-
Sons Of Noel and Adrian
When the guys at Willkommen and Arctic Circle first asked me to get involved with this show I knew it was going to be special, epic even. The premise: The entire Willkommen Collective to perform a special evening at the glorius Union Chapel in London's Islington with special guests Sweet Billy Pilgrim. How could it ever fail?
On a warm and balmy June evening Rowan Coupland, Shoreline, The Leisure Society, Sons Of Noel and Adrian, The Miserable Rich, Laish Quartet and Sweet Billy Pilgrim dazzled the packed out church. A night that will live on in my memory and hopefully the audience and bands that were involved for years to come. Highlights came thick and fast, but a special mention must go out to Sons Of Noel and Adrian who literally came across like a force of nature. Perhaps the best performance I've seen so far this year. Staggering.
Here, we've put together a photo gallery from all the acts that took part with contributions from some of the finest photographers in London. Plus, at the bottom of the post is a video from the finale of The Leisure Society's set in which members of the Willkommen Collective and a certain TLOBF editor got down with some Ukulele action.
For those of you who missed out on this amazing evening the Willkommen Collective are putting on a mini festival at Stanmer House in Brighton on July 5th. Click here for more details.
Photography credits:
Sonny Malhotra
Ed Bishop
Crazybobbles
Anika Mottershaw
Rosie Reed Gold
Backstage and soundcheck. All photographs by Ed Bishop.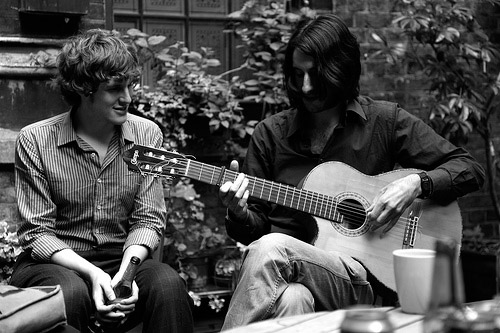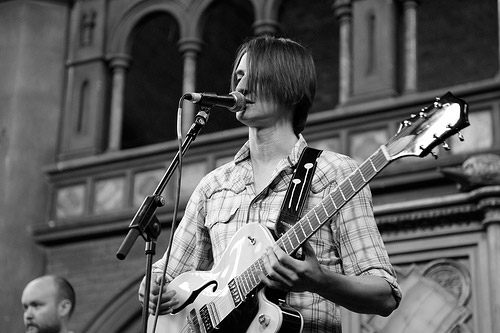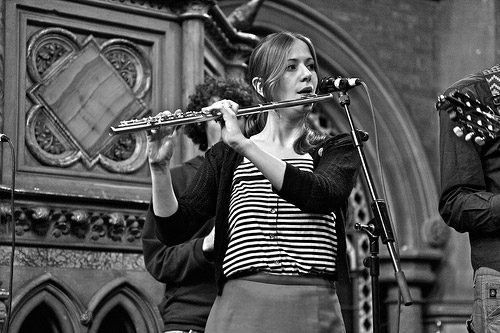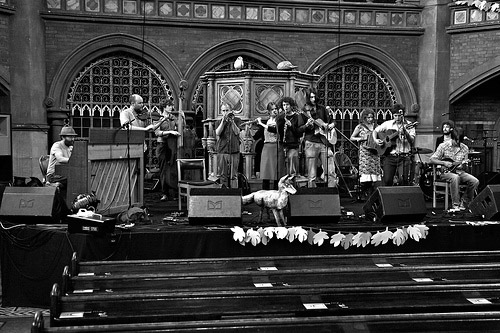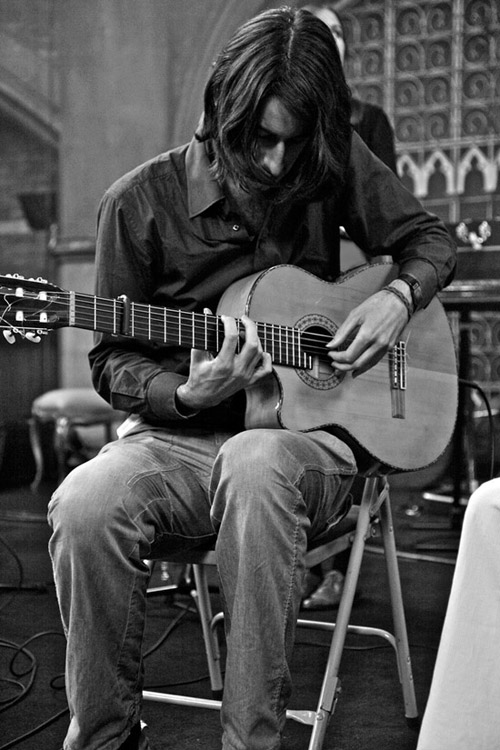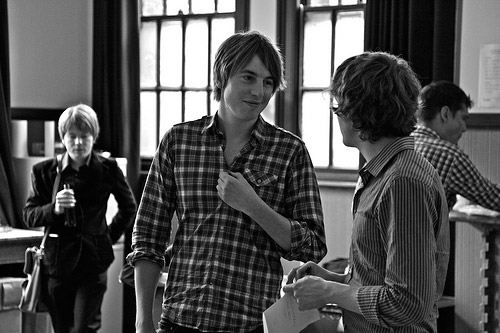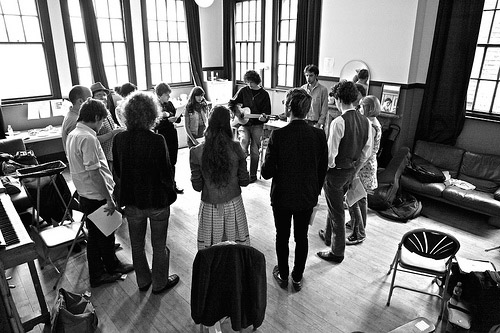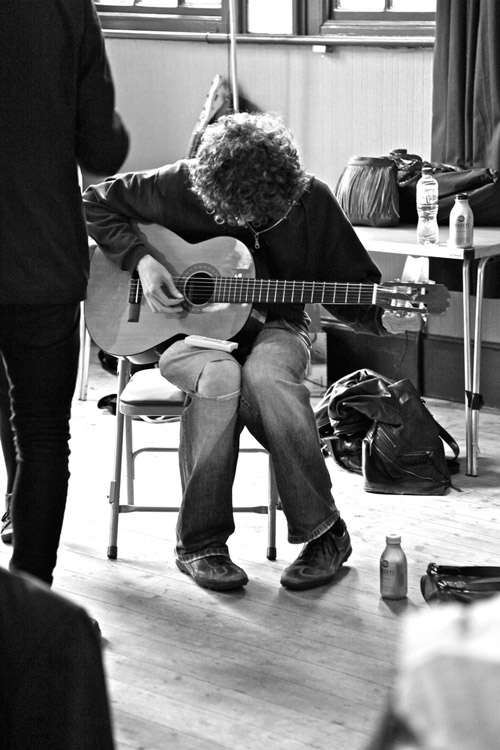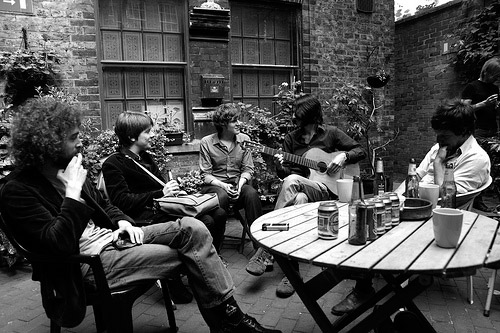 Rowan Coupland

Shoreline

Sweet Billy Pilgrim

Sons of Noel and Adrian
The Leisure Society
The Miserable Rich
Laish Quartet
The Leisure Society: 'A Matter Of Time'