It's been a while since Midlake graced these shores. And, indeed, it's been a while since we've heard from them since the epic, and universally enjoyed, Trials of Van Occupanther. A set of small warm-up dates, prior to the release of their latest album, The Courage of Others, seemed to be a tentative toe in the pool of public opinion, giving the new songs some life whilst allowing the public to get another aural treat with Occupanther greats.

Having lived with Courage for a number of months now, it's seeped into my life. Less sprawling and varied than its predessesor, it's a dense, personal and evocative album filled with a beauty that only reveals itself after numerous plays. It won't please everyone, and it's a testament to the band that they've resisted creating a Van Occupanther II.
Live, however, the new songs are given space to breathe. The intense, claustrophobic nature of album opener 'Acts of Man' feels more detached, the flute flies loose and free around those, now easily recognisable, deep guitar riffs. The band seem to be enjoying it as well – they've managed to shed the cloak of introspection that comes with from the years of recording in remote locations, detached from everything and mass human contact. Album stand out 'Rulers, Ruling All Things' sounds as electric as it does on record, the anguish and pleading of its central line "I only want to be left to my own ways" feeling apt as we stand in the tiny, intimate surroundings of The Junction 2.
The biggest cheers of the evening inevitably come when they turn to tracks from Van Occupanther. 'Roscoe' is still an epic masterpiece of a tune, the chugging opening riffs still send shivers down my spine, whilst the title tracks feels a fresh as it ever did. The galloping rhythms of 'Bandits' focus your attention on their masterful performance, their confidence in performing returning after their time off.
For once, even the usually dour Cambridge crowd are getting sucked in – there's applause, banter and an overall feeling of adoration and enjoyment of the songs. There's no shock or disappointment apparent at the end of the gig in which the set list was heavily stacked to the new songs.
So whilst their new album might not necessarily please everyone, Midlake have proved themselves to be a band that can adapt their songs live – they're not a note for note replication of the record, rather, they've taken the time and effort to develop them, giving them more space and an entity of their own. And, to me, that's a sign of a very good band indeed.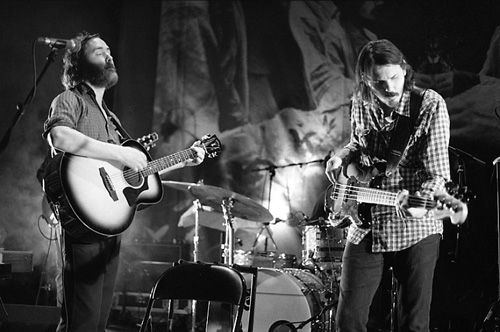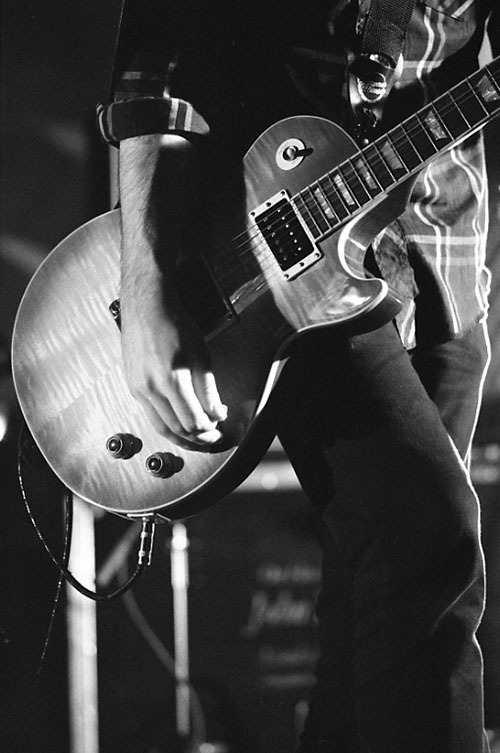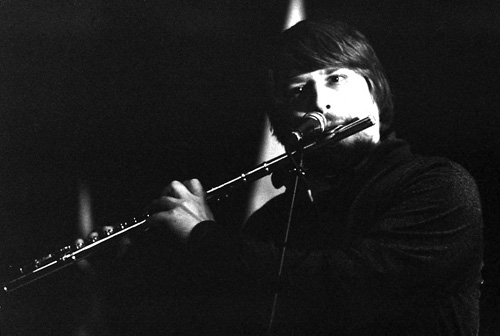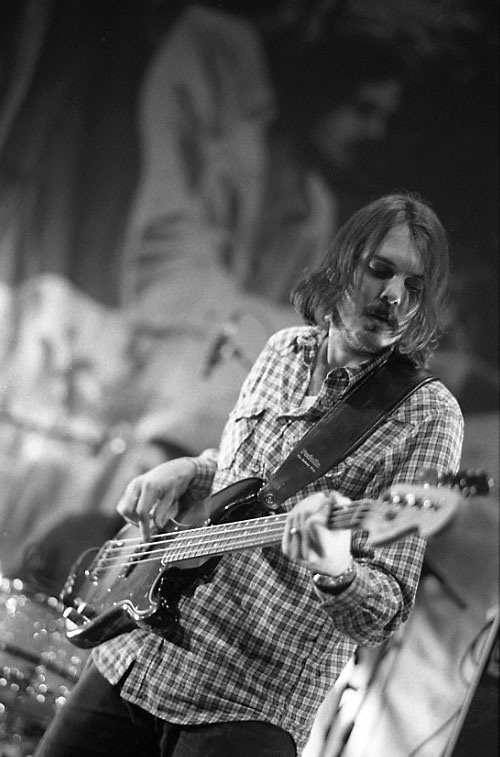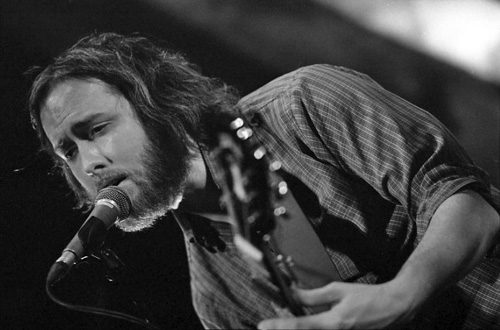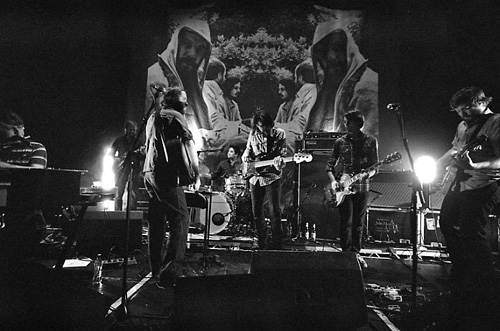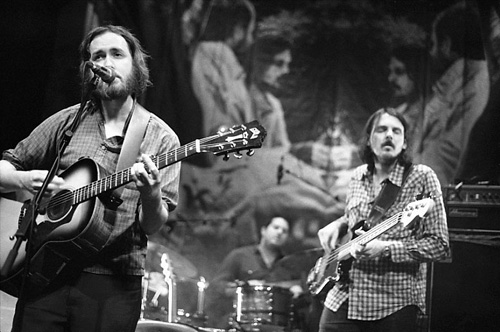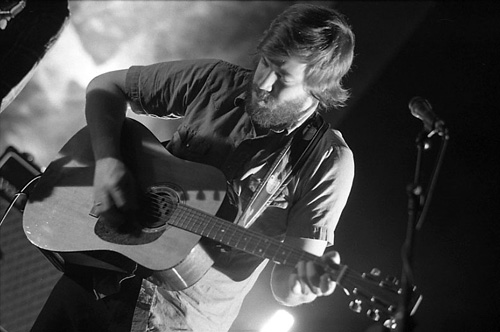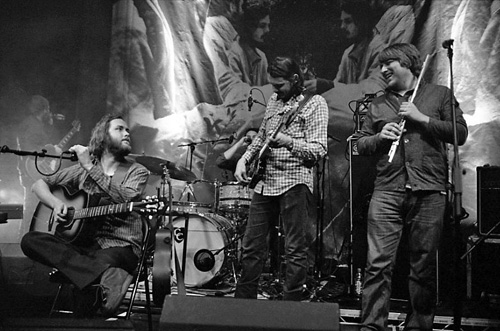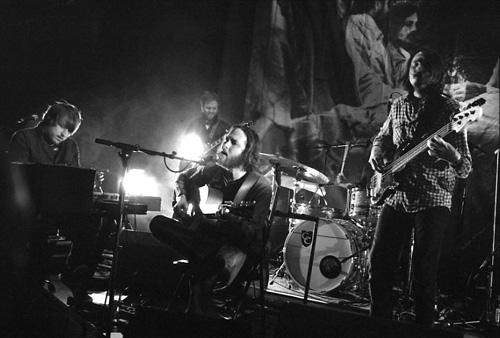 Photographs by Valerio Berdini