-
Texan rockers White Denim have premiered their new video exclusively for Best Fit – and it's a psychedelic journey through land, sea and spaghetti.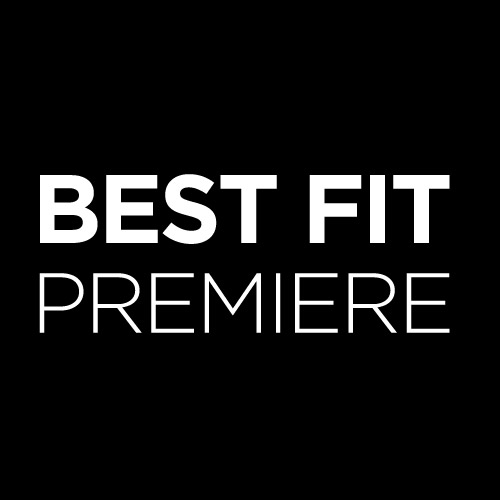 Complete with slime, fake hair, vegetable-based backdrops and Beckettian disembodied mouths, the bizarre and brilliant world of 'Pretty Green' comes off as a particularly hungry acid trip. Engulfed by the insanity are the the four masked bandmates, playing deadpan, in a pretty visually arresting expression of what the press release calls "larking about".
Check it out the madness below. 'Pretty Green' is taken from the forthcoming LP Corsicana Lemonade, out 4 November.
White Denim play the following UK live dates:
November
17 Brighton The Haunt
18 Bristol Fleece & Firkin
19 Manchester Gorilla
20 London Village Underground
21 London Village Underground
24 Glasgow Broadcast
Pre-order their album here.