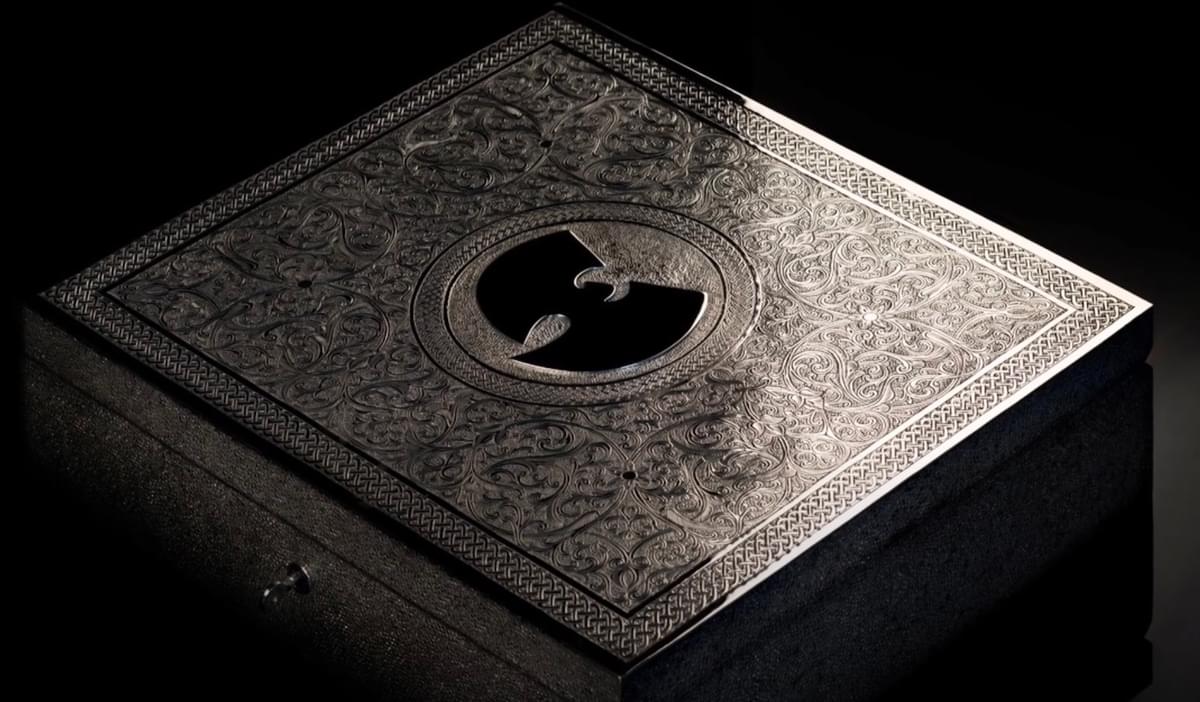 Digital art collective PleasrDAO buy Wu-Tang Clan's one-of-a-kind Once Upon A Time In Shaolin album
Wu-Tang Clan's one-of-a-kind Once Upon A Time In Shaolin album has been bought by digital art collective PleasrDAO for $4 million.
Back in 2015, Martin Shkreli (the pharmaceuticals villain who hiked up the price of a life-saving HIV drug by 5000%), bought the only copy of Wu-Tang Clan's Once Upon A Time In Shaolin album for an eye-watering amount of $2million.
In 2018, Shkreli was forced to give up the one-of-a-kind Wu-Tang Clan album after a judge ordered him to forfeit $7.4 million in assets, and in July it was reported that the US government had sold the rare album for "substantially more than what Mr. Shkreli paid for it".
Yesterday (20 October) it was revealed that the buyers were PleasrDAO - a collective of "DeFi leaders, early NFT collectors and digital artists" with over 70 members.
PleasrDAO confirmed they bought the two-CD, 31-track album in a blog post and video that shows the collective's Chief Pleasing Officer Jamis Johnson acquiring and listening to the Wu-Tang Clan album.
While PleasrDAO hasn't outlined its plans with the album, Johnson did tell Rolling Stone that they want "fans to participate in this album at some level".
In the blog post, the collective wrote, "We believe the next chapter in the incredible story of this album should be Web 3.0 native. Although we are bound by the legal agreement underpinning this work of art and may not be able to duplicate and share the music digitally, we firmly believe there are ways to share this musical masterpiece with the world."
PleasrDAO added, "A lot of things in life are temporary, fleeting, impermanent. But remember this - just like our blockchain, Wu Tang is forever."
Get the Best Fit take on the week in music direct to your inbox every Friday