When the credits list was revealed last week, it was generally assumed that Bono & Co. were credited due to a sample rather than an outright guest spot, but track 11, "XXX", proves that's not the case.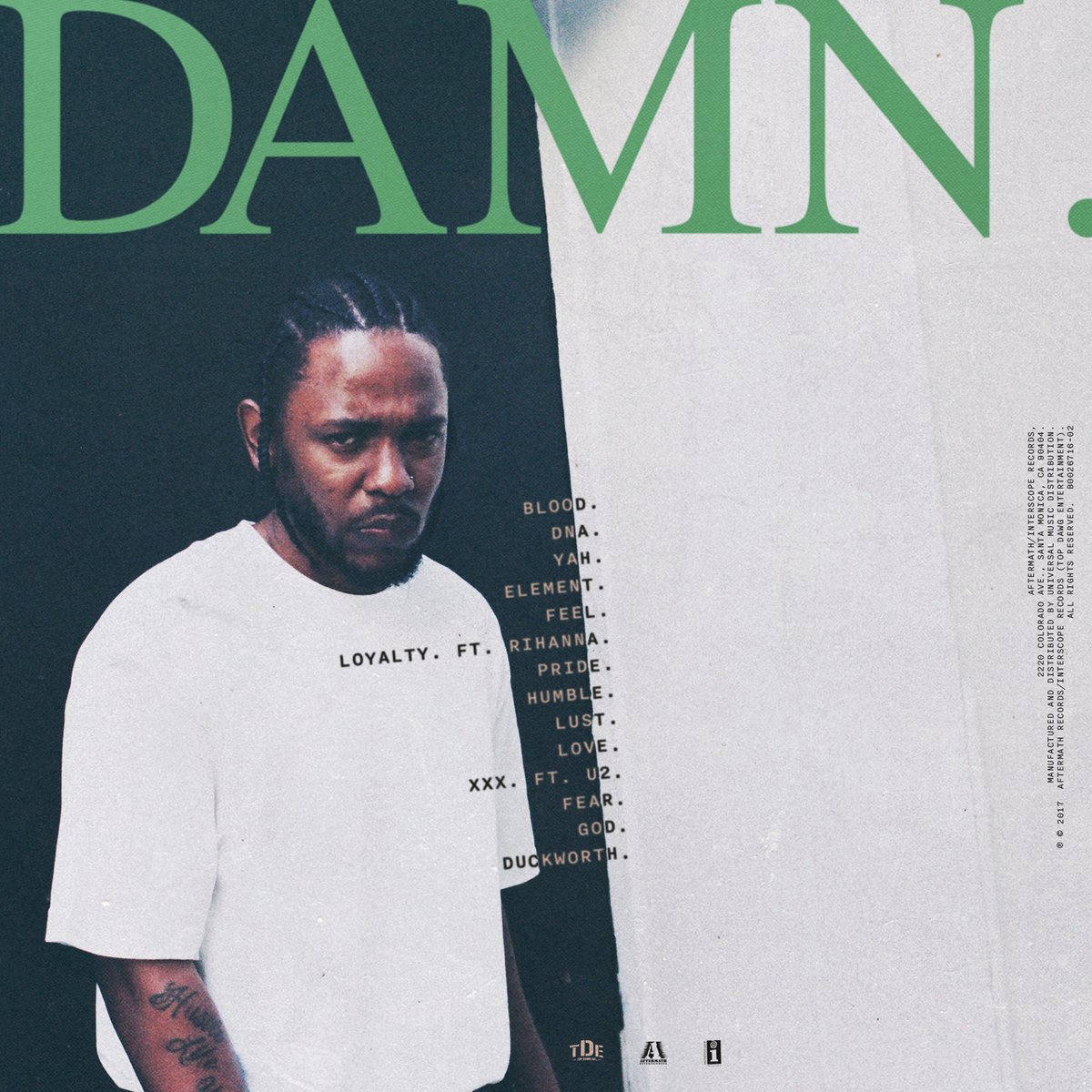 Other names involved, as confirmed last week, include Mike Will Made It (who produced last month's "HUMBLE."), BADBADNOTGOOD, DJ Dahi, Sounwave, Cardo, 9th Wonder, The Alchemist, and "J. Blake" (James Blake?).
DAMN. was teased via "The Heart Part 4", which teased an possible impending release of 7 April.
The lauded rapper, who headlines Coachella this month, is following up last year's untitled unmastered. demo compilation and 2015's seminal To Pimp A Butterfly LP.
Lamar's fourth record DAMN. is out 14 April via Aftermath/Interscope. Pre-order it now.