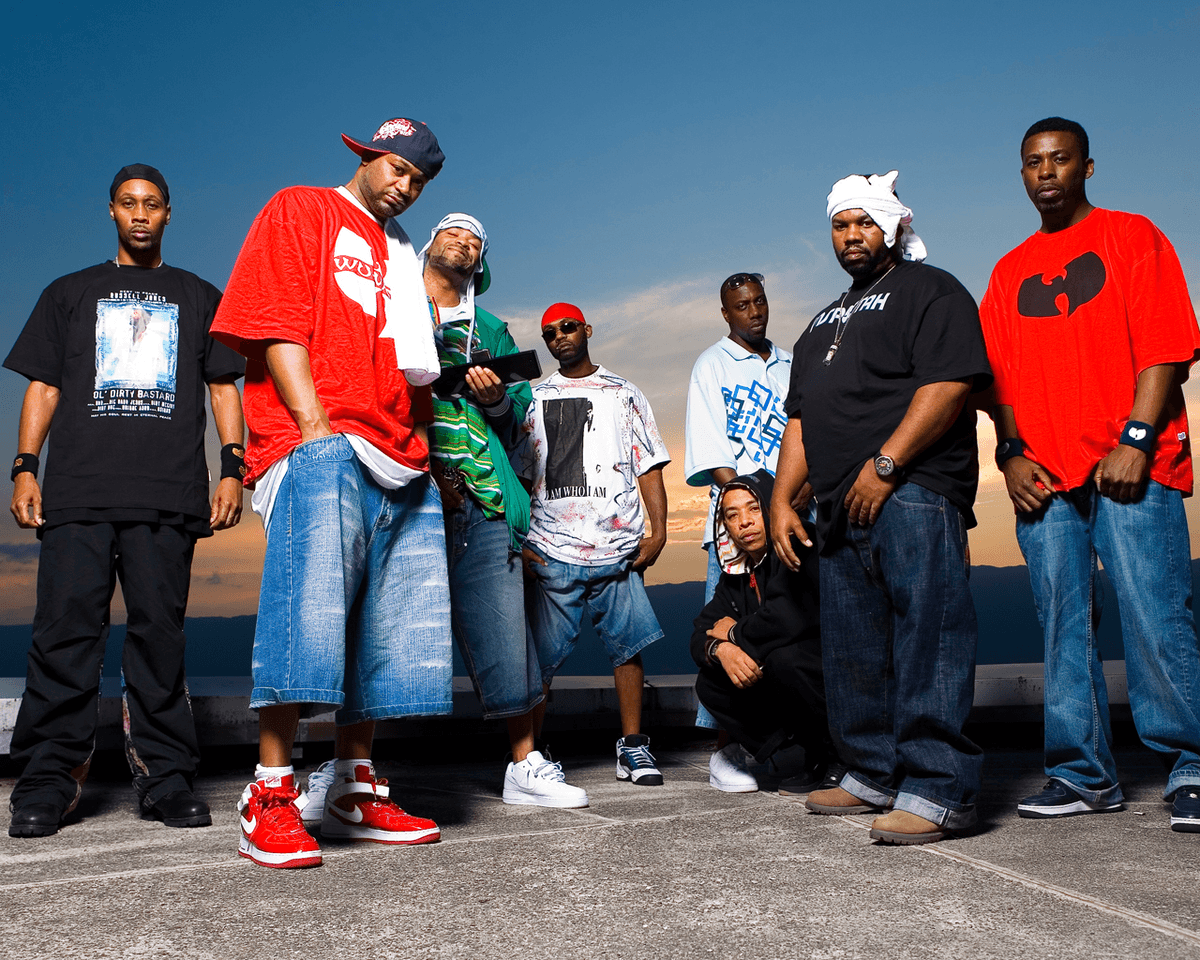 Juror dismissed from Martin Shkreli's fraud trial for defending the honour of the Wu-Tang Clan
As it turns out, it's not easy finding impartial citizens to sit on the jury - Shkreli is, quite rightly, an unpopular man.
Journalist Andrew Denney, a litigation reporter for the New York Law Journal and Law.com, is currently at the trial and notes that among other things, Shkreli's relationship with the Wu-Tang Clan has been an issue.
I'm at Martin Shkreli fraud trial, day 3 of jury selection. Said one dismissed potential juror: "He disrespected the @WuTangClan "

— Andrew Denney (@messagetime) June 28, 2017
CNBC reports further, quoting the would-be juror as saying: "I can't say if he's like totally guilty... he's probably guilty. No way can I let him slide out of anything. That's my attitude toward his whole demeanor... and he disrespected the Wu-Tang Clan, so..."
Shkreli, a notorious asshat (a brief story of why he's a thing can be found on VICE), bought the legendary rap crew's only copy of their Once Upon A Time In Shaolin album for two million dollars, making it the most expensive record of all time. The infamous LP was created in secret by the group over the best part of a decade, and can't be sold on until 2103 - although Shkreli may showcase it at listening parties or release it for free before that date. A rumour about Bill Murray being able to nab it back is sadly false, but after learning how much of a tool Shkreli was, RZA & Co. donated "significant" amounts of the fee to charity.
Understandably, fans of Wu-Tang Clan are pretty pissed that Shkreli has the album - and that he's been very On Brand since buying it, trolling and disrespecting the members of Wu-Tang Clan.
Subscribe for news and competitions