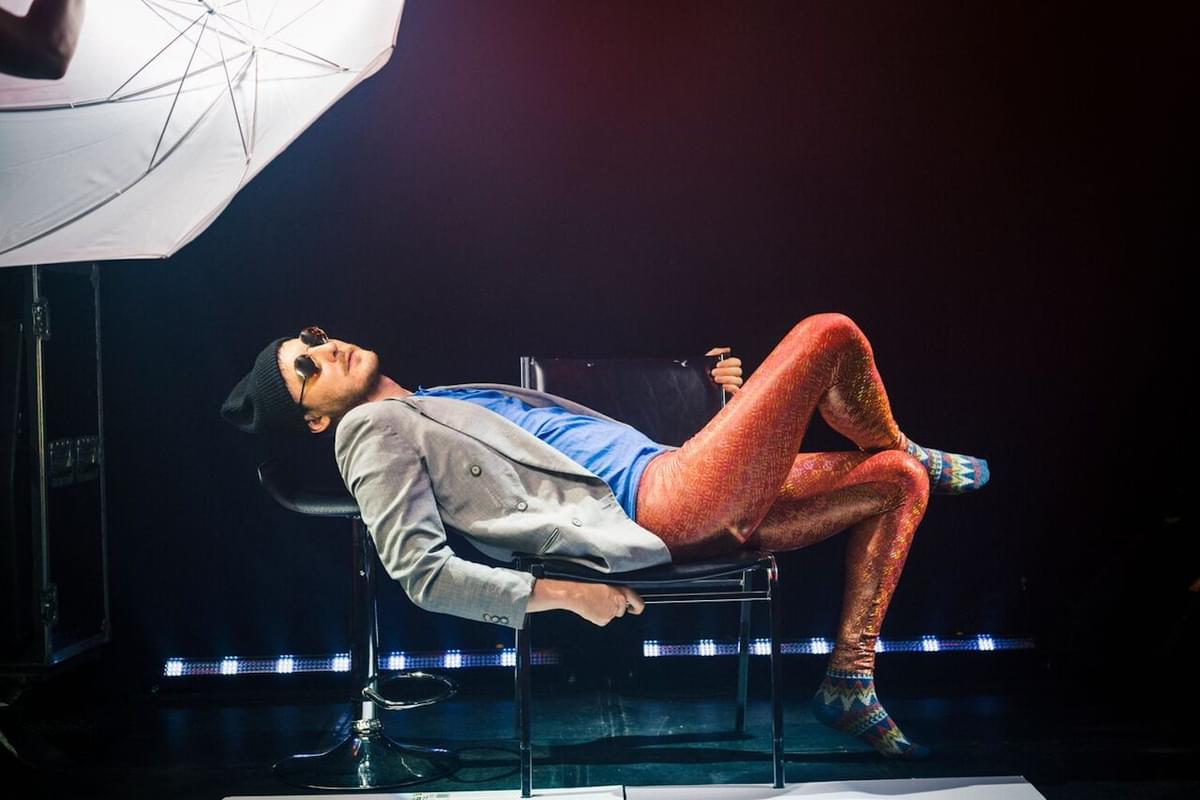 "Hyperdimensional Sorcerer" Lailien's "Blue Love" is an enigmatic genre-bending cut
Toronto-based experimental electronica artist Lailien delivers thought-provoking new track "Blue Love".
Lailien's new track and accompanying video is equal parts manic and mesmerising. "Blue Love" is a symphony of thick and warped textures, combining string arrangements and piano with 8-bit music samples, subtle beats and infectious melancholic vocals.
Lailien navigates the track with precision as it builds to the halfway mark before veering into a series of unexpected twists and turns, shining a light on the enigmatic musician's ability and desire to push artistic boundaries.
Lailien explains: "'Blue Love' postulates and explores the following: what happens when you have a profound love for yourself unconditionally, with all your heart and soul, but you know that suffering and death will inevitably disrupt that love?"
"The video is a highly imaginative elegy yet celebration of the pataphysical complexities of life and death, linking their two mutual interrelation".
Upcoming LP ENSOULAR sees Lailien collaborate with Grammy Award-winning co-producer Mark Zubek. It may come as no surprise that the LP was partially written during an intense period of experimentation with psychedelics.
Get the Best Fit take on the week in music direct to your inbox every Friday