-
London trio Polterghost are premiering scenes of playful puppetry escapism to accompany their new guitar-driven, lo-fi anthem of desolation and despair.
Polterghost's 'Ordinary' nods its head towards lo-fi predecessors Sebadoh through encompassing clarity in music heavily doused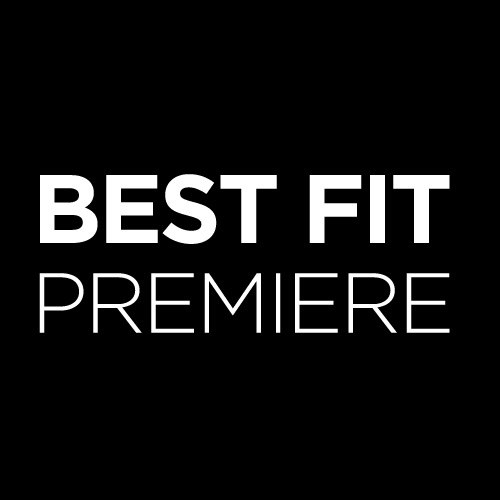 in distortion. 'Ordinary' resonates exuberantly, in stark contrast to the themes of resignation and hopelessness prominent throughout, as frontman Jock Norton wails fervidly, 'I feel ordinary, I feel stationary'.
Polterghost employ shrill expulsions of vociferous shredding that work successfully to break up the poignant monotony of guitar, which in turn work to reaffirm the disengaged lyrical themes exhibited.
'Beast'/'Ordinary' is available on limited 7" vinyl via Hate Hate Hate Records.