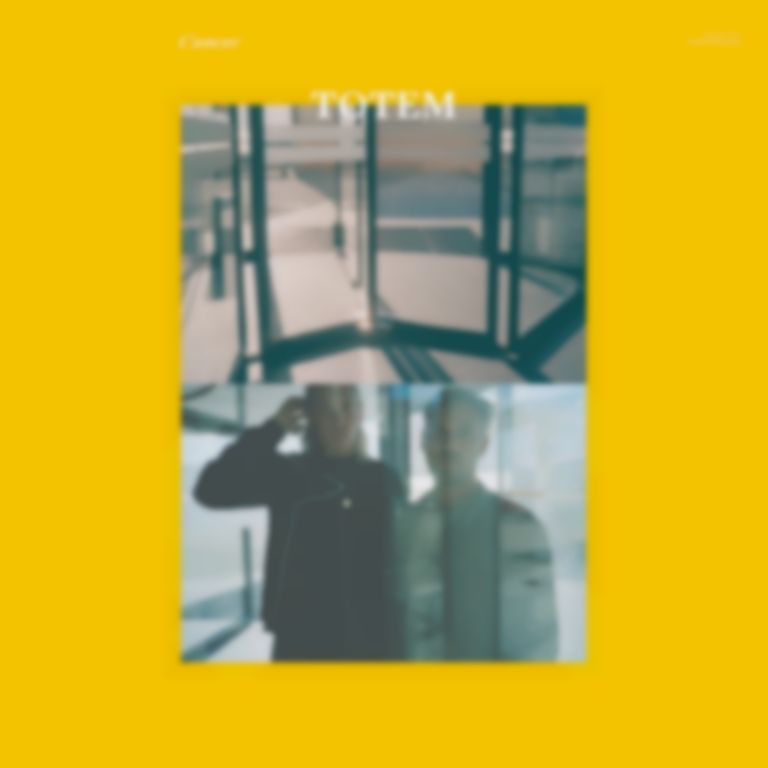 This Is Where It Hurts
The album's last song is divided into three parts. We refer to the center one as the chorus. The song is about human relation that comes to a close. It's about life that goes on for both parties and the loss of a "connection" that one thought would last forever. We as human beings have a tendency to let a train of thought go too far, and perhaps we also dwell too much in memories. When you're hurt these mental avenues can lead to a dark place that one must try to escape.
Totem is out Friday via Tambourhinoceros. Cancer play London's The Waiting Room on 30 January.