It's a big old hulk of a building, erected in 1946 and spanning an entire city block – all of Flushing between Tompkins and Marcy – and made up of an endless warren of secret rooms and tunnels and elevators.
The pharmaceutical empire Pfizer was founded here in Bed-Stuy, Brooklyn and this old plant stands as a still-living monument to industry, as though abandoned overnight and reclaimed quietly by those still determined to make things. The machines are still bolted in place, still hooked to brightly colored pipes, tubes and dials. The vats sit empty but emit the fumes of Zoloft, Lipitor, Viagra, Xanax and Advil. The locker rooms hold the stench of generations of sweat. There are social realist murals on the walls, painted there to glorify the worker, the woman in her lab coat toiling in this industrial utopia, given a home nearby, a good school for her children, medical care, a retirement plan.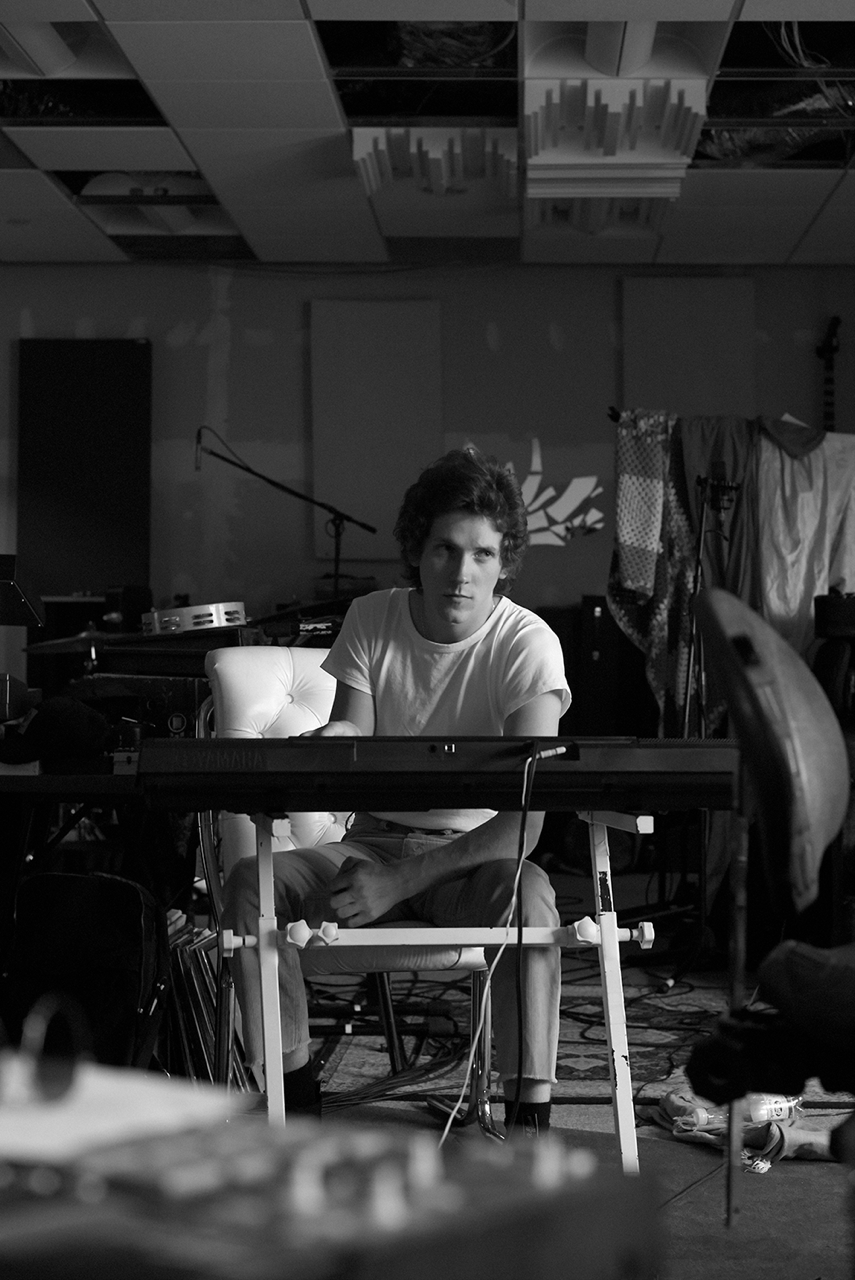 We made our record in the old Colleague Resource Center, where producer Patrick Wimberly has his studio, a dimly but creatively lit bunker-type room that takes at least 12 minutes to reach from the street. You couldn't find it the first time without a guide. This isn't some upstate spread where before meandering into the studio you wake up and enjoy your Nespresso and free-range eggs looking out over a tranquil natural scene from your Adirondack chair. Sure there's a garden on the roof, but it grows in defiance of steel and glass.
Our first record was made mostly on the bank of the River Thames, in a posh enclave outside London. We could walk out the front door and one hundred yards past the swimming pool come to the grassy edge of that river on which soft-bodied, red-faced English men—Tories, I daresay—took part in their regatta, staining their pink polo shirts with deeply red wine and hot vomit. It was all very genteel. Album Two – the forthcoming Street Safari – was done in a factory, a literal factory, as far removed from merry old England as we could get.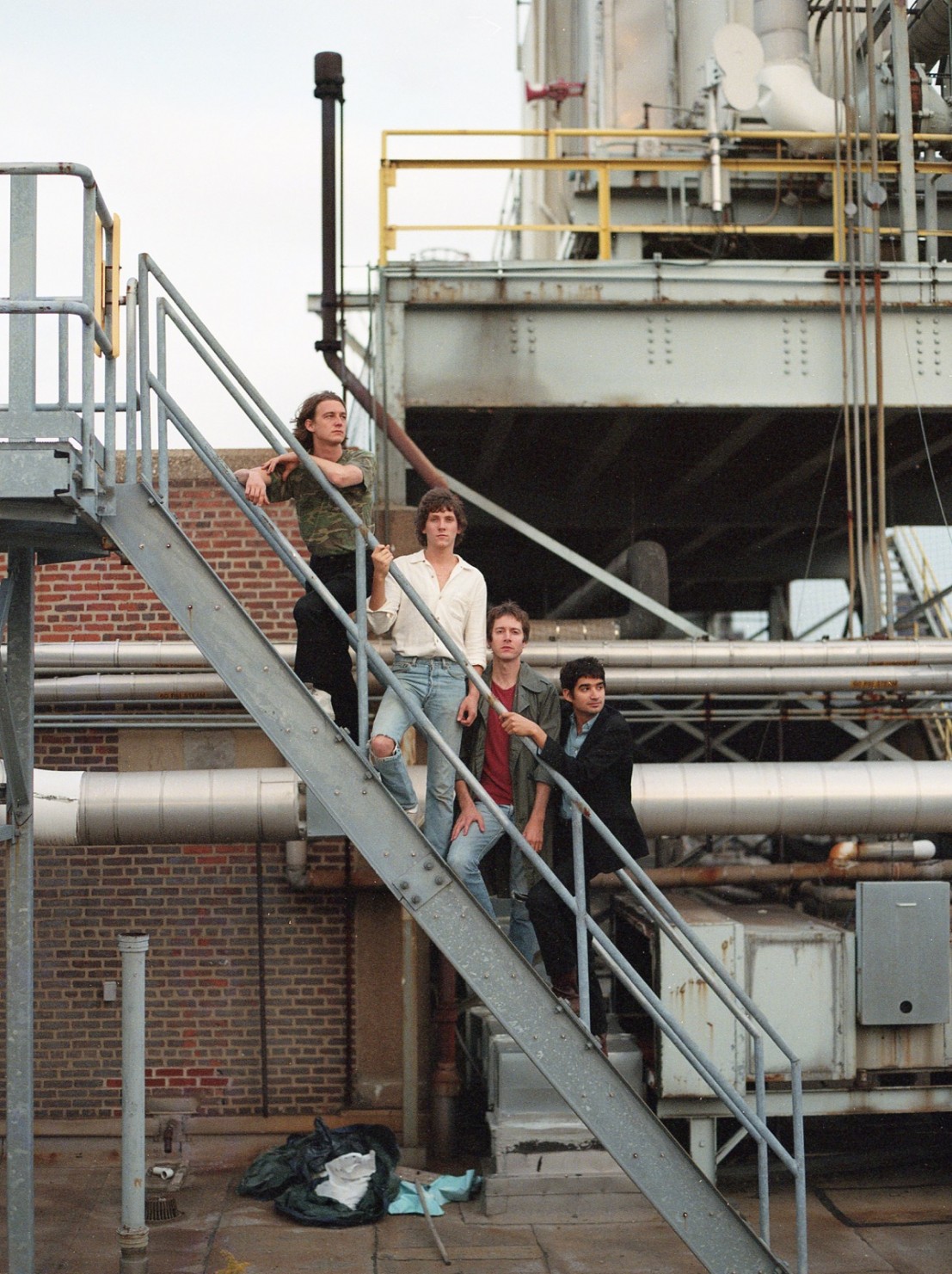 The record is hung on a scaffolding of pounding drum machines and fried synthesizers. It is a tight record, shaved of all fat and gristle. It does reek of old drugs, which we have given up but still manage to seep into our music. It tells of the end of the world – we've agreed that when the end times do come, we will ride them out in the Pfizer building – and the death of the sun. It is populated with ghosts and other night spirits.
Anyway what can words say about music? Not much. IF you want to know what music made in a factory sounds like, go buy our record.
Street Safari is out 23 February via Cinematic Music Group.