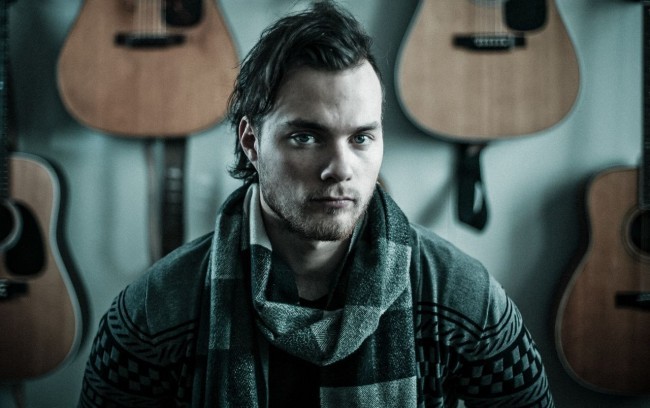 Right now Ásgeir Trausti is about the biggest new name in Icelandic music. Signed to One Little Indian and endorsed by John Grant (who also translated his debut album into English), the 21-year old singer/songwriter channels an upbeat melancholy into and intelligent and take on the modern folk sound.
The recipient of four Icelandic Music Awards and a nomination for the Nordic Music Prize plays at Harpa Silfurberg on Saturday.

2. Ólafur Arnalds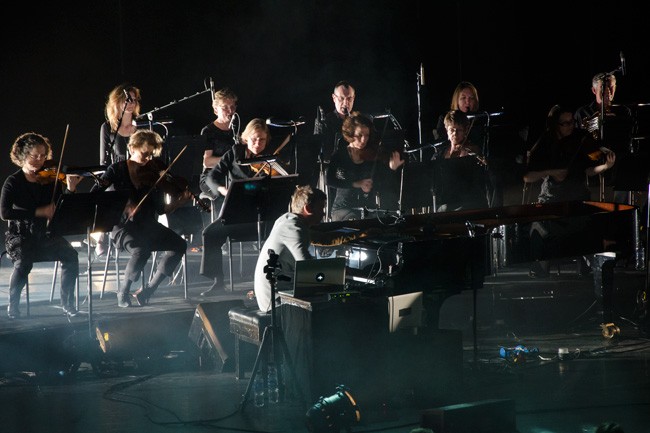 Ólafur Arnalds is something of a renaissance man. Once a drummer for hardcore bands with names like Fighting Shit, he's better known these days as one of the most promising and adaptable composers in modern (some-might-say "neo-classical") music.
Whereas many of his live shows have seen him favour a stripped back setting and a prominence on the creation of intimacy, his Airwaves performance represents yet another left turn, coming as it does in the form of a collaboration with the Iceland Symphony Orchestra. Quite what it'll be like is anyone's guess, but that's just one aspect to Arnalds that makes him so intriguing. He plays at Harpa Eldborg tomorrow at 19.00.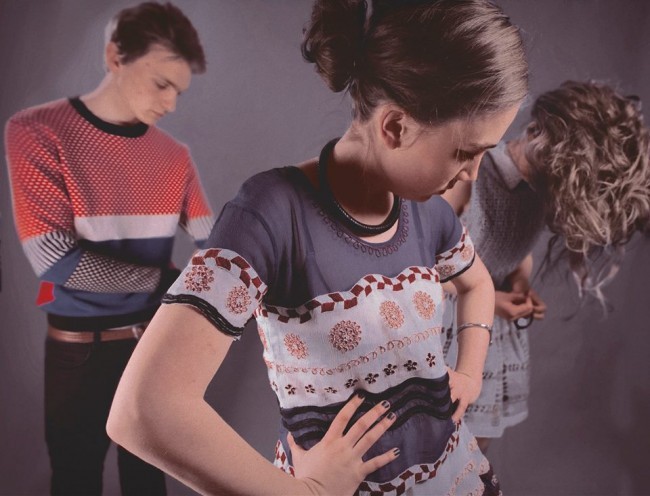 The last few years have seen Samaris find their footing with a series of EPs (collected together as their 'debut' album, released via One Little Indian) and a growing confidence at live shows.
The downbeat electro trio lay down textural soundscapes with clarinet and Jófríður Ákadóttir's incredible haunting vocal to create a truly awesome sensory experience. Check them out tonight (Harpa Silfurberg, 22.30) or tomorrow (Gamla Bío,22:40).
Lead photograph by Sebastien Dehesdin