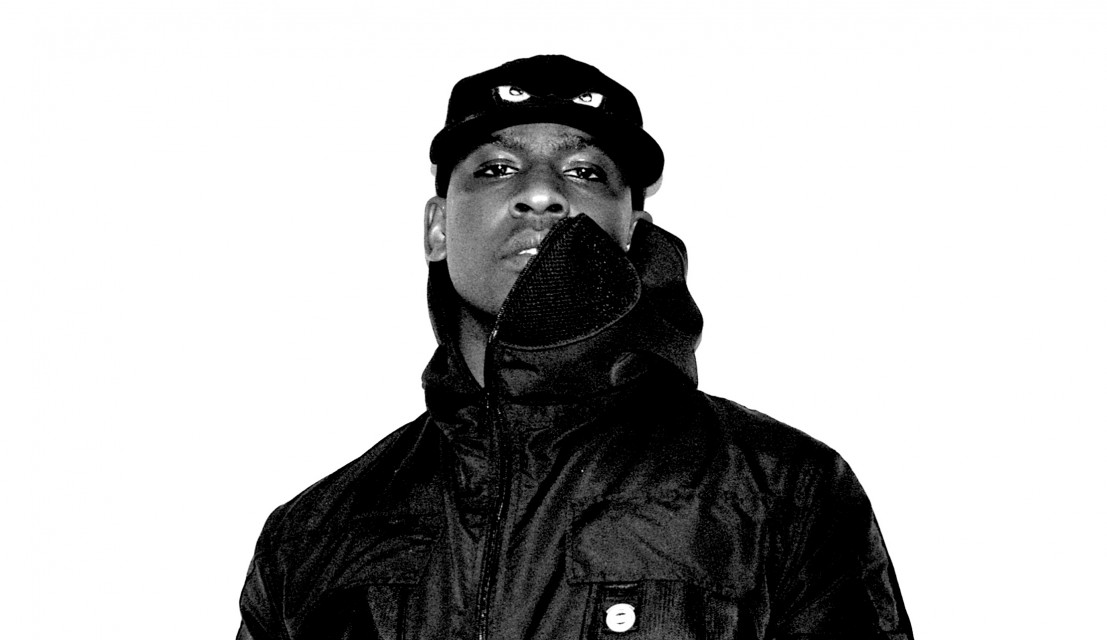 Skepta
"Shutdown"
British hip hop had its watershed moment as Skepta's "Shutdown" found its uncompromising way into an international consciousness. More than a decade old and in rude health, grime stood proud as everyone realised it wasn't a phase but a grassroots movement in British music channelling the same creativity, self-determination, frustration and humour that has come to personify brilliant homegrown sounds since the mid-20th century. [Paul Bridgewater]
Read about why "Shutdown" is our track of the year.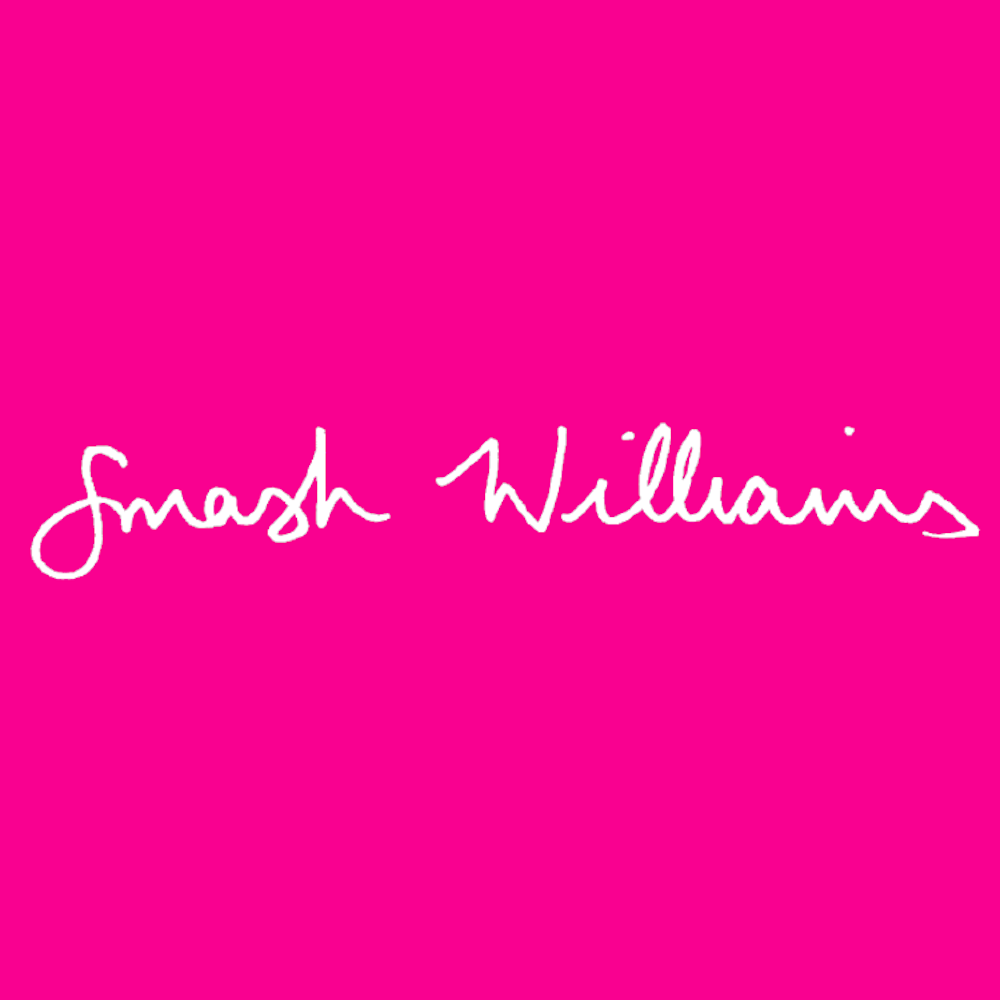 Smash Williams
"A Splash Of Color"
Two veterans of the Glasgow music scene - Stuart Dougan (French Wives) and Gordon Skene (Frightened Rabbit) - joined forces this year as Smash Williams. Like their namesake, they bring full hearts to their debut, but their eyes are twitchy and far from clear on "A Splash of Colour".Despite the duo's impressive pedigree (and the months that went into its creation) their first single is charmingly off-the-cuff, the sound of gentle, echo-laden guitars dripping over a makeshift programmed drumbeat. [Michael McAndrew]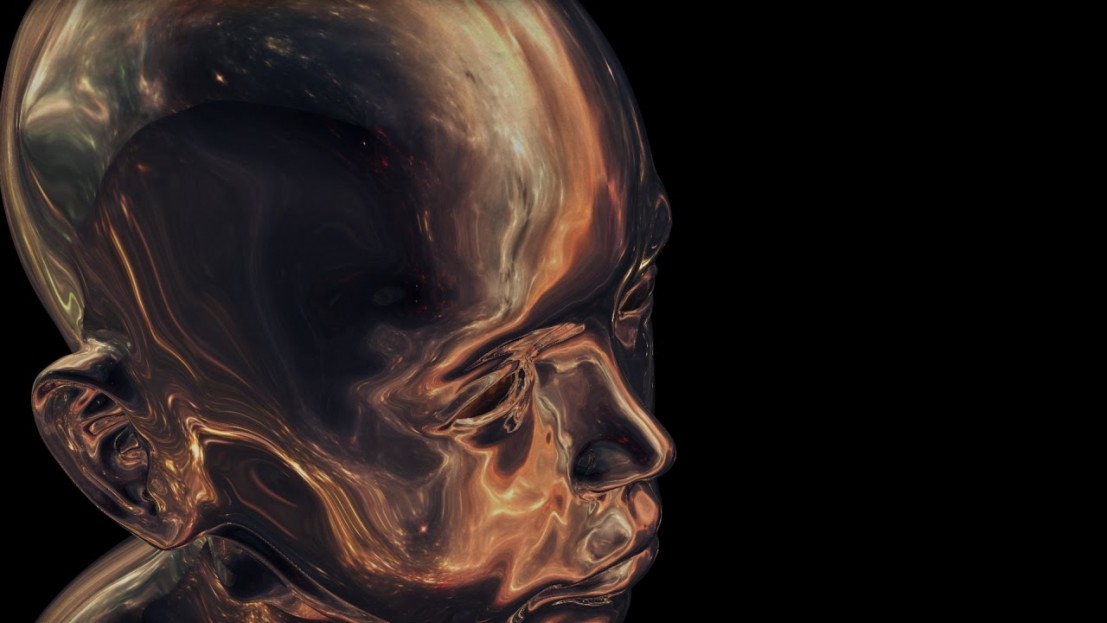 GANGLY
"Fuck With Someone Else"
The combined force of three of Iceland's most talents artists came together this year under the GANGLY name: Samaris' Jofridur, Sin Fang/Seabear's Sindri and Oyama's Ulfur. There's only one track out there - the swirling, dramatic, textured trap-gaze "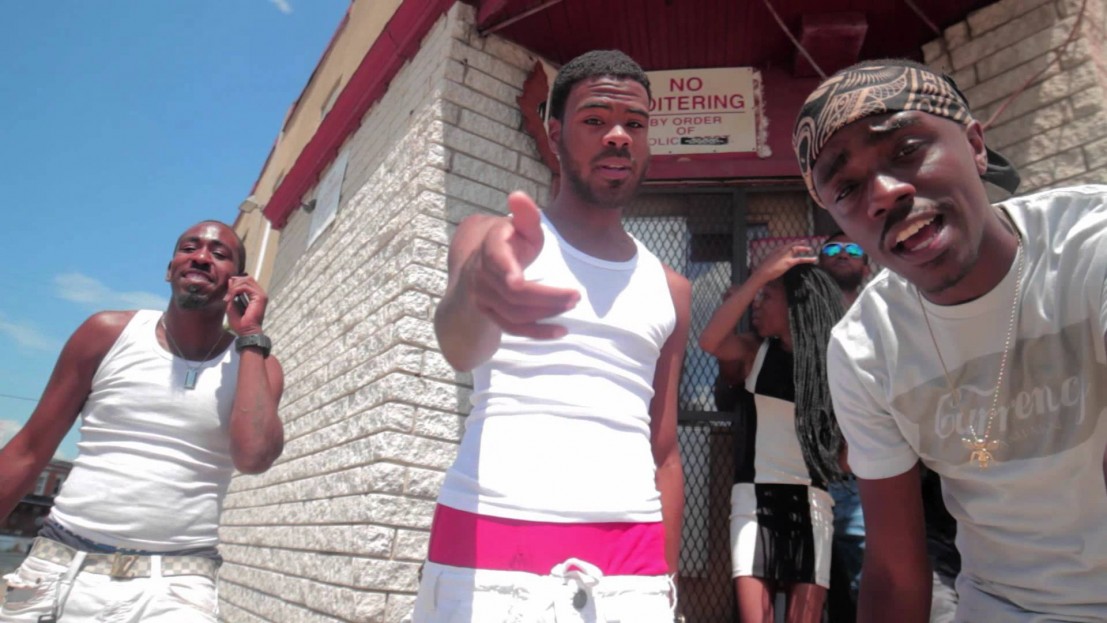 Tate Kobang
"Bank Rolls"
It's rare that the quality of one song can convince you that an artist will never make a bad tune in his life, and even if that is a ridiculous thing to say, Tate Kobang's "Bank Rolls" is good enough for us to entertain the idea until we hear anything more from this 23-year-old Baltimore rapper.

Detailing his problems with consumerism – and his love for it - in a lightning quick but effortless flow over grooves so smooth Steely Dan might end up borrowing them from hip hop rather than having theirs stolen for once, it's the rap tune of the year, from a bloke who nobody's even bothered to make a Wikipedia page for yet. [Thomas Hannan]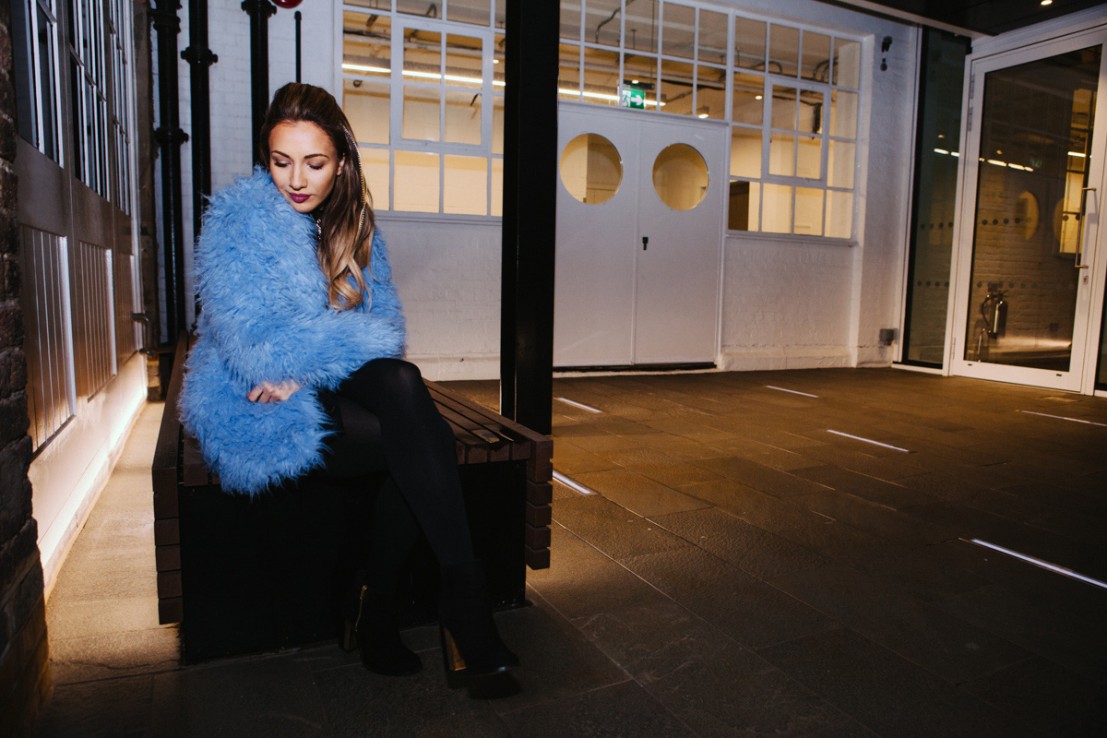 TALA X BANKS
"Wolfpack"
TĀLĀ's globetrotting MALIKA EP, made in collaboration with artists around the world this year, was all the more exciting when its US contribution came from Banks. Retaining TĀLĀ's trademark Arabic hums and riddling them with creeping trap beats and Banks' syrupy vocal, "Wolfpack" was an interesting though not drastic change from desert highs of "Alchemy" and "On My Own In Hua Hin". The song's dark, insidious nature is heightened by its dichotomous lyrical content, from supposed mind games between the pair to a suck-it-up sense of female camaraderie. TĀLĀ hasn't shared much solo material since 2014's The Duchess EP, but with "Wolfpack" here tiding us over, it hasn't really mattered. [Charlotte Krol]