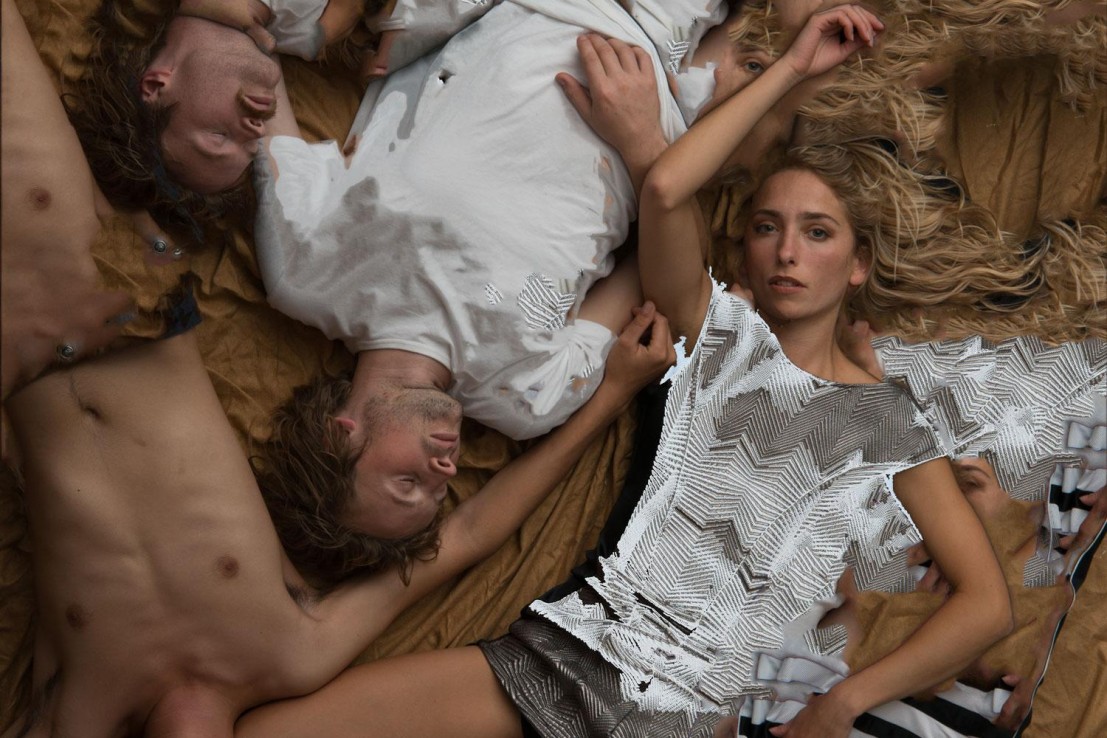 Pumarosa
"Priestess"
Pumarosa's debut is a seven-minute psych ode to freedom set against a stoic bassline, adventurous dance beats, and horns with powerful gravitas. The quintet may only have a handful of demos and a single to their name, but with support from Mercury Prize-nominated Dan Carey, who produced "Priestess", and a Chess Club Records deal (MØ, Swim Deep, Tove Styrke) we're confident the East London band have a very bright future ahead of them. [Charlotte Krol]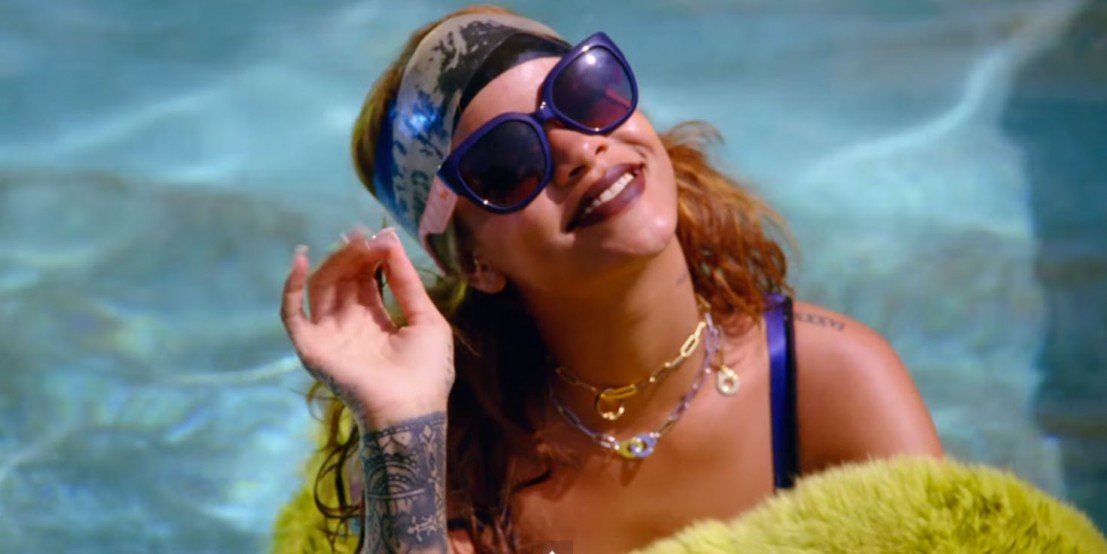 Rihanna
"Bitch Better Have My Money"
Fenty's "Bitch Better Have My Money" surely represents the start of her third act; an all conquering antithesis of the Swiftian desire to be everything to everyone. As I write this the new Rihanna album still hasn't dropped and I'm salivating... [Paul Bridgewater]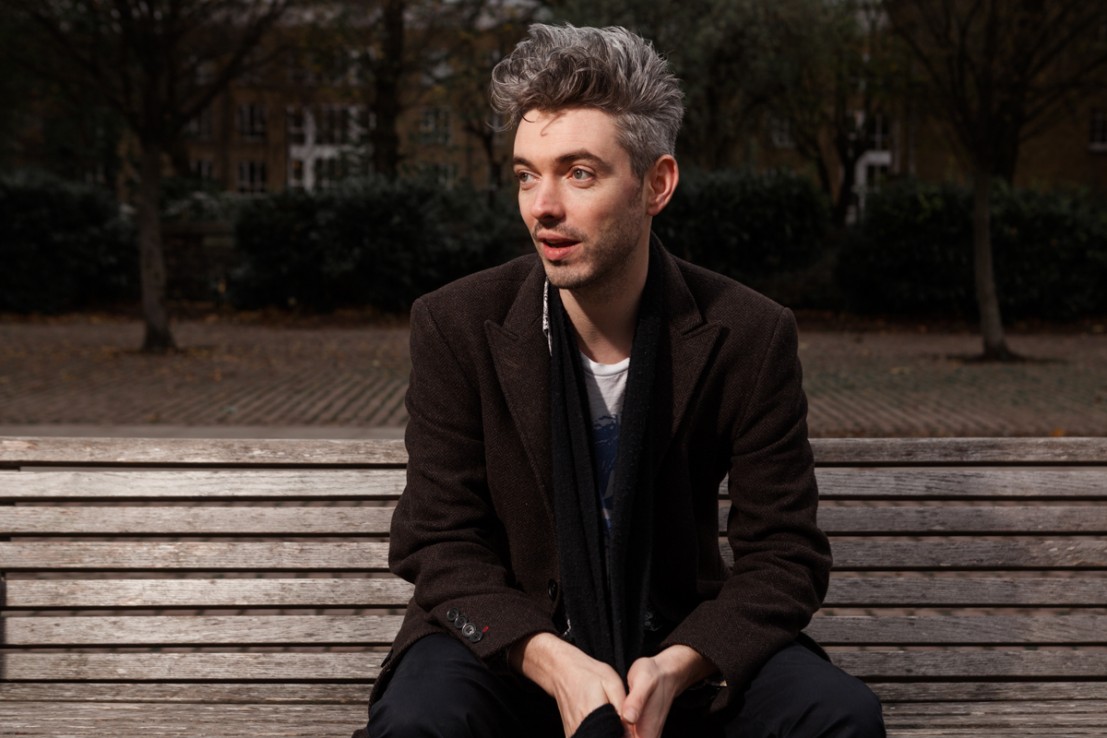 Royce Wood Junior
"Midnight"
The lead single from Royce Wood Junior's debut longplayer is a slick 'n' trippy cavalcade of smooth; squelchy synths and "212"-esque beats waltz amongst strings, choral harmonies and Junior's signature croon. Just beautiful. [Paul Bridgewater]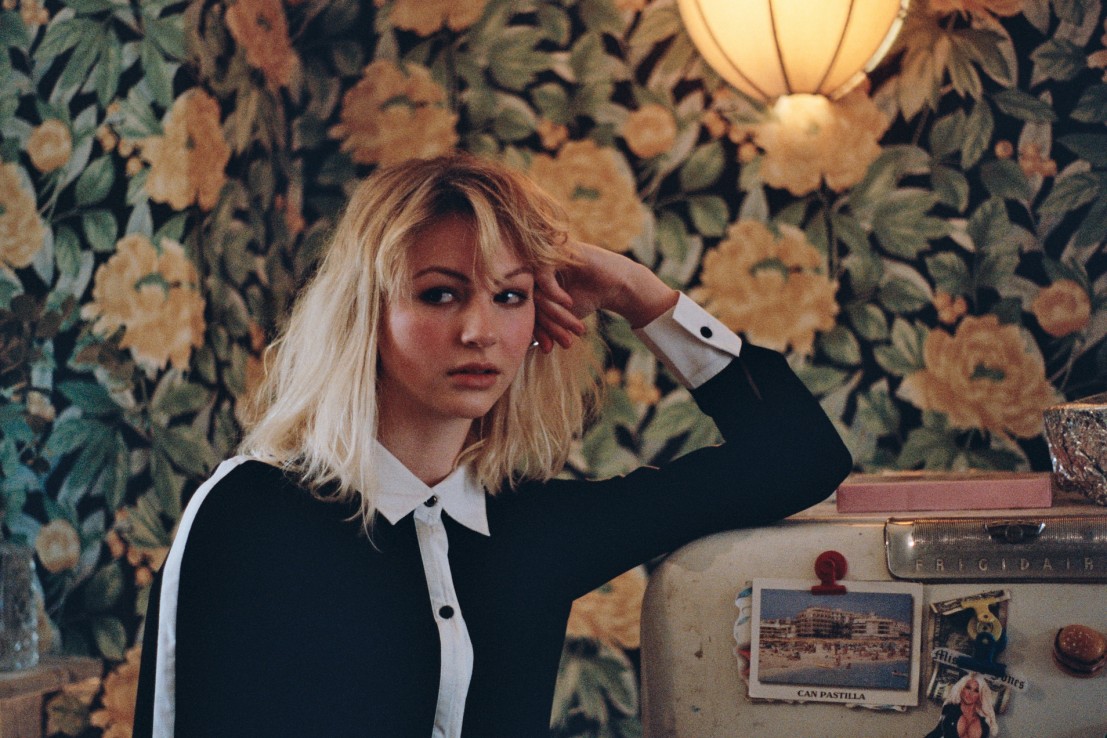 Sabella
"Loving Like This"
Somerset newcomer Sabella oozes greatness on debut gambit "Loving Like This". She melts slick R&B with glamourous '80s details, and the result is smooth and sensual and underpinned by perhaps the best use of saxophone in 2015. "I'm far too young to be loving like this..." she coos in the chorus, offering hope in spades instead of wallowing post-heartbreak, with the sax mirroring her every word with glossy harmonies. [Larry Day]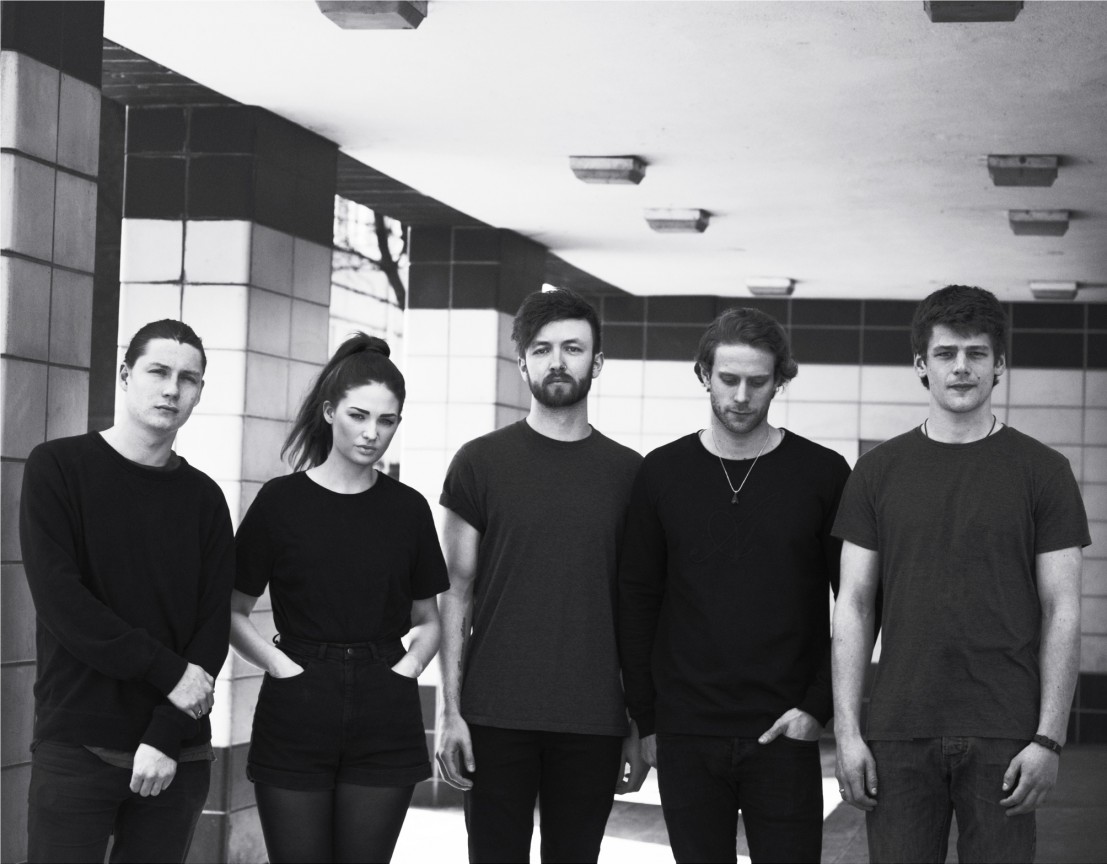 Saltwater Sun
"Wild"
The anthemic and life affirming "Wild" saw West London five-piece Saltwater Sun ooze with a cocksure confidence and grunge-lite attitude that could quite easily see them do a Wolf Alice next year. Following on from debut single "Habit On My Mind", the song's about "the flaws in my character and how I let people down as a result of those", says vocalist Jennifer Stearne. [Paul Bridgewater]