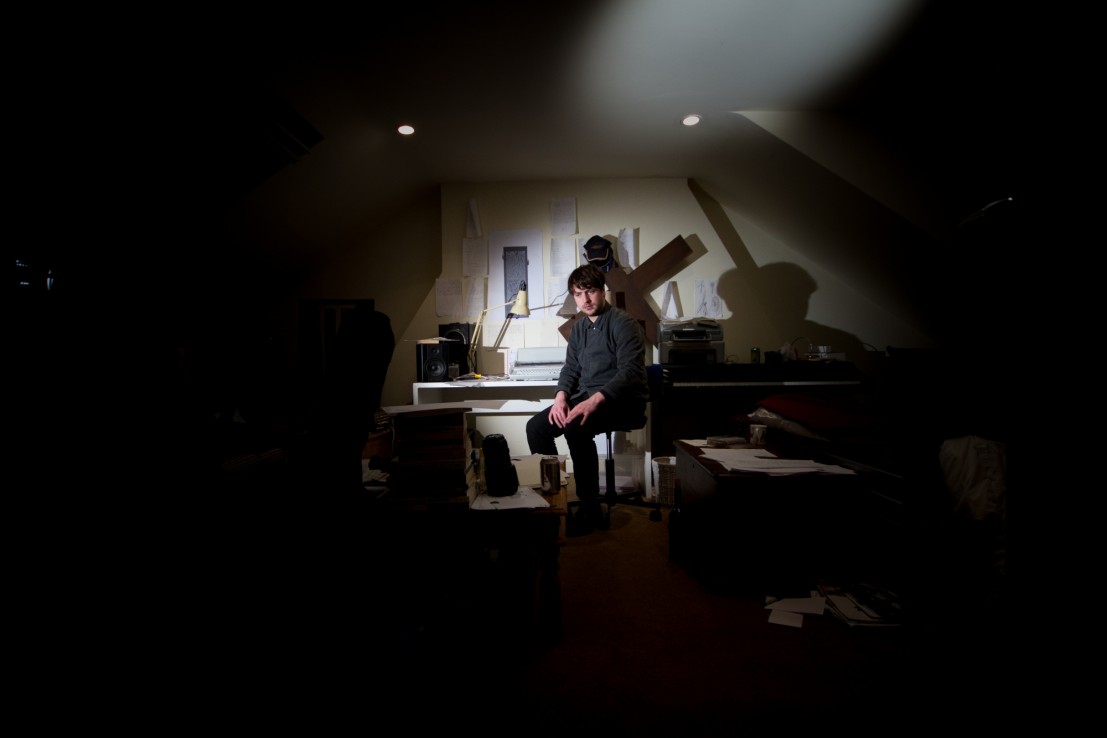 MONEY
"You Look Like A Sad Painting On Both Sides Of The Sky"
The return of MONEY this year saw a re-energised Jamie Lee channelling Rothko brushstrokes into a genuinely affecting song. Producer Charlie (Alt J) Andrew's hand is there too, fleshing out the frontman's vocal into a Lee Mavers-like croon. It's good to have them back. [Paul Bridgewater]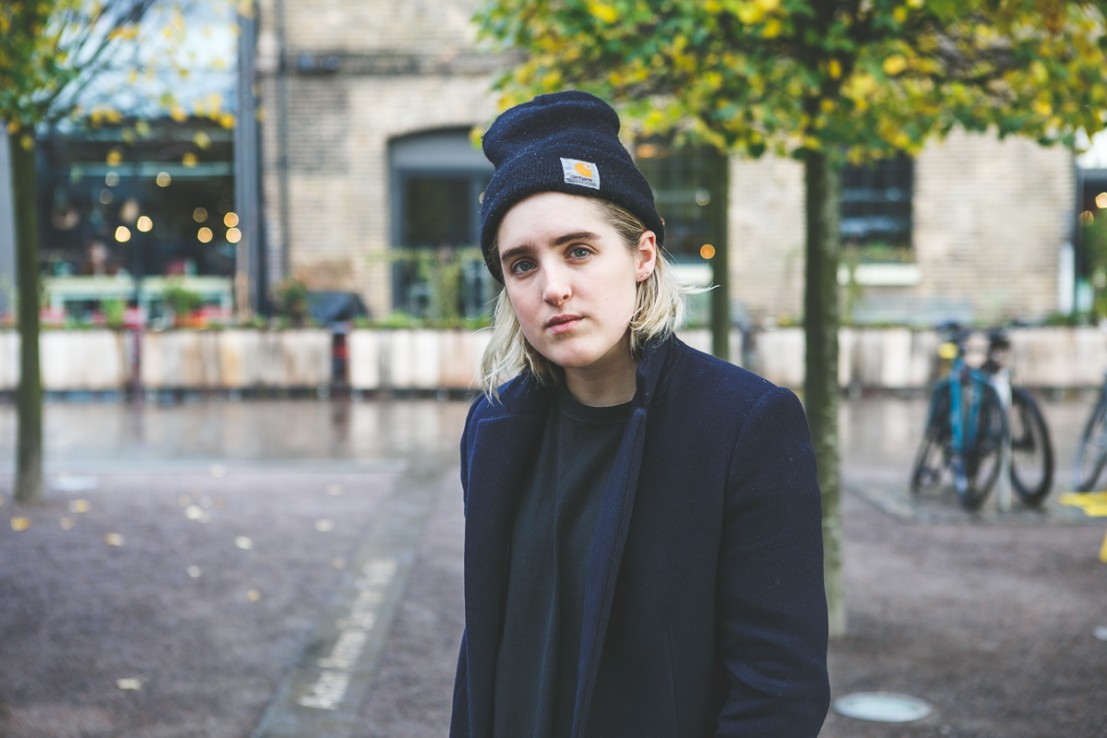 Mura Masa featuring Shura
"Love For That"
We needed the proverbial pinch in October when one of the UK's most thrilling young producers Mura Masa teamed up with Best Fit fave Shura. The result was "Love For That", a song about falling in love for all the wrong reasons over a blend of the organic and the synthetic - all flutes, bells, and weirdly warped electronics. As understated as it is bold, "Love For That" is a perplexing though vitally unique dance track. [Charlotte Krol]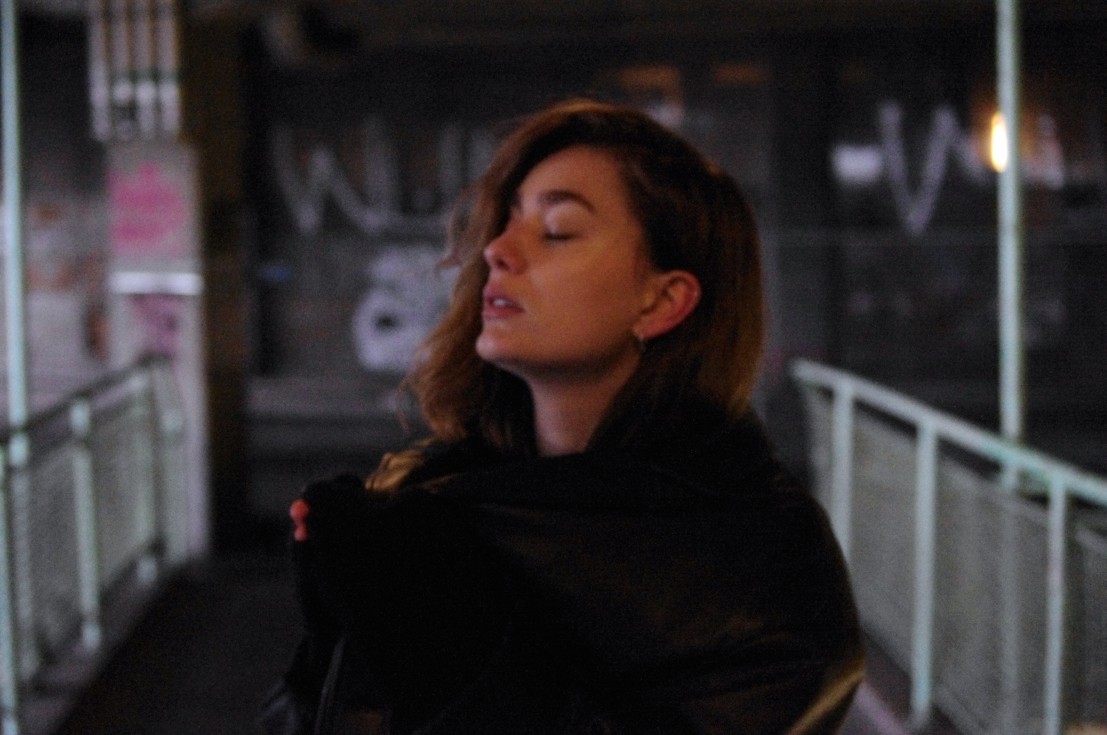 Natali Felicia
"Easy Ride"
Easily our best tip for 2016, Natali Felicia is a Swedish singer you really need to listen to, and what better place to start than "Easy Ride", which we immediately fell for back in August.
The cinematic track, which features one of the most viscerally stunning videos of the year, is an intimately woven, synth-filled, guitar backed piece with a robustly compelling chorus to die for. As the introspective song draws to a close, the gut-wretchingly dramatic refrain repeats "Hush, hush baby", but we can't help but want to hear more. [Jason Williamson]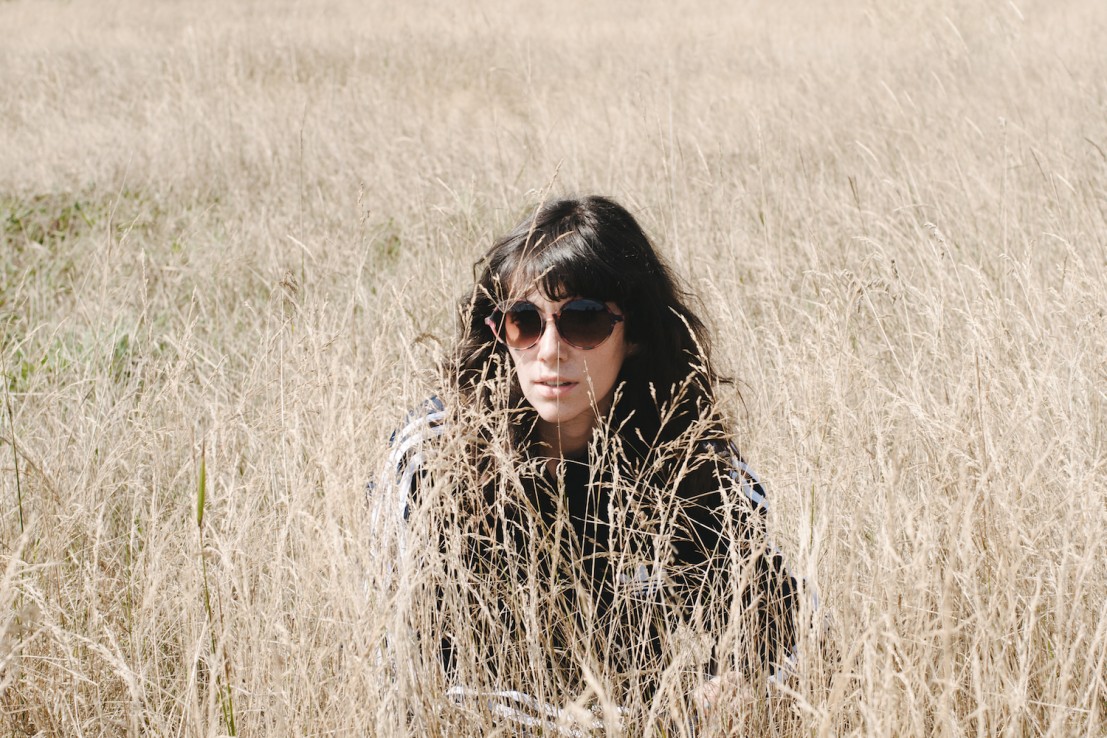 Natalie Prass
"My Baby Dont Understand Me"
Natalie Prass might feel alone, she might feel lost, and she might even feel heartbroken, but her music radiates with a positivity and beauty that can breeze through the deepest blues. On "My Baby Don't Understand Me" her voice soars with a heartfelt fragility, carried on the wings of sweeping orchestral melodies. Sure, the lyrics tell a broken tale, but in her starkly open acknowledgement, Natalie Prass finds a sense of security and certainty, and ventures on a journey towards the brightness beyond the dark. [Jess Goodman]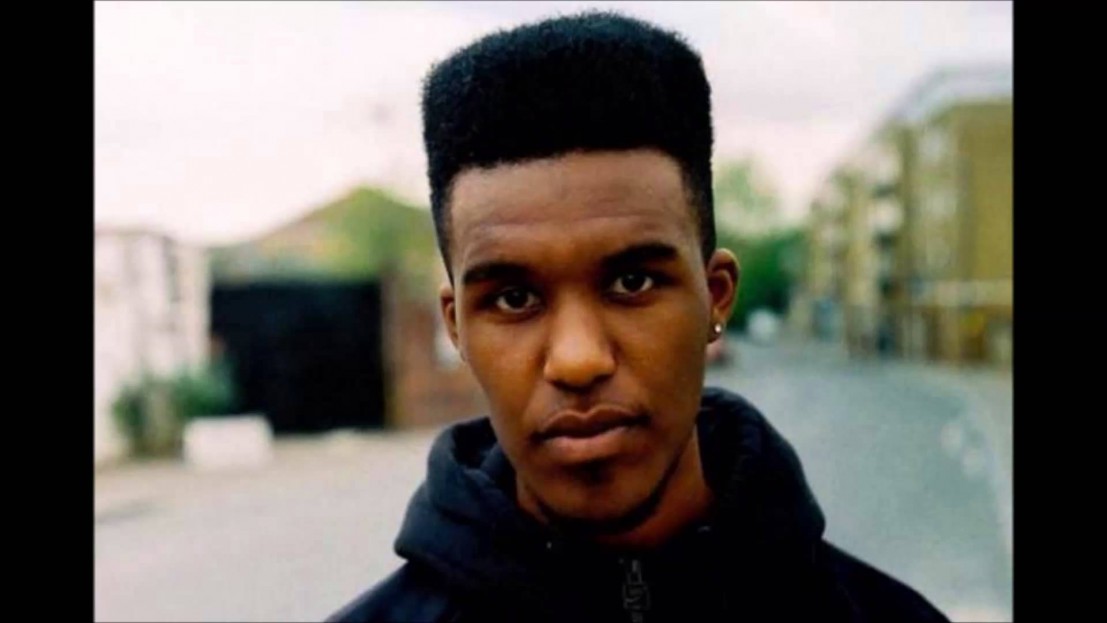 Novelist
"The Endz"
The XL-signed Novelist was pretty quite in 2015 but emerged in October with a banger of track, the dark, genuinely unsettling "Endz". Launching with an equally impressive video - one of the year's best - the self-proudced cut was filled with infectious hooks and gutsy dubby glitches. [Paul Bridgewater]