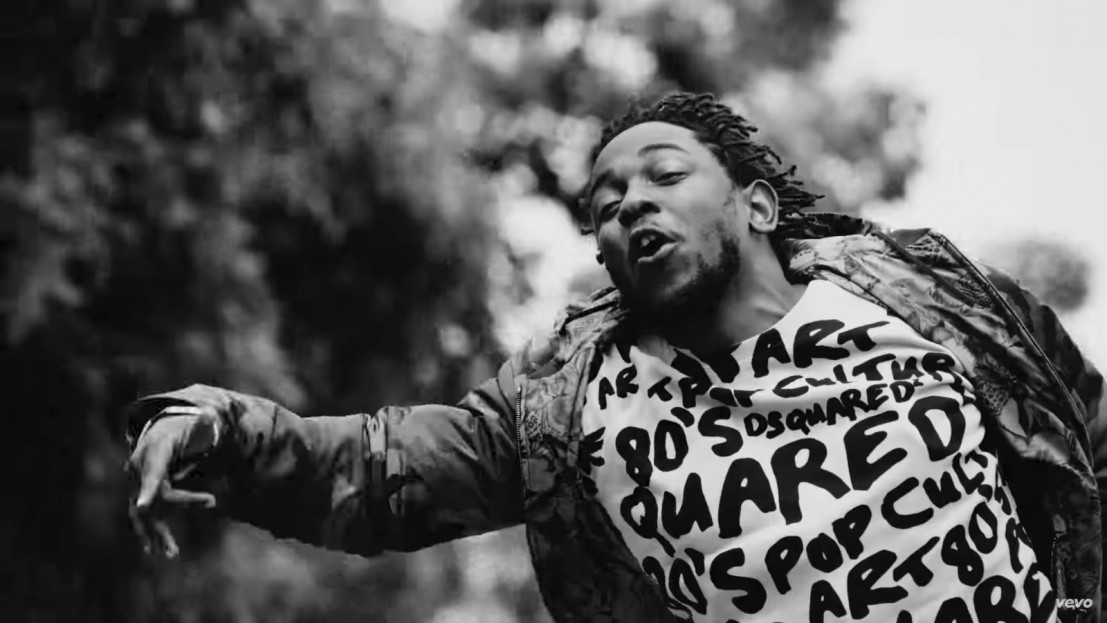 Kendrick Lamar
"The Blacker the Berry"
To Pimp A Butterfly is one of the greatest albums you'll ever hear. You might not realise that now but trust me on this. It's the equal of Horses, Nevermind, Bitches Brew, the Four Seasons and The Low End Theory. And while "King Kunta" might be the balls out funk head of the record, it's another track that represents its punk-as-fuck heart. I've listened to "The Blacker the Berry" at least once a day since it appeared. Sometimes I'll chain smoke it, one play after another after another. For me, there isn't another song this year feels as gripping, vital and important (Skepta's "Shutdown" comes a distant second).
Kendrick Lamar's been explicit about his songs being therapy and he tears through the song like it's end of days, almost but never quite tripping over himself. The cadence is the thing. As one of Lamar's greatest assets, his perfect control of cadence is the song's alpha and omega. The anger he has is nothing without it.
The song's reveal - that devastating final couplet - is both its Rosetta Stone and trump card. Shuttering into place just who the "you" and "I" are in the song, Lamar has explained: "I'm not speaking to the community, I'm not speaking of the community. I am the community." [Paul Bridgewater]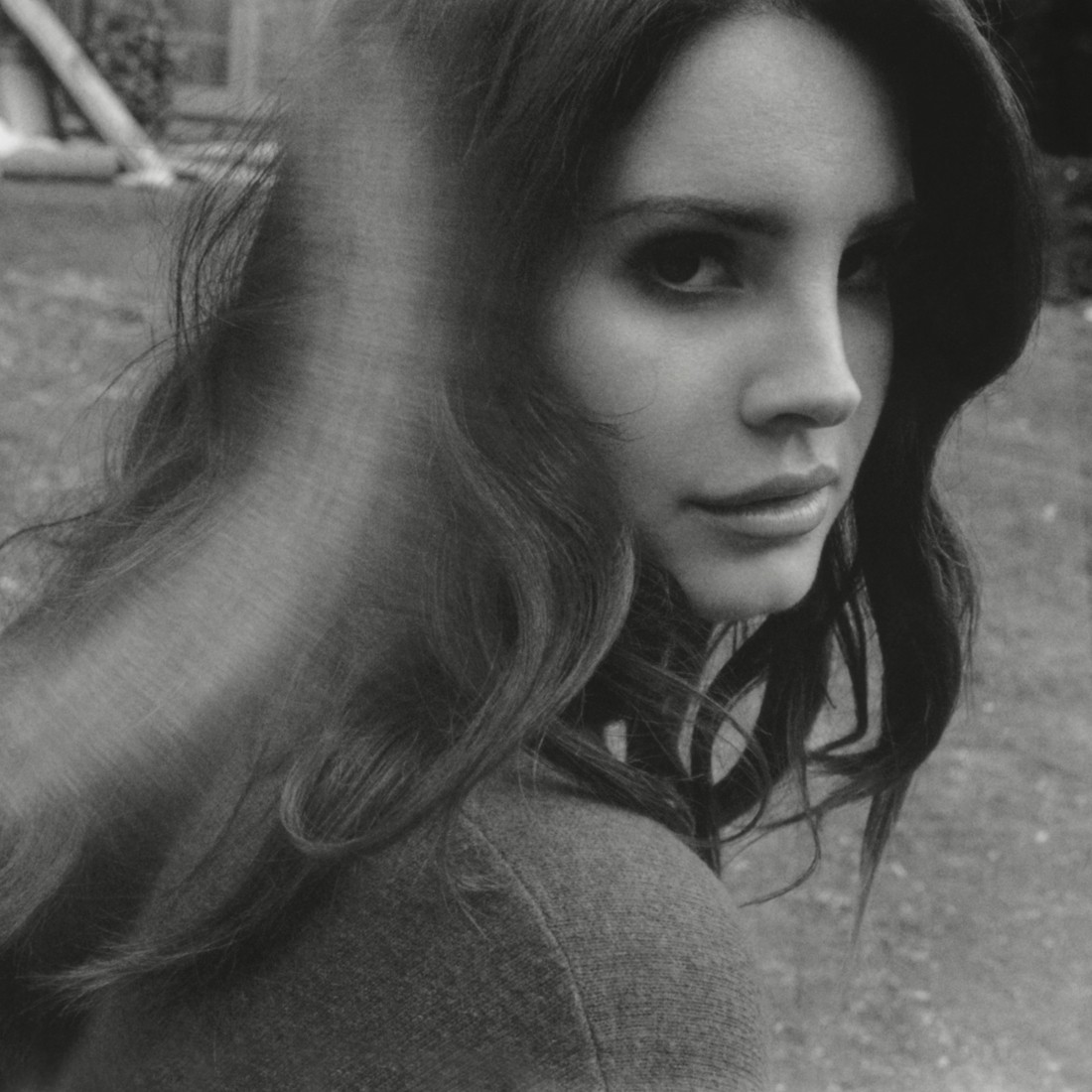 Lana Del Rey
"High By The Beach"
Honeymoon is Lana Del Rey's best sounding record to date and the resentful and masterfully crafted "High By The Beach" was both its lead single and a break point in the record's first half. She emotionally sedate throughout, doing it a way only she can, but with a subtle vocal shift that feels ever more confident and self-assured. Del Rey in 2015 is one of a handful of posters we should be eternally thankful for. [Paul Bridgewater]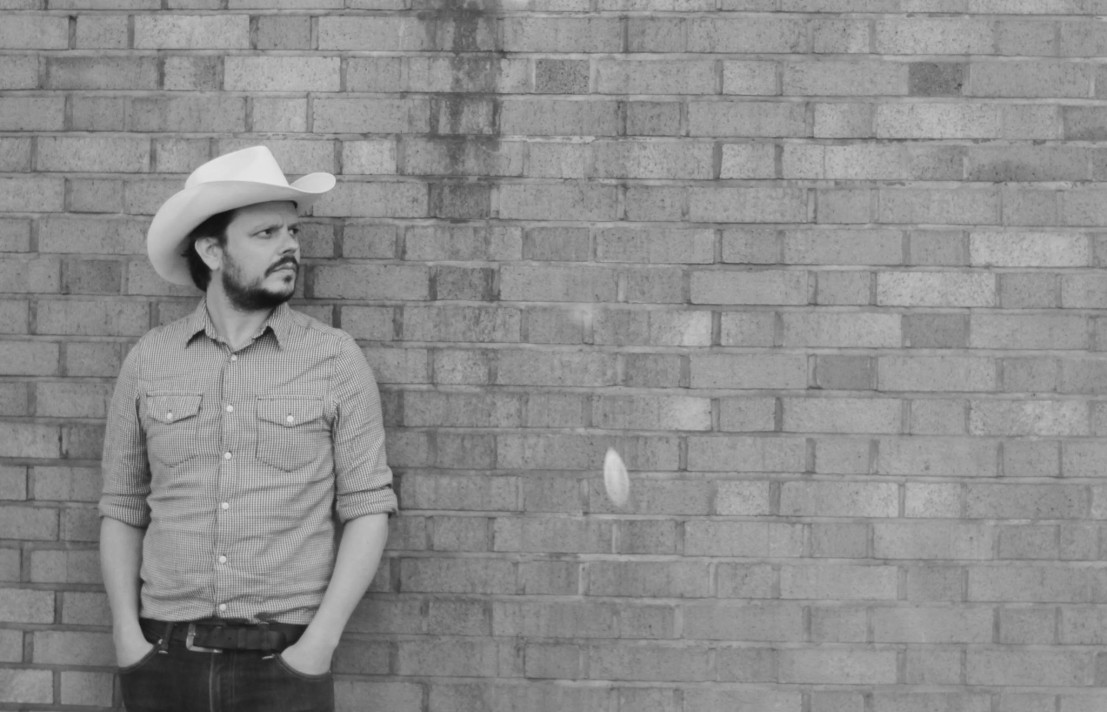 Legends of Country
"That's What We Talk About When We Talk About Country"
Fusing the country tinged schmaltz of Christopher Owens with the observational wit of Jonathan Richman, Legends Of Country is the brainchild of Jof Owens from indie-folk charmers The Boy Least Likely To. Inspired by a unapologetic love of country music, debut album Talk About Country is a concept record of sorts - honing in on small town success and the failure that often follows, about finding love late in life and looking back on what might have been. The title track epitomises the tone of the album perfectly: fusing classic country music reference points with a quintessentially British wry sense of humour. [Rich Thane]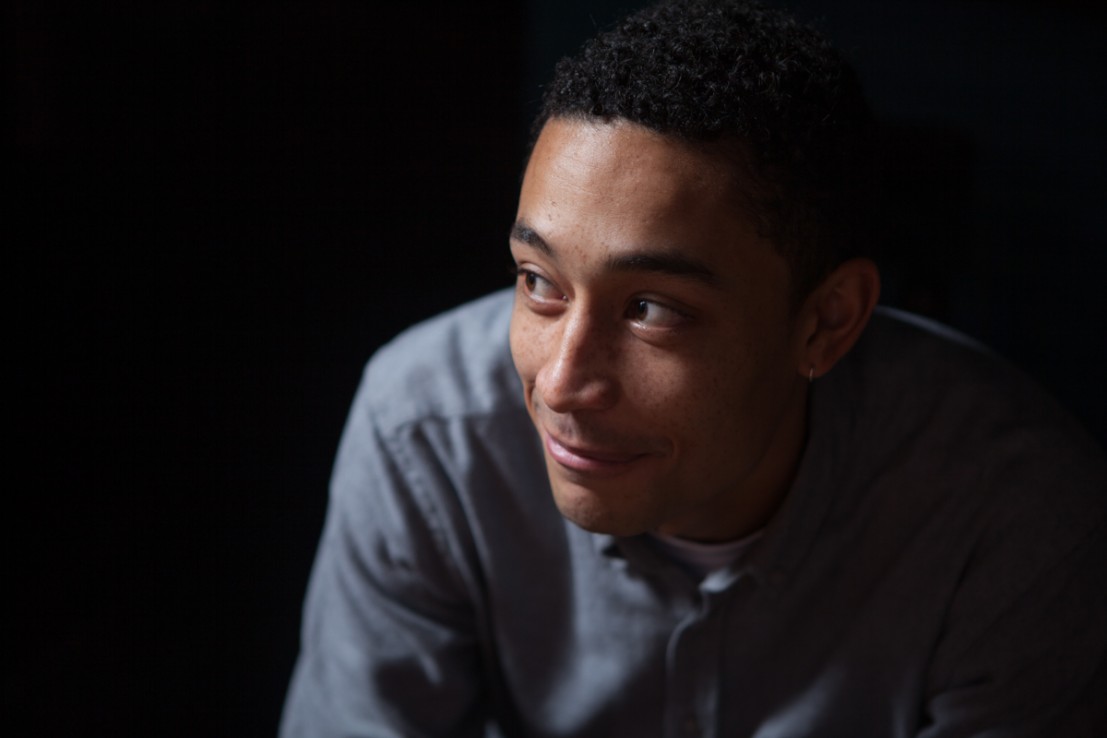 Loyle Carner
"Florence"
A collaboration with Kwes, "Florence" is a song about the unborn sister Loyle Carner always wanted. It's emotionally disarming, like most of Carner's work this year, and adds greater colour to his talent and stature as one of Britain's great hopes for 2016. [Paul Bridgewater]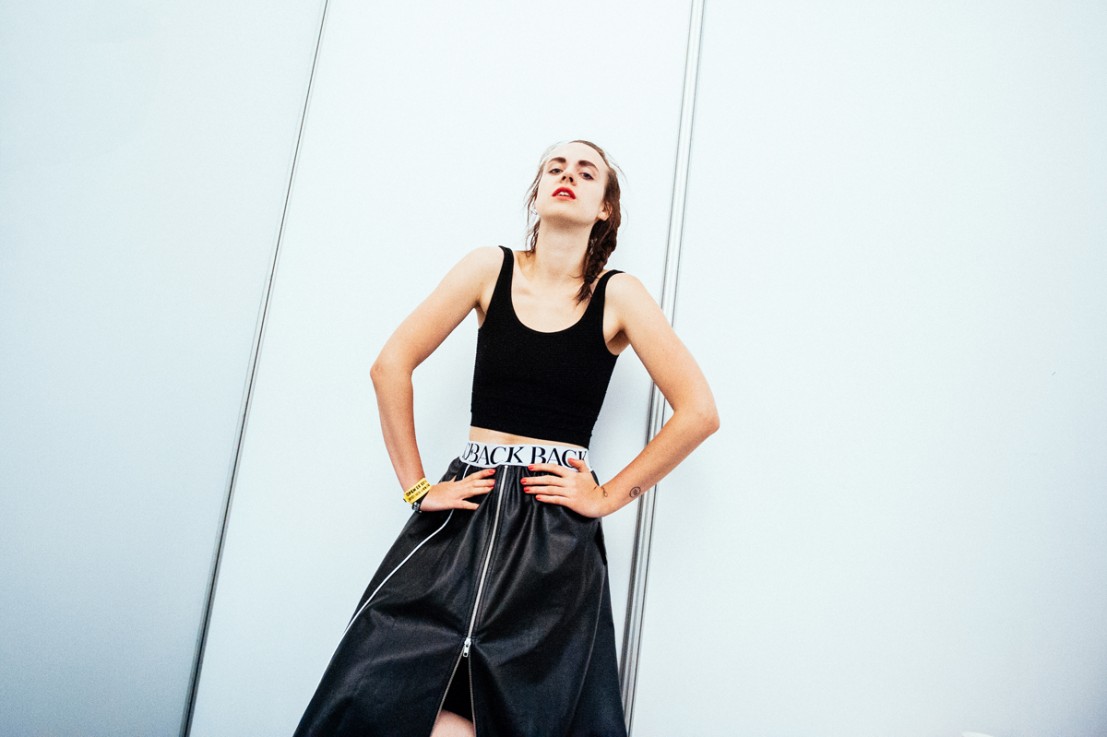 Major Lazer & DJ Snake feat. Mø
"Lean On"
"Lean On" is definitely one of the biggest tracks of 2015, smashing Ed Sheeran's record as the most streamed song of all time on Spotify. But that's not why it's on this list. It's on this list because it's a masterpiece of modern dance-pop. It was initially poised to feature Rihanna or Nicki Minaj, but MØ fatefully took the reins, bringing her incredible personality, confidence, and voice into the fray. Without her, it could have easily been forgettable; while Major Lazer and DJ Snake's input is vital, MØ's passionate delivery makes this a quintessential party tune. What makes it a masterpiece is its uncanny flexibility - "Lean On" is a laid back comedown, an emotional ballad, a dancefloor magnet, a summer haze soundtrack... it's rare that a song does everything, but this does.