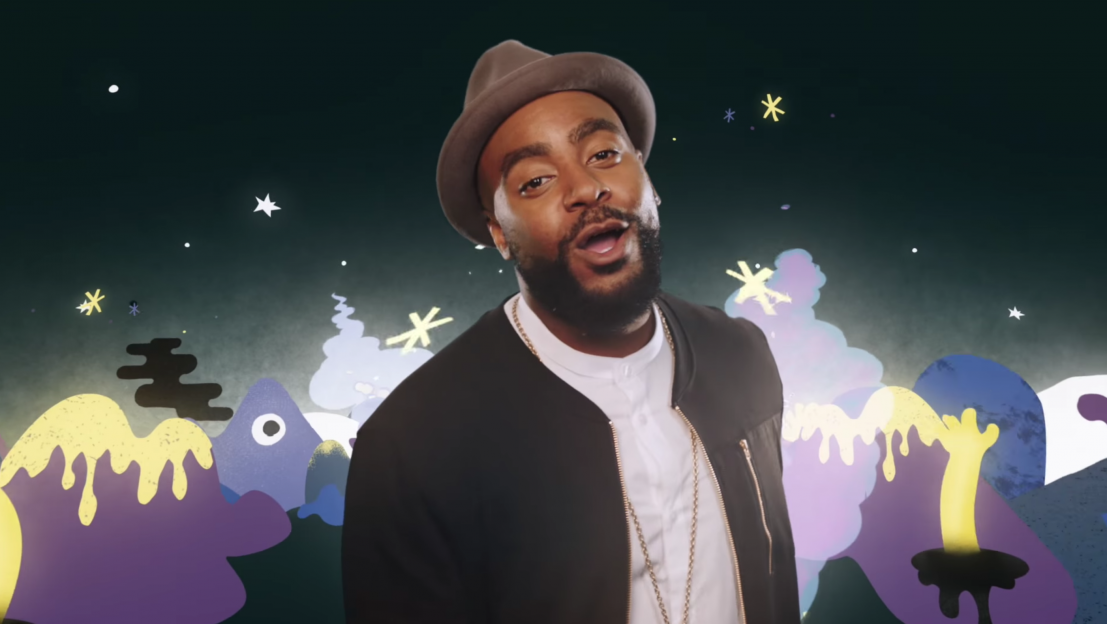 Jodie Abacus
"Halfway To Mexico"
There wasn't a better soul-pop moment in 2015 than the Royce Wood Junior-produced "Halfway To Mexico". South Londoner Jodie Abacus offered something akin to Pharell's "Happy" or "Get Lucky" but infinitely more palatable and with charm to spare. [Paul Bridgewater]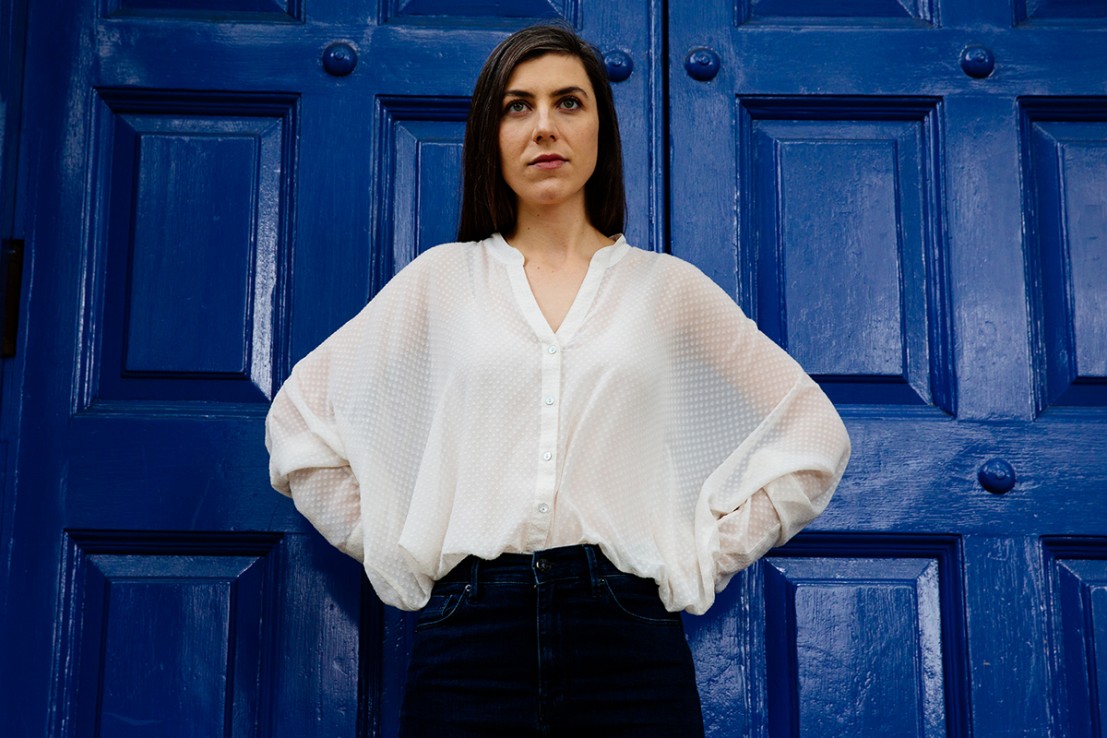 Julia Holter
"Sea Calls Me Home"
With her forth record Have You In My Wilderness, Julia Holter cast an unshakable enchantment. Combining bold compositions with a sense of theatricality, the LA native draws listeners into a world of her own making. "Sea Calls Me Home" is perhaps the strongest example of that. Part soaring ballad, part marching anthem, part breakaway pop hit, the song combines hooking chorus refrains with instrumentals as textured as the ocean the track years towards. All the whilst, Holter's vocal twists and turns prove truly captivating, fervent and fragile as her words require. [Jess Goodman]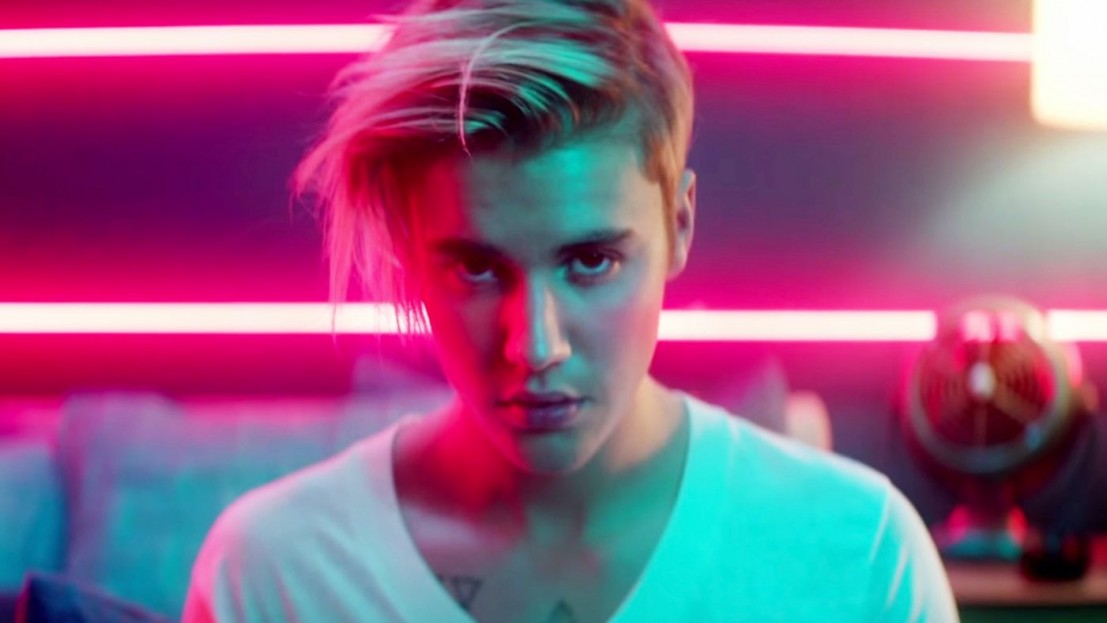 Justin Bieber
"What Do You Mean"
Justin Bieber has rapidly transformed from the butt of every joke to a very real pop force. The first hint of this was on his collab with Skrillex and Diplo, "Where Are Ü Now", but it was the clockwork charm of "What Do You Mean?" that solidified his metamorphosis. It's a breezy, club-ready belter with a distinct lack of his tween roots, sublime pan-pipe hooks, and just marvellous production.
"What Do You Mean?" arrived just too late to be a Song Of The Summer contender, but it was just in time to make Bieber's return on of the most important pop moments in 2015. It is a phenomenal tune that made Beliebers out of us all. [Larry Davy]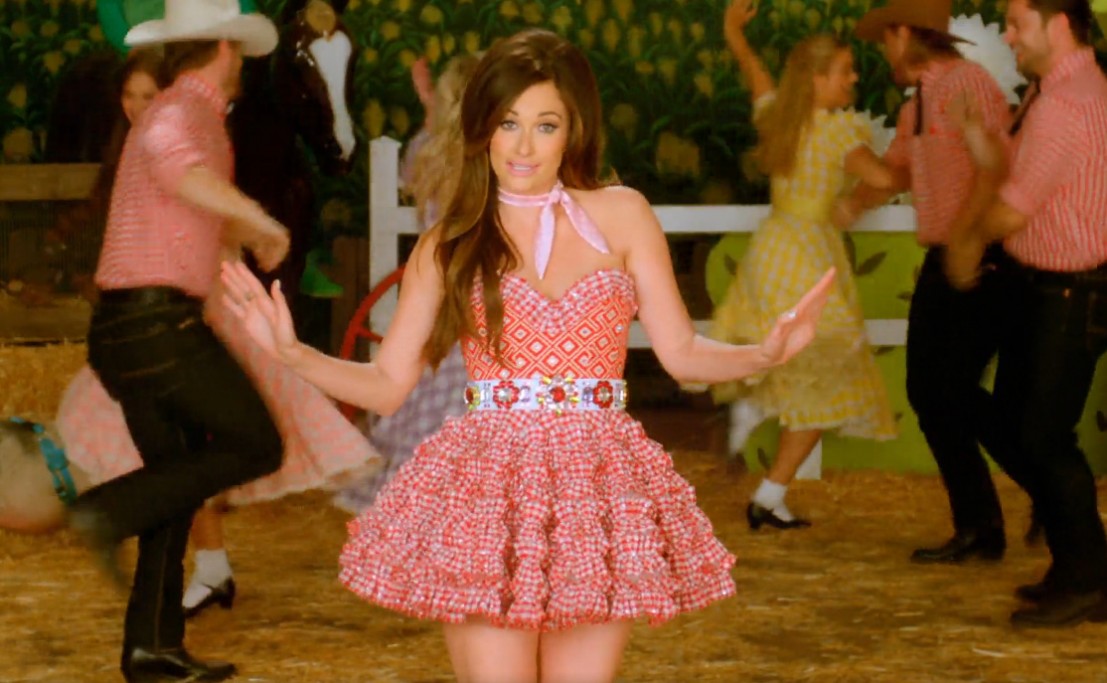 Kacey Musgraves
"Biscuits"
The Mineola via Nashville darling of country music goes from strength to strength on her second major label LP Pageant Material, continuing to spin charmingly witty and funny stories while playing with traditional country musical motifs, most notably on 'Biscuits'. This upbeat single deftly combines an ode to being yourself and not being an asshole, with a mean ukulele solo and a rousing chorus shout out to the famed Southern US breakfast specialty. The hoedown- and muppet-heavy variety show inspired video even calls upon the viewer to sing-a-long at the end like an old Disney feature. Can't get more charming than that. [Jason Williamson]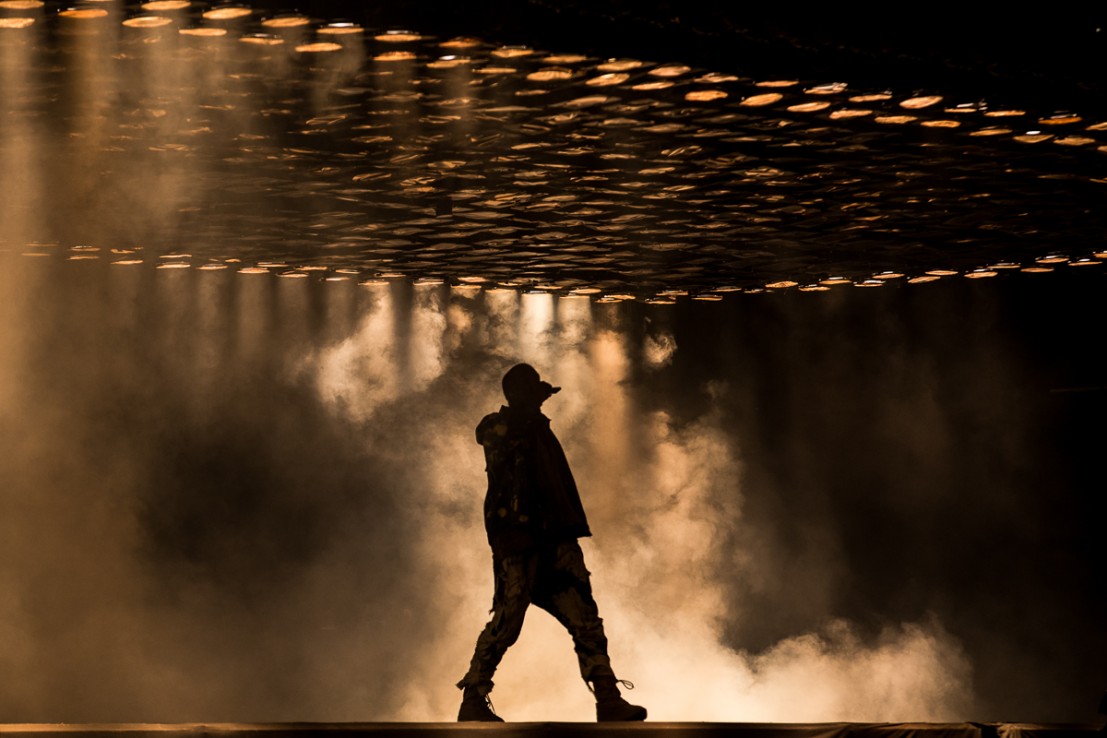 Kanye West
"All Day"
Kanye West debuting "All Day" at the BRIT Awards on stage with the Boy Better Know crew waving round a huge flamethrower is arguably the defining image of music in 2015, but only a song this good could have merited a performance so audacious.
What was, and perhaps still is, meant to be the lead single from a record that we can only hope hasn't been relegated to "classic lost album" status, it's a deadly serious turn up there with his best ever work – as confrontational as "Black Skinhead", as invigorating as "Niggas In Paris", and a world away from any damn croissants. [Thomas Hannan]