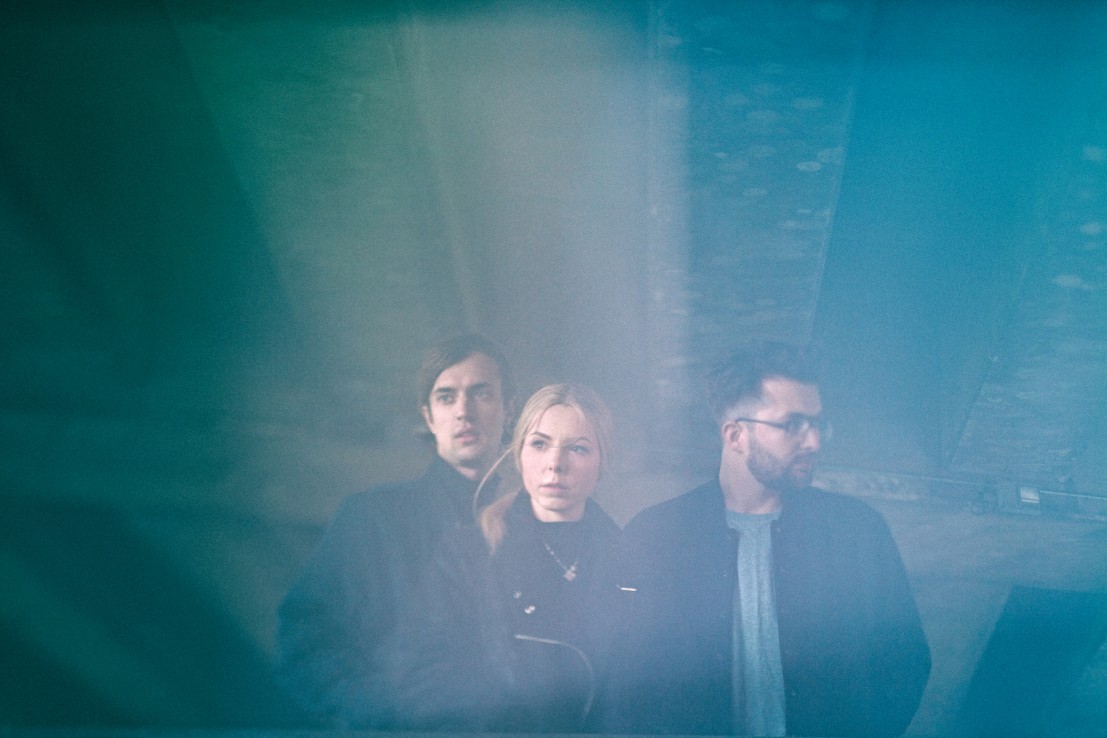 HAELOS
"Pray"
HAELOS have tread a path of impressive songwriting ever since they dropped their mighty debut "Dust" last autumn. The London trio's last single "Pray" is no exception and is their best yet, imbued with gospel-like harmonies piercing weighty trip-hop beats and pining strings. It's baffling to think there's just three people crafting these epic, life-affirming sounds. [Charlotte Krol]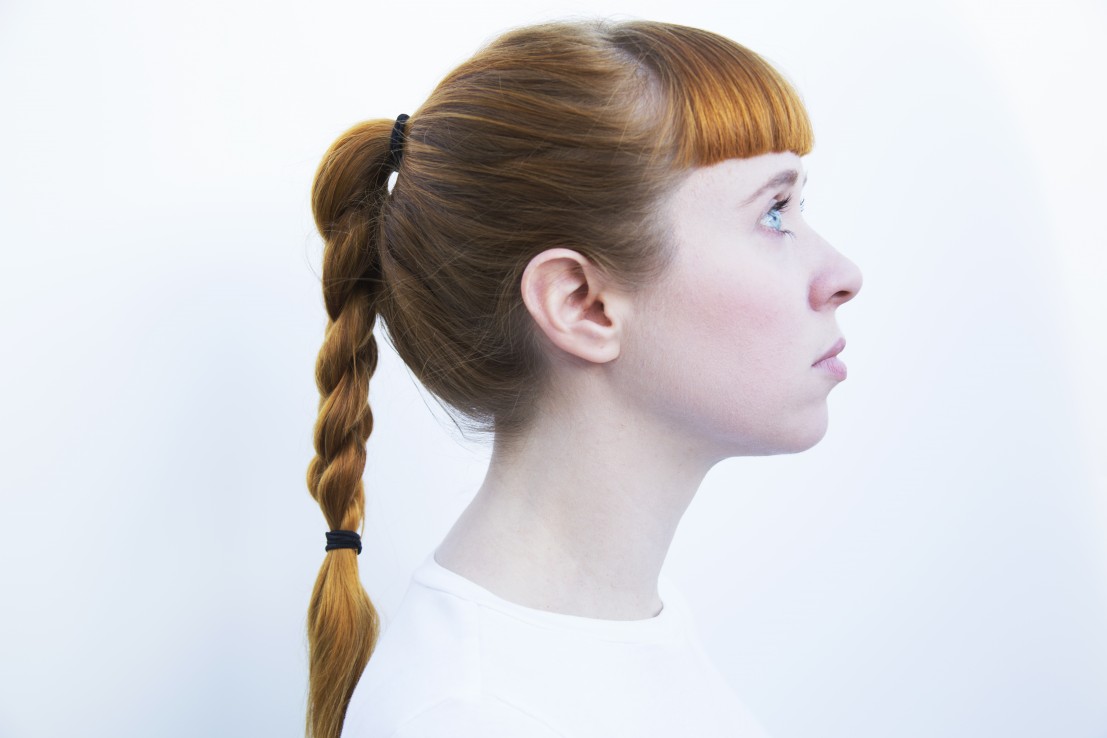 Holly Herndon
"Chorus"
A statement of renewed intent for Herndon - freshly signed to 4AD - "Chorus" had been played live for a year or two before it was finally released. Herndon used the track, she says, to test the waters and experiemnt, "and abstract away from the straighter club rhythms [she] was playing with before."
"Every time I tweaked it," Herndon told Best Fit back in July, "people seemed to like it more." [Paul Bridgewater]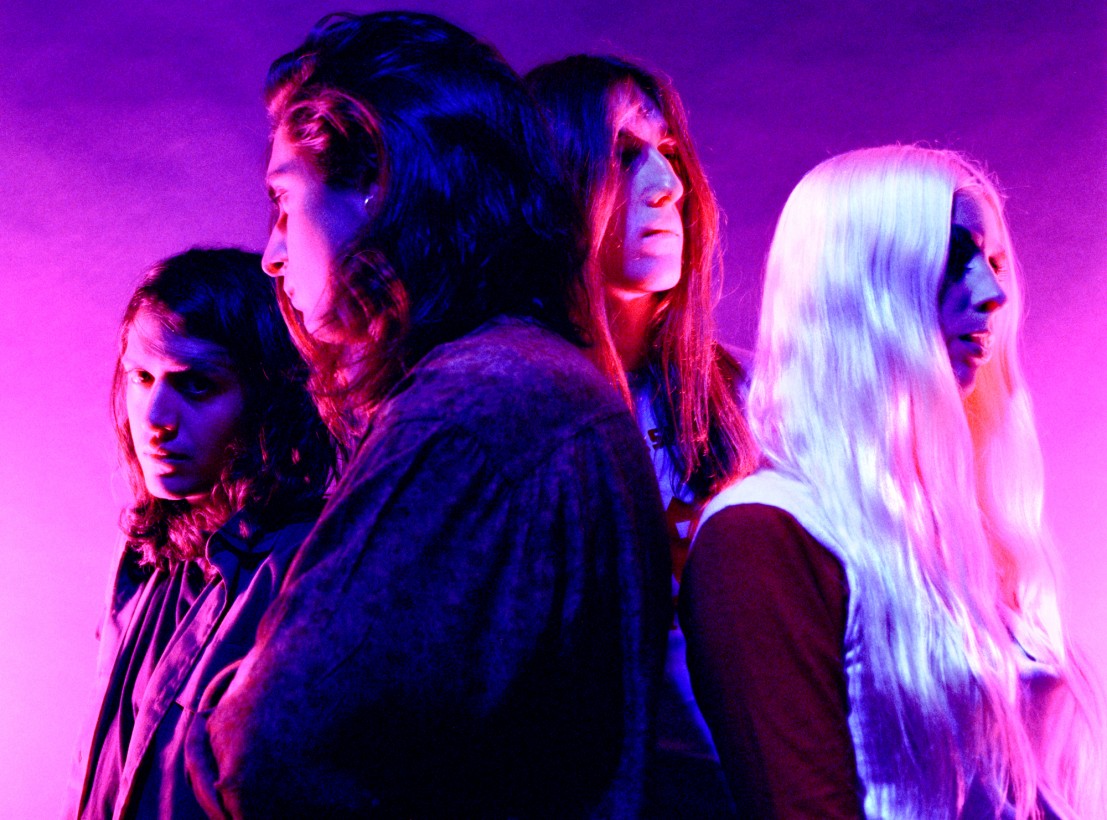 INHEAVEN
"Regeneration"
This track first emerged back when INHEAVEN were flying under a different flag, and we've had a long time to digest the wonders laid out before us - but that's just heightened its potency. The South London quartet make a typhoon of noise and emotion of "Regeneration", one of only a few tracks officially released so far.
It's a white-hot concoction of grunge and shoegaze that blasts past you like gale-force winds, getting the adrenaline coursing through your veins with '90s nostalgia, youthful angst, youthful bravado, and nods to The Who's "My Generation". [Larry Day]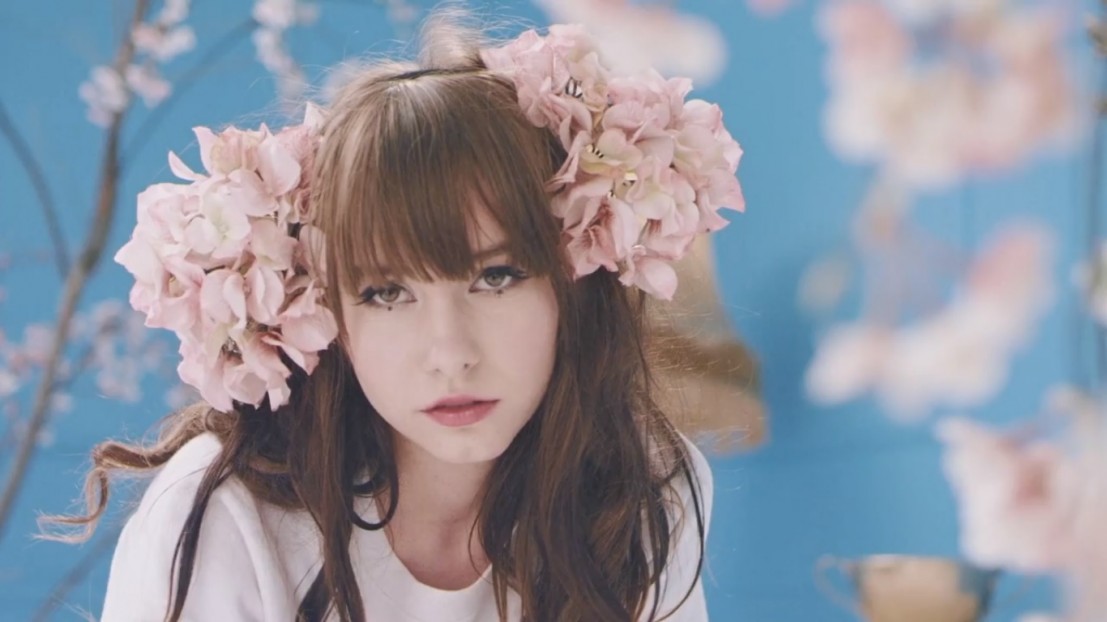 IIRIS
"Iridescent Love"
Estonian-born/London-based IIRIS re-emerged this year with more nuanced and airier sound to her material. "Iridescent Love" see her reflects on how past and futures can be intertwined with location: "All of these streets / with the shadows of the ones we've loved / and the hopes that we go for". As the song takes a turn and bursts ecstatically into its climax, a soaring trance-like synth seems to lift the young singer up as she forgets the past ("I was homeless / caressed by the hands of God") and opens up to the future as she bathes in the brightness of her lover.
Indeed, her love's iridescence is reflected in the song's texture, layered by gentle synths and kissed by a host of vibrations which gild it in a brilliant sheen. It's a simple message, but beautiful at that. [John Bell]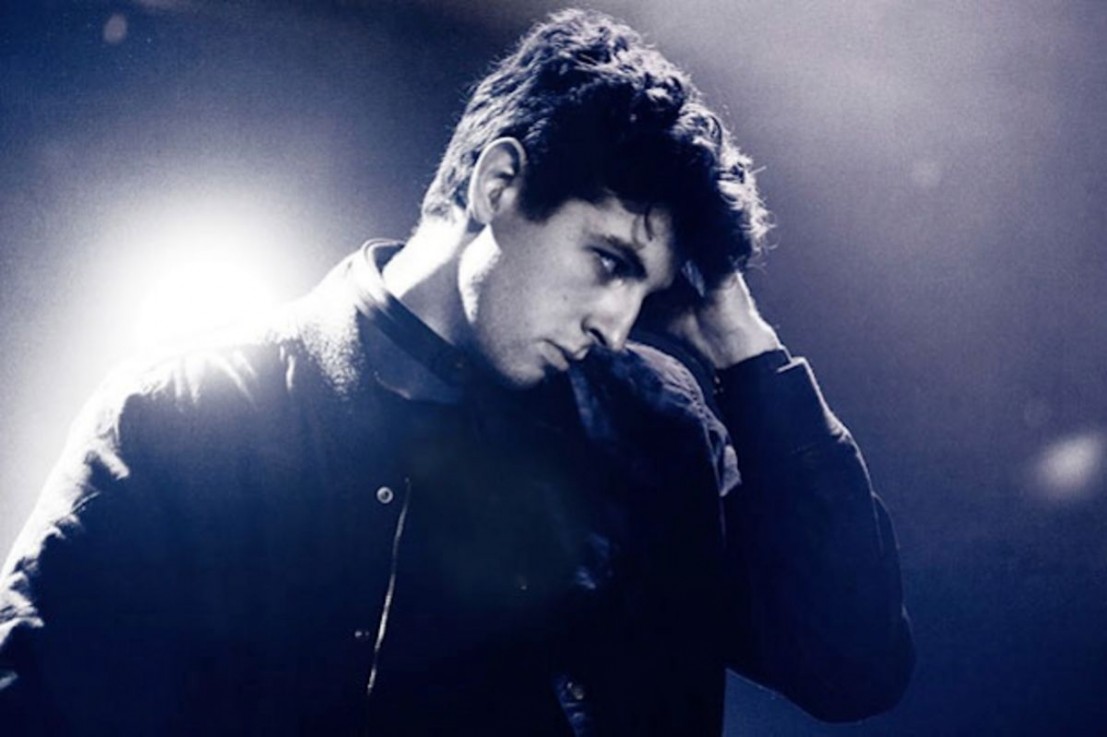 Jamie XX
"I Know There's Gonna Be (Good Times)"
Thanks to Jamie Smith for achieving what nobody else seemed to bother to even attempt in 2015, and making a song that defined the summer. An evergreen mixture of classic doo wop samples and dancehall turns from Young Thug and Popcaan, if you went to a house party, barbecue or embarked on a road trip between April and September that didn't feature this as its soundtrack, it's likely it was a rubbish one, and you need new friends. [Thomas Hannan]