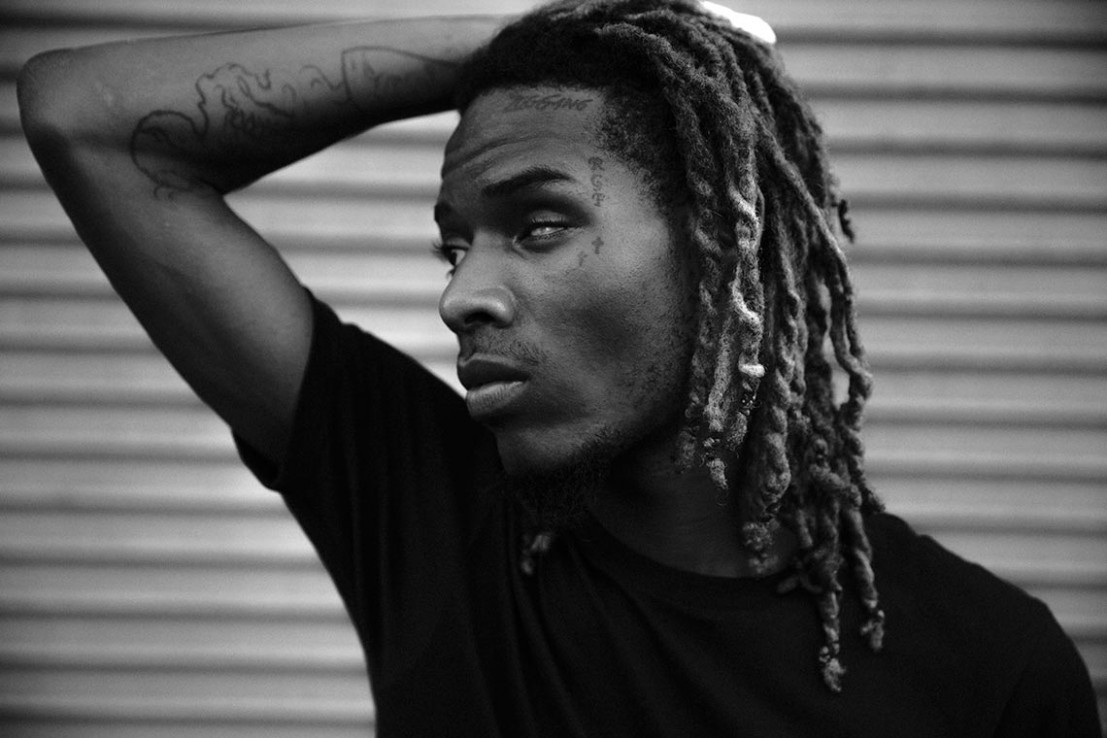 Fetty Wap
"679"
Although Fetty Wap didn't quite deliver in the album stakes this year, "679", featuring sidekick Monty (from his Remy Boyz 1738 crew) - was a glorious cut of fun in 2015. Meshing trap with West Coast bounce it led a trio of strong cuts from the 24-year old Willie Maxwell. [Paul Bridgewater]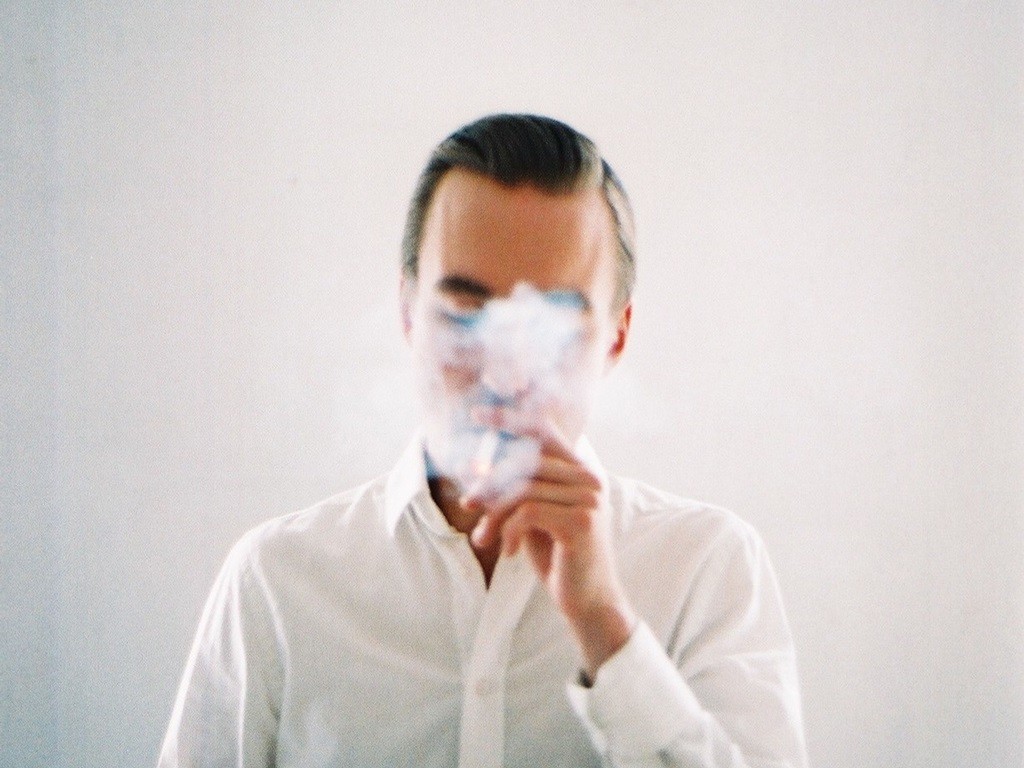 Francis Lung
"Oh My Love"
Taken from his EP Faeher's Son, the former WU LYF man emerged this year with a song rich in Iberian-flecked guitars and soft crooning. Lung paints a chilled-out picture of balmy summer afternoons and sun-baked escapades that erupts around the one minute mark into something considerably more dreamy, though no less Iberian. [Larry Day]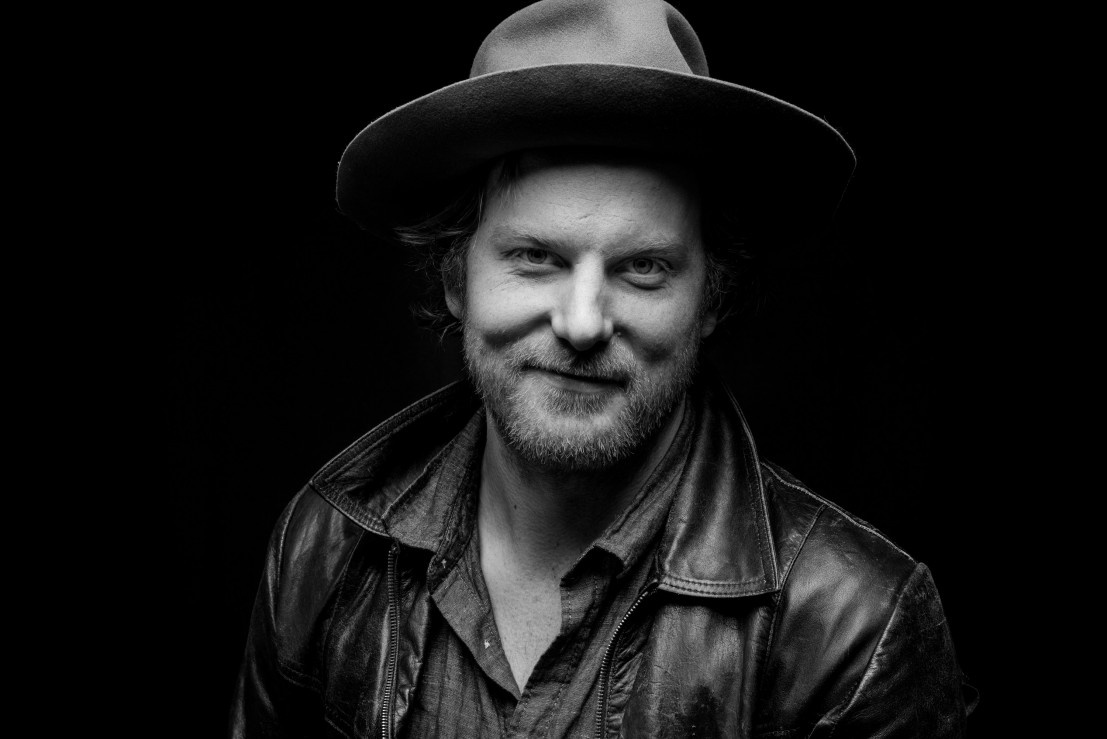 Frankie Lee
"Where Do We Belong"
A brisk and breezy three and a half minutes that owes as much to classic country songwriting as it does to The War On Drugs' road weary alt rock. A tender balance of cowboy grit and polished melodies, "Where Do We Belong" pitches Frankie Lee as one of the most intriguing new songwriting talents to emerge this year. [Rich Thane]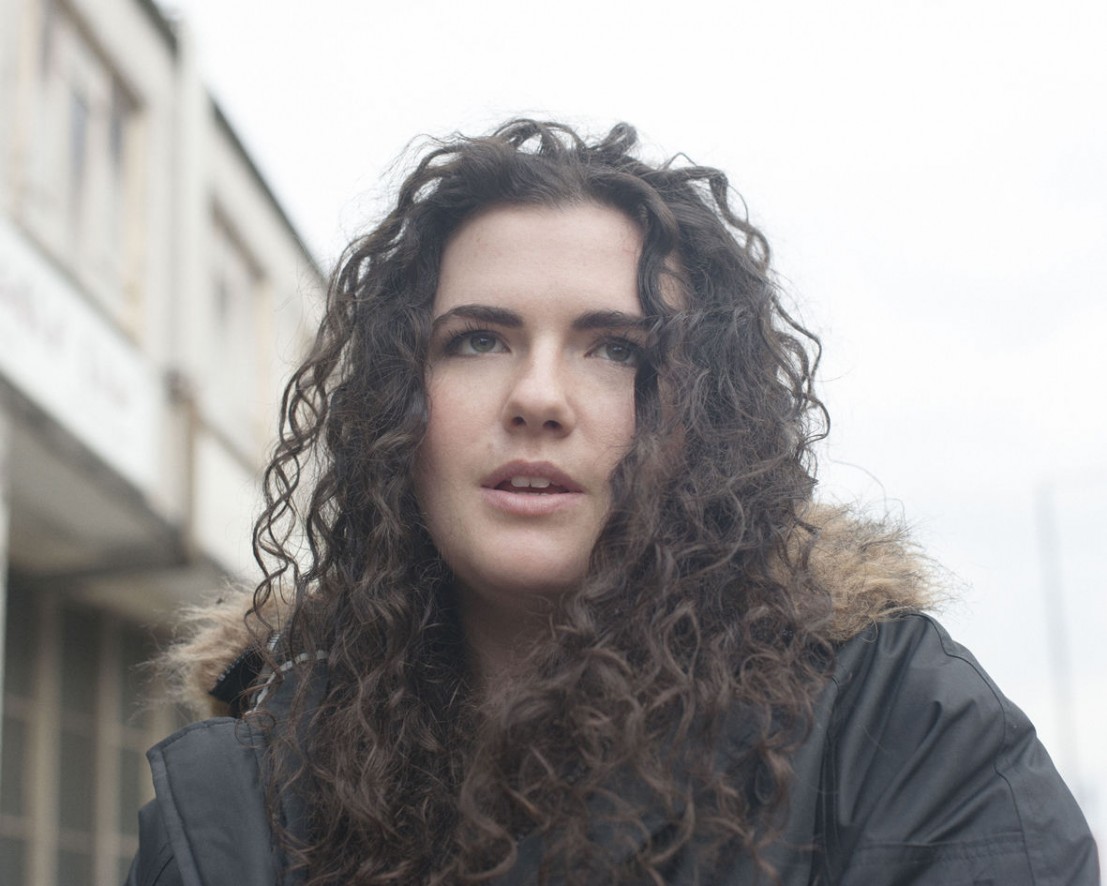 Georgia
"Nothing Solutions"
There's little to criticise about Georgia's self-titled debut album, yet there it does give off a sense that she's capable of something even better. Though her set of influences is huge and varied, when she reigns the ideas in and puts a more personal stamp on things, she creates a sound both unique and formidable.
Nowhere is this better exemplified in than on "Nothing Solutions", where her love of grooves you've not heard the like of before and melodies you'll swear have been around forever finds its perfect balance. [Thomas Hannan]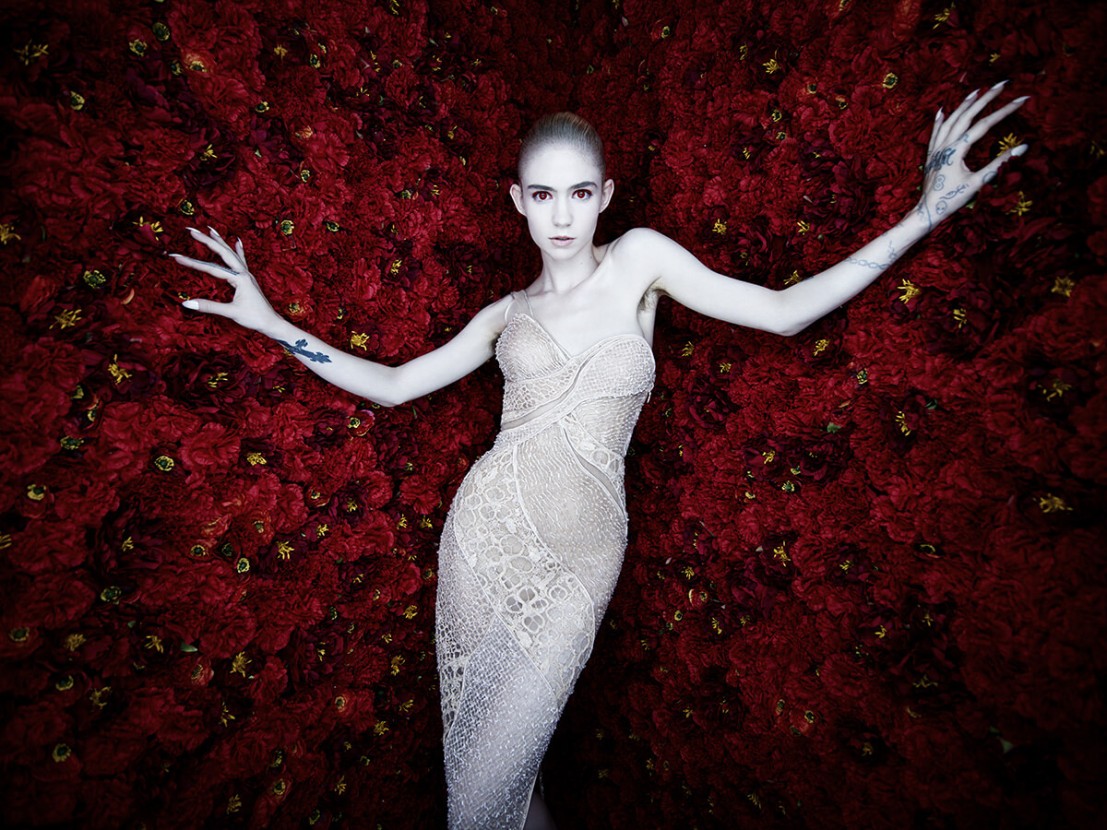 Grimes
"REALiTi"
Art Angels was a divisive record for some people but pretty much everyone agrees "REALiTi" is one of the greatest things Claire Boucher has put out. The equal of anything on Visions, it's a 2013 track saved from the cutting room floor that sees her pop sensibilities winning over but earthed by real emotion and urgency. [Paul Bridgewater]