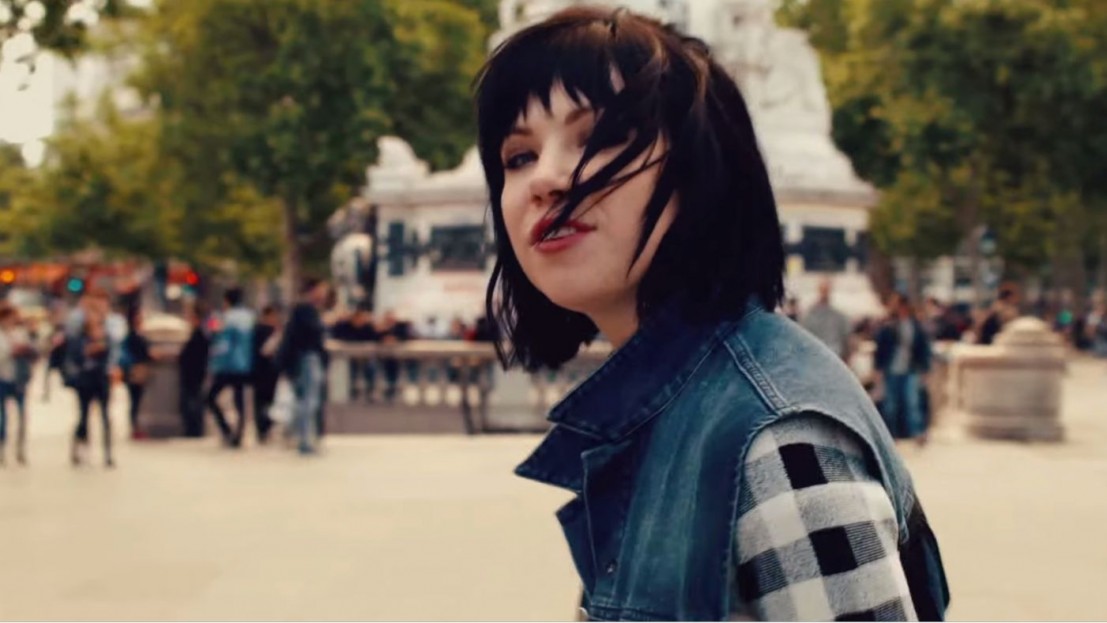 Carly Rae Jepsen
"All That"
With her third album Emotion, Carly Rae Jepsen wears her heart on her sleeve. "All That" is an ardent plea for genuine emotion, a pledge of devotion with an unshakable intensity. There's a desperation, but it's tempered perfectly by words of unfailing assurance. The influence of producers Dev Hynes and Ariel Rechtshaid can be clearly felt in the track's dream-woven synths and bass grooves, crafting a power ballad for modern romance. The feeling might be one-sided, but presented along lingering refrains and bright-eyed melodies, it's impossible not to let the yearning take hold. It really is "All That". [Jess Goodman]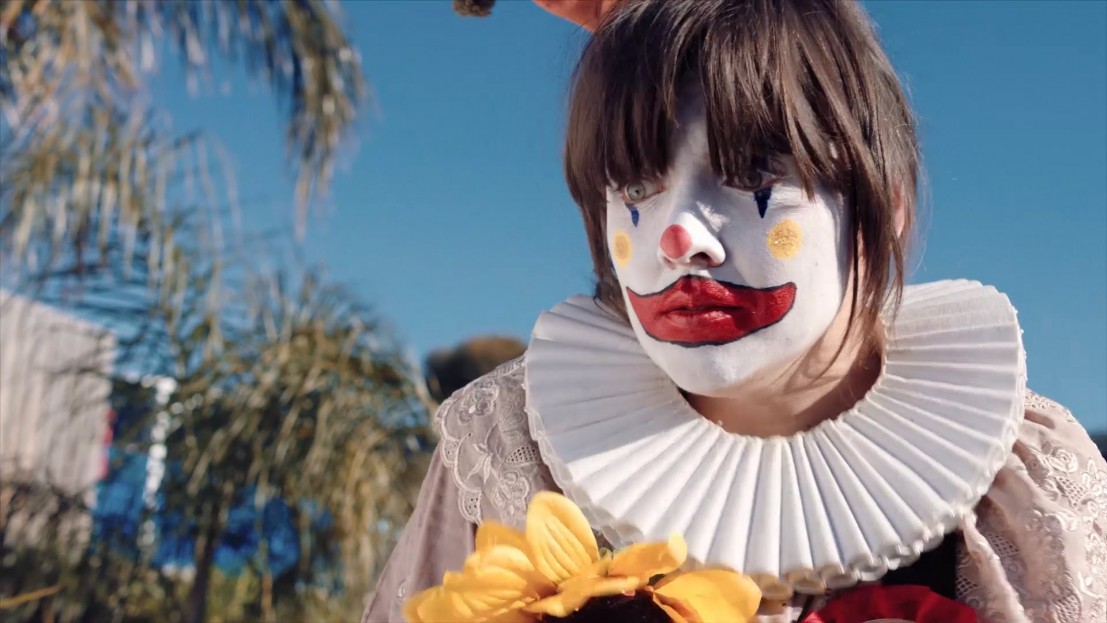 Courtney Barnett
"Pedestrian At Best"
"Pedestrian at Best" gave Courtney Barnett her signature track - and one that delivered on the promise of everything her early EPs hinted (heavily) at. Lyrically perfect and coupled with the most scuzzy in-your-face melodic she's crafted to date, it sets the bar high for Barnett to follow. [Paul Bridgewater]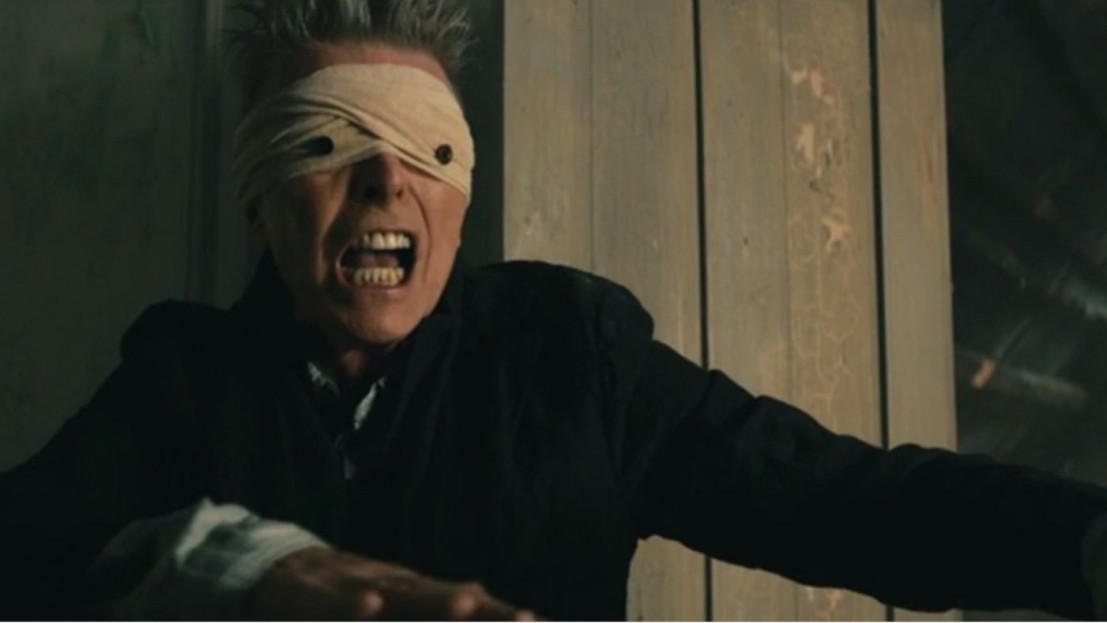 David Bowie
"Blackstar"
The surprise factor may have been absent for the second return of David Bowie but "Backstar" did succeed in protecting the legacy of its creator. It's a track that recalls Bowie at his most evocative - a sprawling, seemingly coreless epic that impacts as a whole.
It washes over you like the best instrumentals from the Berlin era. It's a conundrum in musical form, a polar opposite to his more accessible latter-era work on The Next Day [Paul Bridgewater]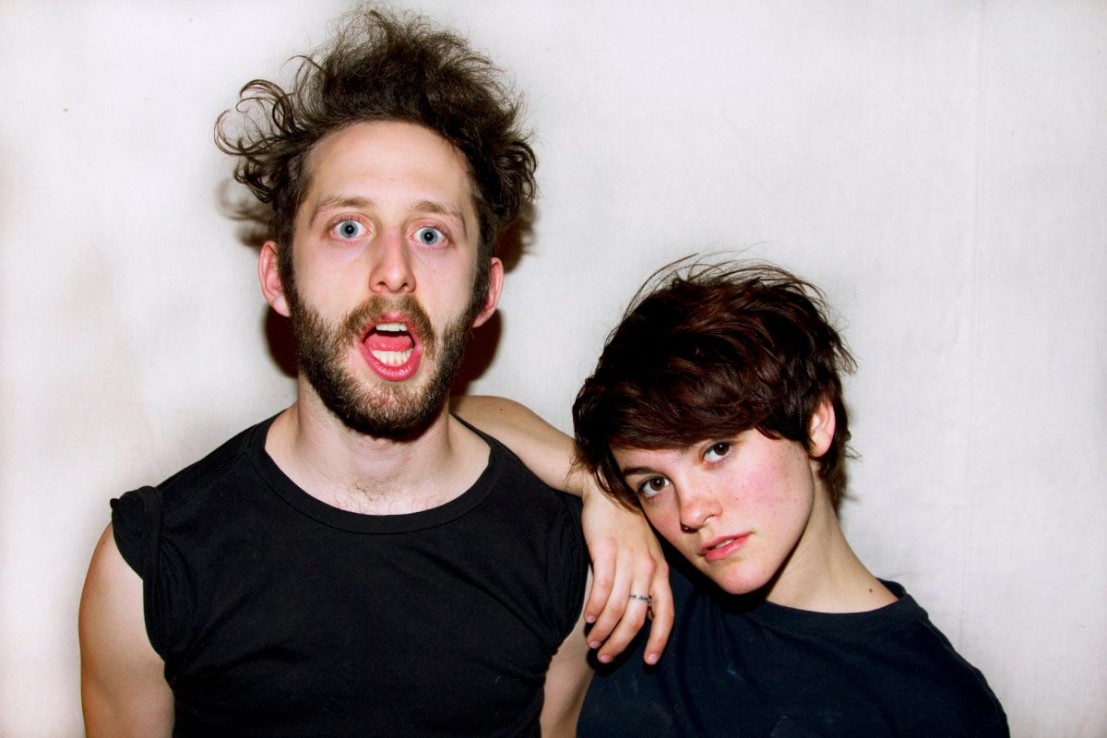 Diet Cig
"Dinner Date"
"I had the lamest date to the daddy-daughter dance / Maybe that's why I don't like to fucking slow-dance" - with those opening lines, it's hard not to fall instantly head over heels for Alex Luciano and Noah Bowman's glorious racket. February's debut Over Easy EP showed great promise, but it was the killer one-liners and thunderous riffs of "Dinner Date" that had us begging for seconds.
Sweet, charming and packed with insatiable hooks - power pop at its absolute finest. [Rich Thane]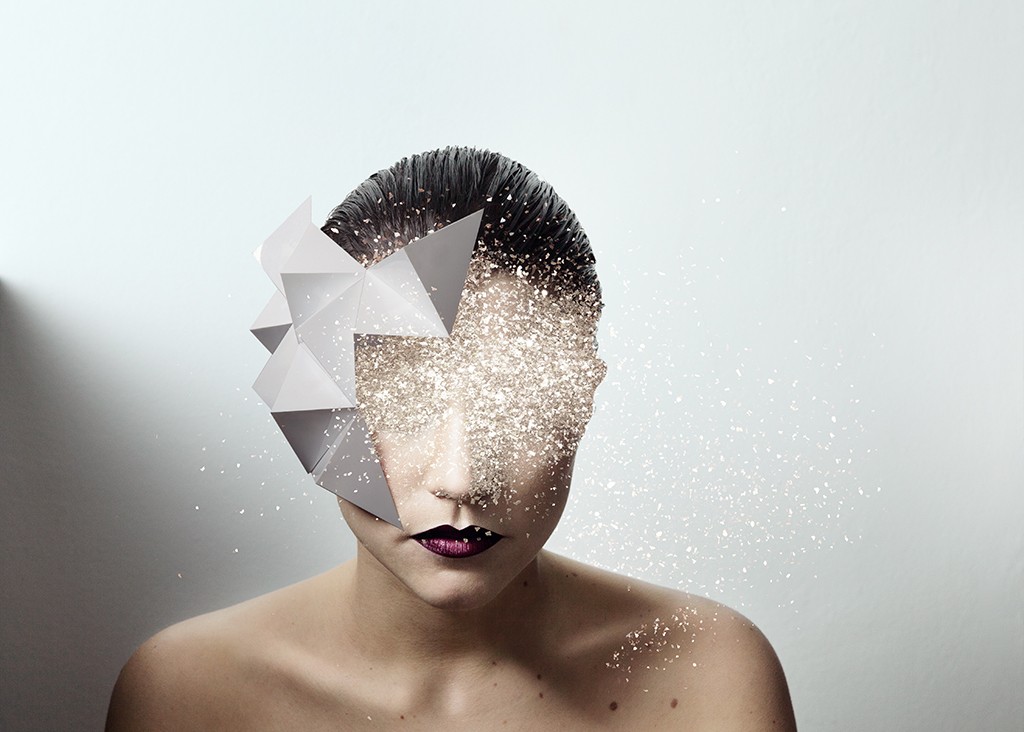 EERA
"White Water"
EERA is Norway-born, London-based Anna Lena Bruland, a singer/songwriter summoning threadbare textures and almost untenable emotion, borne from "images rather than storylines". On the surface, EERA unloads feral post-punk and mystical melodies that bowl through the airwaves, nodding to Nadine Shah and Farao, but there's something wholly otherworldly that lingers underfoot. [Larry Day]