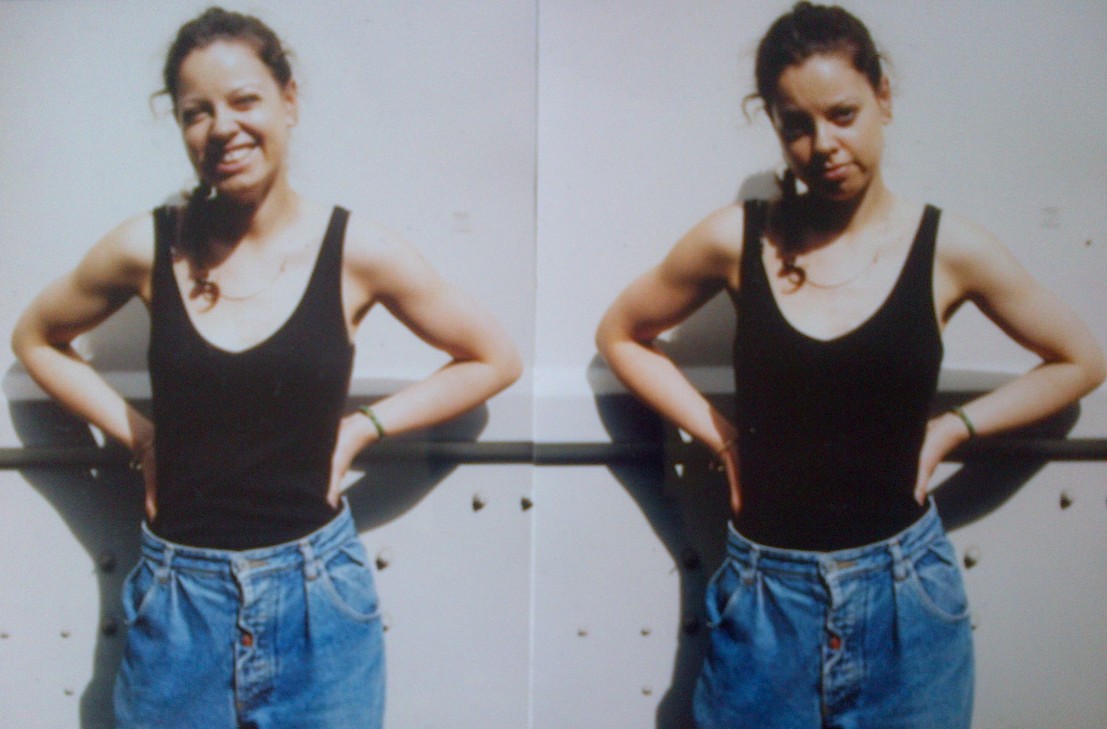 Tirzah
"Make it Up"
Fact: to hear the real album of the year, all you really need to do is get everything Micachu and Tirzah have worked on so far in a playlist on Spotify, sit back, and nod in agreement. Having quietly made some of the most forward thinking pop singles in recent times in the shape of "No Romance" and "I'm Not Dancing", Tirzah and her producer friend extraordinaire surpassed themselves on "Make It Up", a dive in to bastardised funk and grooves so deep they sound like underwater currents that drips with sarcasm and charm in equal measure. Make a proper album already. [Thomas Hannan]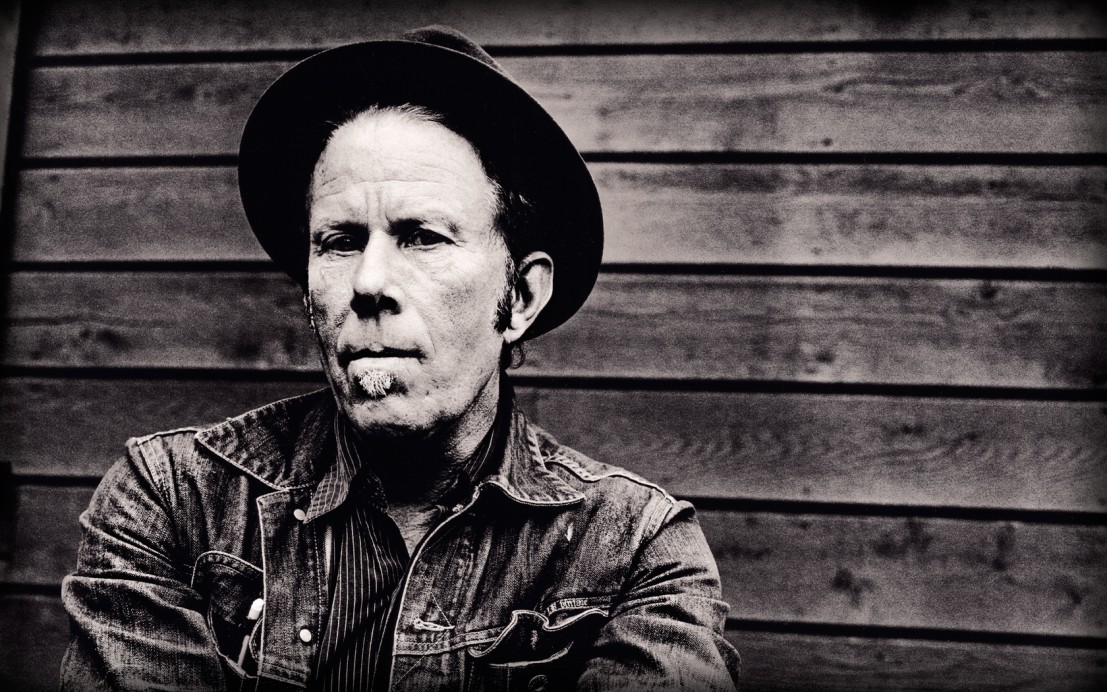 Tom Waits
"Take One Last Look"
Never has a song made me feel so sad about a TV show I never once saw an entire episode of coming to an end. Debuted on one of the final episodes of The Late Show with David Letterman - a show on which Waits had made numerous, legendary appearances - this brand new track was supposedly written especially as a farewell to his friend, but applies brilliantly to loss and displacement of practically any sort.
I want it played at my funeral, I want it played at my friends' funerals, I want it played when I finally move out of town, I want it played every time I leave a sodding room. This man knows how to tread the line between soppy and insightful better than any living songwriter, and by the sounds of this, he's got many more masterpieces left in him. [Thomas Hannan]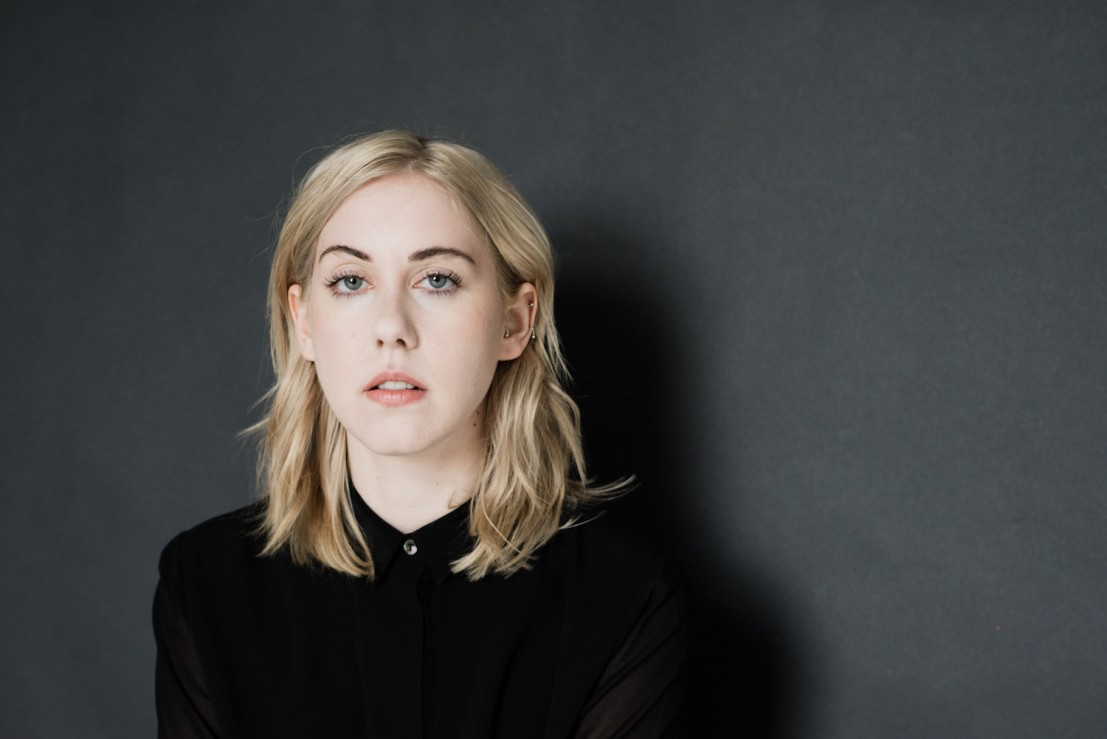 Torres
"Strange Hellos"
"Strange Hellos" is a seething, furious beast. It's quite unlike anything we've heard from Torres, the alias of Nashville-based artist Mackenzie Scott, and veers towards grunge-y angst at moments - a far cry from the emotional gauntlet of "Honey" that stood as the centrepiece on her debut record.
It's loud, vicious, hellish, and dangerous - it's 3:55 of thrashing axes and pulverising drums. Scott howls and wails and screams and yells into the melee, focusing her pent-up energy into the heart of the song's subject. It's a visceral, primal piece of rock that taps into the vengeful, immature, sod-the-consequences, tantrumming soul that we all try hard to keep at bay, and from start to finish your heart will be racing and breath held. Torres shreds her throat letting the demon out, and makes the most cathartic piece of fury we've heard in a long time. [Larry Day]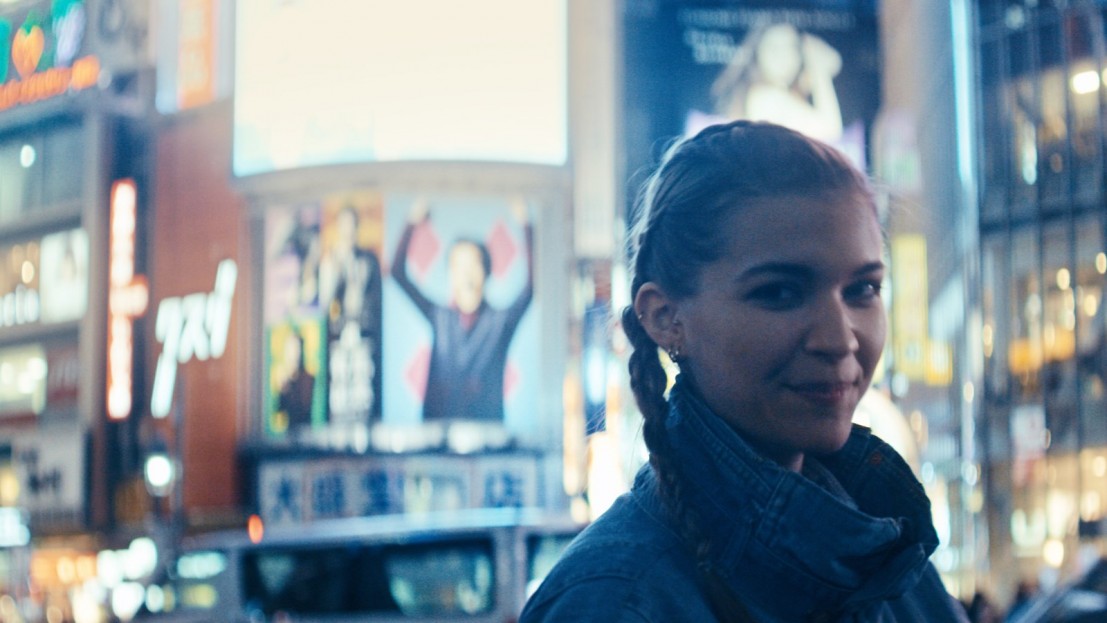 Tove Styrke
"Ego"
"Ego" is Tove Styrke at her most vulnerable and the emotional heart of this year's underrated Kiddo album. As a recontextualisation of her talent and identity, it played to her poppier side but didn't jar with the more brutal, in-your-face-isms of the rest of the album. [Paul Bridgewater]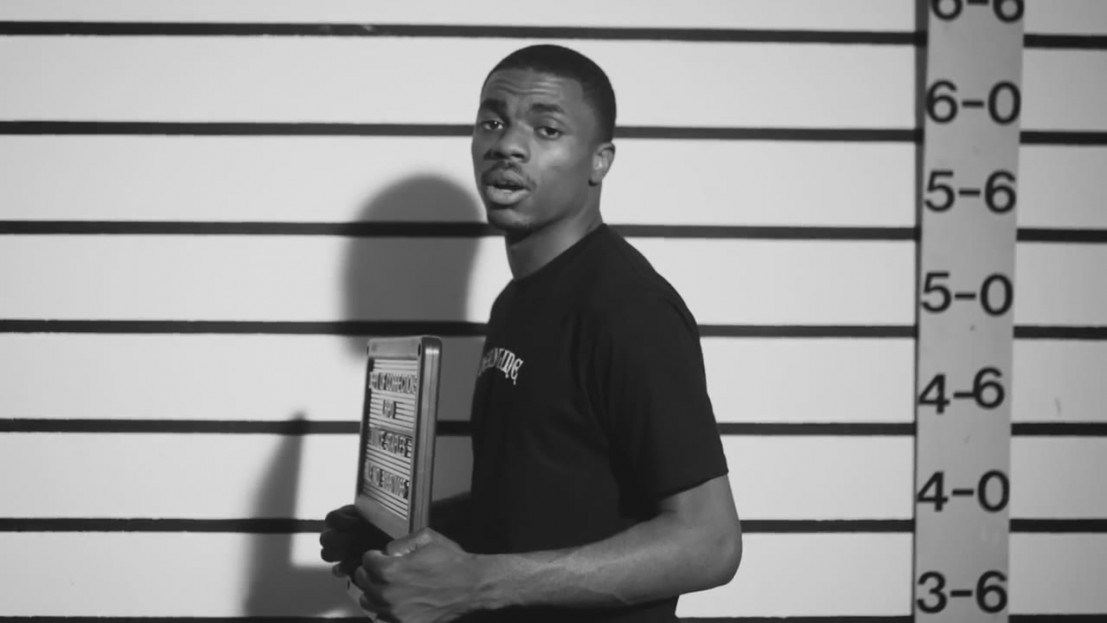 Vince Staples
"Norf Norf"
"I ain't never run from nothing but the police," asserts Vince Staples in "Norf Norf" - delivered in his weary flow. The highlight on this year's largely autobiographical Summertime '06 and one of three Michel (Clams Casino) Volpe-produced tracks on the album, it's a close-to-the-bone portrait of Staples' own piece of LA. Brutal, knowing and defiantly jaded to the end, it's also the freshest Staples has ever sounded. [Paul Bridgewater]