2. Bob Dylan – Time Out of Mind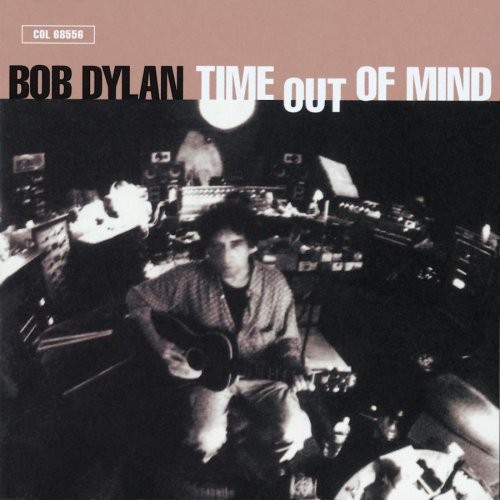 After spending much of the eighties knee deep in personality crisis, born-again christianity and ill fitting leather trousers, the dawn of the nineties saw Bob Dylan emerge as a tired has-been. 1990′s Under The Red Sky was met with a collective shrug from fans and critics and, after decades hailed as a songwriting genius, it finally looked like the well had all but dried up.
Returning with his first original material in nearly a decade and reunited with Daniel Lanois – the producer of 1989′s Oh Mercy – Time Out Of Mind was a triumph and would unexpectedly launch a creative (and critically acclaimed) comeback that, fifteen years later, the world is still benefitting from.
Deeply atmospheric and haunted with themes of heartache, loss and Dylan's own mortality, the eleven songs on the record were stripped of riddle – laid bare and completely autobiographical. For once, there was no second guessing or analysing the lyrics: everything here was honest and, at times, tortuous.
Pre-figuring Dylan's near fatal 1997 heart complications, the album's pivotal moments 'Not Dark Yet' and 'Tryin' To Get To Heaven' would seem even more poignant. However, it was Time Out Of Mind's opening song 'Love Sick' that somehow hit the hardest: aiming straight for the jugular: the spiteful, depressed delivery of the song's refrain "I'm sick of love – I wish I never met you" transports the listener immediately into Dylan's doomed, death-riddled world and, for 70 or so minutes you remain there with him – trudging through the swampy, murky waters of the Mississippi River.
1. David Bowie – The Next Day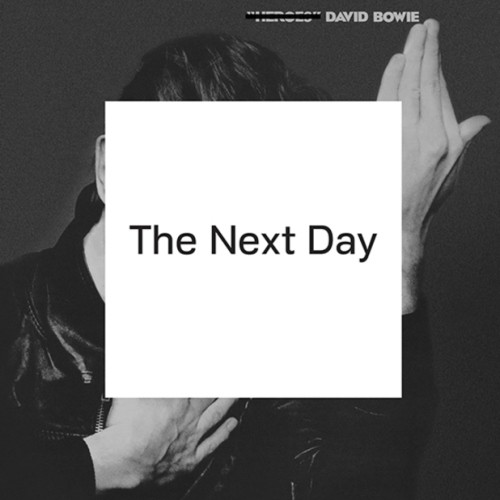 In a career defined by sleight of hand, mystery and wrong-footing your fans, David Bowie's 2013 record The Next Day was both entirely surprising and totally in character. It's also one of the best records ever released by the prodigal son of Beckenham and offers up yet another chapter to the man's artistic development we thought would never happen.
Following a heart attack in 2004, Bowie scaled down his activity with only a handful of collaborative performance in the years since. Rumours of him being near death were greatly exaggerated and on his 66th birthday (8 January), his website announced a new record for a March release, with a message asserting that " David is the kind of artist who writes and performs what he wants when he wants… when he has something to say as opposed to something to sell. Today he definitely has something to say."
Pulling together long-term collaborators and friends for the record, The Next Day pulls off the uncanny trick of both augmenting and redefining Bowie's legend. It is a most graceful artistic execution, that acknowledges its creator's life and looks for new meaning in the modern world. The Independent named it "the greatest comeback album in rock 'n' roll history" and it ranks as perhaps the best album ever released by an artist in the (very) later stages of their career.
We'll give Best Fit's Tom Hannan – who reviewed the record – the last word:
It's unapologetically self referential, and it pushes envelopes around like a playground bully. It sounds made for massive, flag waving, festival audiences, and its maker doesn't ever want to play it live. It's sad, slow, and dark, and it's also uplifiting, frantic and dazzling. It's a record brimming with youth, and wizened with age, one of constant contradiction, and singular vision.