30. "Passionfruit" by Drake
More Life was bloated and uneven and Drake didn't even submit it for Grammy consideration - but it was worth the grind for its highlights (and even its lowlights were kinda entertaining too). Yes, "Passionfruit" is Drake doing what he does best in every way and it's barely a move forward from three albums ago, but jesus fucking christ what a song. It shouldn't really work. A by-the-numbers Drake vocal? No actual chorus? But from the Moodymann-sample to the beautifully washed-out dancehall melody, it just gels unlike anything else he's done the last few years. PB
29. "(No One Knows Me) Like The Piano" by Sampha
If you haven't stumbled home half drunk at 2am and played "(No One Knows Me) Like The Piano" while your heart was breaking then did 2017 even happen for you? The heart and soul of Process, it's song about Sampha Sisay's childhood growing up in South London and a precise and emotional tribute to his late mother and his musical upbringing. It's also the last thing he played his mother and the song he performed at her funeral too.
His journey from collaborator of choice to making one of the best debut albums this century might have taken almost six years, but you can't quite imagine things being the same without that distance travelled. PB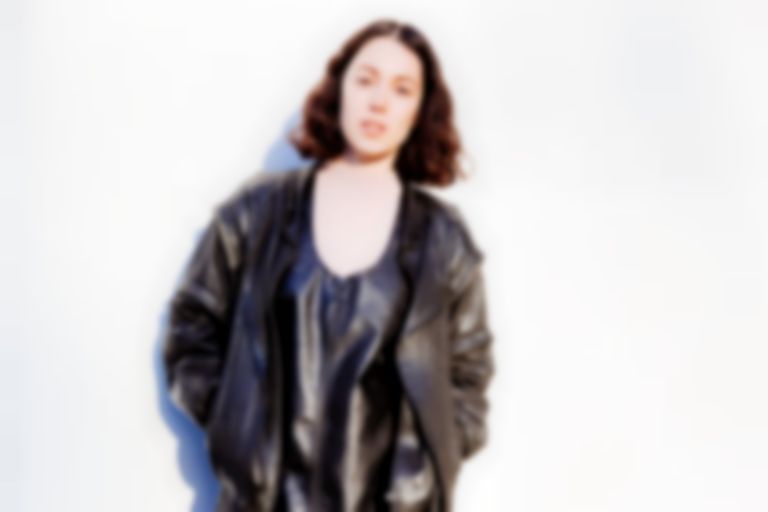 28. "Anxi." by Kelly Lee Owens
Producer, songwriter, and singer Kelly Lee Owens is 2017's polymath. Her debut album was a triumph of morphed styles, traversing techno, lush balladry, and sonic experimentation and each of its 10 compositions were underpinned by an aesthetic of continual musical movement.
Owens describes her music as either a track, a song, or a hybrid of both. "I see a song as a more traditional structure… even if there's just one chorus or one verse. It's having lyrics and vocals in a more traditional sense. I see a track as more kind of the dance stuff."
"Anxi." is a hybrid, marrying deceptively simple, elegant soundscapes with layered vocals. It opens with an ominous bass synth, but when Owens speaks/sings the words "Keeping it together, this is the narrative of reality," "Anxi." bursts into a technicolour grandeur from which the arrangement never stops moving or evolving. At its close Owens is joined by her kindred spirit Jenny Hval, whose spoken word part adds to the feeling of disorientation. Owens harbours ambitions to write her own score, yet with hybrids like "Anxi." she's already doing that, creating music that's both panoramic and intimate and most importantly, that sounds like no one else. EN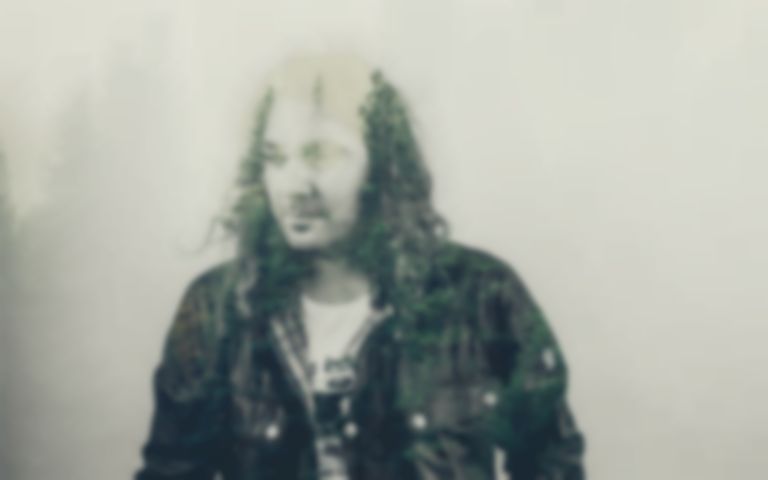 27. "Thinking Of A Place" by The War On Drugs
Adam Granduciel's widescreen take on heartland American rock hit its peak in 2014 with the flawless long-player Lost In The Dream - an album that catapulted The War On Drugs from indie rock outsiders to major league players in the space of months. Following up such a universally received masterpiece was always going to be a challenge, but when "Thinking Of A Place" casually emerged in the spring it positioned The War On Drugs on an altogether higher plane. An 11-minute meditation that, as a listener, left you breathless and yearning for more, and an understated classic that gave two fingers up to bullshit trend of cutting a song's length for the sole benefit of streaming culture and actually embraced its length - allowing the listener to truly explore Granduciel's rich and layered world. RT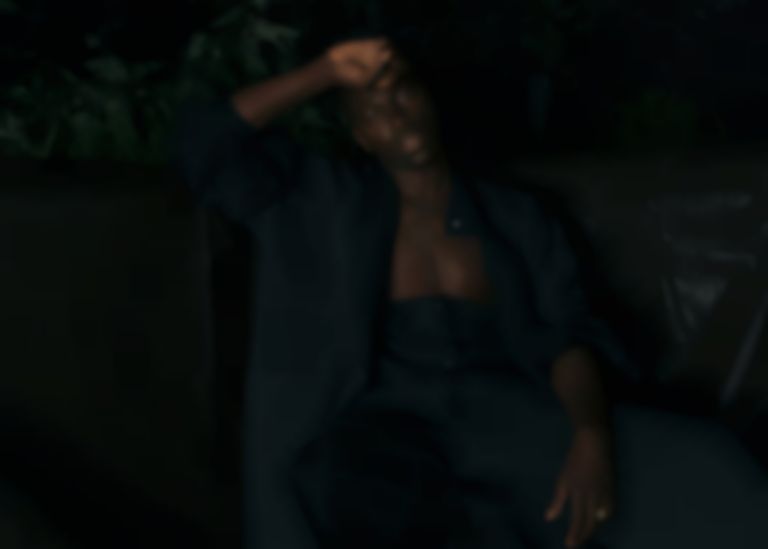 26. "Doomed" by Moses Sumney
Moses Sumney had already rubbed shoulders with music's elite before releasing his debut album, but the experiences seem lost on him. A collaboration with Beck, touring with Sufjan Stevens, and singing on Solange's "Mad" jar with the insular, lonely stories on the Californian's debut.
Lovelessness is explored through many of the record's 11 tracks, but most astutely on "Doomed". Its strength lies in how hollow composition directs attention to lyrics. "Am I vital / if my heart is idle / am I doomed?" sings Sumney, rhetoric left drifting in the ether. Reverb-heavy vocal swells and synth drones are his only accompaniment, allowing him to show off that acrobatic falsetto. There's no place for love clichés in Sumney's world. His is one that bravely explores the devastating limits of the human heart. CK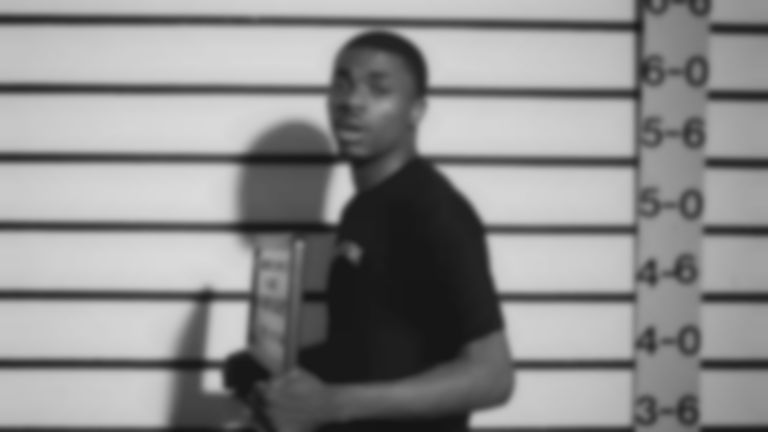 25. "Big Fish" by Vince Staples
Like much of Big Fish Theory, the excellent album from which this track is drawn, "Big Fish" is elegant in its economy. Instrumentally, it consists of a sparse 808 beat which drives home an ascending four-note bass loop, periodically interspersed by a distant sample. And that's it. What we're left with, then, is a vast space for Staples' exceptional flow and verbose, self-aware lyricism.
Staples is entirely cognizant of his growing star within the hip-hop canon, as well as the place he occupies within its lineage, and on "Big Fish", he utilises that awareness with understated mastery. The ease with which Staples subverts the pseudo-braggadocio of the track's central hook within a matter of syllables, contextualising it beside former hardships that are not yet distant enough for comfort ("I was up late night balling / so far from my past misfortune / no sleepin', late nights no eatin'… reminiscing sitting in the Benz / of the 22 bus stop way back when,"), is breathtaking.
With a deft eloquence, we're presented with an image of a young man with sufficient clarity of vision to realise his enormous potential, and the humility to do so with intelligence, empathy, and grace. LC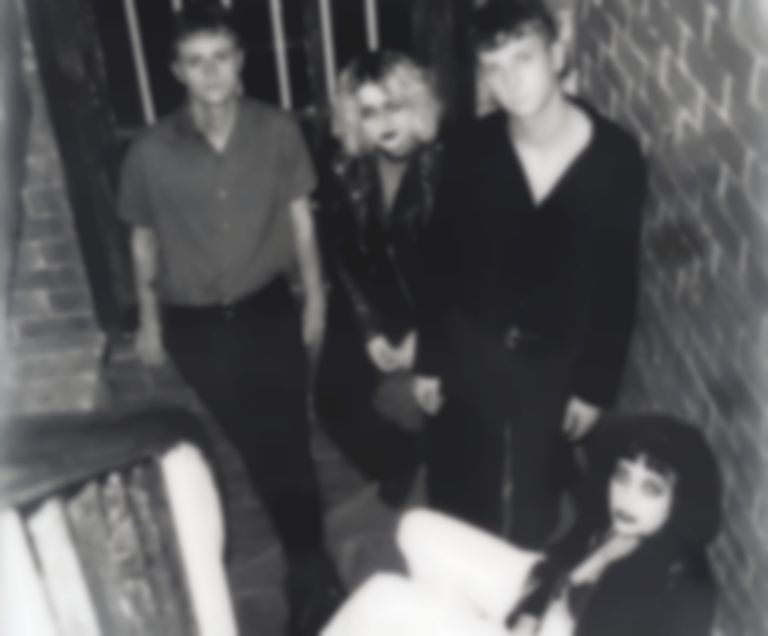 24. "There's A Honey" by Pale Waves
Pale Waves aren't here to make you think, they're here to make you feel good. Debut single "There's A Honey" jangles with the optimistic, effervescent energy of the best breed of indie-pop. It's a shaft of uncomplicated sunlight cutting through the bullshit of 2017.
Signed to boutique label Dirty Hit (Wolf Alice, The 1975), they were discovered by Matty Healy, who co-produced the stadium-ready track. Frontwoman Heather Baron-Gracie put it best, in conversation with NME; "I just love pop music, and when it makes you feel something, it's even better." PW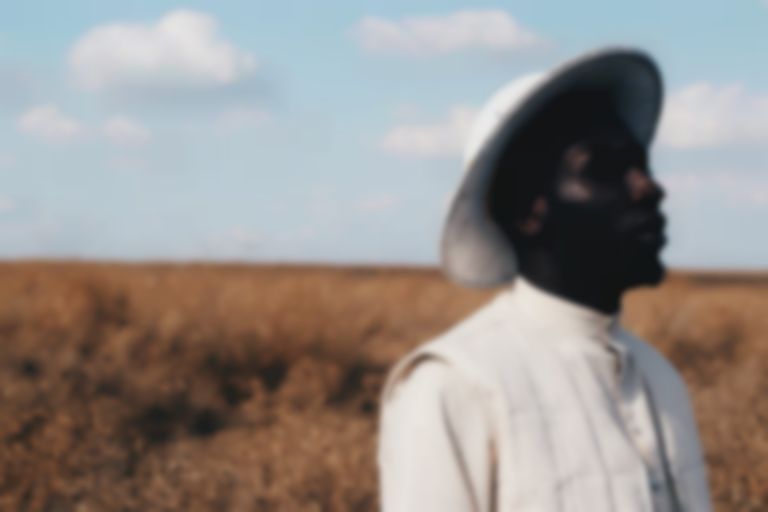 23. "700 Pennies" by Kojey Radical (ft. Shae)
2017 may belong to grime but in the inner-cities and suburbs a new generation of creative pioneers are pushing the boundaries of black music and culture, trading "the ting goes..." for a more experimental and considered approach.
Kojey's at the forefront of this movement and has finally been given his due credit this year after the release of his third EP In God's Body, a body of work that sits between epic poem and urban sonata. On "700 Pennies" he enlisted the support of talented vocalist Shae, whose soulful tones added a rich melancholic depth to a very introspective affair. This is art in liberation, a profound and intimate look at the mind of a revolutionary whose powerful testimony is a world away from the hypermasculinity of hip-hop today. AP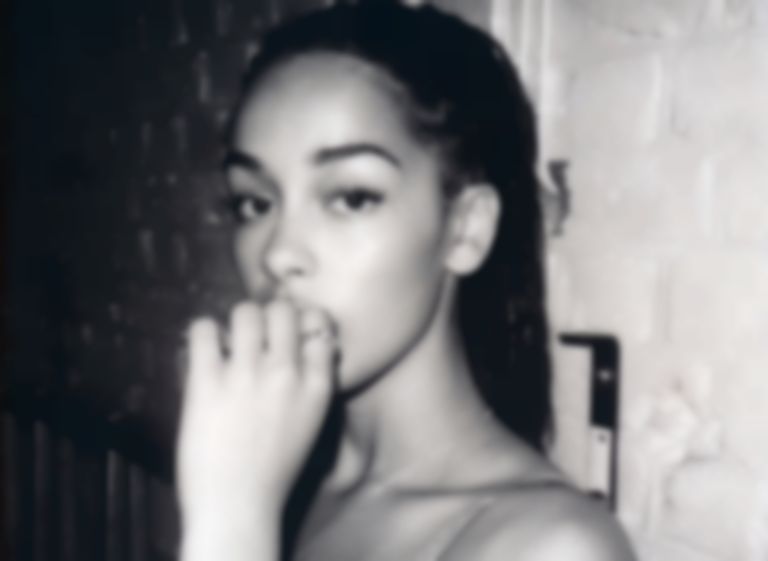 22. "Teenage Fantasy" by Jorja Smith
Jorja Smith wrote "Teenage Fantasy" at 16 and won the BRITs Critics' Choice Award at the age of 20, so I guess we can all give up on making those long-held dreams happen right now. Oh, did I forget to mention her appearance on Drake's More Life?
Rather than follow up the tough social commentary of "Blue Lights", Smith took her soul-jazz sound to an altogether more personal place on "Teenage Fantasy", weaving a love-is-blind tale into a fresh new tapestry. In lines like "I'd bore the girls about our chats / and get upset when you didn't text back," she shows an innate understanding of modern relationships, yet sets it to music influenced by the likes of Sade and Amy Winehouse. In fact, it feels like Smith is ready to step into that role vacated by Winehouse - a savvy documenter of 21st-century couplings set to timeless music. In light of that early BRIT award, let's hold Smith close and protect her because talent like this deserves to flourish. AH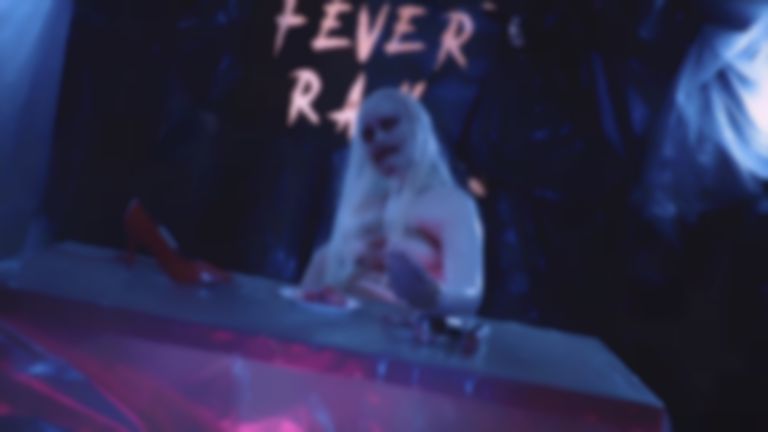 21. "To The Moon And Back" by Fever Ray
Karin Dreijer Andersson's out of the blue return was at once weirder, poppier, and just as surprising as her only previous work as Fever Ray nearly nine long years ago. "To The Moon And Back" is a peach of a song, one in which screeching electronic hooks seem to be built out of noises building to the point where everything's on the verge of being a bit much, only to explode into frightfully infectious melodies.
Though tantalisingly sexual, there's little mystery here, with lines as direct as "I want to run my fingers up your pussy," being delivered to the tune of the catchiest melodies she's been a part of since The Knife's Deep Cuts. Though mystique is still a huge part of her appeal, "To The Moon And Back" proves Fever Ray is just as impactful when she's putting everything out in the open at once. TH