Additional Production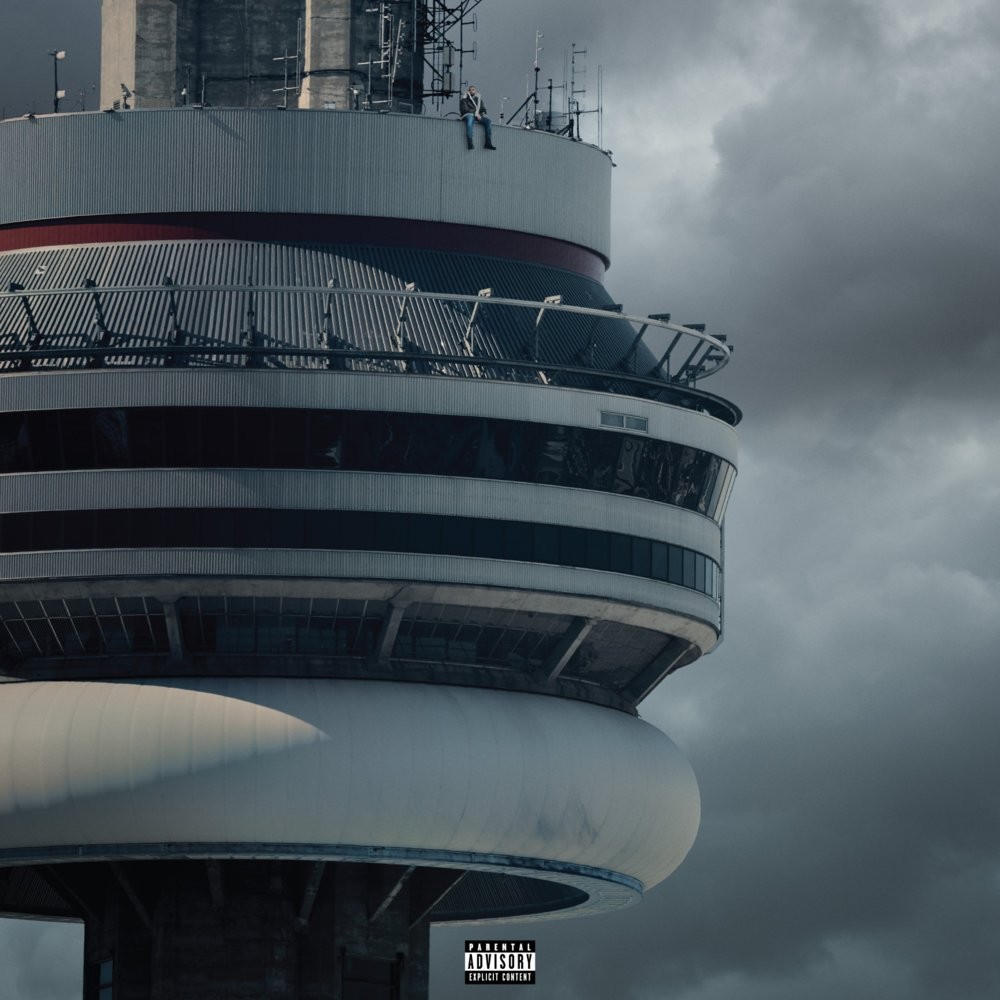 As well as all the officially listed talent, 40 also Instagrammed his thanks to a bunch of names who missed Drake's credit reveal:
Atlanta's Metro Boomin is one of the most exciting names in hip-hop at the moment, and the enormous talent has sprinkled his magic on cuts from Kanye West, Tinashe, Chip, 2 Chainz, Ty Dolla $ign, Wale, Joey Bada$$, Young Thug, Pusha T, Juicy J, Nicki Minaj, and countless others. A chunk of The Life Of Pablo was down to Boomin, and he produced Drake's What A Time To Be Alive tape with Future. He's only 22, so expect a lot more to come - the years ahead belong to Boomin.
Toronto's Marvin Thomas - aka Hagler Tyrant - cut his teeth with some impressive credits, including on Vince Staples Hell Can Wait. Thomas has written and produced for Drake prior to VIEWS, on "Further Thing" and "Trophies", and was named One To Watch by Complex and FACT in 2014 and 2015 respectively.
Multi-platinum Grammy and Juno Award-nominee Jordan Evans is responsible for some huge tracks. Eminem's "Not Afraid" and Drake's "Pound Cake" are two noticeable examples, but he's not constrained to hip-hop - he's worked with Ellie Goulding and on the Magic Mike XXL OST.
NYC's Anderson Hernandez has teamed with Drake a bunch of times, including on "Know Yourself" and "0 to 100 / The Catch Up".Hernandez has worked with the likes of Jay Z, Rick Ross, Drake, J. Cole, Rihanna, Kendrick Lamar, and Nicki Minaj, and frequently joins up behind the scenes with Allen Ritter and Boi-1da.
Ozan Yildirim, aka OZ, has teamed with some big names already in his career, including Chris Brown, Diddy, Lil Wayne, Travis Scott, Big Sean, G-Eazy, Migos, Rick Ross, Meek Mill, French Montana, Kanye West, and Jeremih.
German production duo Cubeatz - twin brothers Kevin and Tim Gomringer - have been firm with Drake since at least last year, when they co-produced Drizzy's Meek Mill collab "R.I.C.O.". They went on to helm "Summer Sixteen", and offer additional production to "Hype" on VIEWS.
Jamaica's Stephen McGregor is Di Genius, a producer/songwriter/singer best known for his dancehall and reggae sounds. He cites Stevie Wonder, Timbaland, and The Neptunes as big influences on his style.
Drake's "Worst Behaviour" was produced by Dahi, so it's not surprise to see him returning. As well as Drizzy, Dahi's collaborated with Raleigh Ritchie, Lily Allen, Dr. Dre, Kelela, Tinashe, Madonna, and Ab-Soul.
Mac Miller "Clubhouse", A$AP Rocky "Fine Whine", ScHoolboy Q "Collard Greens", and Kendrick Lamar "m.A.A.d City" - all of these (and more) have been helped along by input from Grammy-nominated producer/DJ Ricci Riera.
AxlFolie, a Cali-born producer, works with Tae Beast, Sounwave, Dave Free, and Willie B as Digi+Phonics, the tremendously exciting in-house production team at Top Dawg Entertainment - the home of Kendrick Lamar, ScHoolboy Q, and more.
VIEWS is out now via OVO Sound/Young Money. You can stream below exclusively on Apple Music.