Jordan Ullman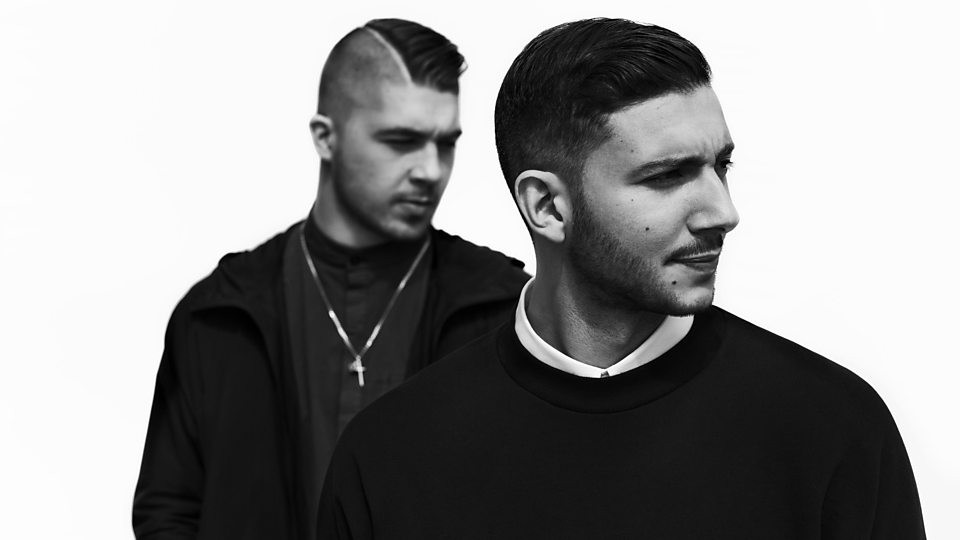 Jordan Ullman is one half of Majid Jordan, the R&B pair that guested on "Hold On, We're Going Home" and released their debut LP via OVO Sound earlier this year. On VIEWS Ullman helms "Feel No Ways", a super-smooth track with '80s keys and punchy old school beats. This is late-night lounge Drake, with heartfelt lyrics and immense rhythm: "Hold On..." part deux, sort of.
Follow Jordan Ullman on Twitter.
Murda Beatz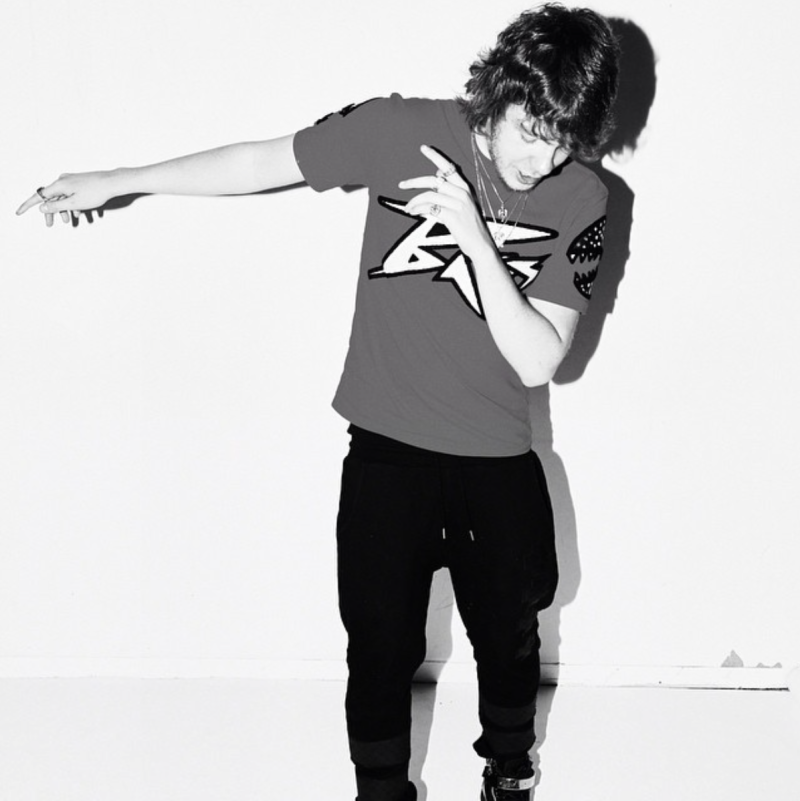 Fort Erie's Murda Beatz is a trap expert, and has worked with Migos,Young Thug, Soulja Boy, Ty Dolla $ign on his way to the top. Starting at just 16, Murda - aka Shane Lindstrom - has built up an extensive resumé and cut his teeth with Atlanta crews before shifting his focus back to homegrown talent. He's been OVO affiliated for a while now, and makes a big impact on VIEWS by taking the reins on PARTYNEXTDOOR collab "With You", a warm and bouncy track with fingerclick beats and a summery aura.
Read Noisey's 2014 interview with Murda for some more info.
Follow Murda Beatz on Twitter.
Daxz
Daxz is Toronto-based producer Jahmar Carter, who 40 discovered through Instagram. 20-year-old Carter's already made beats for Drake - such as Meek Mill diss "Back To Back" and "6 Man" from If You're Reading This It's Too Late, which he worked on with 40.
Carter told Complex back in December that he was hoping to hop on VIEWS. "I'm definitely trying to get [the album] for sure, we've got a couple ones. I really like a lot of '80s vibes, melodies, those synths, and I make a lot of my beats faster than most people do, so the tempo's up. When more things drop, people will see I have a different flavor."
Supa Dups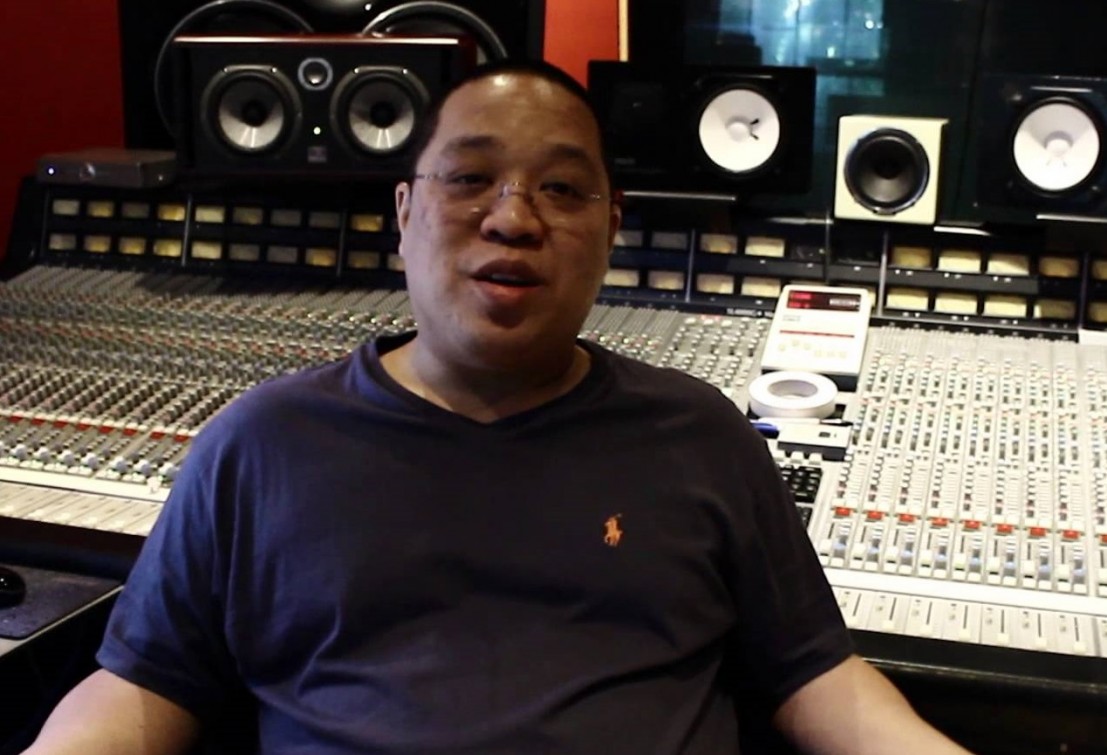 Jamaica's Dwayne Chin-Quee, better known as Supa Dups, adds his skills to "Controlla", the Popcaan-featuring jam that pops up halfway through VIEWS for a neo-dancehall breakdown. The Black Chiney sound system member is based in Miami, and has credits with Rihanna, Bruno Mars, Eminem Juicy J, Snoop Lion, and a bunch more - including on Drake's Take Care.
Dups has big aims. Last year he told the Jamaica Observer he wanted to make reggae mainstream again: "Where reggae is concerned, it is not as big as it could be because the unity is off. As soon as we can work together, then we'll have a vibrant industry again. The industry is there, but our successes come in spurts, like a novelty, and like every couple of years you have a one song like a 'Cheerleader' [Omi] or a 'Gimme Di Light' [Sean Paul] come around."
Allen Ritter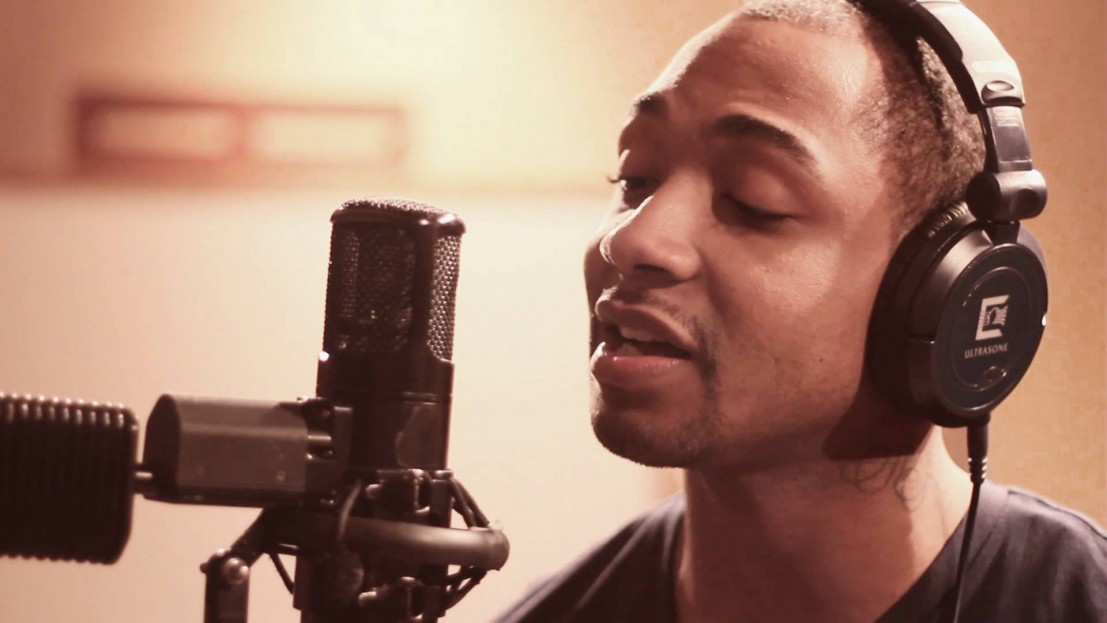 NYC-based Allen Ritter has been working towards stardom since childhood: at 12 he was playing organ at his local church, and by 16 he started seriously toying with FL Studios. He even released a Bandcamp LP in 2011, full of alt. R&B and smooth soul.
He's worked closely with Vinylz and Boi-1da on his ascent, and at only 27 he's made a big name for himself by racking up collabs with Kanye (including "All Day"), Travis Scott, Future, Young Thug, Meek Mill, Nicki Minaj, Tinashe, and more - he also helped write Rihanna/Drake's "Work". With VIEWS Ritter adds the magnificent "Controlla" to an already-impressive CV.