Kanye West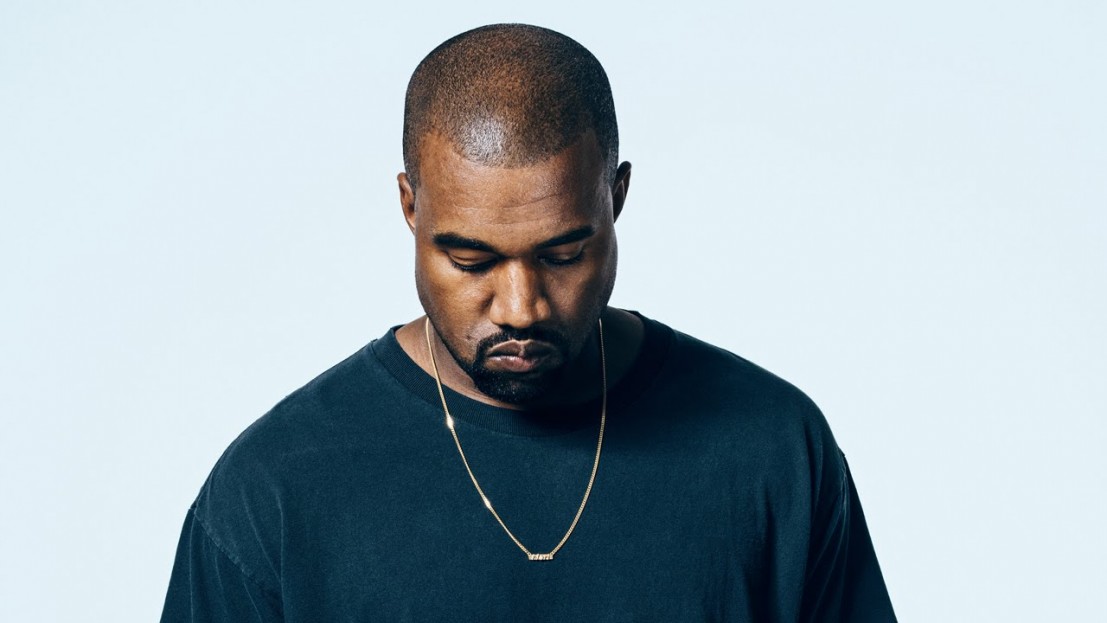 The notorious Mr. West still crops up on the LP, despite his verse on "Pop Style" getting the axe. He joins up with 40 for "U With Me?", which - according to Wikipedia - has no less than 14 co-writers, and without being told, you might not realise that West he stops by - melancholy synths jar against a crispy beat, but his touch is subtle. Only a few murky vocal samples, which sound as if submerged in the ocean, point to West's involvement.
The Beat Bully
Anthony Tucker is The Beat Bully. He's crafted some major club tracks during his career, and worked extensively with Meek Mill, French Montana, and Rick Ross (he worked on the latter's "Stay Schemin'", which also featured Drake), gaining a reputation for big, trap-influenced hip-hop. It's interesting that Drizzy's worked with one of Meek's close collaborators, given their turbulent recent history and the fact Tucker worked on Meek's recent 4/4 EP, which featured another Drake diss.
Back in 2013 Tucker was named one of XXL's Freshman Producers. The Pennsylvania producer, aka Tone Beats, is also member of Da Night Rydas and his older brother Orlando is Jahlil Beats, a Roc Nation-signed producer.
Follow The Beat Bully on Twitter.
Wizkid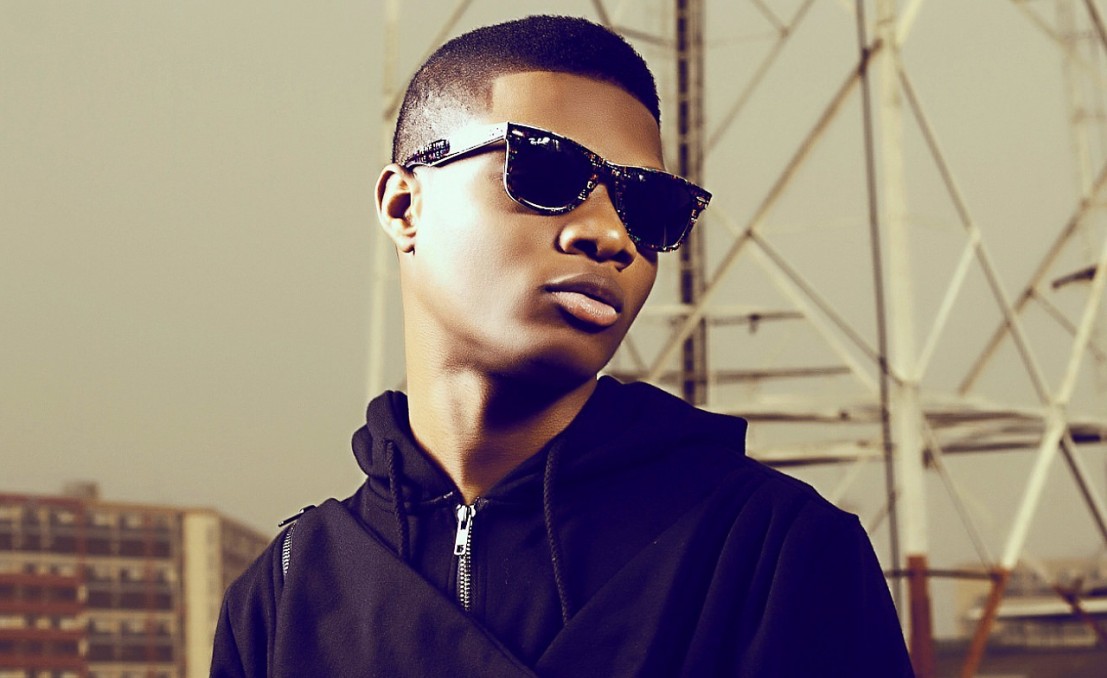 Nigerian singer/songwriter Wizkid, aka Ayodeji Balogun, pitches in on "One Dance" behind the boards as well as in front of them. The Lagos-born superstar has been on a remix of his own "Ojuelegba" with Drake (and Drizzy's Boy Better Know labelmate Skepta), but this time he leaps onto a full collab, and the result is a springy, sultry entry on VIEWS that leads perfectly after "Controlla" and into the KO-blow of "Grammys".
Wizkid was last year nominated for Best African Act at the MOBOs, eventually losing out to Fuse ODG, but his current trajectory suggest 2016 is set to be a massive year.
Yung Exclusive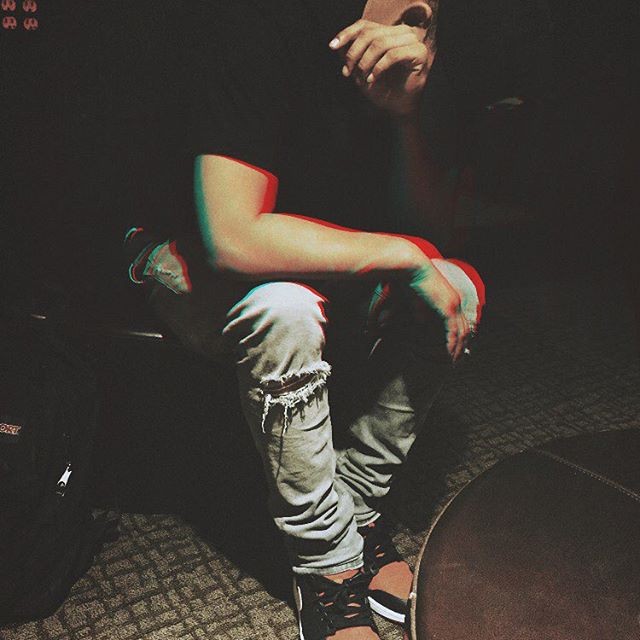 Drake's joint cut with Future, "Grammys", sees a cadre of desk talent hop on board. First up is Yung Exclusive (aka YeX), who's produced for Kendrick's untitled unmastered., Meek Mill, 2 Chainz, Nicki Minaj, Jay Rock, and more. He's also part of Gold Mobb production team, which includes fellow beatmakers Cardo, Vybe, Marka, and Johnny Juliano.
Follow Yung Exclusive on Twitter.
Southside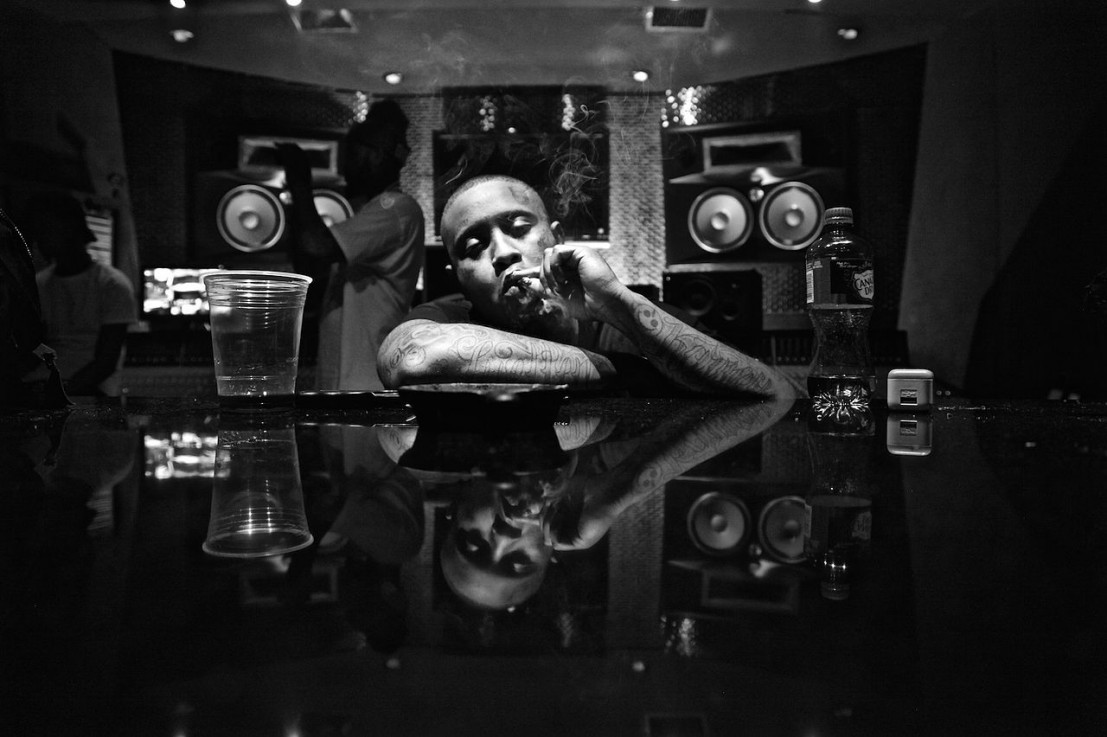 Also on "Grammys" is Southside, aka rapper Young Sizzle, aka Atlanta-born Joshua Howard Luellen. As Southside, Luellen currently leads production crew 808 Mafia and has crafted beats for The Throne, Big Sean, Gucci Mane, Meek Mill, Future, and Waka Flocka Flame. As Young Sizzle, he's been building a reputation as one of the most impressive recent talents around.
Speaking about Drake, Southside told Complex: "Anybody can rap over a trap beat. Rihanna can rap or sing over a trap beat. Lady Gaga could sing over a trap beat if she want. That shit a way of life. It's Drake bro, he's like one of the greatest rappers of our time, he can rap over anything. I'm pretty sure he could rap over cows and pigs chirping or something."
His father - a producer named CAPP1 - worked with OutKast, and Luellen cites those work-in-progress beats that he heard around the house as a big inspiration.
Cardo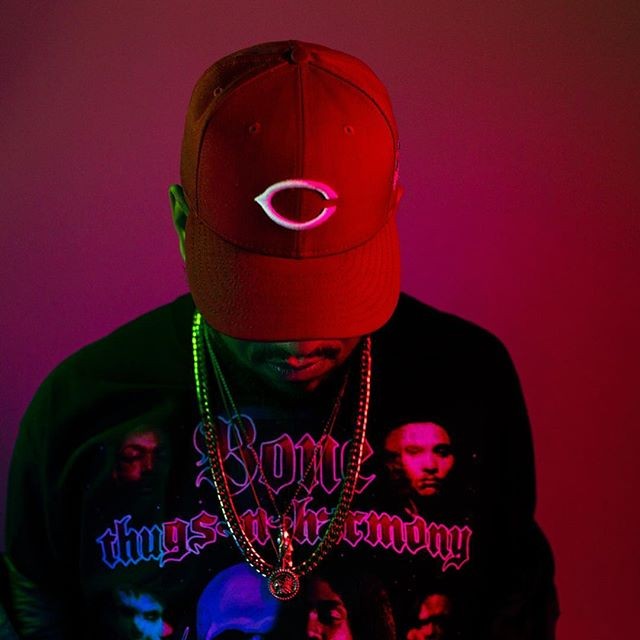 Finally, "Grammys" recruits Cardo. The producer (Fort Worth-based Ronald LaTour) started out small, but entered the big leagues after a chance encounter with Wiz Khalifa at a show lead to some high-calibre collabs. He's since worked with Kendrick, Jay Z, PARTYNEXTDOOR, Meek Mill, Freddie Gibbs, 2 Chainz, and, of course, Drake.
nineteen85
You've got nineteen85 to thank for the mesmerising "Hotline Bling". The megaproducer also toiled over Drake's "Hold On, We're Going Home" and "Too Much", plus a handful of tracks on VIEWS, and Nicki Minaj's "Truffle Butter", which saw Drake as a guest.
He's also half of R&B duo dvsn, who are signed to OVO and released debut LP Sept. 5th early last month, and has produced for Jessie Ware - he knows how to do smooth very, very well.