"When we first started the band, we used to busk in our hometown - last Friday we gave it a go on the streets of central London."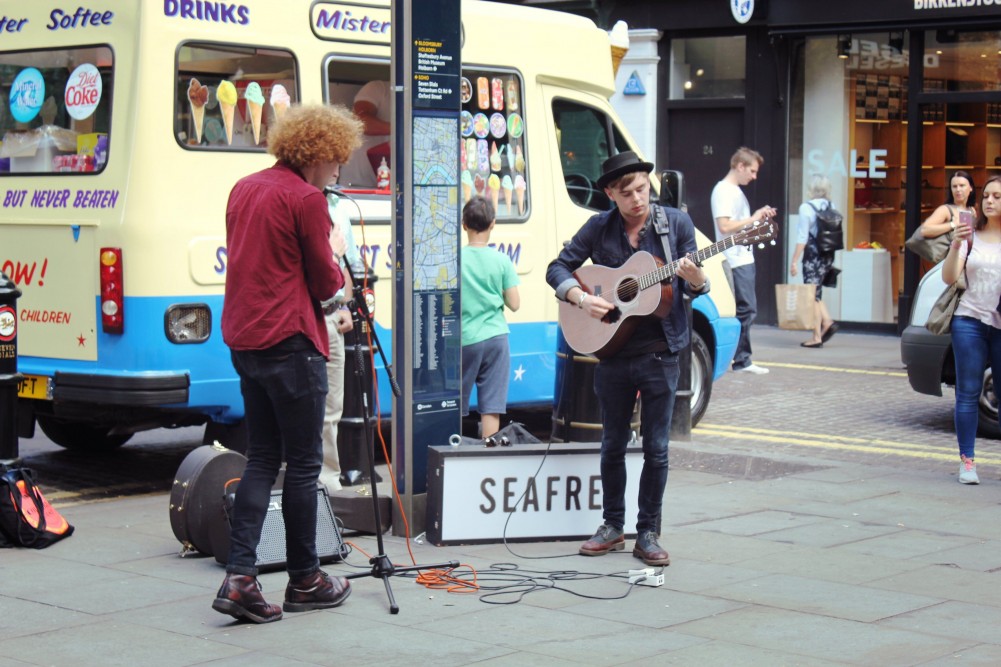 "First spot at midday was Covent Garden. It was a bit nerve wracking at first but we'd gathered a crowd after not too long."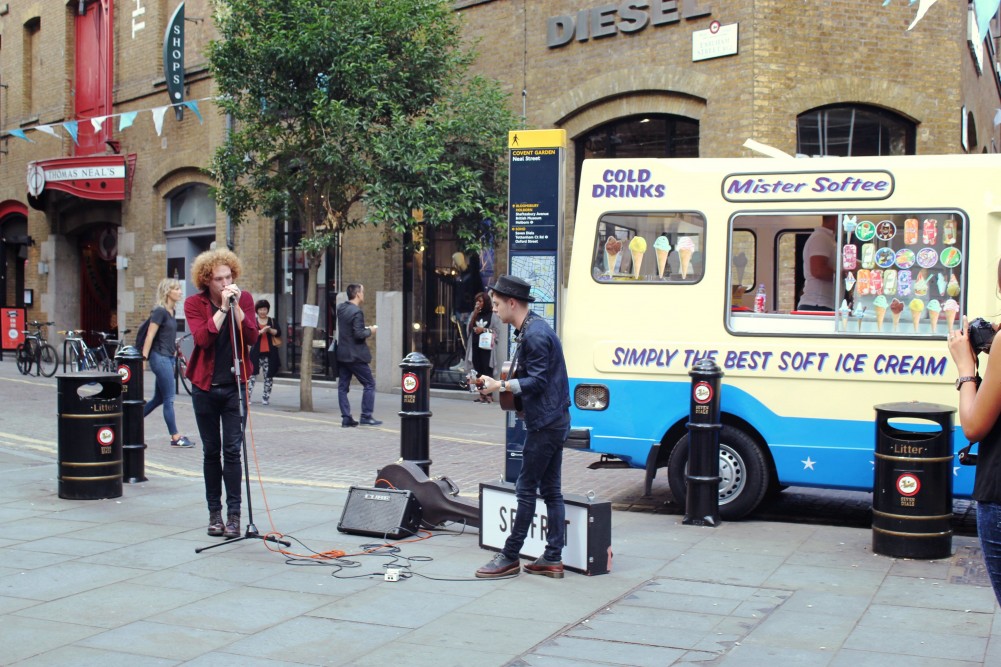 "From there we headed for Trafalgar Square; it was pretty hard to find a spot without getting shouted at by someone drawing chalk pictures but we settled outside the National Portrait Gallery."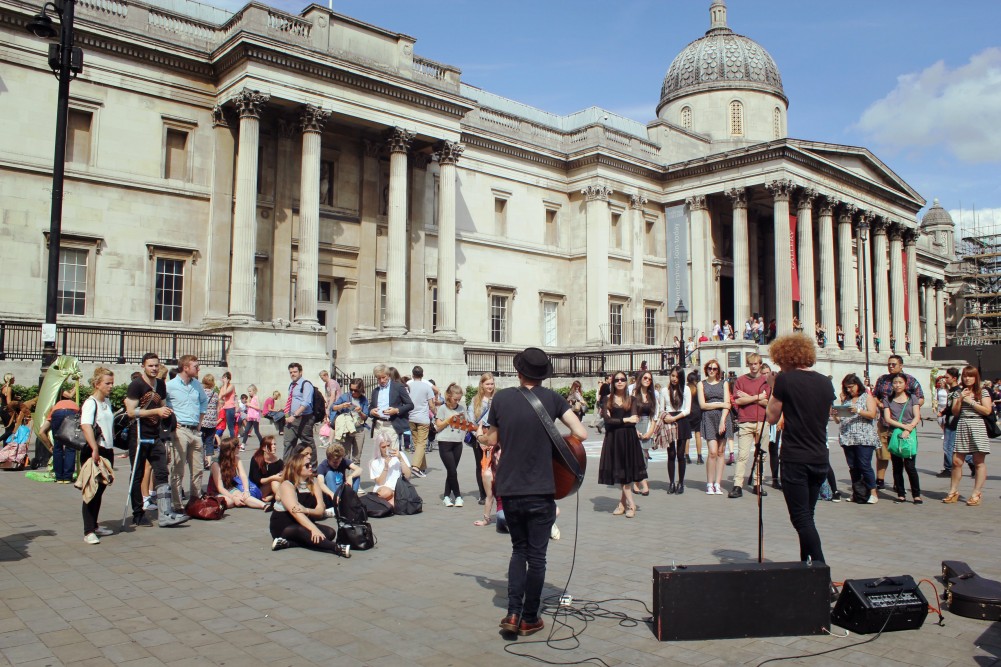 "Next stop was Denmark Street, a place steeped in musical history and crammed full of music shops we spent too much time in. By this point we'd started to pick up some familiar faces and even a whole office cheering from their windows 4 floors up."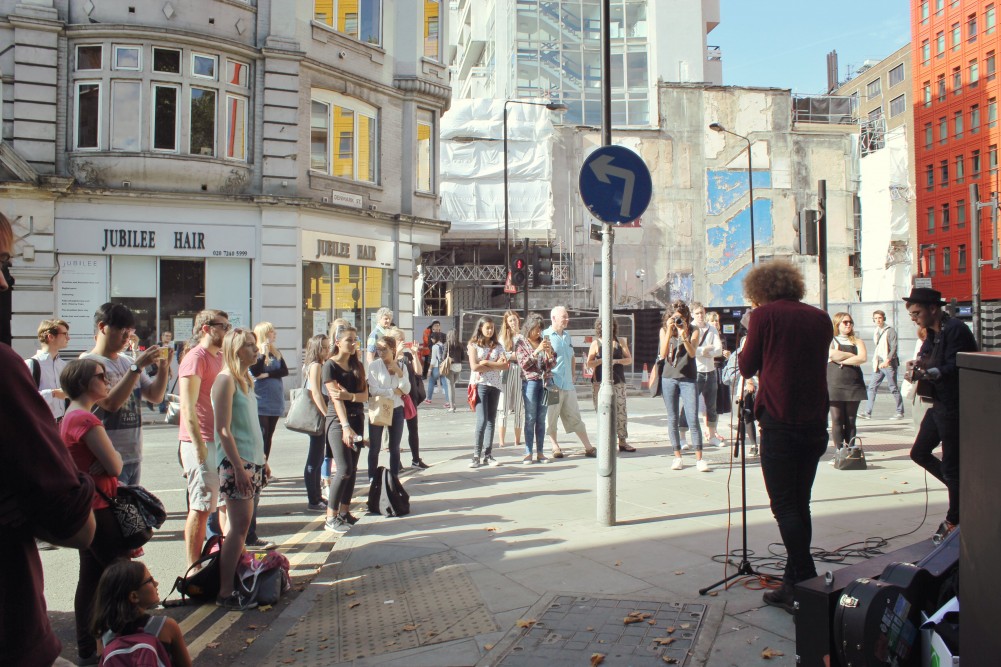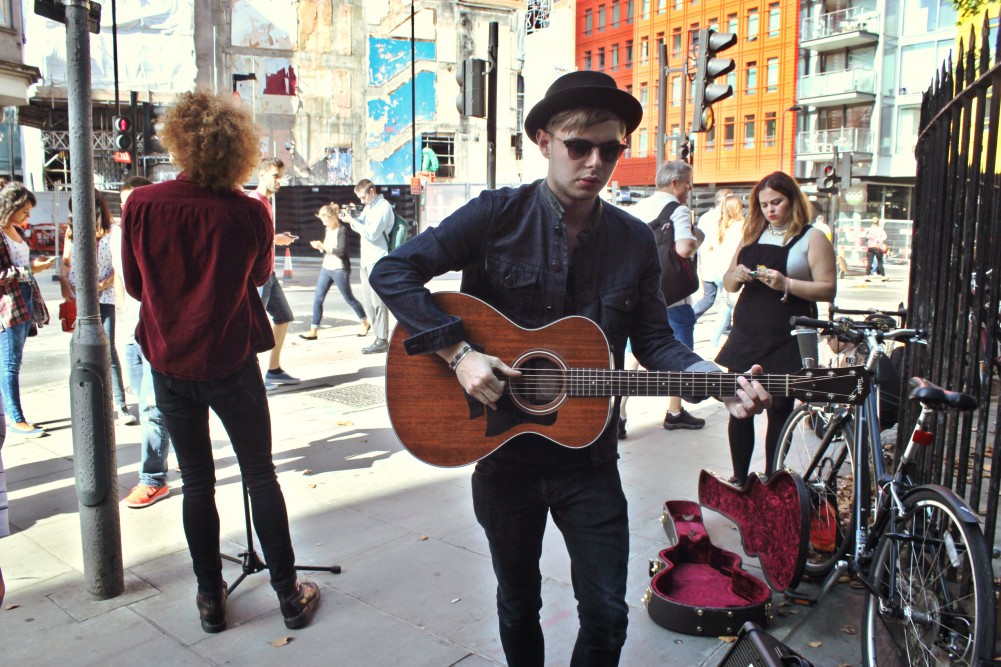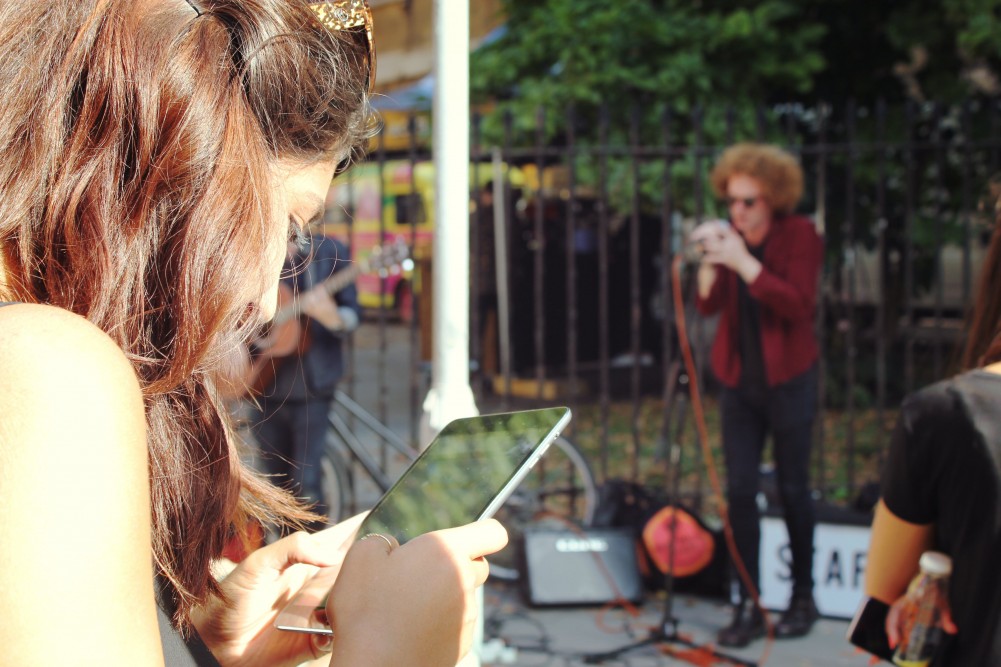 "With the weather gods still on our side, we headed to the South Bank, and even had enough time to squeeze in a well deserved pint. On top of our travelling audience we also caught everyone on their way home from work for the weekend, and had the chance to catch up with fans old and new after."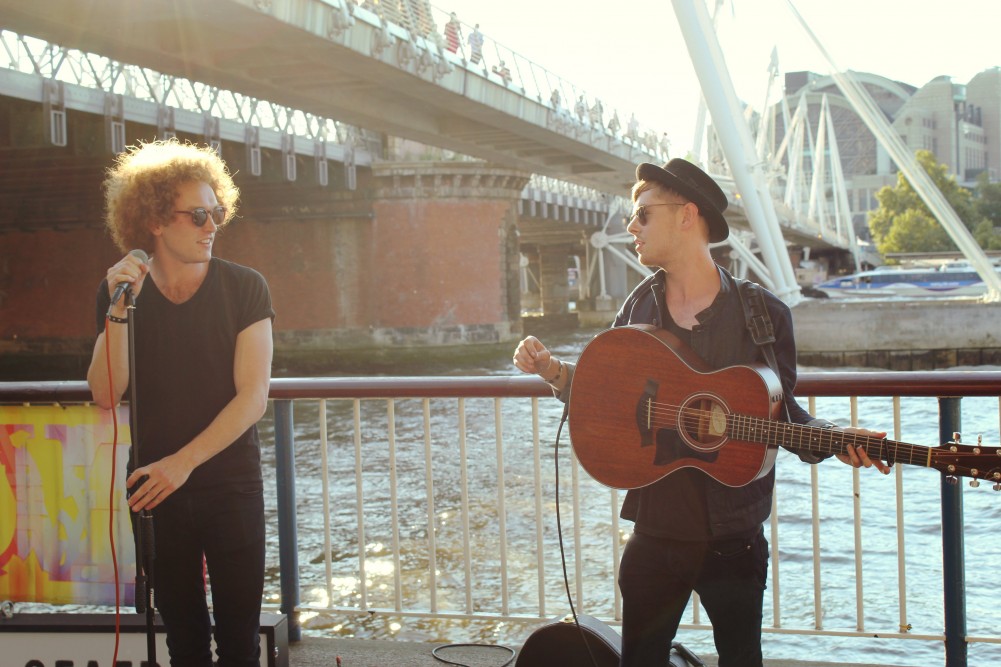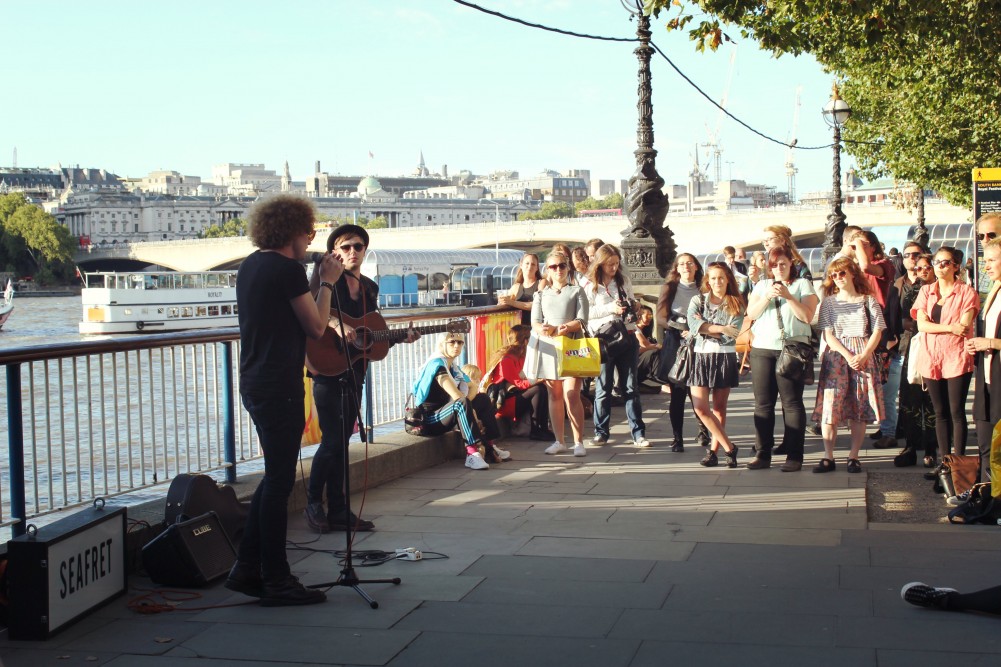 "We both agreed we loved playing for everyone and will definitely be doing this again. Thanks to everyone that came out and saw us at any of the locations and keep an eye out for us in the future."
Seafret's single 'Be There', taken from their forthcoming album, is out now.