Ever wondered what life on the road's really like? Is it quite as Spinal Tap as we all hope it's going to be? All freaking out about small bread and whacking things up to 11? Well wonder no more, as Theme Park share a video diary and some choice snaps of their recent UK tour to enlighten us on what's it's like to voyage across the UK in a splitter van, and to find out about some of the shenanigans that ensued. All we're going to say is that this band has got some sweet moves. Some sweet, sweet moves.
"So we've been playing shows around the UK for a few weeks now. We've had a great time playing our joint headline tour with The Cast Of Cheers and we finished the tour supporting Florence and The Machine at Alexandra Place which was pretty ace! Anyway, we put some photos and videos together for people to see what we've been up to, hope you enjoy… and thanks to everyone who came to see us!"
Marcus hanging by the splitter.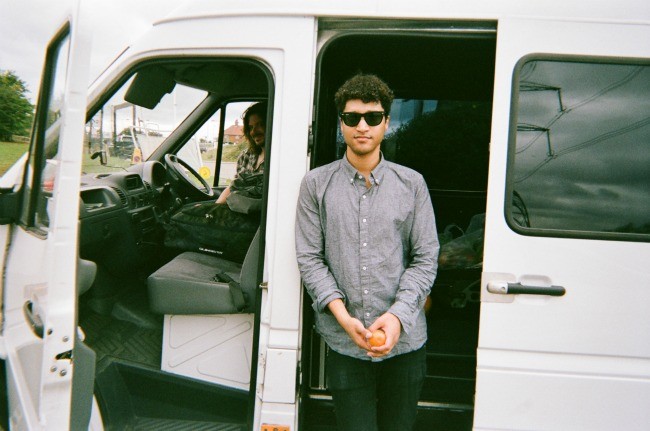 King of the tour…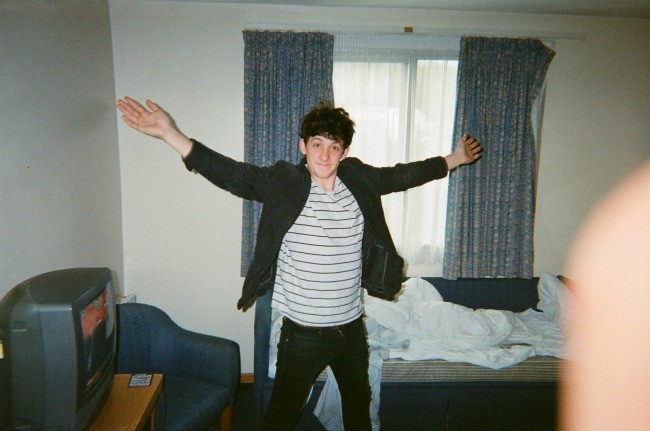 Oscar warming up before our show at Birmingham HMV Institute!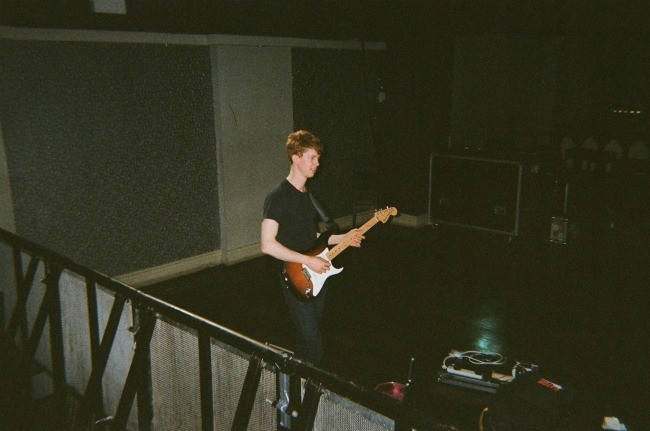 Late night service station fun.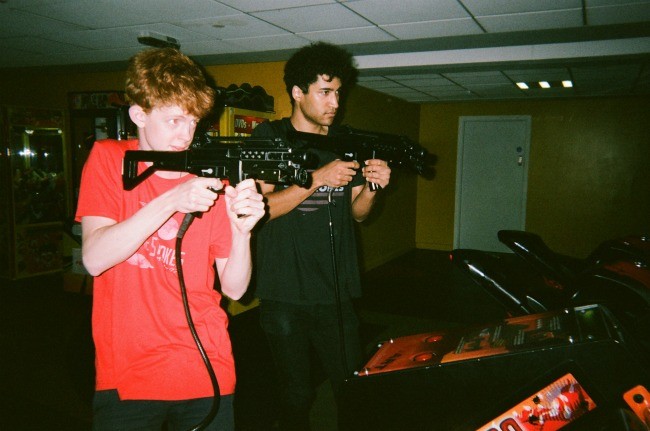 Oscar being casual.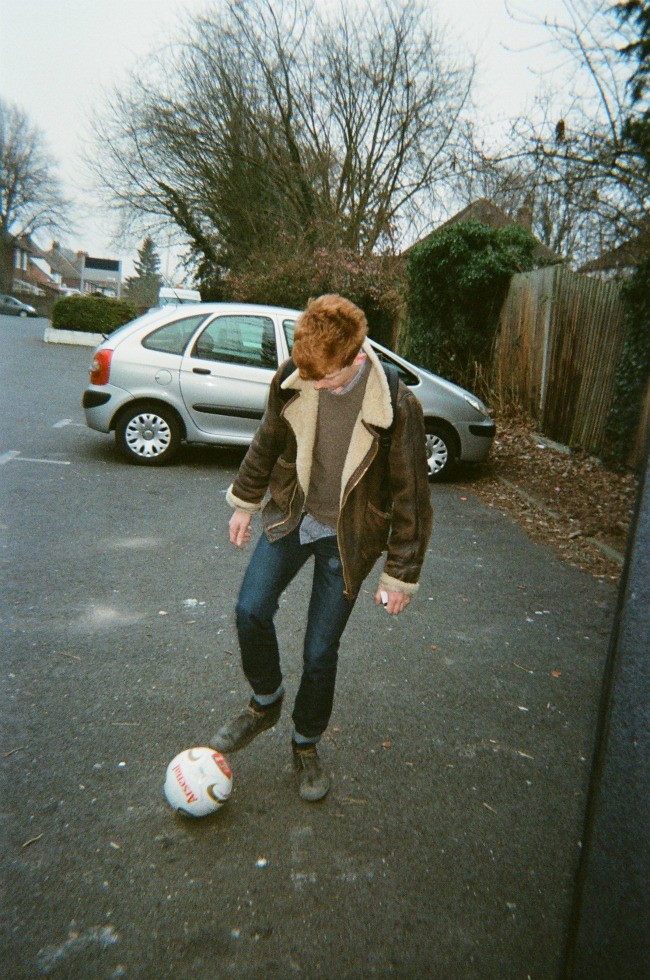 Castle Hotel in Manchester.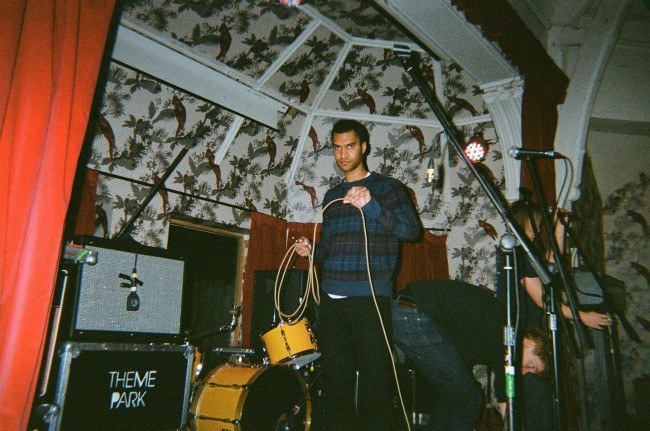 Ric and our guitars.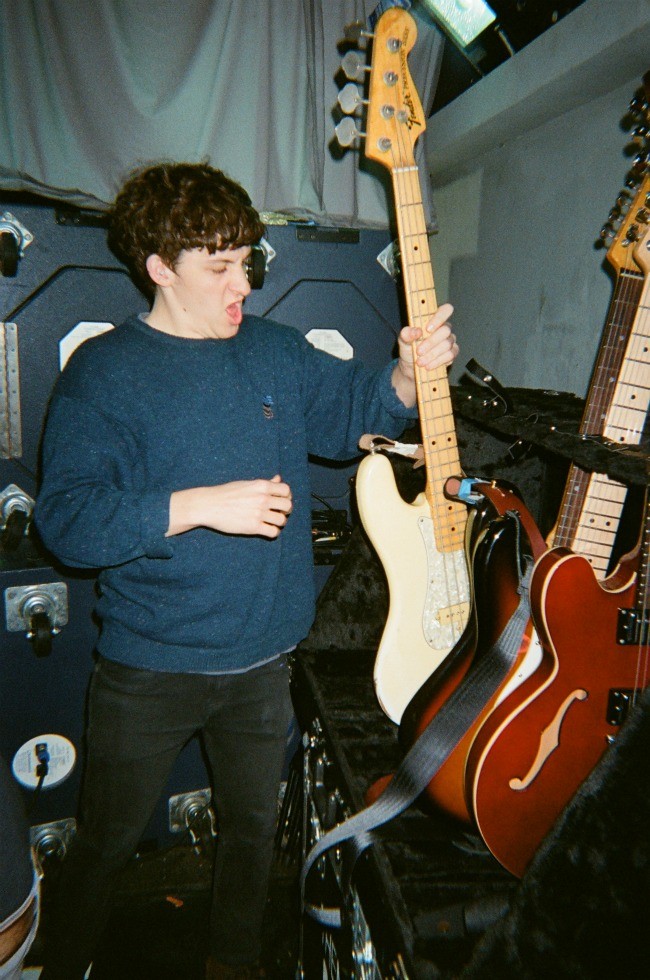 Little Chef breakfast!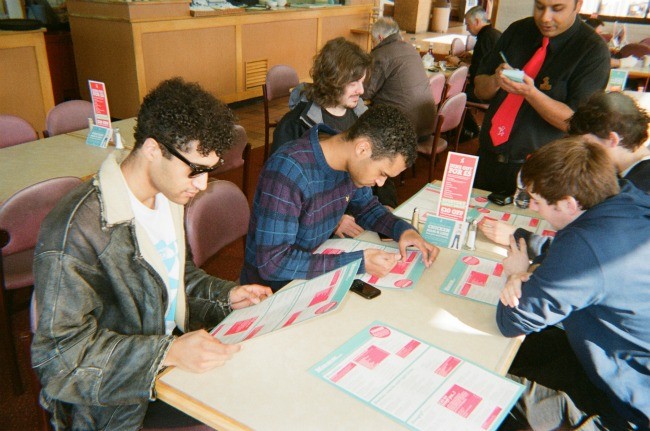 Miles eats a banana next to tour manager AL.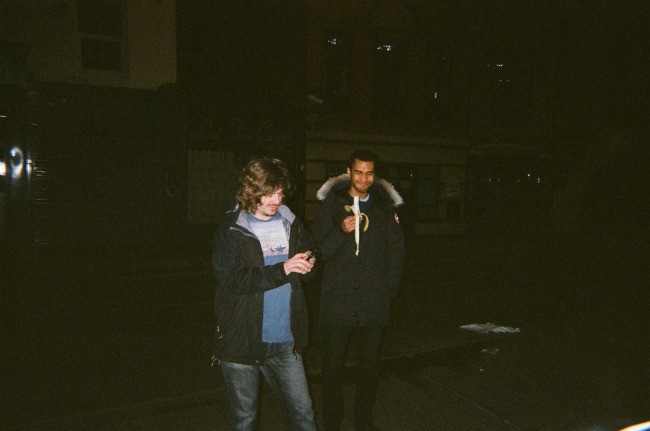 Hanging out at Stone Henge.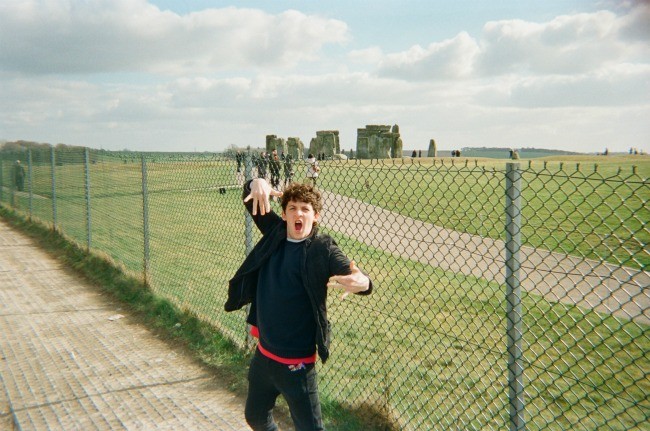 Chilling by a fountain in Bristol.