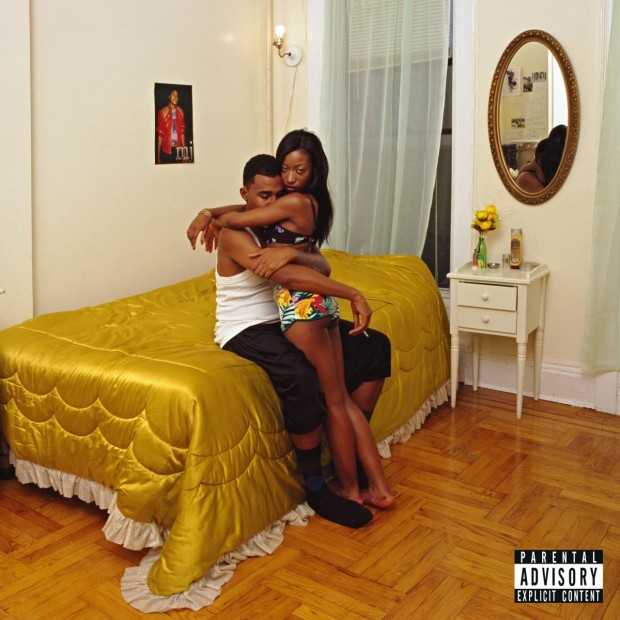 Dev Hynes' long-awaited Cupid Deluxe follow up is one of 2016's most important releases, hands down, and sees the polymath raise the bar across the board.
Let's Eat Grandma - I, Gemini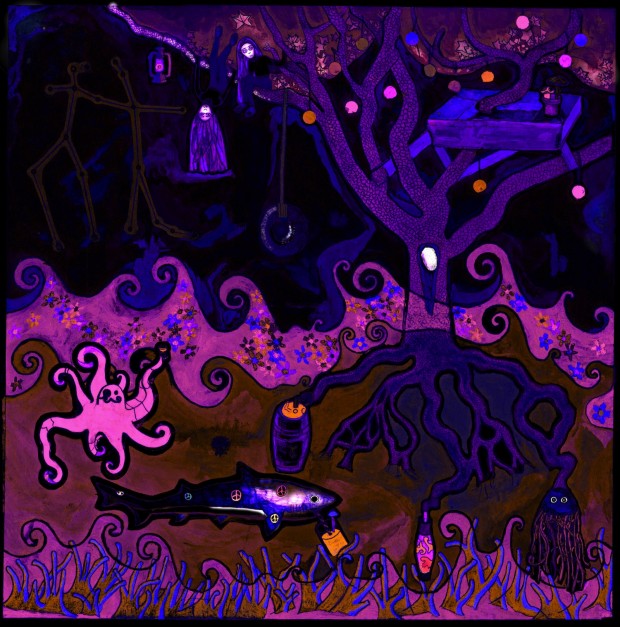 We called I, Gemini "one of the most intoxicating, inventive, and original records of the year" in our review, and we're still sure it won't be topped. A truly unique record from Transgressive's teenage twosome.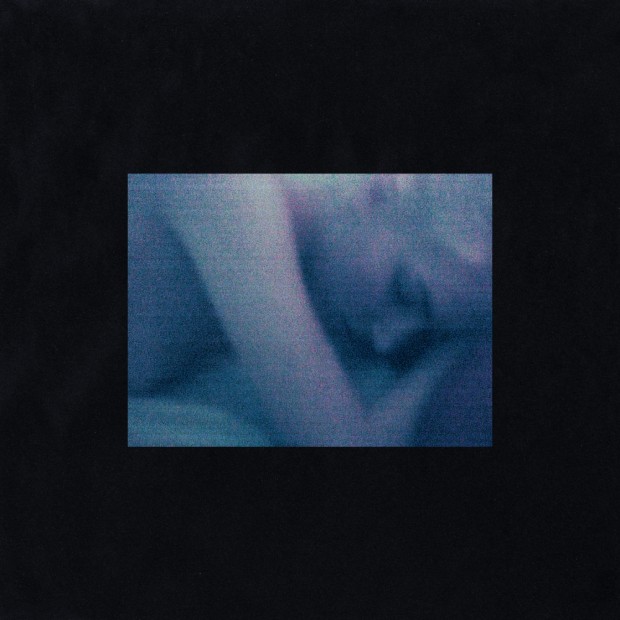 Irish producer MMOTHS released long-awaited debut Luneworks under the radar back in March - it's a thoroughly gorgeous release full of intricate electronic beauty.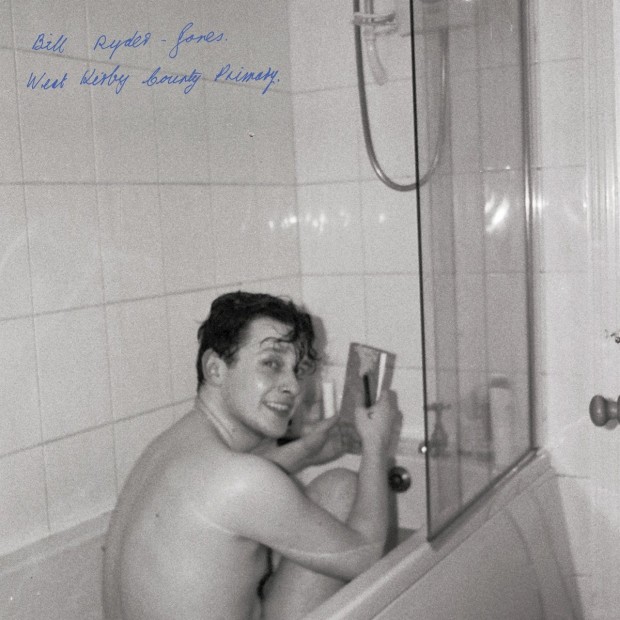 The former Coral man cements himself as one of the UK's greatest modern songwriters on his effortlessly touching, deeply personal solo album.
Meilyr Jones - 2013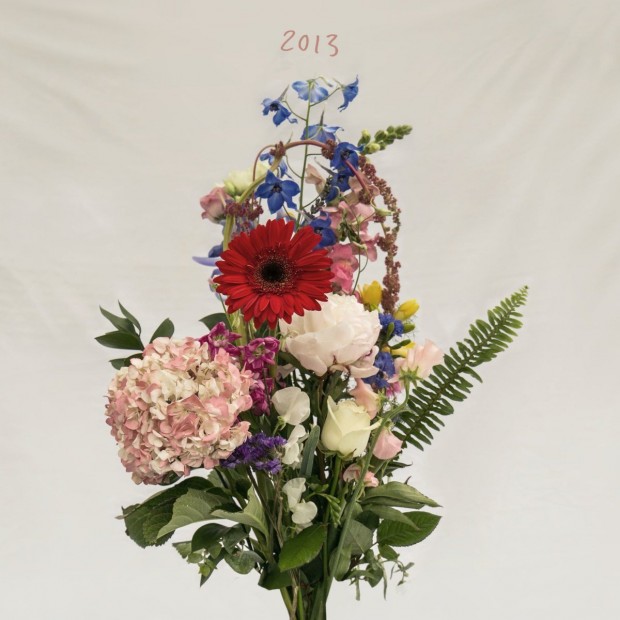 Welsh troubadour Meilyr Jones offers up innovation in spades during 2013, which we reckon "is as much an adventure story, autobiography, romantic poem and a classical opus as it is a pop record."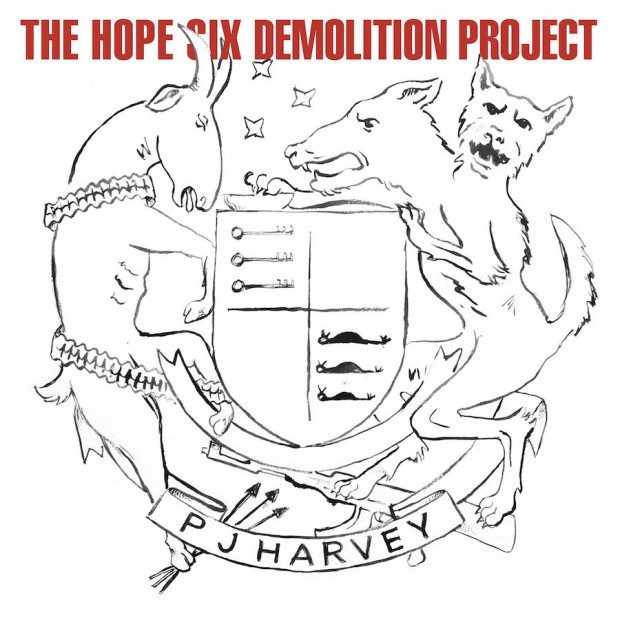 Despite winning twice, Harvey escaped the Mercury noms this year. New LP The Hope Six Demolition Project is vital listen with strong social and political themes coursing through each song.