Read the first half of Best Fit's Mercury Prize preview here.
Lianne La Havas - Is Your Love Big Enough?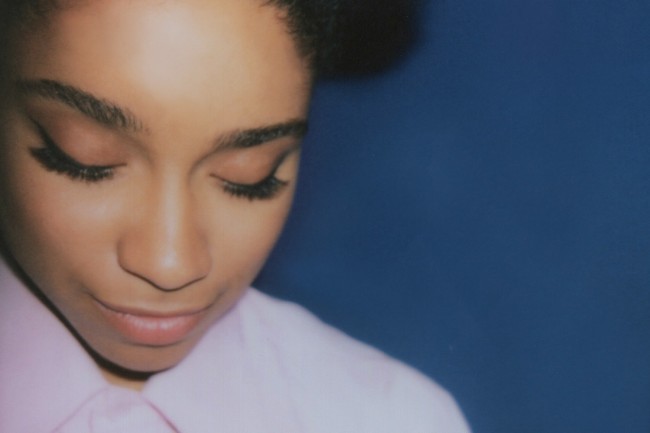 Best Fit sessionee and commissioner of some of our favourite remixes of the year, Lianne La Havas captured the indie world's hearts and imagination with her simplistically understated heart-on-sleeve folk offerings. Although the rest of the album could never trump it, 'Forget' remains up there with our favourite songs of 2012.
—–
The Maccabees - Given to the Wild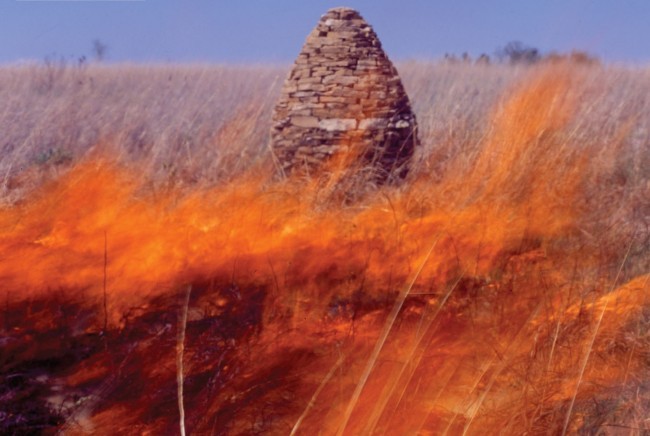 Easy to disregard as just another filler-indie band slotting in the list because Wild Beasts and Arctic Monkeys didn't make records this year, Given To The Wild is nonetheless a record that packs some subtly inventive songs that may not be as imitative as the detractors might suggest. The South London boys stand in a strange position of being a big band with an underdog's chance.
—–
Michael Kiwanuka – Home Again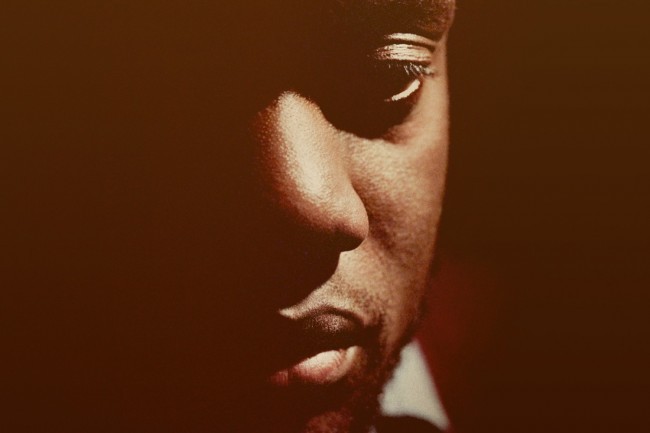 'BBC Sound of 2012′ winner Michael Kiwanuka never quite managed to live up to the hype or commercial expectations that comes with such a label or tag, but you get the impression that doesn't matter to the man himself. Down to earth and perpetually laidback, a Mercury Prize shortlisting with his debut release will be more than enough for the young soul singer – even if it might not be for his label.
—–
Plan B – Ill Manors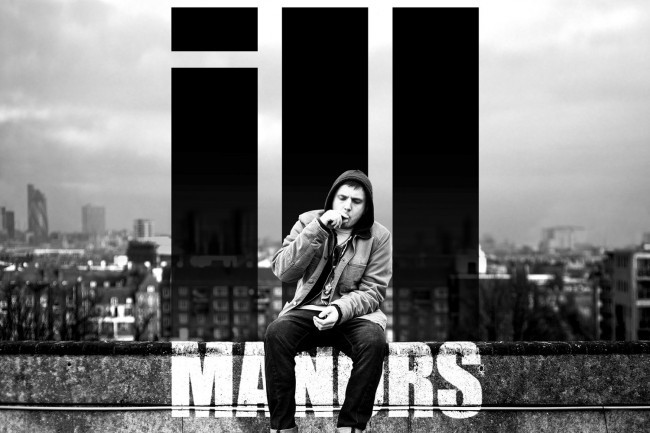 Plan B's inclusion in this year's Mercury nominations was always going to court controversy. Having captured headlines this year for his new film, an unfortunate incident with a Skrewdriver t-shirt, as well as the suggested misogyny his lyrics, it's hardly an universal choice for the lone occupation of a hip-hop record in the list. While his previous record The Defamation of Strickland Banks saw the rapper experiment with full-band soul, Ill Manors' archaic glorification of gang culture seems unfitting of the forward-thinking music that the Mercury tends to applaud. Expect a few passive heads shaking if this gets announced.
—–
Richard Hawley - Standing at the Sky's Edge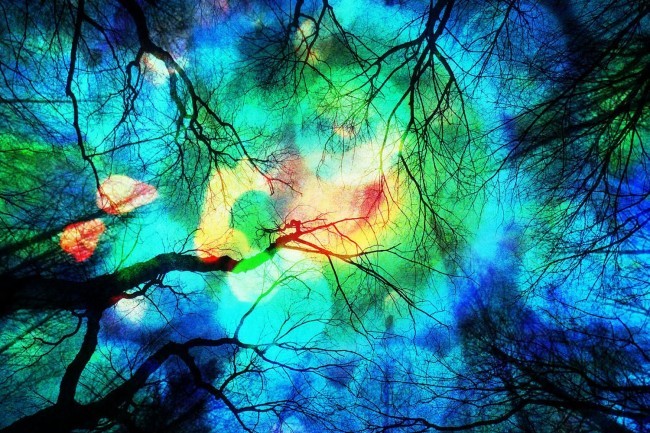 "Always the bridesmaid, never the bride." Or whatever the corresponding phrase would be for somebody who has been nominated for a Mercury Prize several times but never won. The Arctic Monkeys even exclaimed when they won the award in 2006: "Someone call 999, Richard Hawley's been robbed!" But that might all come to an end this year, with Standing At the Skys Edge finding the critically-acclaimed musician at a career's best. If this one isn't good enough for the judges, then Hawley's going to find it very difficult topping it again.
—–
Roller Trio - Roller Trio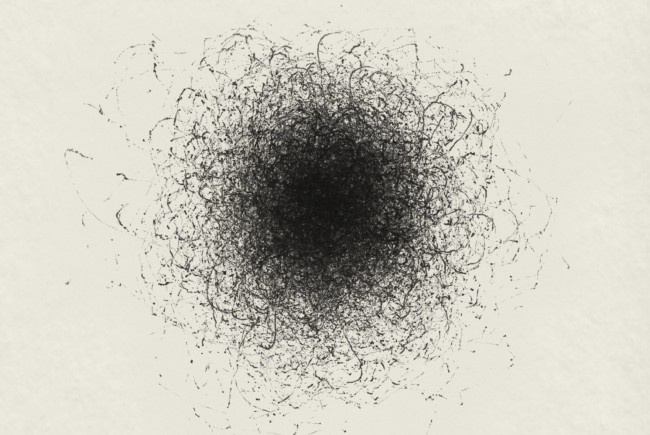 Roller Trio could just be the surprise pick that ticks all the boxes, being of great artistic merit and all the while accessible to both parent and child while listening during a long car journey. The sax/guitar/drums rock-jazz outfit were unknown to most before the nomination, but will thankfully be getting a hell of lot more deserved listens on the back of it.
—–
Sam Lee - Ground of its Own
A surprise inclusion to many and previously only known to those clued up on the British folk scene (it's quite telling that we found great difficulty in locating the singer's Twitter on hearing the news of his nomination – but this just may be due to his un-Googleably common name), the debut album from London songwriter Sam Lee is another in this year's list of very acoustic leaning acts. It's unlikely that the prize will be heading Lee's way, but if it did, it'd probably stand as a bigger coup and more ballsy decision from the panel than even when they handed it to Speech Debelle.
—–
Check out Best Fit's own alternative Mercury list here.