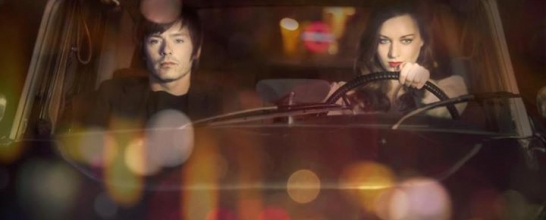 We catch up with indie music super-duo Tomorrow's World for a chat at French festival, Le Printemps de Bourges.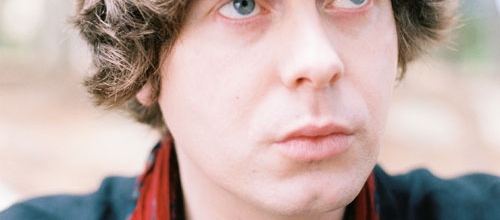 The Irish singer-songwriter opens up in a final video interview, exclusively on Best Fit
The Irish singer songwriter on the inspiration for his upcoming new record in an exclusive video feature.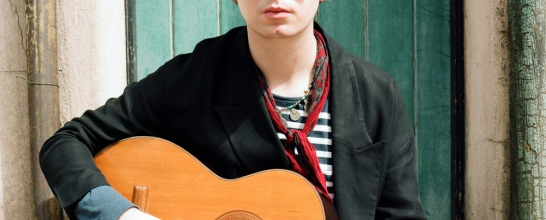 The sublime Irish singer-songwriter explains how going back to basics helped him make his new record, in an exclusive video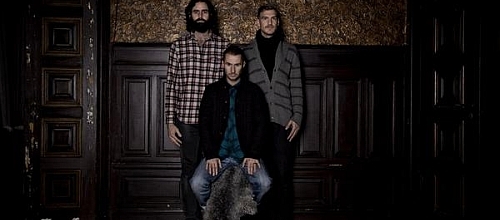 The Line Of Best Fit caught up with the Swedish-American duo to talk about gear, culture, and frozen pizza.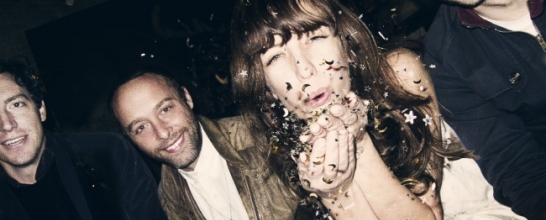 On a rainy day in Shoreditch we caught up with Here We Go Magic frontman Luke Temple to talk about lyrical exploration and working with Nigel Godrich.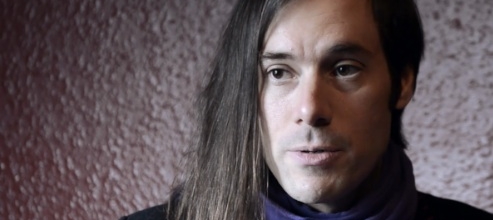 What was the Of Montreal frontman's biggest onstage disaster? And what does he think of band-inspired tattoos? The asymmetrical haired American singer-songwriter responds to YOU, dear reader!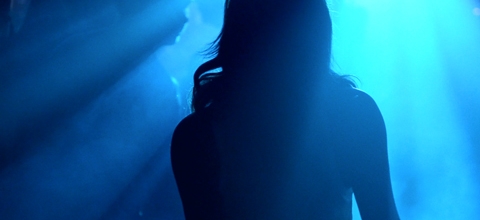 Sebastien Dehesdin caught up with Manchester's Ghosting Season to talk about past projects, future plans, and working with the legendary Sasha.
After enticing John Grant to the romantic setting of a dirty media tent at last month's End Of The Road Festival, The Line of Best Fit talked to him about to talk about his recent shows and the label that has been his home for the past 11 years.
Jen Long catches up with Katie Stelmanis of Polaris Music Prize nominated Austra to discuss touring and their album, whilst making a sandwich with mustard and... a dry pot noodle.