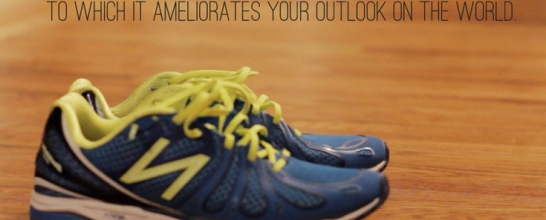 "Our inspiration for the project was to speak to artists about passions outside of making music, to engage them with topics that really excite them and reveal a side maybe not often seen by fans". Light Echo productions unveil the first episode of the Echos project, featuring Luke Doucet of Whitehorse on Running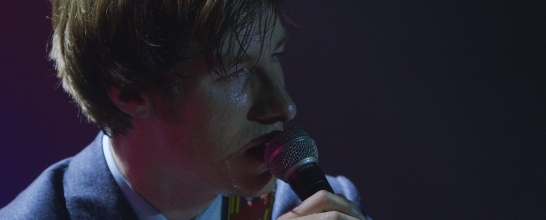 The clip features interviews from vital figures in EIY's career, and sees him sum up his Total Strife Forever phase.
In anticipation of his new album we went to Reykjavik to discuss creativity and Icelandic inspiration with the Irish singer and his collaborators, in an exclusive video interview for Best Fit.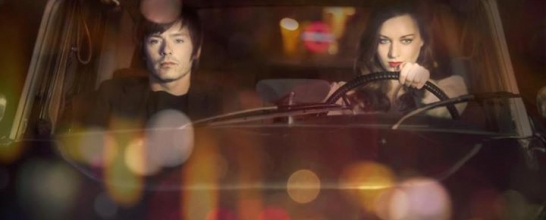 We catch up with indie music super-duo Tomorrow's World for a chat at French festival, Le Printemps de Bourges.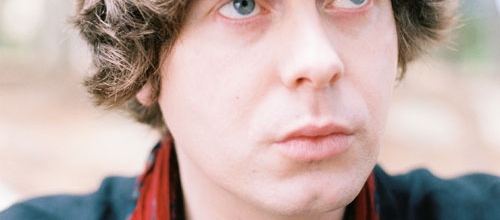 The Irish singer-songwriter opens up in a final video interview, exclusively on Best Fit
The Irish singer songwriter on the inspiration for his upcoming new record in an exclusive video feature.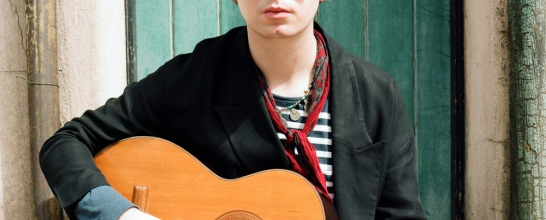 The sublime Irish singer-songwriter explains how going back to basics helped him make his new record, in an exclusive video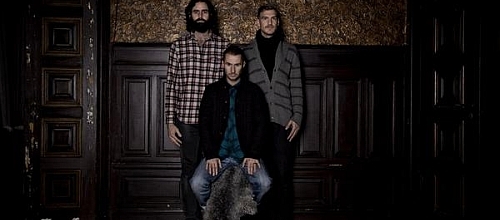 The Line Of Best Fit caught up with the Swedish-American duo to talk about gear, culture, and frozen pizza.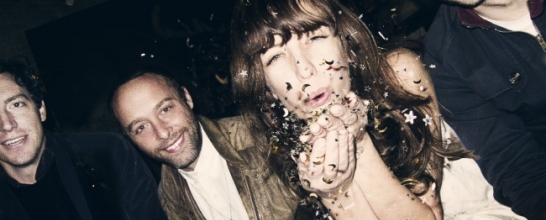 On a rainy day in Shoreditch we caught up with Here We Go Magic frontman Luke Temple to talk about lyrical exploration and working with Nigel Godrich.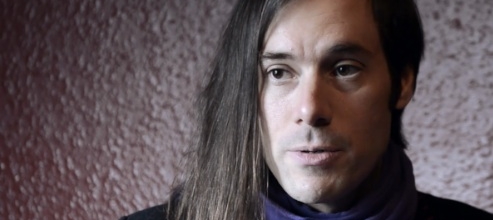 What was the Of Montreal frontman's biggest onstage disaster? And what does he think of band-inspired tattoos? The asymmetrical haired American singer-songwriter responds to YOU, dear reader!