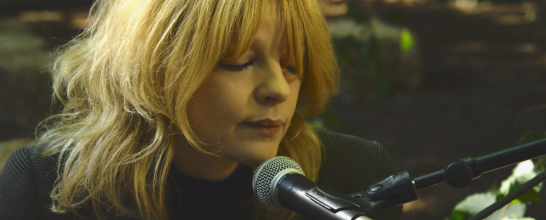 The American folk songwriter confirms her unique take on the genre with unreleased song 'Central Park'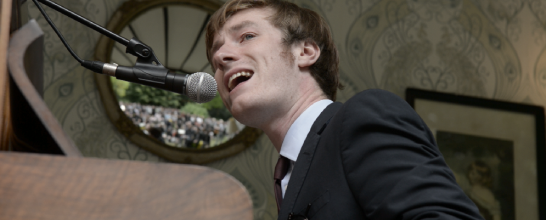 William Doyles ditches the midi controller for an upright piano during a secret set at End of the Road festival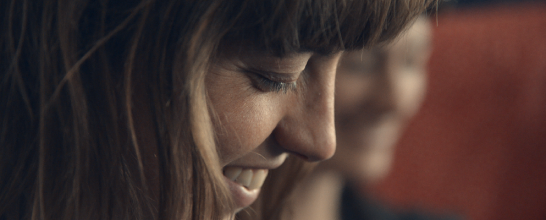 UK songwriter Rozi Plain delivers a delicate rendition of "Jogalong" in our latest Best Fit Session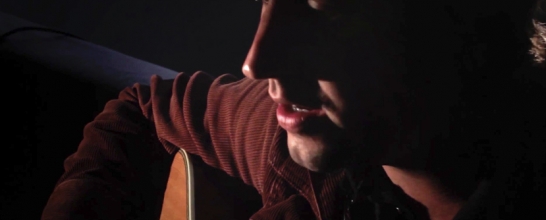 A song that capture the reality of being a touring musician and the pangs of separation, Barna Howard takes on signature song "Quite A Feelin'" for our cameras.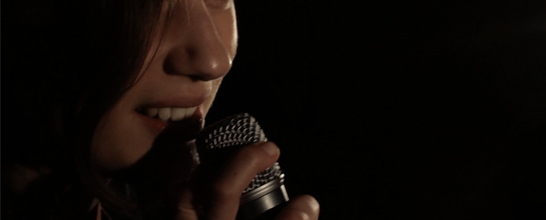 The impressive singer/songwriter performs her new track "Easy Ride" in our latest film.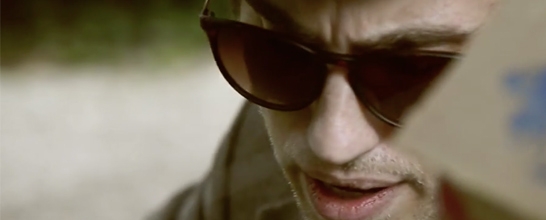 The Dallas-born singer-songwriter Andrew Combs also takes to the road in support of his second album and drops a limited 7" with tour-mate Barna Howard.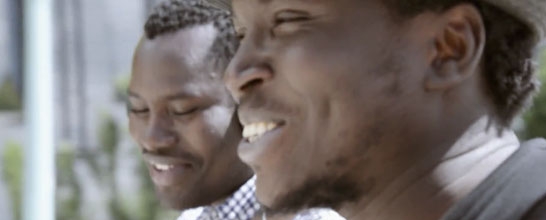 We take the Transgressive-signed breakout stars from Damon Albarn's Africa Express record to a small artificial island in the Seine for their Best Fit Session.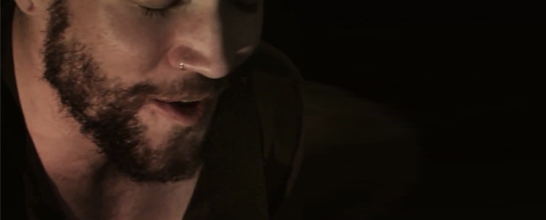 HIGHS make music that mixes ear-caressing vocal bonhomie with grown-up indie pop ambience in our latest session filmed at Brighton's Great Escape festival.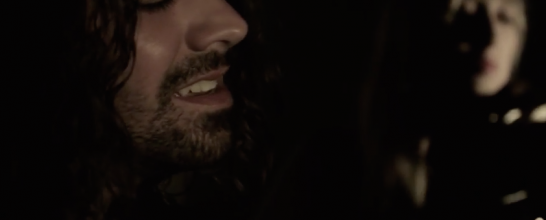 Toronto-based CAIRO describe their music as "taunting, sardonic, cynical, and idealistic". We caught up with two of the band for a session cut of the title track from their debut album A History of Reasons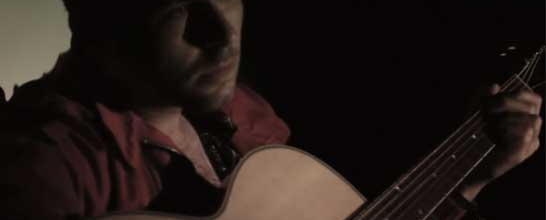 We hole up with three of the band for a late night session take of killer song "11:11".