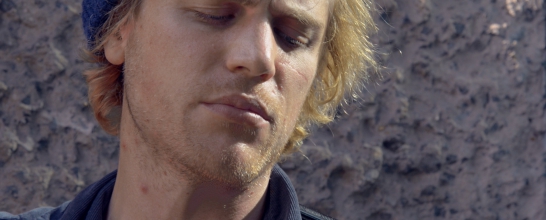 Watch the actor and indie-folk troubadour perform BBC Four drama theme song 'Detectorists' in session
In anticipation of his new album we went to Reykjavik to discuss creativity and Icelandic inspiration with the Irish singer and his collaborators, in an exclusive video interview for Best Fit.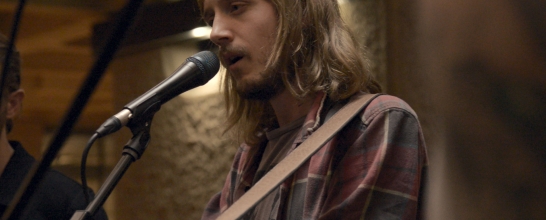 Watch the post-punk outfit play 'Alarms in the Heart' in the Barbican in London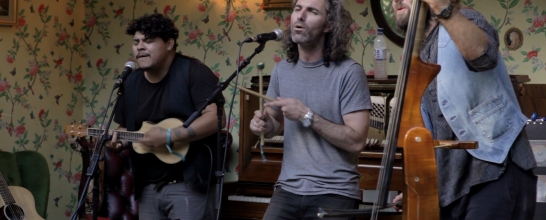 The folk trio turn in a take of a track from their latest longer player Māia Manu.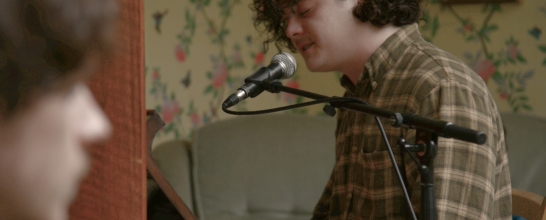 Watch the Americana infused four-piece play Silver Couplets on the piano stage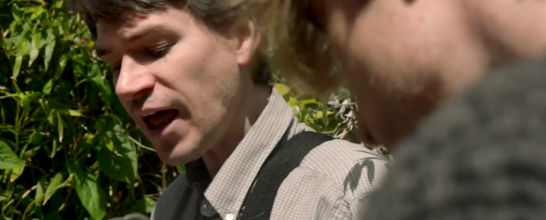 Watch the lo-fi Canadian play 'Broken Glass' in a Brighton backyard.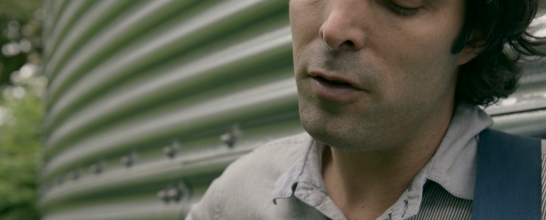 The Montreal four-piece's frontman Brad steps out solo for a performance at this year's End of the Road festival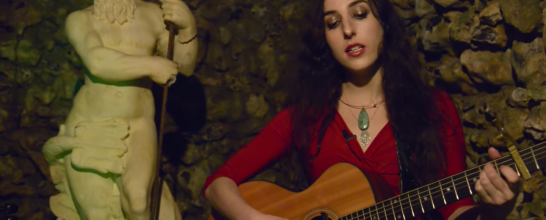 The Bella Union-signed singer/songwriter cuts an elegant take on latest album opener at this year's End of the Road Festival.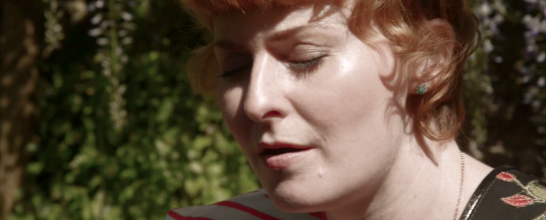 The Canadian singer-songwriter performs her new track, recorded for the first time.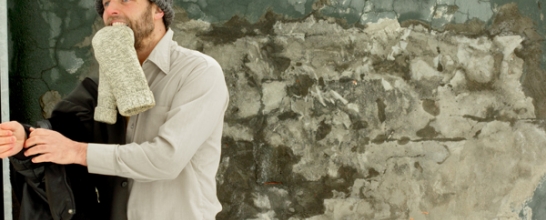 Featuring contributions from Arcade Fire's Jeremy Gara, Colin Stetson, Little Scream and Nathan Gage (Shapes and Sizes/ Elfin Saddle) .