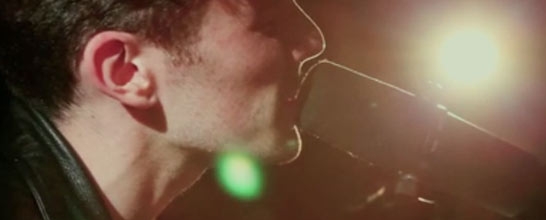 Tropics man Chris Ward performs the title track from recent album Rapture in an exclusive session for Best Fit.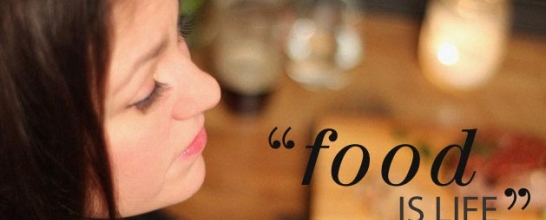 The Echos Project continues as Tanya Tagaq shares her love of food ahead of her Village Underground performance this week.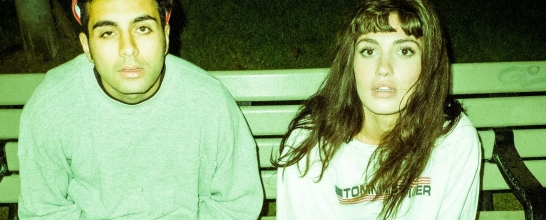 Toronto's K.I.D bring on the synchronised dance routines in their video for Bong Song / Stoned On The School Bus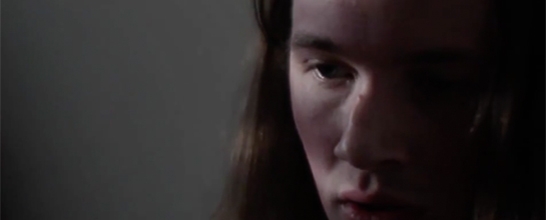 Joseph Lyons - aka Eaves - gets all moody and dramatic in our latest session.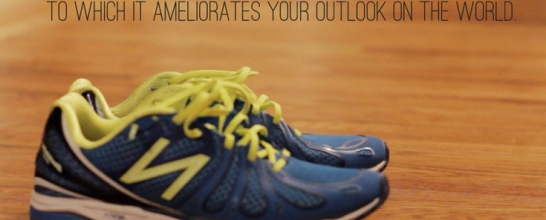 "Our inspiration for the project was to speak to artists about passions outside of making music, to engage them with topics that really excite them and reveal a side maybe not often seen by fans". Light Echo productions unveil the first episode of the Echos project, featuring Luke Doucet of Whitehorse on Running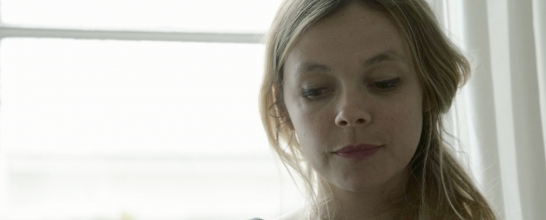 Watch French pop newcomer Laure Briard in a melancholic session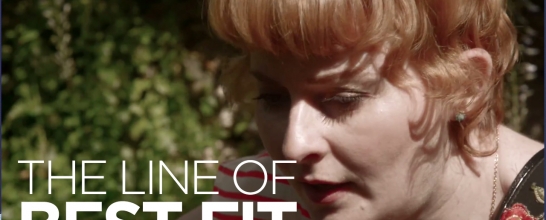 A little under a year ago Best Fit met up with Maritimes songstress Jenn Grant to record a session during some downtime at The Great Escape. Watch another video from that session.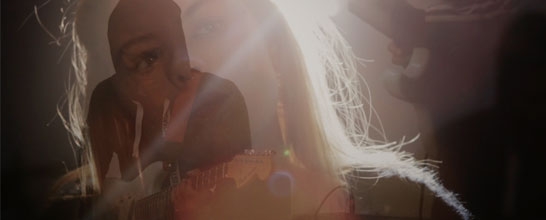 The dreamy Icelandic duo deliver a take of debut track "Hearts" that oozes syncopated tenderness. Whatever that is.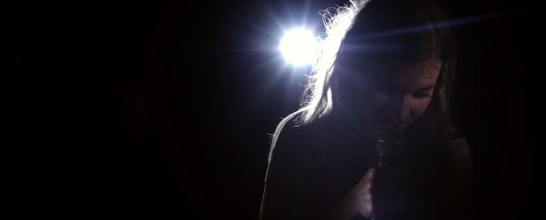 Tove Styrke cuts a tender take of "Ego" for our latest session.
Calm, considered and flawless in execution. Watch Emilie Nicolas and band perform "Grown Up" in session for The Line Of Best Fit.