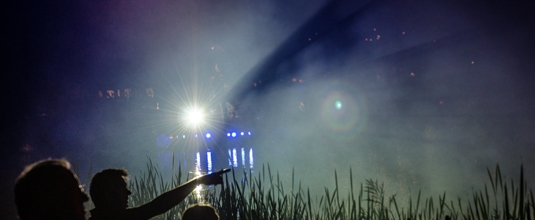 Adam Elmahdi recalls his time at this year's Latitude Festival.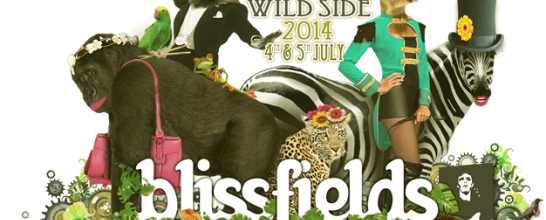 The eclectic line-up and electric atmosphere make Blissfields one of the most exciting small festivals around.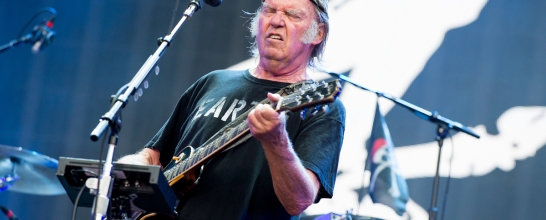 A characteristically divisive set that still delighted all those who knew what they were getting themselves in to.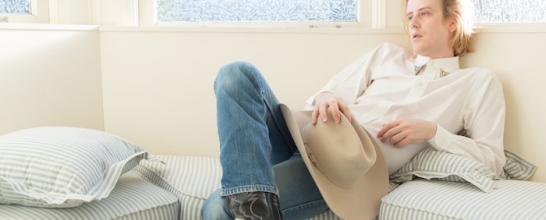 The former Girls frontman delves in to his old band's back catalogue and showcases a host of completely unreleased tunes – many not even on his forthcoming solo album.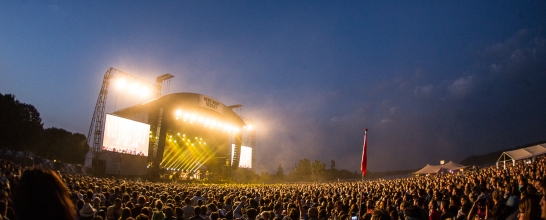 We headed out to Holland's Best Kept Secret festival, and in short - we loved it.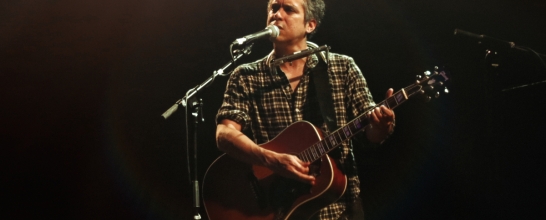 The serial collaborator proves he's still just as engaging when sat alone with an acoustic guitar.
The Australian band go head to head with the World Cup final, to the delight of a sold out crowd.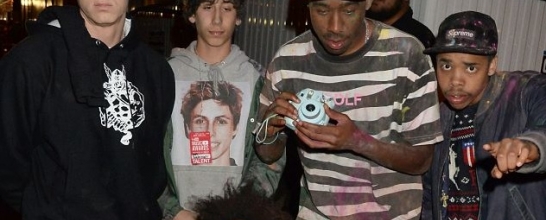 A snapshot of rap's recent past, immediate present and (odd) future, tonight provides its own ascendency of the genre's most unquantifiable players.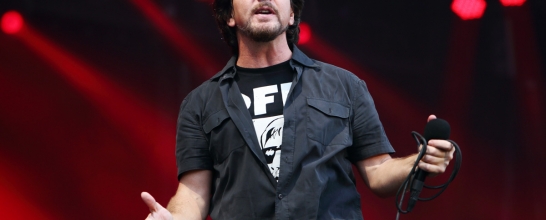 The legendary grunge band's continued relevance is down to Vedder's uniquely compelling presence; he's equally capable of encapsulating the crowd for a self-deprecating quip as a stream of self-reflection.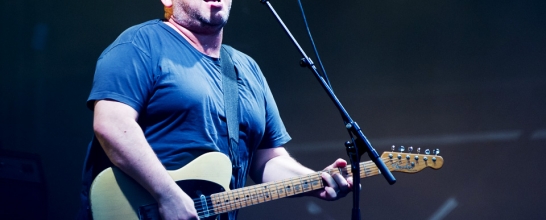 Back in Manchester after a little over six months, Pixies are still without Kim Deal - and are still missing her, too