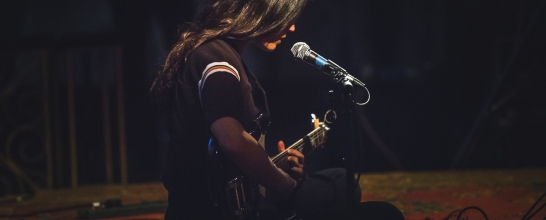 Only the front few rows at St. John at Hackney Church actually catch a glimpse of Gruoper, but tonight is about the sound, not the songs or their performer.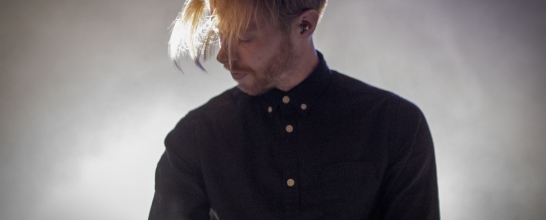 The Scottish trio are on a mission to prove they "give a sh*te" at the Cookie Jar.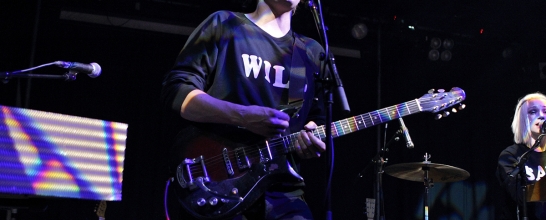 The most energetic man in indie rock's most restless band is no less reserved in this Scala showing.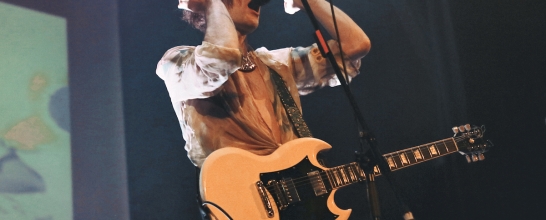 Kevin Barnes tones down the theatrics and turns up the volume at this Islington Assembly Hall show.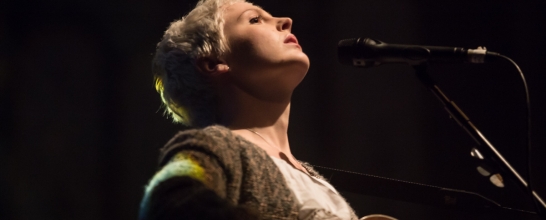 Having swapped the English countryside for the West Coast of the USA, Marling returns to London for a stint at the Queen Elizabeth Hall.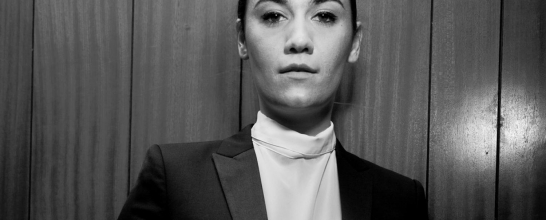 Weaving bone-dry wit between pithy post-punk paeans, Shah ensures that the crowd leave The Exchange with their psyche intact.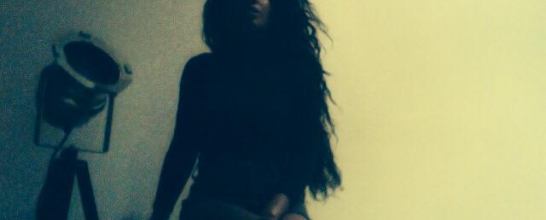 After our first glimpse of Barli at Stoke Newington's Waiting Room, we'll be monitoring this lot closely.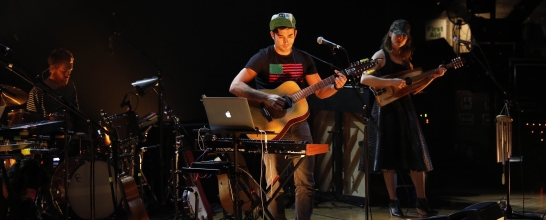 The man behind one of the year's best albums bring Carrie & Lowell to New York's Beacon Theatre.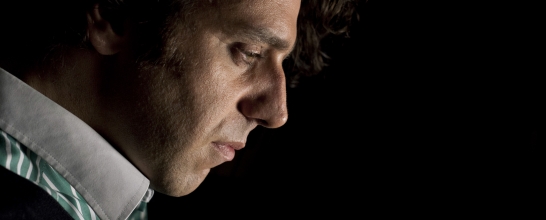 As this Milton Court Concert Hall gig proved, Chilly Gonzales is extremely good at the piano.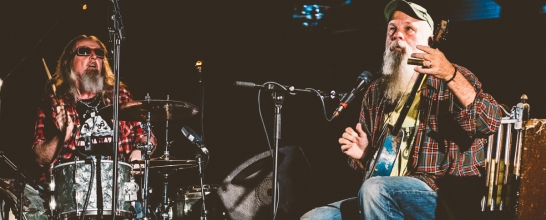 We head down to Hammersmith Apollo to catch some lovely songs, and a glimpse of the even lovelier smile he gives in between them.