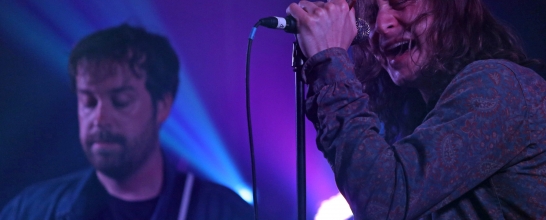 Sheffield United playing at home up the road? The bingo night next door? For whatever reason, Sleepy Sun's first visit to the Steel City didn't go exactly as planned.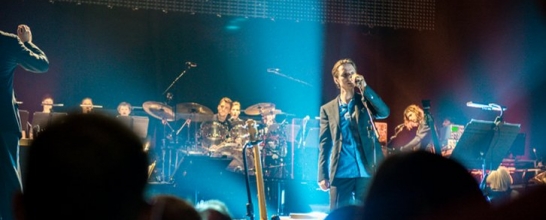 As they did with Hidden, These New Puritans return to one of the UK's premier art spaces to recreate Field of Reeds in its entirety.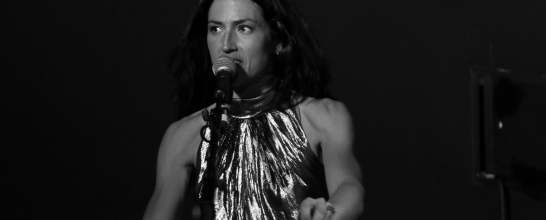 Joan Wasser's latest in a seemingly endless line of stylistic shifts confirms her to be a songwriter and performer of alarming versatility.
After recent sets that showcased their debut and most recent albums in their entirety, the "post-everything" band get back to acknowledging they've actually made quite a few records.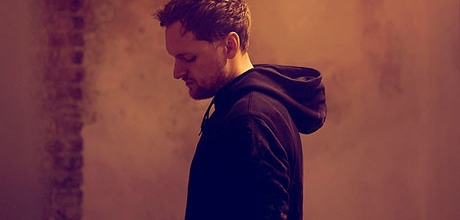 A near-flawless performance from the Vienna/London-based electronic crooner giddies us up for Easter.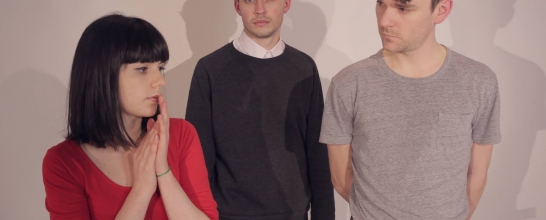 The Brighton band are as impressive as ever at this hometown, album launch show.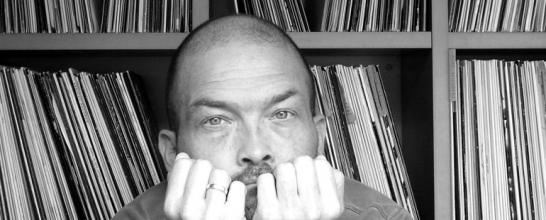 Former Everything But The Girl chap enlists Bernard Butler for a bit of light and shade in a pleasingly gritty solo set.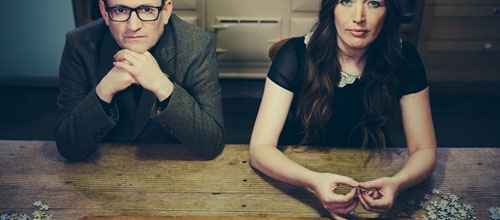 To celebrate his reunion with Jackqui Abbott, Paul Heaton invited friends, family and press to his pub for a short set of new songs, as well as hits from The Beautiful South and The Housemartins.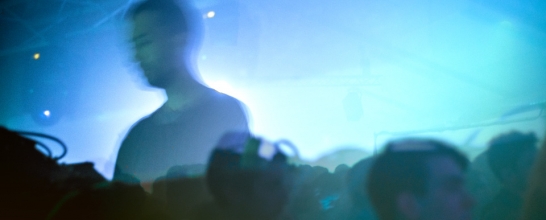 Sound artist Hecker treats us to more of an exhibition of his craft than a gig.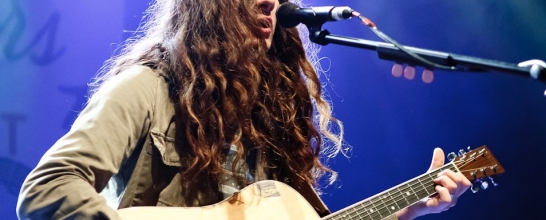 Though Vile's playing is immaculate, cold stone and Catholic orthodoxy prove the wrong backdrop for this solo set.