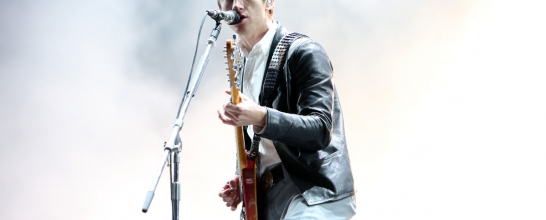 Reading Festival, a rite of passage for many, returned this year with clout and despite criticism is still an important feature in Britain's ever-widening catalogue of festivals.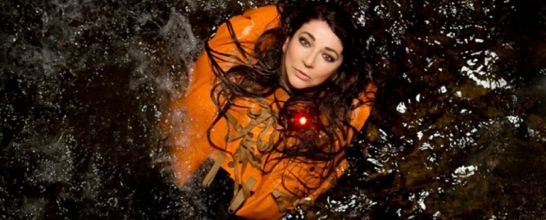 35 years after her last tour, Kate Bush returns with a show we'll still be scratching our heads and crying with joy about in 2049.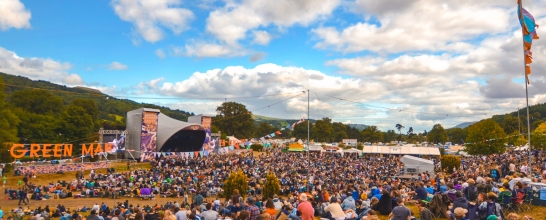 Best Fit round-up five things that made a lasting impression from a long weekend in the Brecon Beacons.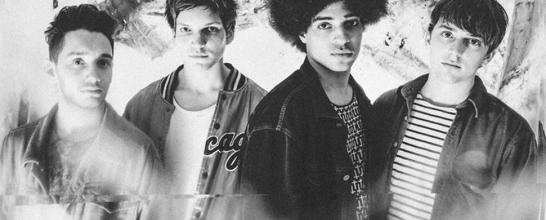 The London guitar-gazers play a sell-out album launch in Hackney.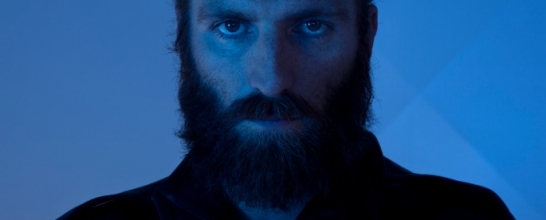 Exiled from the Excel Centre as part of the Jabberwocky fallout, this fine pair find a venue that's far better suited to their squall.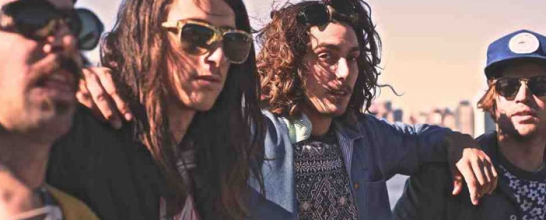 'Beach goth' comes to East London. Well, about time.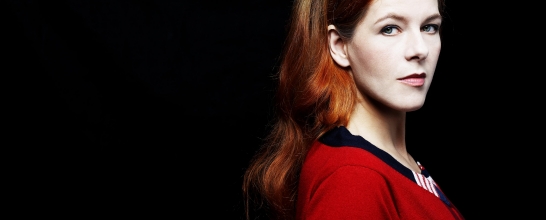 Neko Case again puts on the kind of gig only Neko Case could get away with staging.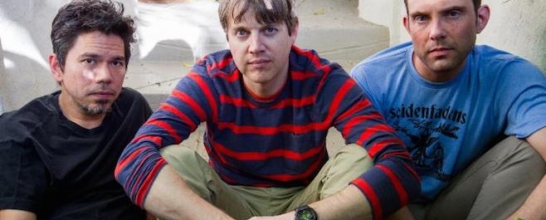 The reunion shows continue for the legendary Louisville act, and Slint are as incredible as you'd ever hope or wish them to be.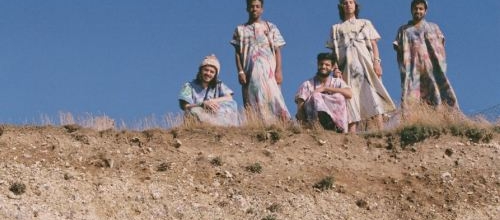 The Bahrain by way of London quintet combine to form a Megazord of percussive cacophony.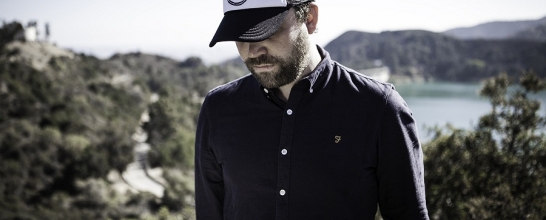 Frightened Rabbit's Scott Hutchinson's solo dalliances are rough around the edges but full of unmistakable quality.