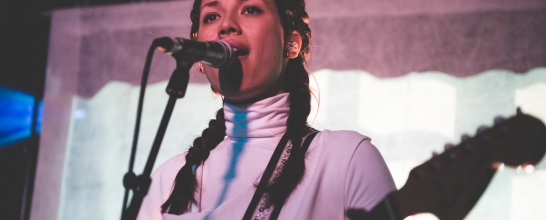 The diverse array of sonic expressions Emma Lee Moss hints at tonight has our hopes set high for album three.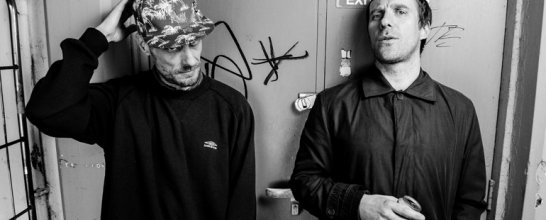 Nottingham's own acclaimed and fiery duo return to a full-capacity crowd at Rescue Rooms as part of a string of UK shows.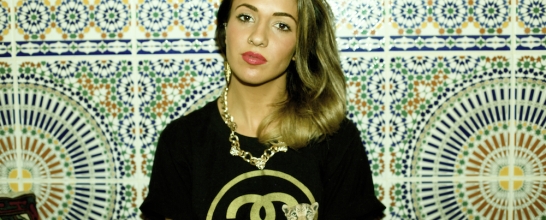 The London based producer of Iranian descent collided cultures and aroused the senses at her debut headline show at The Courtyard Theatre.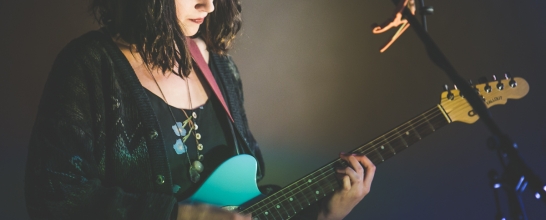 Katie Crutchfield delivers a flooring set of new and vintage material in an exquisitely intimate venue.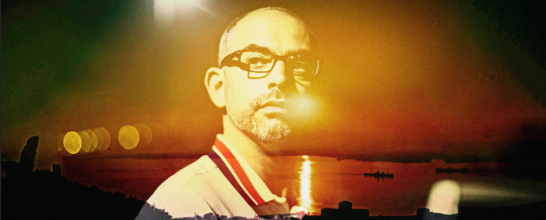 Tunng's Sam Genders launches new album Chromatics with a sold out Lexington jaunt.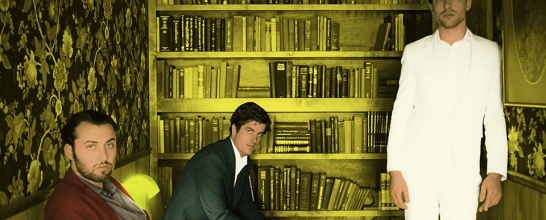 With a cameo from Alex Turner, Queens of the Stone Age bassist Michael Shuman's band Mini Mansions brought big things to the little Lexington.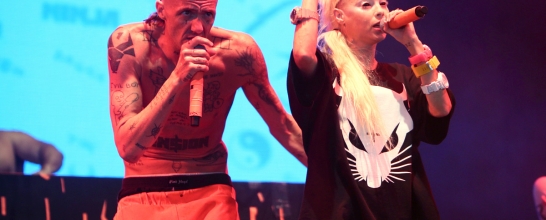 How are you even meant to judge something so seriously un-serious as Die Antwoord?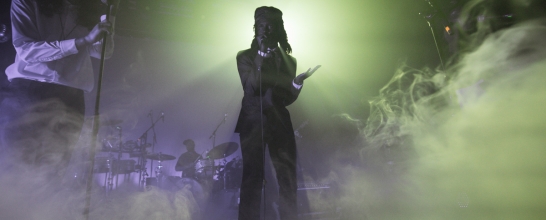 Ultimately tonight's set underlines the fact that Adam Bainbridge is far stronger as a producer than a vocalist and songwriter.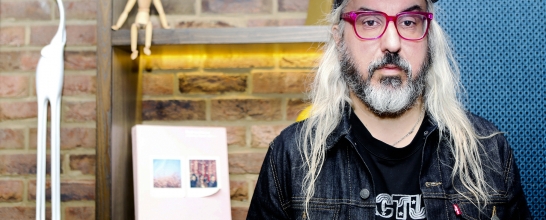 The noise rock icon takes a break from Dinosaur Jr. to deliver delicate cuts from last year's superb Tied to a Star solo LP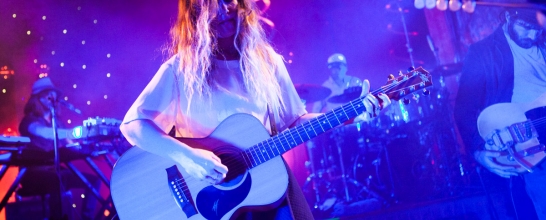 Brother sister act Angus and Julia Stone, along with with The Staves, are proving that keeping it in the family has never sounded better.