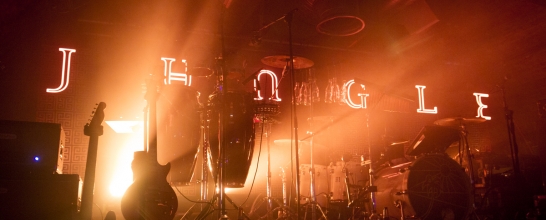 Jungle look like they're sticking around, and we're totally cool with that.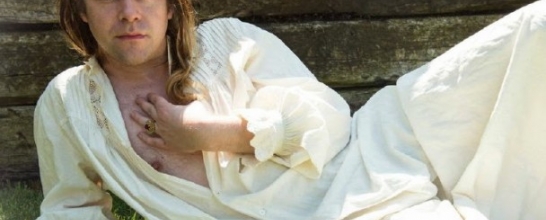 Pink brings pom pom to London without his usual Haunted Graffiti backing band for a show that's characteristically all over the place.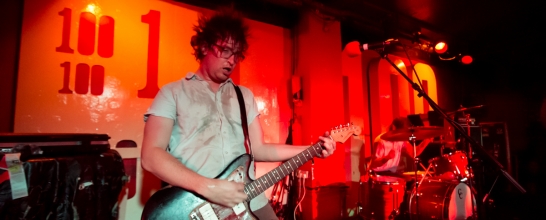 The Toronto based three-piece shook the foundations of London's legendary 100 Club by showcasing much of their forthcoming album. Our ears are still ringing.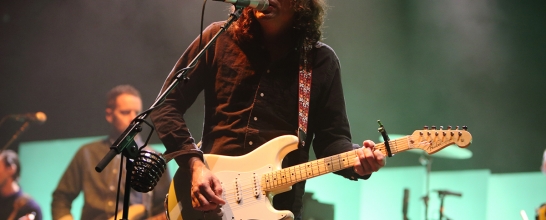 We get lost in the dream that is The War On Drugs live at their second sold out London show in as many weeks.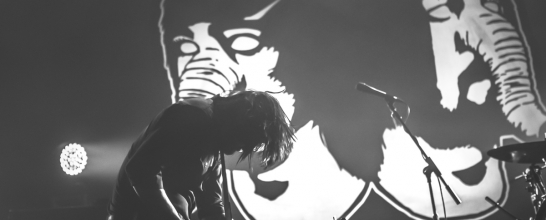 Four years in to their comeback, are DFA1979 still as exhilarating as they were in their heyday? Or indeed, in 2011?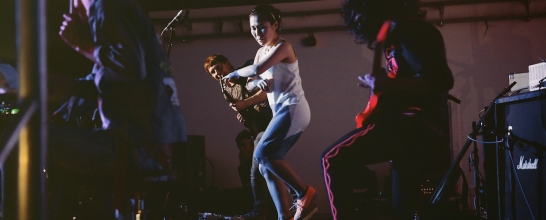 Deerhoof turn out to be even cleverer than we thought they were.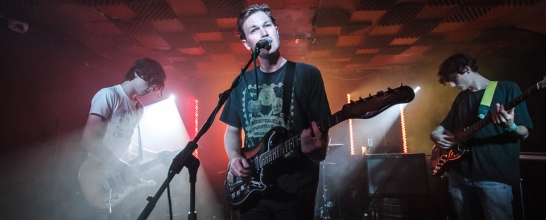 Transgressive-signed band's debut London headline show promises big things.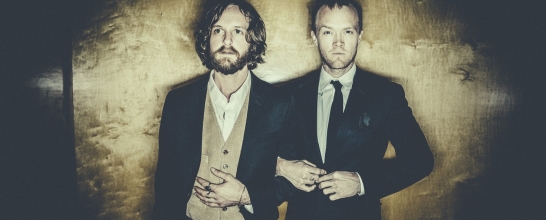 Adam Stephens and Tyson Vogel continue to evolve and enthrall.
Enormous riffs and a monstrously good drummer propel the Australians through an irresistibly groovy set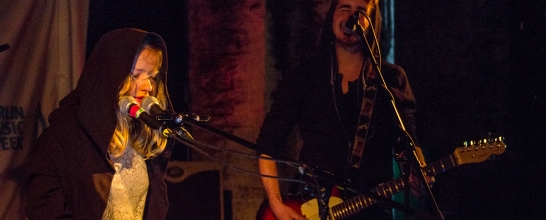 Norway's Ellen W. Sunde showcased her new album and succeeded in delivering some serious atmospherics to London's Sebright Arms.