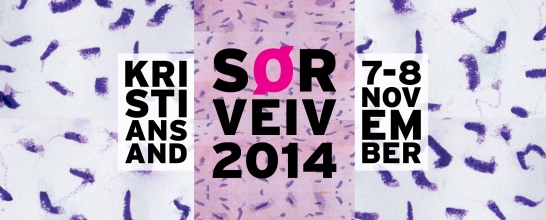 A two-day showcase of some of the best Scandinavia has to offer, Norway's Kristiansand-based Sørveiv festival is doing some great work in supporting new and up-and-coming acts.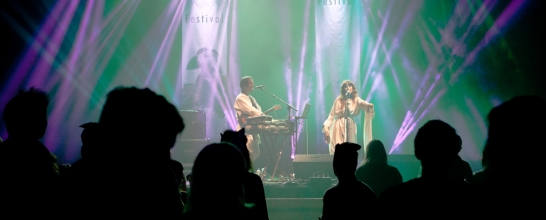 From Thursday through Saturday, Lauren Down, Russell Cook and Doron Vidavski pass the musical baton that was Ja Ja Ja Festival 2014.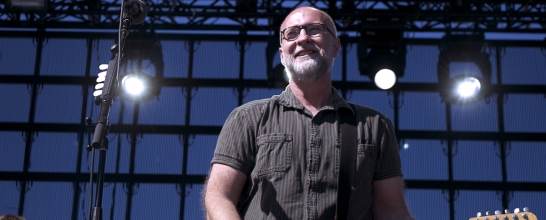 The former Husker Du frontman's newest songs are excellent additions to a fantastic set... despite the lingering threat of tinnitus.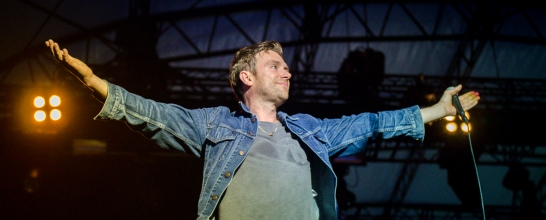 One national treasure hosts another, with guest spots from Graham Coxon, Brian Eno, De La Soul and more. No Russell Brand, mind.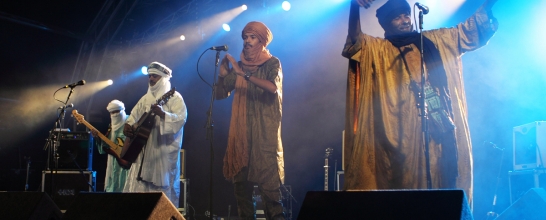 The Malian band remain as dynamic and important as ever, and a reminder that great music can emerge from even the deepest despair.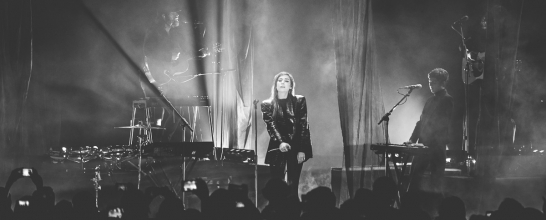 There's a darkness to this music, sure - but it's inviting you in, not leaving you in the cold.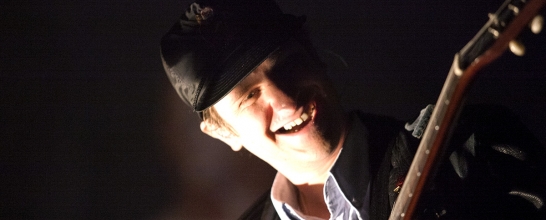 A charming, touching return to London from one of its most beloved sons.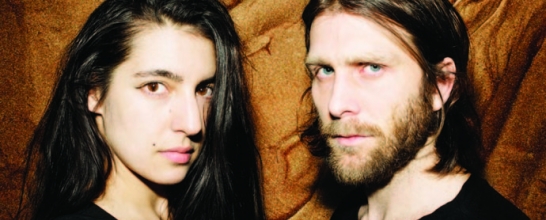 An arresting set in the week the duo's latest album Rhythm finally gets a release.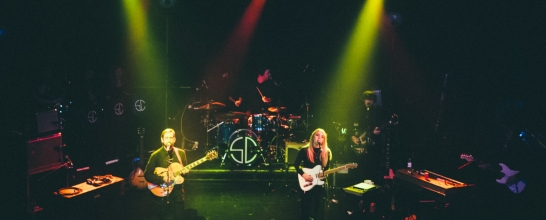 Our favourite pop pair bring their Northern Soul-inspired work to life in a wonderful live show complete with marriage proposal.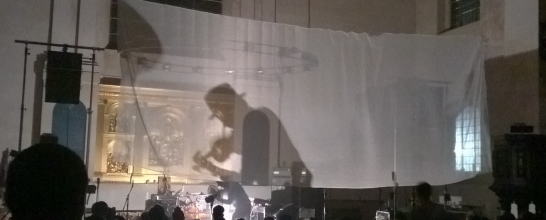 A formidable line up – not to mention sonic experience – for the St John Sessions.