A demanding but beautiful indulgence in orchestral drone, in fittingly grandiose settings.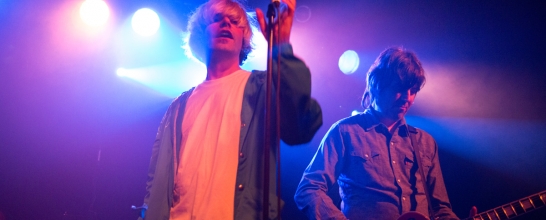 The Charlatans: defiance personified. Now in their 25th year, the indie stalwarts show no sign of slowing down with a triumphant comeback show at London's The Garage on 20 October.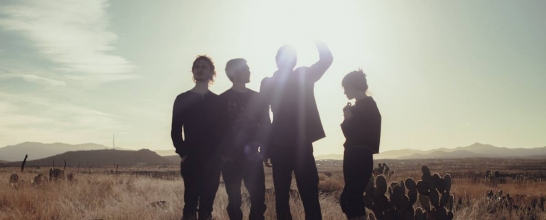 A fine example of Hundred Waters' ability to walk a line between a love of electronics and organics.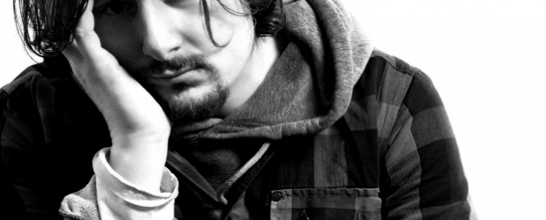 Dan Willson's songs are often aural flagellations, but they're delivered in a key of hope - and tonight, with real vigour too.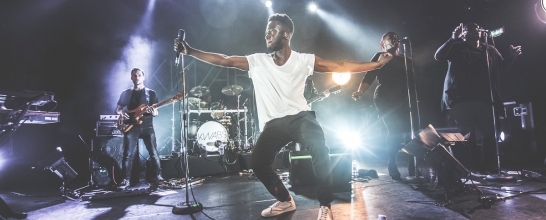 Kwabena Adjepong is going to have to learn to handle his pre show nerves, for on this showing, the crowds are only going to get bigger.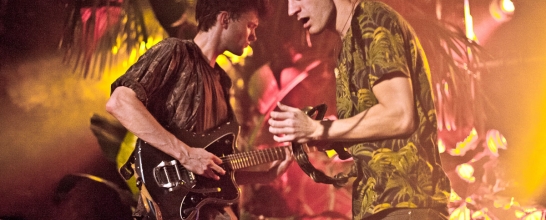 The Oxford four-piece roll out an effortless performance that proves they're still zooming towards big things.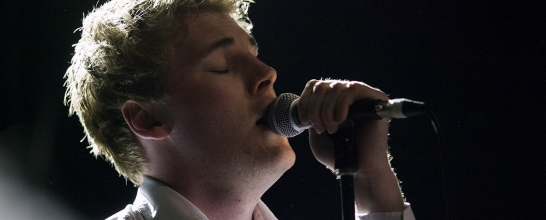 The incongruously-named Irish quartet show that their best is yet to come with an exhilarating and brutal set at London's Shapes.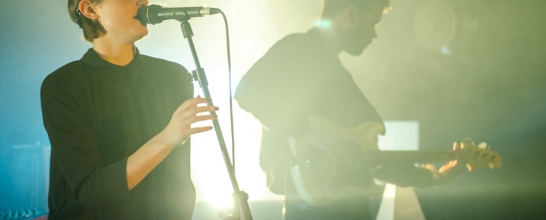 The Kendal now-fivesome are adept at invoking happiness at The Exchange, despite the bad weather, partly due to their new live drummer's added energy.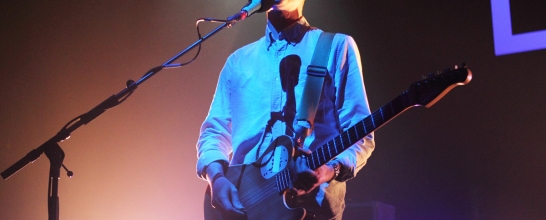 The designer-cum-multi-instrumentalist musician plays Nottingham's Bodega as part of the Luck tour.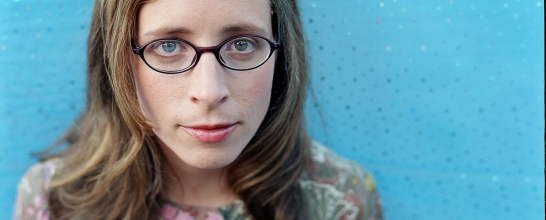 The Portland singer-songwriter returns on yet another tour, and it's possibly her most stripped-back to date.