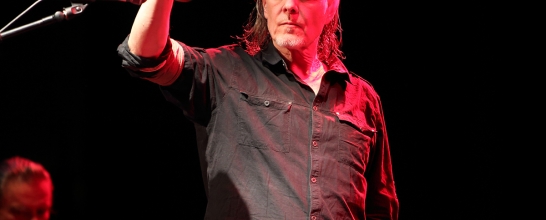 Michael Gira & Co.'s seven-song, two-hour set at Camden Roundhouse was a typically stunning, ear-ringing affair.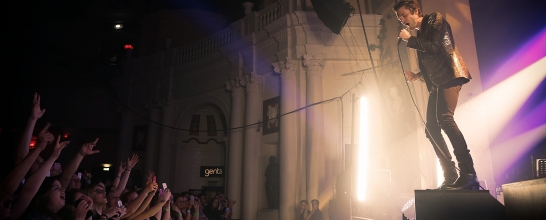 Brixton Academy is treated to a surprise guest appearance from The Pretenders' frontwoman as The Killers' leader puts on a stylish pop extravaganza.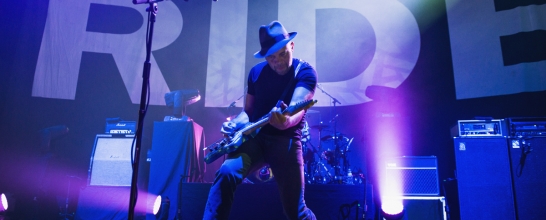 The self-proclaimed OGs - "Original Gazers" - deliver a spellbinding reminder of why they're national treasures and are in possession of one of the best drummers you'll ever hear.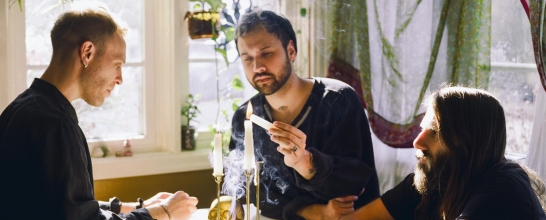 A fine show at London's Islington Assembly Hall suggests that UMO might have 2015 sewn up.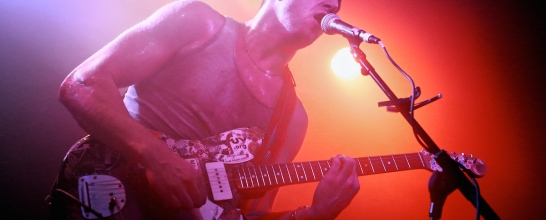 The New York purveyors of off-kilter rock delivered a turbo-charged set at London's Hoxton Bar and Kitchen.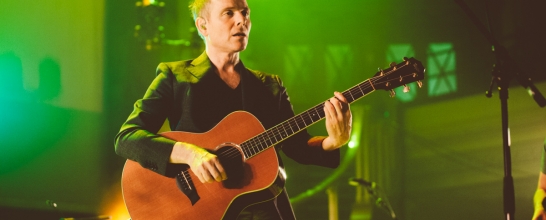 Glasgow's indie-pop stalwarts make a dazzling case for their ongoing relevance at the second of two Manchester shows.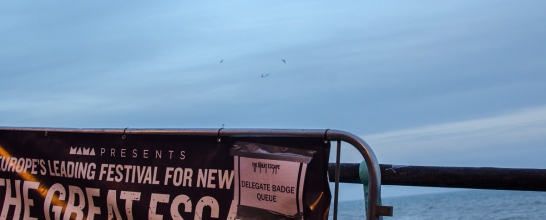 We look back at the new bands that owned The Great Escape 2015.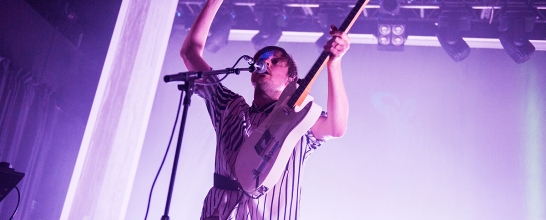 The art-rock foursome bring new LP Born Under Saturn to London as part of their first major headline tour in three years.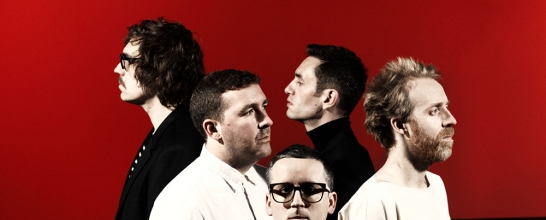 The band's set at Gorilla flies in the face of anyone who ever said dance music lacked soul.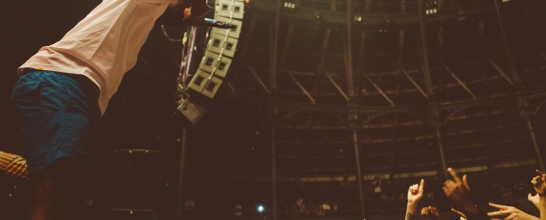 The OFWGKTA boss proves himself practically a living God at Bristol's O2 Academy.