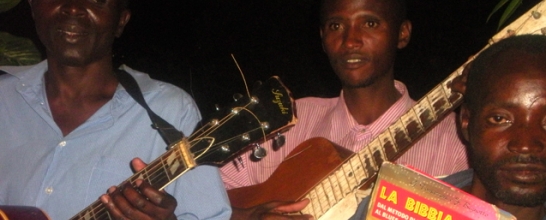 Rwandan genocide survivors leave their homeland for the first time armed with a powerful message of hope through song.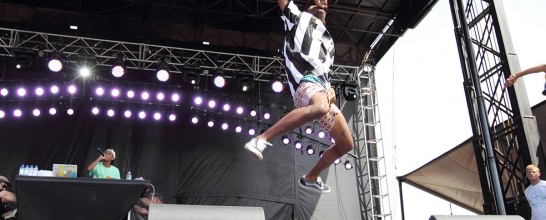 After supporting Eminem at Wembley earlier this month, Tyler returns to London to headline The Forum.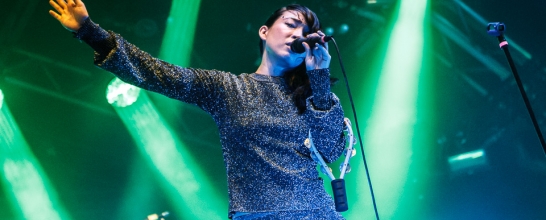 Named after the fiery temper of their front woman, Little Dragon filled Somerset House with a stunning antidote to a soaked Sunday evening.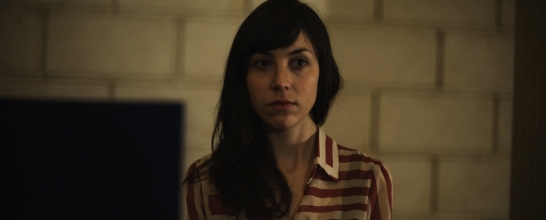 In a collaboration between Boiler Room and St John's Sessions, Julia Holter breaks the confines of traditional composing.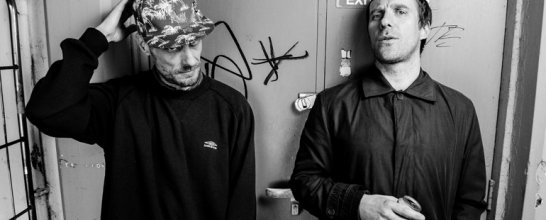 Despite their inherent humour, Sleaford Mods do a very good job of coming across as scarily sincere.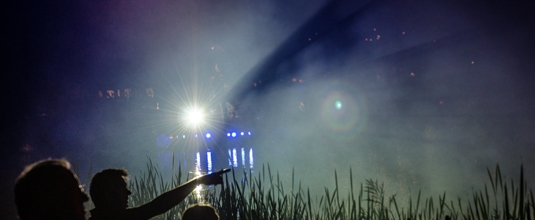 Adam Elmahdi recalls his time at this year's Latitude Festival.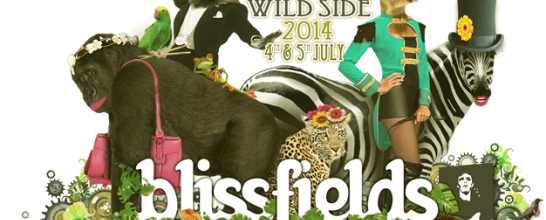 The eclectic line-up and electric atmosphere make Blissfields one of the most exciting small festivals around.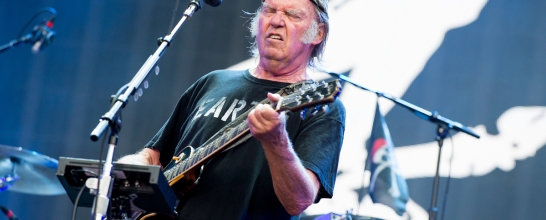 A characteristically divisive set that still delighted all those who knew what they were getting themselves in to.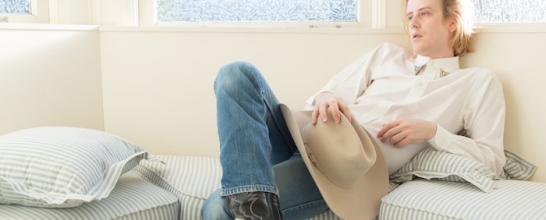 The former Girls frontman delves in to his old band's back catalogue and showcases a host of completely unreleased tunes – many not even on his forthcoming solo album.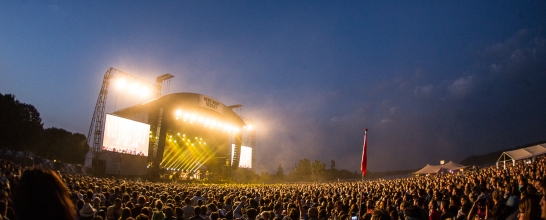 We headed out to Holland's Best Kept Secret festival, and in short - we loved it.