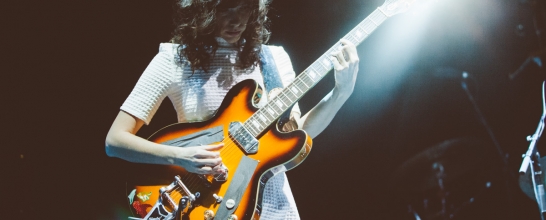 Where on record she's beautifully forlorn, tonight at the Islington Assembly Hall, Prass is positively defiant.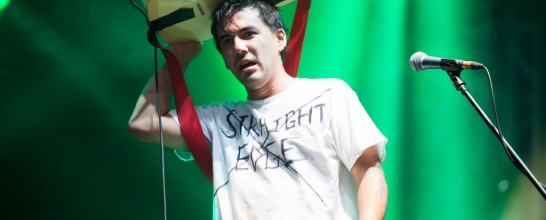 The LA quartet leave London bruised, bloodied and satisfied.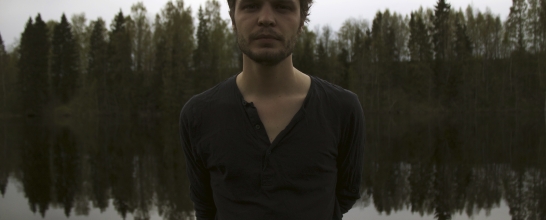 Sweden's Kristian Matsson delivered a dynamic set at London's Koko, but perhaps it proved to be a demonstration of the old adage 'less is more'.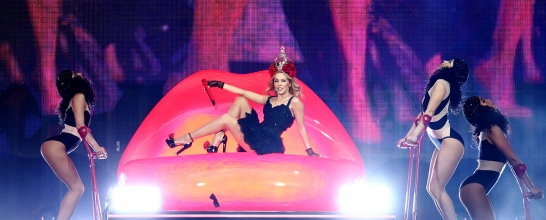 London's gay community, for better or worse, has significantly fewer places to call home - so thank god for BST Hyde Park's Sunday camp-fest, writes Seb Law.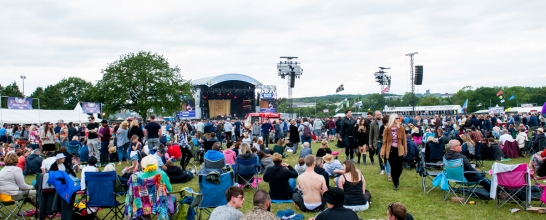 The four-dayer has finally found its niche, offering laidback fun, storming headliners and variety for the whole family.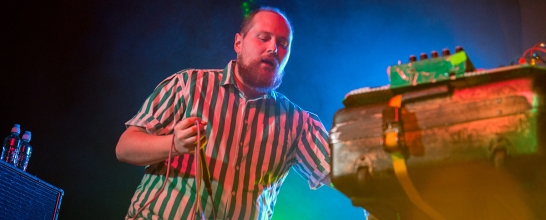 It's all completely ridiculous and silly and not all-that-grown-up, yet by the end of it, London's Oval Space is inexorably transformed into a full-on mass of dancing bodies and massive smiles.
Vashti Bunyan will always have a special talent for finding songs in her subjects that stir the soul, as this fine Leeds set proves.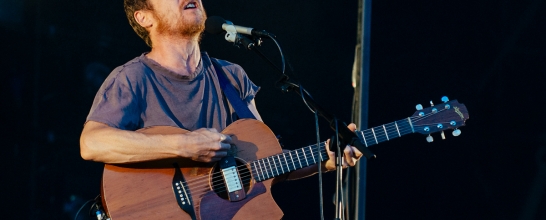 Manchester's Albert Hall welcomes Ireland's finest troubadour back on stage at last - and with genuine aplomb.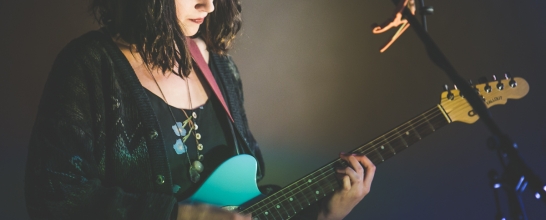 Label mates at Wichita Recordings, two of the roster's finest celebrated their new albums in an evening of camaraderie at the Electric Ballroom.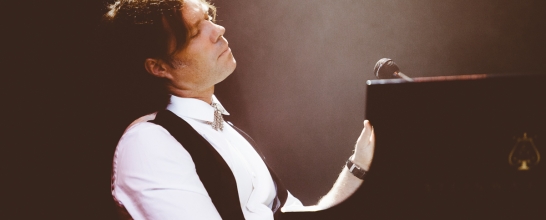 The American-Canadian songwriter serenades an enthralled audience at the Royal Chelsea Hospital with a stunning, career spanning set and a performance of such brio it even manages to stop the rain falling.