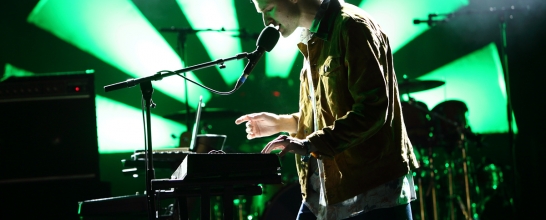 Wild Beasts close End Of The Road with a near-impeccable set that seems to fall on deaf ears.
The duo credited with saving guitar music play a raucous, intimate album launch in south west London.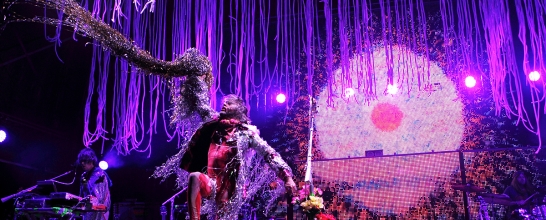 The Flaming Lips round off day two of End Of The Road with an explosion of colour and sound.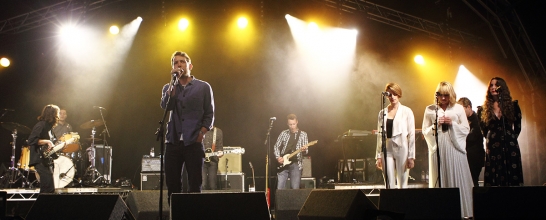 A once-in-lifetime experience, that's all you can really say about the Gene Clark No Other Band.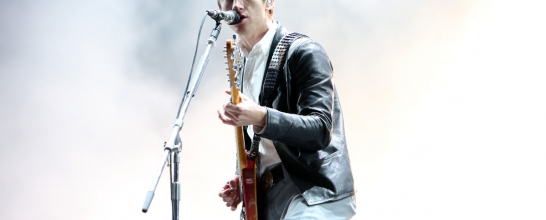 Reading Festival, a rite of passage for many, returned this year with clout and despite criticism is still an important feature in Britain's ever-widening catalogue of festivals.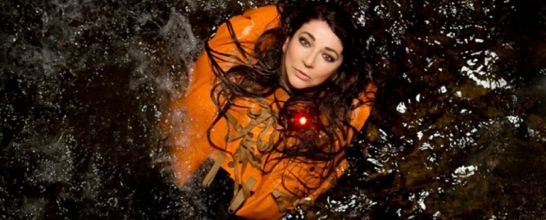 35 years after her last tour, Kate Bush returns with a show we'll still be scratching our heads and crying with joy about in 2049.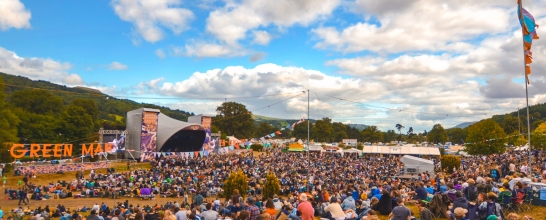 Best Fit round-up five things that made a lasting impression from a long weekend in the Brecon Beacons.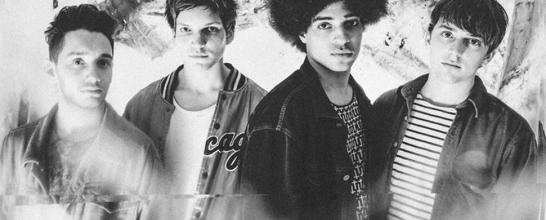 The London guitar-gazers play a sell-out album launch in Hackney.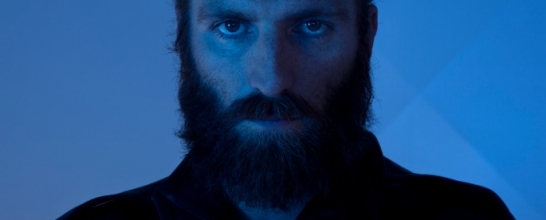 Exiled from the Excel Centre as part of the Jabberwocky fallout, this fine pair find a venue that's far better suited to their squall.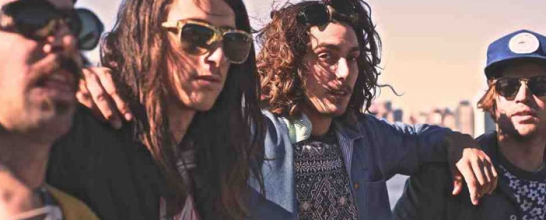 'Beach goth' comes to East London. Well, about time.