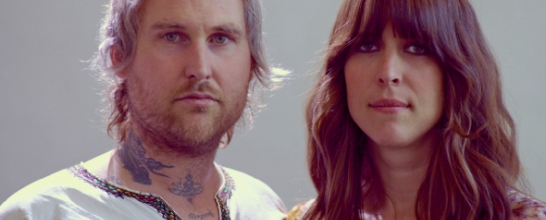 Rockfeedback's Illuminations series continues with a dub pop twosome reveling in dark psychedelia.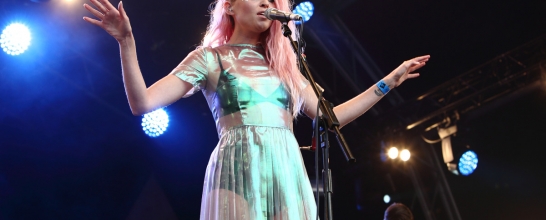 A dreadful crowd dampen what is a thoroughly outstanding performance from the electro-pop singer-songwriter.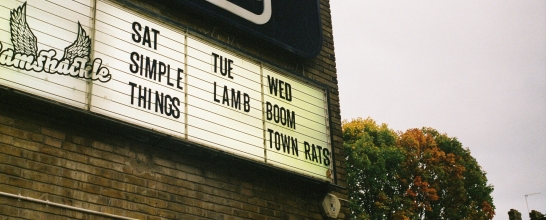 The size they've reached indicates that perhaps they won't remain this small for long. It can't be long until it becomes a full-blown weekender.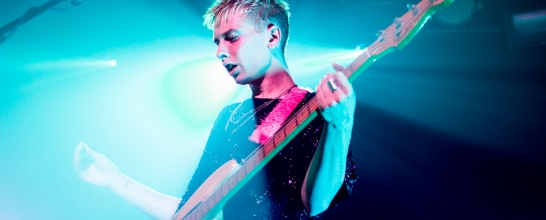 The buzz surrounding Britain's most scorching new band shows no signs of waning as they enhance life in the capital at night.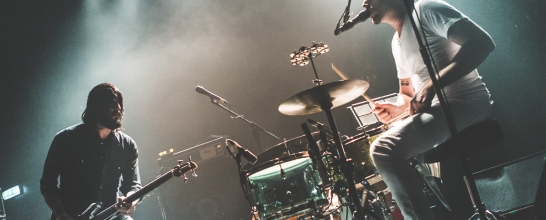 The duo make a blistering return to London with a set that shows they've not slowed down with time.
A set of palpable warmth and character from an increasingly formidable songsmith.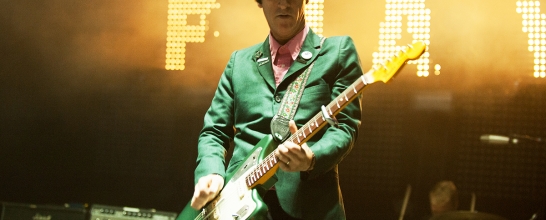 A taut, thrilling and frenetic set from England's undisputed guitar hero celebrates his past, present and future.
A demanding but beautiful indulgence in orchestral drone, in fittingly grandiose settings.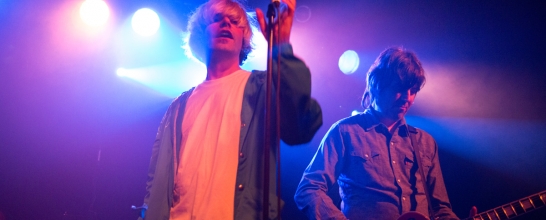 The Charlatans: defiance personified. Now in their 25th year, the indie stalwarts show no sign of slowing down with a triumphant comeback show at London's The Garage on 20 October.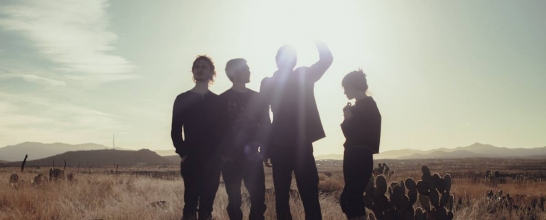 A fine example of Hundred Waters' ability to walk a line between a love of electronics and organics.