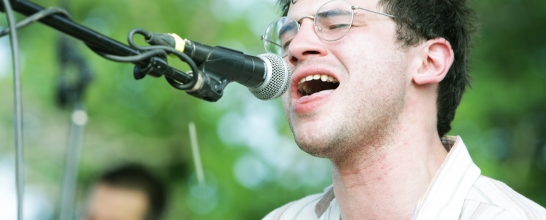 An improvisation-based set that feels way too short? That's just about as rare as the talent on display tonight.
Collaborative effort FFS play their debut album in full at the Albert Hall.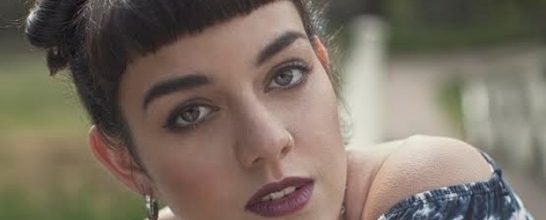 4AD's new signing performs an intimate show that shows she sounds as good live as she is on record
With Tove Lo, MØ, Allah-Lahs and Father John Misty on the line-up, Scott Riby takes a trip to the sparse rural village of Biddinghuizen in the Netherlands to give his verdict on Lowlands Festival.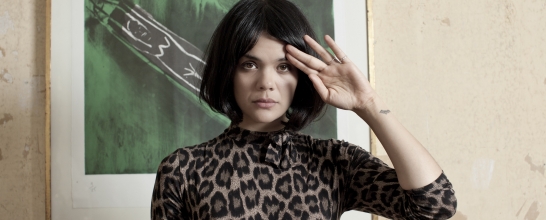 Bat For Lashes has finally revealed what she's been teasing all week on social media, and it's a new project called SEXWITCH with producer Dan Carey and psych-pop outfit TOY.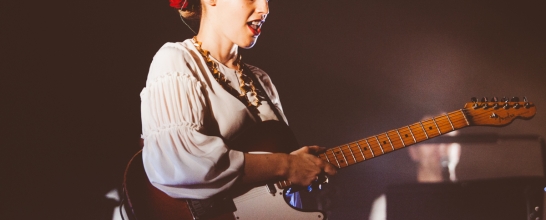 With a choir behind her and an appearance by a certain Mr. David Byrne, Calvi mesmerises the South Bank.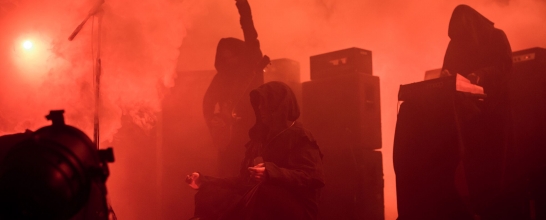 We sent a 'novice with a tote bag' Russell Warfield along to the Royal Festival Hall for a night of glacially paced rock. He loved it.
An evening as much about paying respect to the late composer and his work as it is a celebration of the timeless energy that the piece evokes.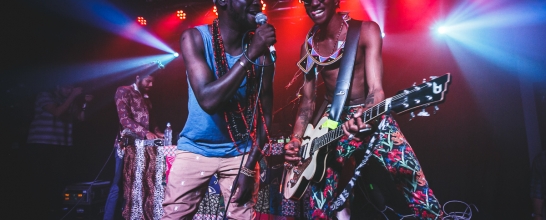 The best-kept dance hall secret in the last five years, this multicultural act fuses Malawian beats with European production to make a hell of a party.