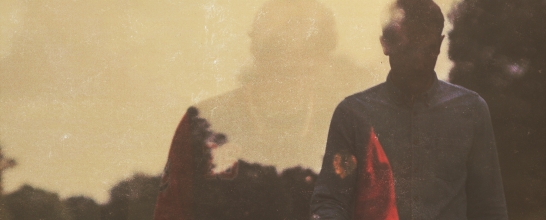 After several years on the periphery, London production two-piece Maribou State are edging closer towards the nerve-centre of UK electronic music.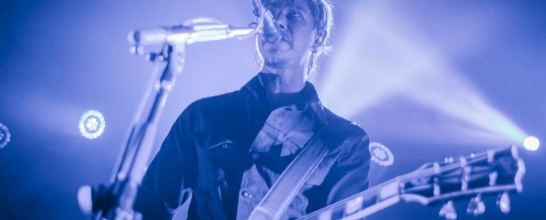 Frontman Paul Banks' dodgy pony tail aside, there's a whole lot to enjoy about Interpol's return to the Colombian capital.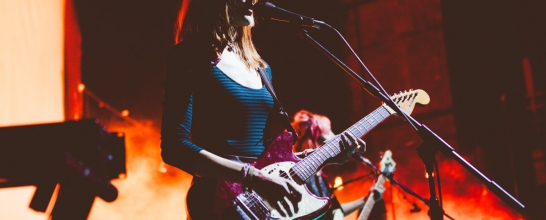 A dazzling display of poise and noise shows that the queens of Los Angeles delayed London show was more than worth the wait.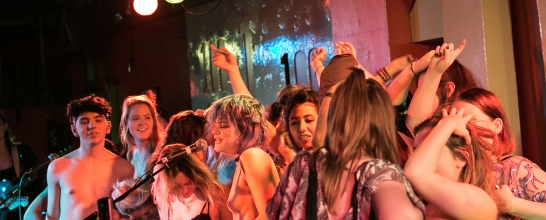 Soko has never been one to do things by the book.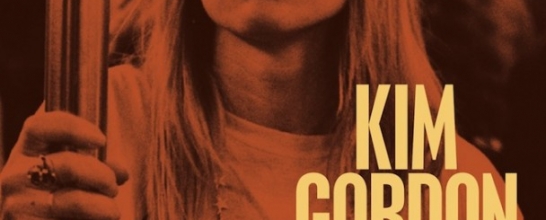 Girl In A Band might be the most engaging and literarily accomplished 'rock memoir' since Patti Smith's Just Kids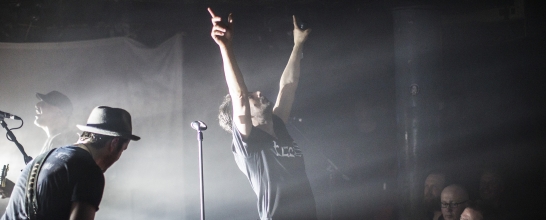 Gun play as if they know they're a footnote in music history, with nothing to prove, and nothing to lose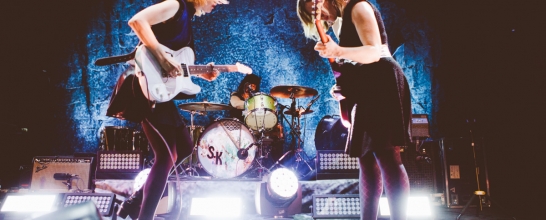 Admit it, that was a pretty tough decade.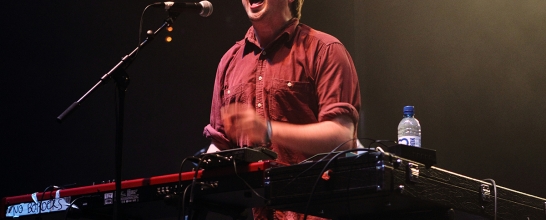 Hookworms put on a stunning sold-out show in Bethnal Green's Oval Space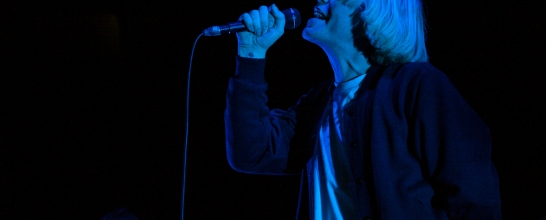 A sold out show that not only proves the continued relevance of The Charlatans but also hints at the future.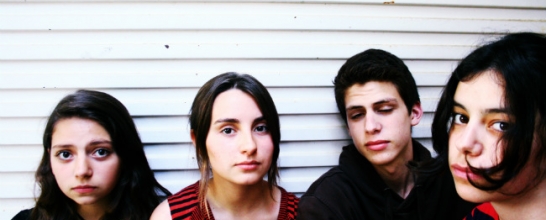 Though the Catalan punk quartet are far from long in the tooth, anyone handling them with kid gloves will be given short shrift.