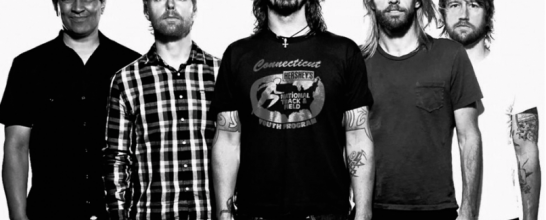 In contrast to their 'secret' shows last week, the Foos closed The Invictus Games with a gigantic - albeit somewhat rushed - performance.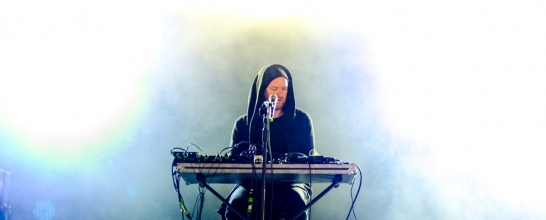 The rising songwriter/producer delivers a vocal tour de force to rival anyone, cementing his place as one of the most exciting British talents around.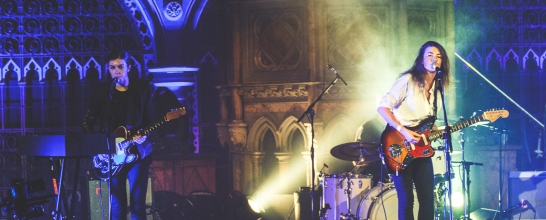 London-based indie label Bella Union puts on a magical showcase in London.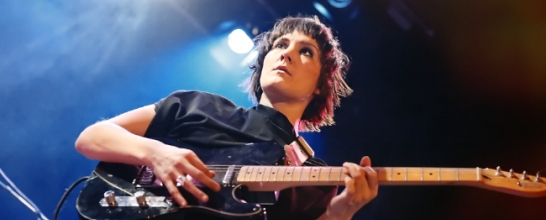 The finest Welsh chanteuse since Shirley Bassey beguiles London with a magical mixture of songs from her career and some surprises thrown in for good measure.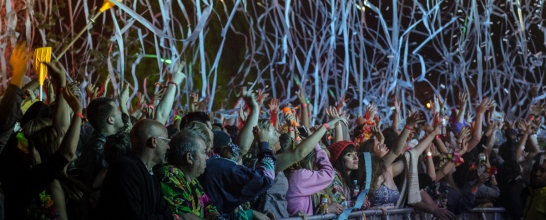 Rob Da Bank's ever dependable Isle of Wight jaunt returns, with Chic, Foals, Outkast and Beck among its headliners.
After this, we've reason to believe this is finest iteration of Moonface we're ever likely to hear.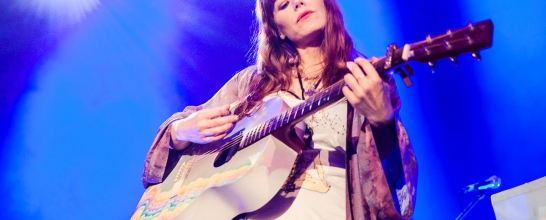 A set peppered with a few Rilo Kiley classics, but Lewis' newer solo material more than stands up.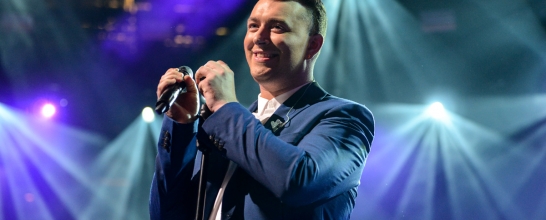 The 22-year old soul artist does his stellar debut album justice in a genuine and heartfelt performance in London.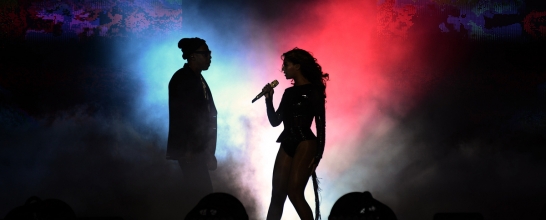 With their every costume change, song choice and sideways glance pored over by tens of thousands, Mr. & Mrs. Carter concentrate on delivering one of the greatest pop spectacles of our time.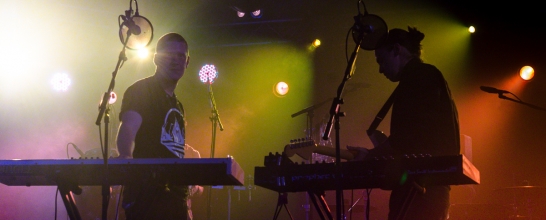 For the tenth installment of this year's iTunes festival, we see the coolest kids on the block - Jungle and Pharrell Williams - join forces to bring the groove to London.