John Maus by Anika Mottershaw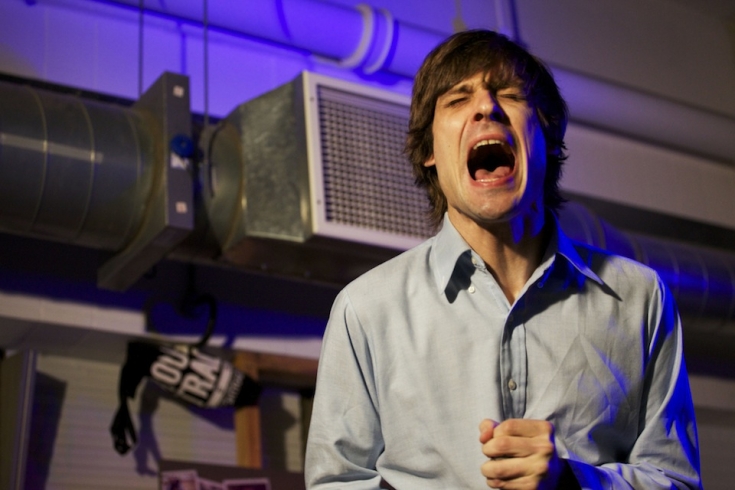 John Maus, shot at Rough Trade East, London on 16 November 2011 by Anika Mottershaw.
We try and close out our featured content each day with an interesting picture from the musical world, mined from the libraries of our photographers and readers. We call this The Final Shot. If you'd like to contribute, please send your pictures to paul@thelineofbestfit.com at landscape, 960 pixels width.
The photos remain property of their respective owners. Any reproduction / copy is prohibited unless previously agreed with the photographer. Please contact the photographer directly or jason[AT]thelineofbestfit.com.