The Final Shot: Caroline Polachek from Chairlift by Jason Williamson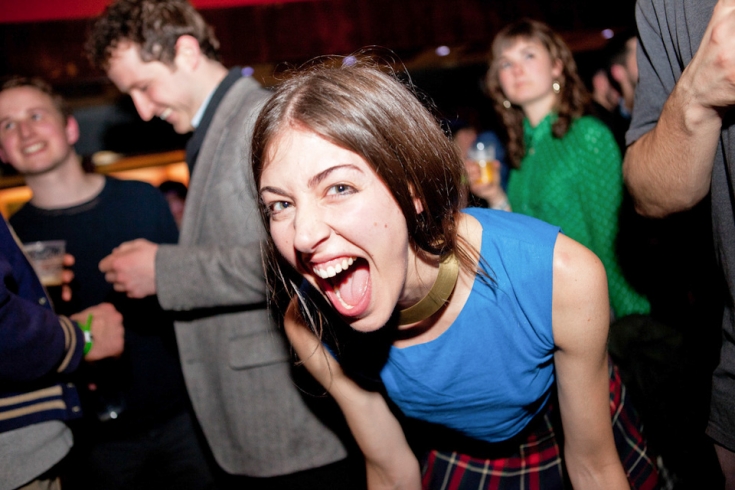 Chairlift's Caroline Polachek, captured at 100 Club, London, 5 March 2012 by Jason Williamson.
We try and close out our featured content each day with an interesting picture from the musical world, mined from the libraries of our photographers and readers. We call this The Final Shot. If you'd like to contribute, please send your pictures to paul@thelineofbestfit.com at landscape, 960 pixels width.