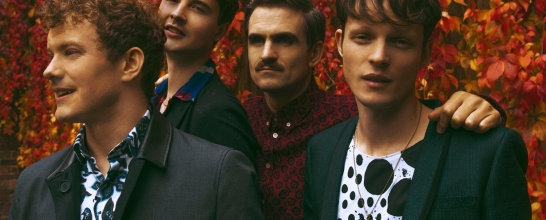 London electro-indie quintet debut new LP at sold out XOYO show.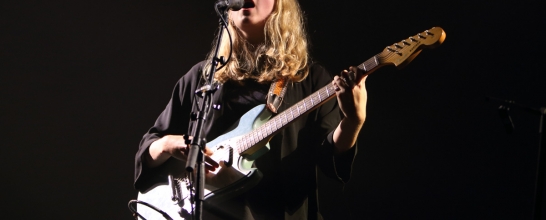 The Hampshire singer-songwriter wows a sold-out crowd with stunning string arrangements that lift her twisted folk tales.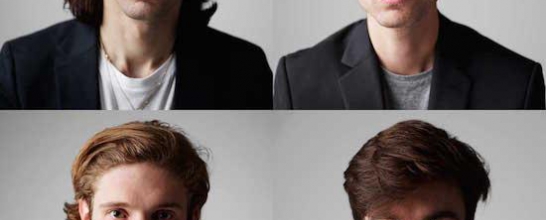 Glamorous indie types shape up for a huge 2015 with a tantalising set.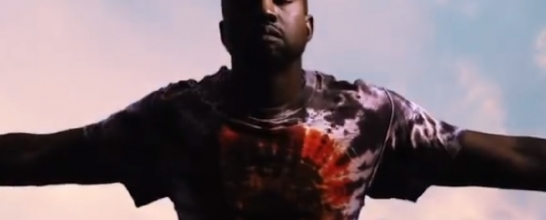 Fresh from lecturing at Oxford University, West gets back to doing one of the many things he does best with a last minute London gig.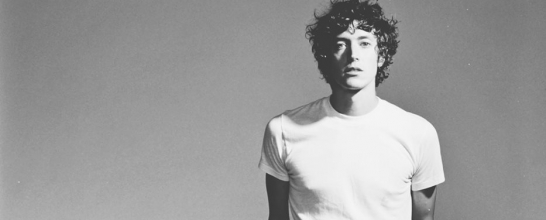 Hawkline finds his voice with his strongest record to date – a collection that's yet more muscular and melodic in a live setting.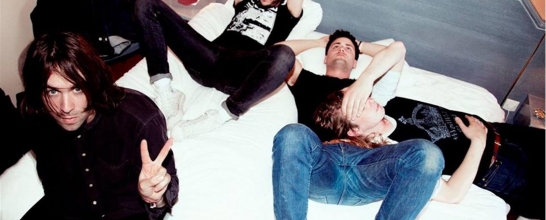 A quartet of new tunes from forthcoming, third LP English Graffiti are unleashed on East London.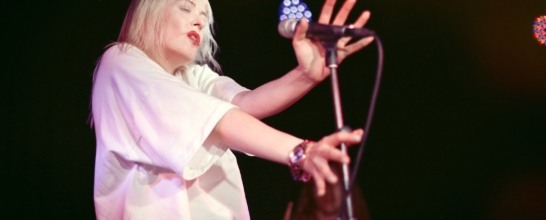 Berlin's answer to the Cocteau Twins, Ballet School, played an indulgent set at a packed-out show.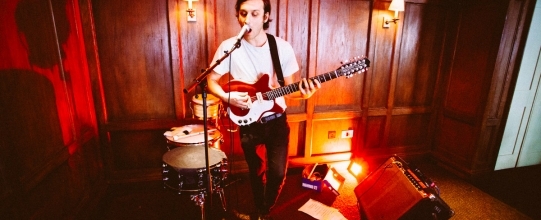 Australian one man band D.D Dumbo brings his twelve-strung psychedelia to one of London's most intimate venues in support of his Tropical Oceans EP.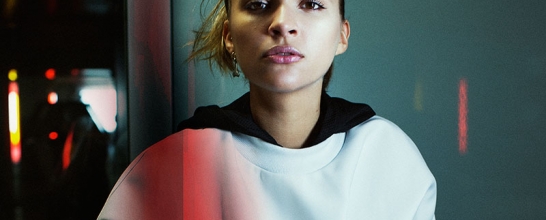 Tove Styrke plays her second ever London show ahead of the release of new EP, Borderline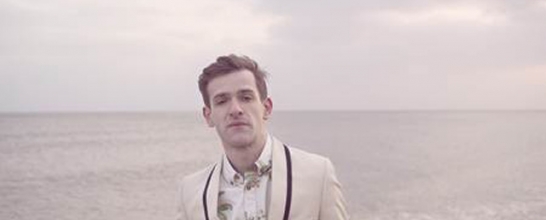 New songs and beloved blog hits abound in the Australian pop star's first London headline gig.