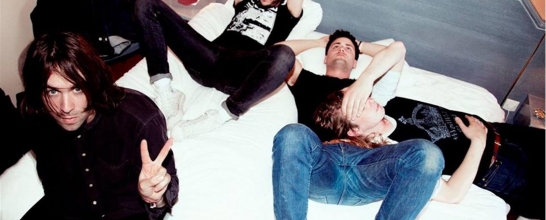 A quartet of new tunes from forthcoming, third LP English Graffiti are unleashed on East London.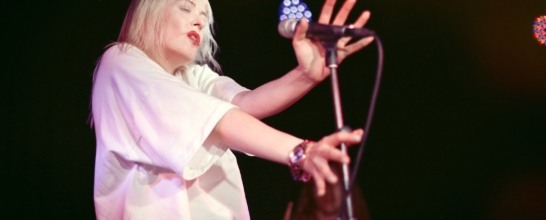 Berlin's answer to the Cocteau Twins, Ballet School, played an indulgent set at a packed-out show.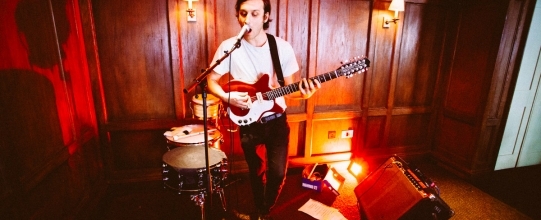 Australian one man band D.D Dumbo brings his twelve-strung psychedelia to one of London's most intimate venues in support of his Tropical Oceans EP.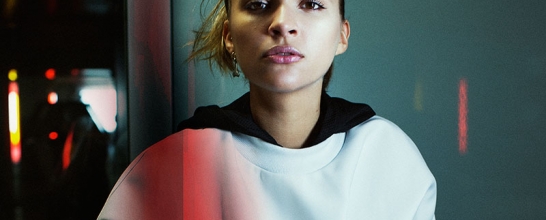 Tove Styrke plays her second ever London show ahead of the release of new EP, Borderline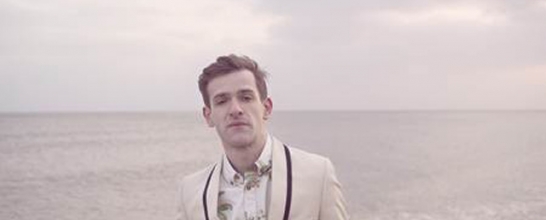 New songs and beloved blog hits abound in the Australian pop star's first London headline gig.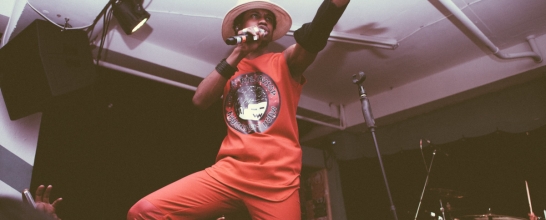 The Atlanta prodigy plays his first show-proper in the Capital, running through tracks from his Indigo Child project, as well as a pretty memorable cover.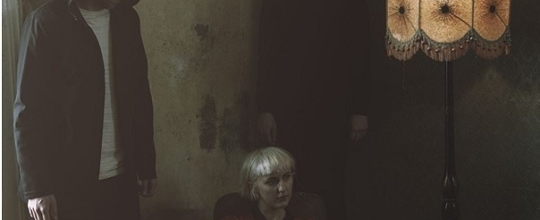 Enigmatic alt-pop trio Vaults play their biggest show to date at the suitably artistic capital city venue.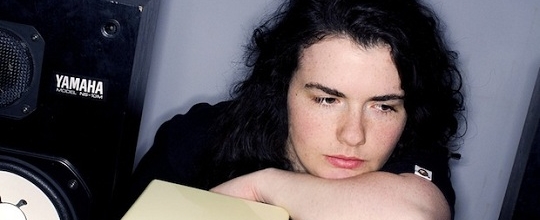 Multi-instrumentalist Georgia Barnes launches solo project in London following release of debut EP.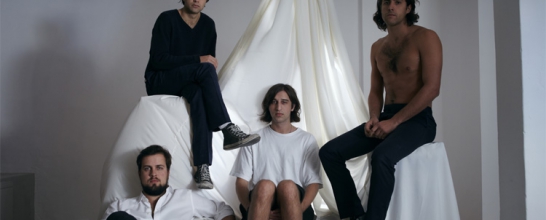 The quartet showcase songs from forthcoming debut We Fam Econo.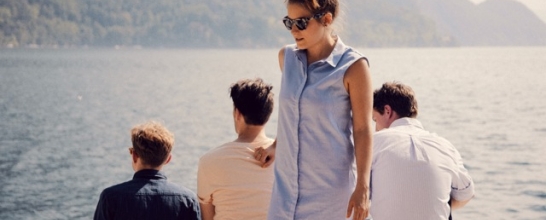 Daisy Finetto's band headline Concrete after a string of well-received festival performances.