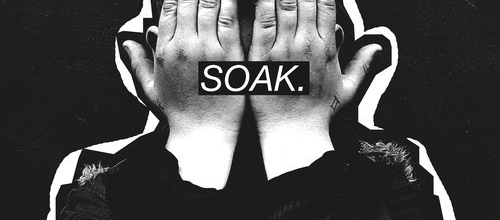 The young Derry singer-writer brings her touching brand of folk melancholia to one of the Capital's most intimate venues.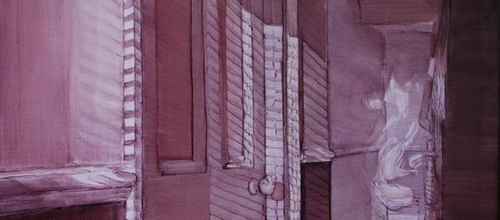 This vital young guitar-pop foursome are knowingly ragged about the edges, and all the better for it.
The Lake District duo showed off their pristine harmonies with more gusto than The xx, even in this, the most staid of central London's rooms.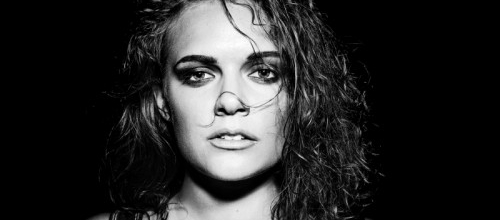 New Shapes presented debut London shows for the exciting new Danish duo alongside one of Scandinavia's best pop singer-songwriters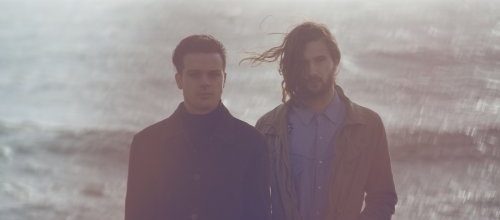 Champs ascend to play their headline first gig at the Lexington, a place where they've often been a support act in the past.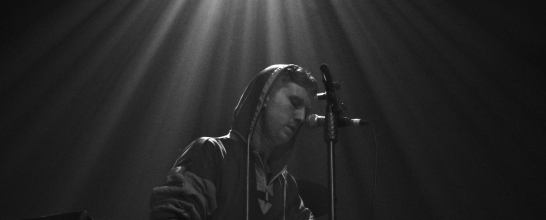 The London duo air new tracks from their debut LP in an intimate setting - perfectly suited to their sonic variety.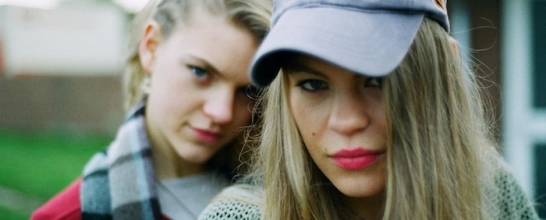 A short-but-sweet headline set at The Waiting Room by the intriguing sister twosome.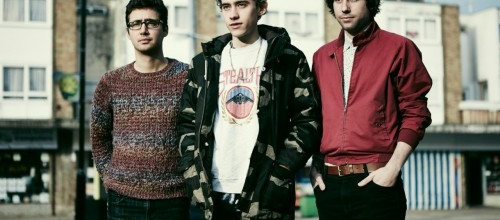 New kids on the UK electro-pop scene impress with a sell-out show at the new Hackney hangout.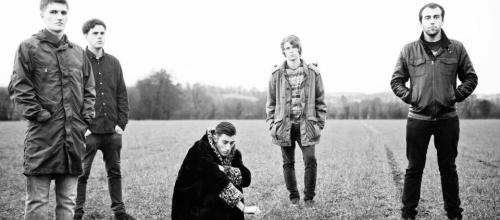 Linford Hynes channels David Bowie as the band treat the Welsh capital to some new songs.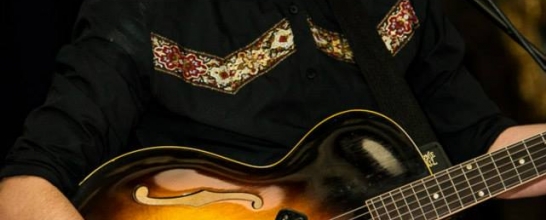 One of the Capital's leading showcases plays host to three exciting talents - Sivu, Emily & The Woods and John Smith - each fully deserving of a breakthrough 2014.