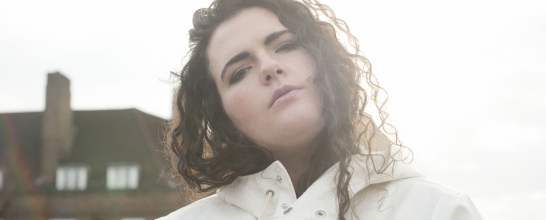 The boundless talents of GEoRGiA are made evident at her South London album launch.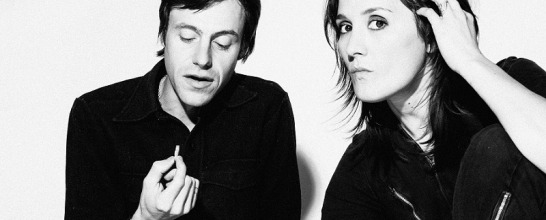 Drinks thrillingly improvised psychedelia is as intoxicating live as it is on record.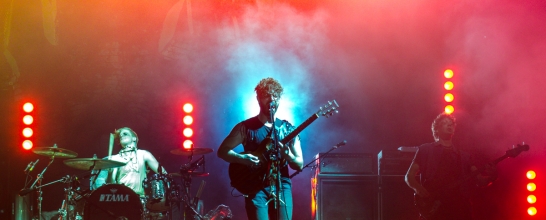 The quintet unveil a host of material from forthcoming LP What Went Down at Village Underground in East London.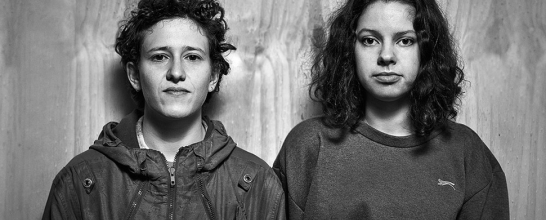 One of our favourite pairings in forward thinking music delight amidst an Electrowerkz bill that also featured Joe Goddard and Roosevelt.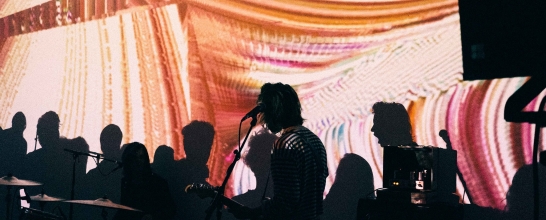 The psych-rock hopefuls headed to London's St. Mortiz basement last night for a show ahead of Monday's EP release.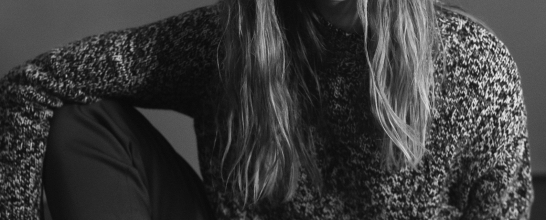 The Swedish sensation brought her catchy electro pop to the UK on 22nd April to a rapturous response.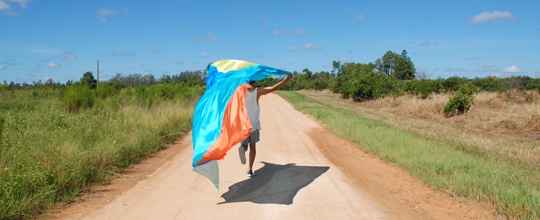 The Brighton indie-pop quintet enjoy their show topping the bill in London entertaining the busy East End venue.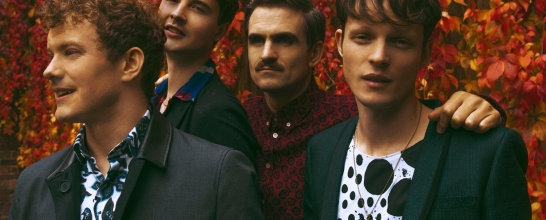 London electro-indie quintet debut new LP at sold out XOYO show.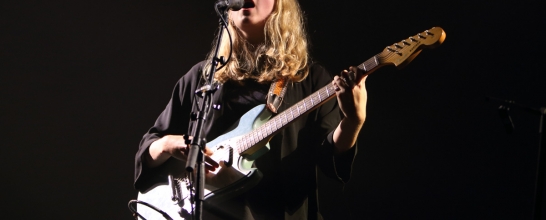 The Hampshire singer-songwriter wows a sold-out crowd with stunning string arrangements that lift her twisted folk tales.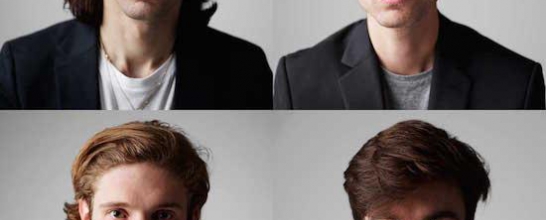 Glamorous indie types shape up for a huge 2015 with a tantalising set.