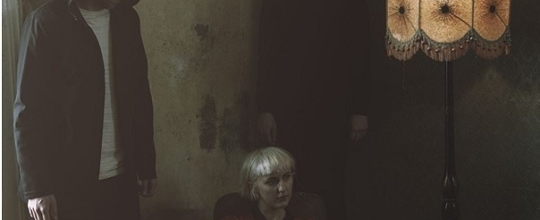 Enigmatic alt-pop trio Vaults play their biggest show to date at the suitably artistic capital city venue.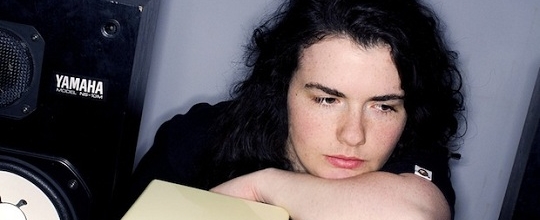 Multi-instrumentalist Georgia Barnes launches solo project in London following release of debut EP.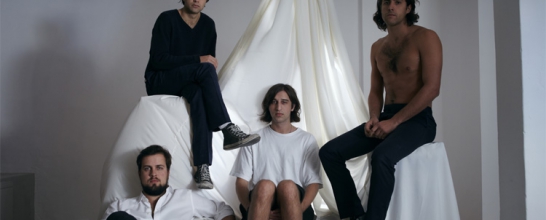 The quartet showcase songs from forthcoming debut We Fam Econo.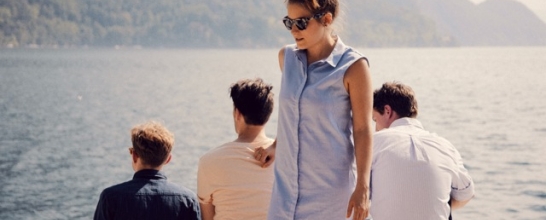 Daisy Finetto's band headline Concrete after a string of well-received festival performances.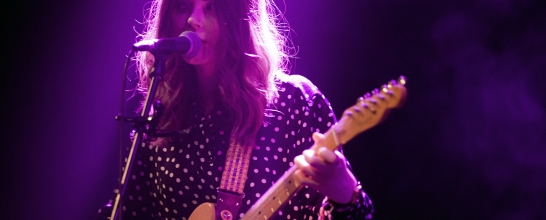 The duo entertain Rough Trade and the Old Blue Last with songs from their self-titled record.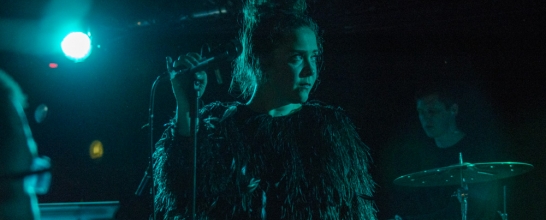 Rising Norwegian singer Emilie Nicolas brings her beautifully captivating electro-pop to the busy London venue.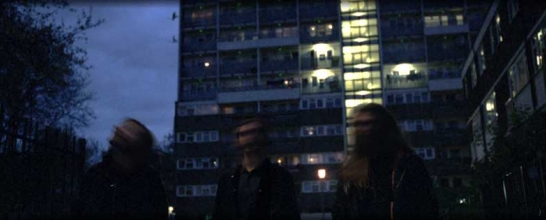 New collaborative project from Richard Walters takes its bow in Dalston.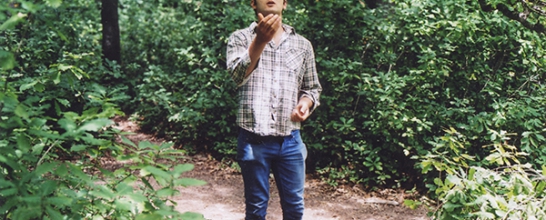 Oliver Perry, the newest signing to 4AD records, brings his earthy Aussie blues to British shores.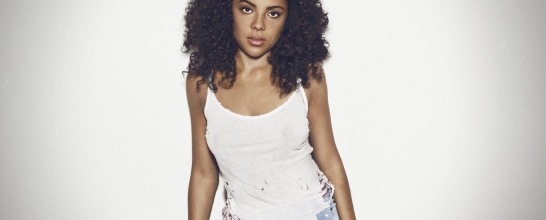 Rising New York/Stockholm star Mapei launches her second single with a headline show at the East London venue.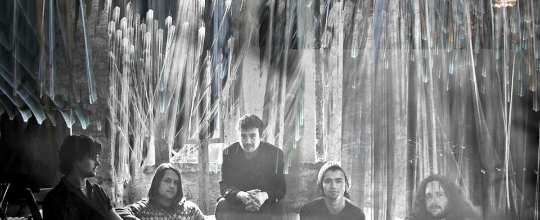 Brighton five-piece Phoria celebrate the release of their latest extended player with an intimate show at the North London venue.