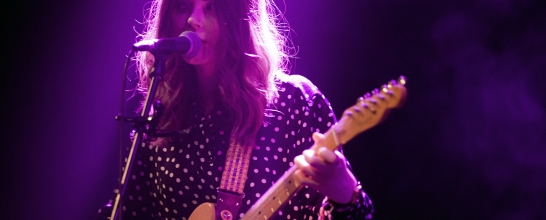 The duo entertain Rough Trade and the Old Blue Last with songs from their self-titled record.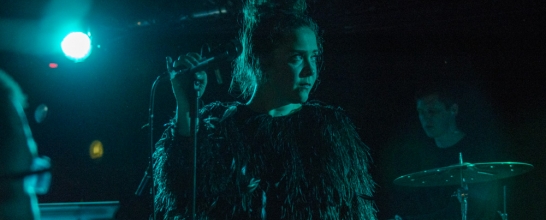 Rising Norwegian singer Emilie Nicolas brings her beautifully captivating electro-pop to the busy London venue.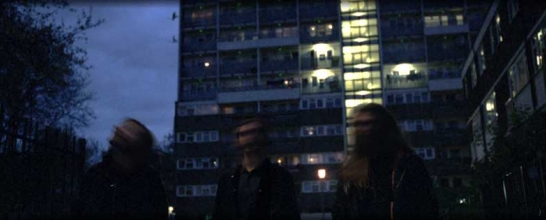 New collaborative project from Richard Walters takes its bow in Dalston.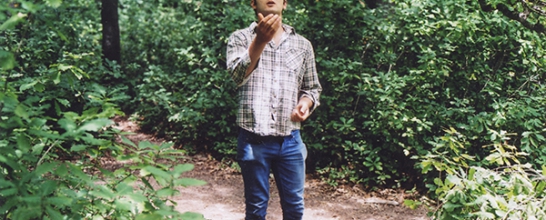 Oliver Perry, the newest signing to 4AD records, brings his earthy Aussie blues to British shores.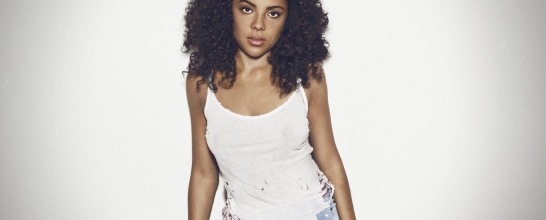 Rising New York/Stockholm star Mapei launches her second single with a headline show at the East London venue.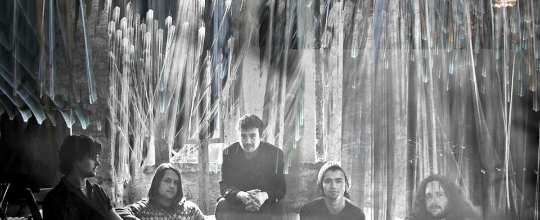 Brighton five-piece Phoria celebrate the release of their latest extended player with an intimate show at the North London venue.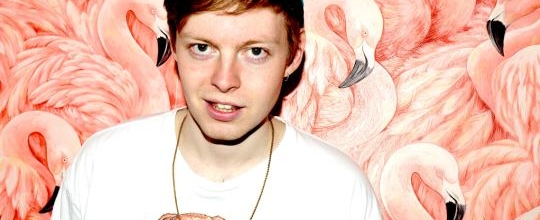 A cocksure Niall Galvin previewed tracks from his forthcoming debut album in Shoreditch last night.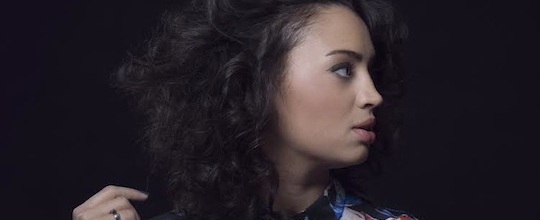 Danish electro and Swedish pop are the order of the day as the Nordic club night hosts another mustn't-miss evening at London's Lexington.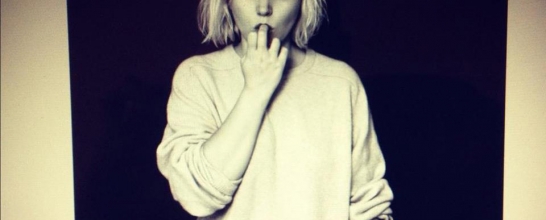 Molly Beanland brings debut EP Night Dreams to life in London's Hoxton Square Bar & Kitchen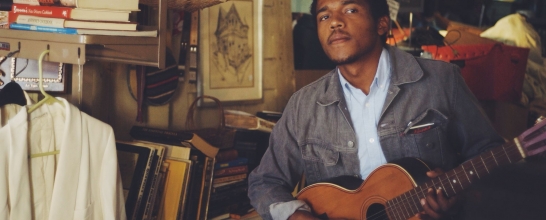 Before swanning off on tour with Jack White, the young blues rocker sets foot in the capital for the first time.