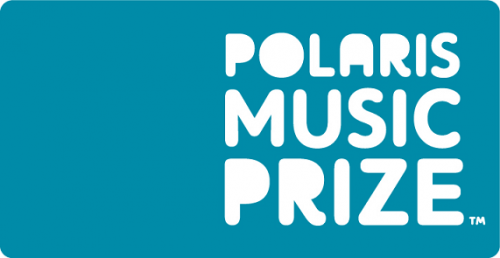 With the announcement of the winner of this year's Polaris Music Prize drawing ever closer, three more of The Line of Best Fit's esteemed writers have put forth their argument as to which of the nominated albums should be named victorious. Battling today are Timber Timbre, Braids and Colin Stetson, all of whom we're sure are sat on the edges of their seats, desperately awaiting Monday's ceremony. Or perhaps they're out doing more productive things (one can only hope).
To read more about the first batch of nominees, including albums from Arcade Fire, Ron Sexsmith and Galaxie, click here.
Braids – Native Speaker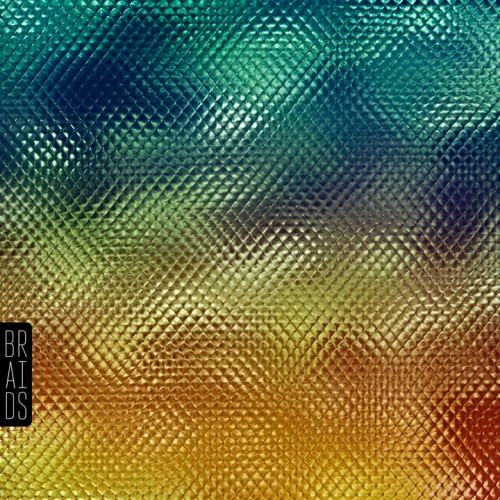 Native Speaker, the debut album by Braids takes the notion of "dream-pop" on a crazy, drunken and…dammit, sexy weekend, turning the genre into something twisted, psychedelic and truly exciting across the course of 7 expansive compositions.
The four-piece from Calgary can be loosely compared to the likes of Gang Gang Dance and Animal Collective for their use of loops, percussion and lack of choruses, but what sets them apart from the blog roll of post-AC bands is the vocal grandstanding and lyrical focus of Raphaelle Standell-Preston. Over the course of the album, her high voice dominates proceedings, especially when she's singing of basic instincts. Opening track 'Lemonade' sets the tone, as Standell-Preston asks "have you fucked all the stray kids yet?" and goes on to state "all we want to do is love" within the same song, with 'Plath Heart' then singing of imploring the "golden hole".
When Standell-Preston really lets go of her voice, things get primal as the closing screams of 'Glass Deers' testifies, but then she becomes as equally sweet in the post-coital gauze of title track 'Native Speaker'. But it's not all about the singer in this band; drummer Austin Tufts' tribal rhythms carry the propulsive songs along, with Taylor Smith's musical nous behind the engrossing loops, synth sounds and refusal to bend to the conventional.
At times Braids sound like they're exploring their instruments for the first time on Native Speaker, carrying us along on the journey into the unknown as songs expand from the basic throb of bass, or shimmering guitar line, before exploding into life with Standell-Preston's attention-grabbing voice. It's never less than a thrilling experience, the elliptical nature of the album ensuring that you return to the opening chords of 'Lemonade' once the gentle thrum of 'Little Hand' fades away.
Finding the balance between the listenable and the experimental can be trying, but Braids seem to have effortlessly managed it, making Native Speaker the standout release in the race for the Polaris Music Prize.
By Andrew Hannah
Timber Timbre – Creep On Creepin' On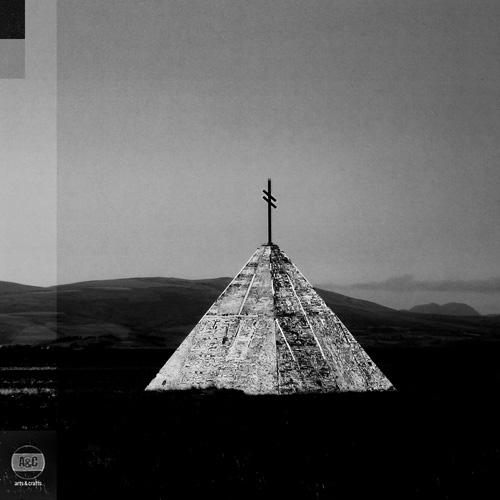 Timber Timbre's self titled debut album was nominated back in 2009 for the Polaris prize, and they've landed themselves another potential winner this year with Creep on Creepin' On, which sees the band progress their unique sound in a far more sinister direction. This is music to accompany graveyard walks, and the long dark nights of winter.
The gloominess of the album is pervasive, and while some have cited its sinister sound as its downfall, this is the very reason that it works so well. Although it can't be denied that the album provokes an unsettling feeling, it's executed with nothing short of brilliance. Taylor Kirk's voice flows over everything like treacle, and his turns of phrase allow glimmers of light into the darker corners of the songs.
The melancholy of these tracks goes deep, and lends the album an ongoing sense of narrative. Instrumental pieces such as 'Obelisk' and 'Swamp Magic' separate the other tracks like intervals between acts of a play, adding to the sense that this is a soundtrack to a film that was never made.
The darkness of the album is something to be savoured, and while this isn't necessarily for everyday listening, it's certain to amaze you anew upon every listen. Creep on Creepin' On is an album of black magic and dark romanticism, and it's precisely those qualities that make it work so well.
By Emma Tucker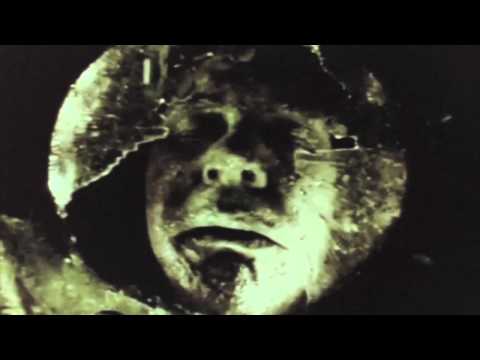 Colin Stetson – New History of Warfare Vol 2: Judges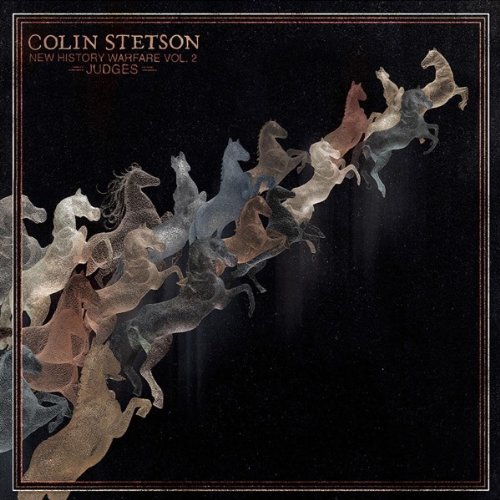 Nice. Along with "I'll get me coat", "Nice" was the catch phrase of the 90's, then along came "jazz hands" to amuse quirky students. The subsequent years weren't kind to jazz – Jamie Cullum became its figure head, and jazzy house became the soundtrack to mediocre cocktail bars throughout the nation. It changed from comedy to a joke within a decade.  Couple it with a saxophone – the musical outcast since the early 80s- and you had something as appealing musically as Del Boy falling through the bar is funny. It isn't.
All this changed with Colin Stetson's second album New History of Warfare Vol2: Judges. Stetson's take on experimental jazz, is as far from the sax-man clichés as Beardyman's vocal beat-boxing is from 80s acapella man-band The Flying Pickets. The rumbling bass sax of 'The Stars in His Head' sounds as militantly compressive as 'Anarchy' by Digital Hardcore Recordings artist Schizuo, while on 'Red Horses (Judges II)' he seems to play a kazoo through a didgeridoo to create a dance-hall rhythm.
The Montreal born Stetson has earned his stripes with the greats of the leftfield – TV on The Radio, Tom Waits and David Byrne, and Judges takes their inspiration to create something truly unique and breathtaking. 'A Dream Of Water' has the maudlin intensity of God Speed you Black Emperor and 'Clothed in the Skin of Dead' is Close Encounters of the Third Kind if Radiohead were used to communicate with the UFO.
Judges has ripped up what jazz is and made it more contemporary and ground-breaking than most cutting edge electronica artists. Most of the album was recorded in one take, yet it sounds like it's been overdubbed and warped in Aphex Twin's submarine. With Laurie Anderson's vocals adding a personal touch, Stetson has created a masterpiece.
By David Newbury
To find out more about the Polaris Music Prize, read our exclusive interview with its founder Steve Jordan here. 
More from Best Fit