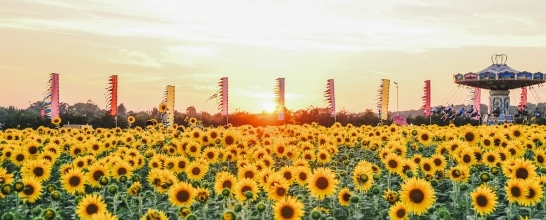 Some words of wisdom from Freddie Fellowes and some top musical tips from the Best Fit team ahead of Secret Garden Party 2015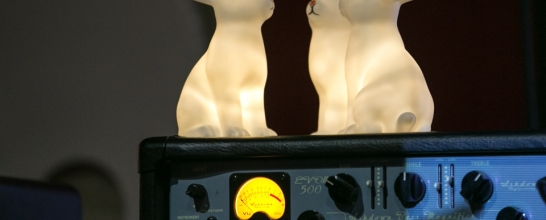 Helping you navigate your way through the endless list of bands, parties and showcases at SXSW 2015
We look ahead to On Blackheath Festival's musical and culinary offerings.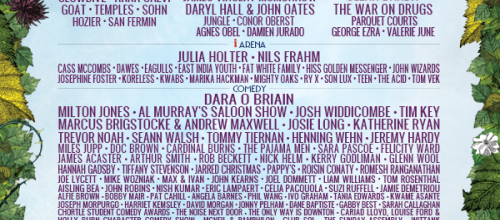 With this year's Latitude Festival fast approaching, we look ahead to what the weekend has in store for all those heading to Henham Park.
We pick out some of the expected highlights from this weekend's forthcoming CC14 Festival.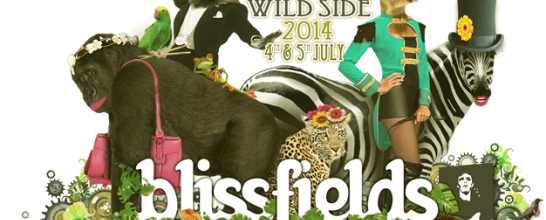 ​Amongst our tiny islands compact carnivals, Blissfields stands out as one of the most varied and intriguing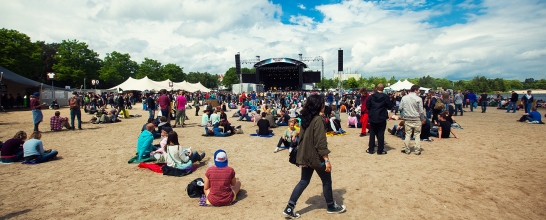 We can't wait to head to Holland's Best Kept Secret festival this weekend - here's five bands we won't be missing.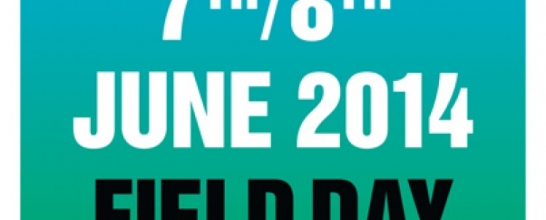 We pick the acts we're most excited about seeing at Field day this weekend in Victoria Park.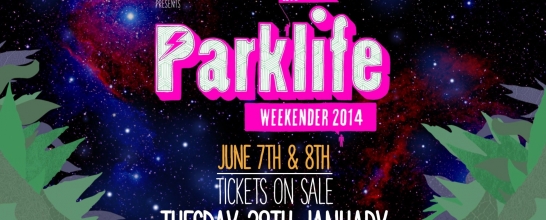 We look ahead to this year's Parklife Weekender, taking place in Manchester from 7-8 June.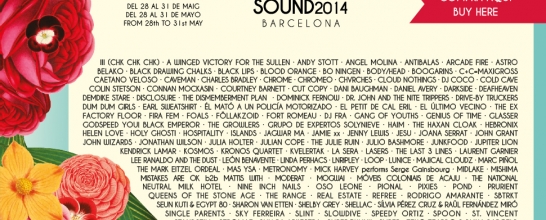 We look ahead to Primavera Sound Festival, taking place in Barcelona from 28-31 May and in Portugal for 5-7 June.