Wiley thinks that Jay-Z's new album is better than Kanye West's new album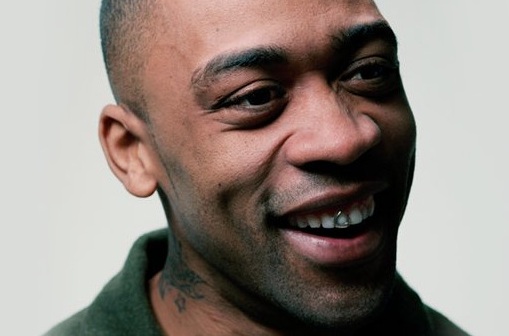 After using Twitter recently to inform Michael Eavis and co that he was pulling out of his scheduled Glastonbury slot, UK grime MC Wiley has now taken to the social networking site to offer up 140 character music reviews. His first subject matter? The new Jay-Z album.
Jay-Z recently dropped his latest effort Magna Carta Holy Grail via a Samsung smartphone app but with it readily streaming online already, Wiley decided to chip in with his verdict.
Here's a selection of his thoughts below:
He's pleasantly surprised at the results, given that the album was something of a rush release.
Oh my LORD JAY Z HAS MADE A BETTER ALBUM THAN I EXPECTED YA KNOW….proper work spare of the moment.

— Wiley (@WileyUpdates) July 4, 2013
It's better than Kanye West's Yeezus, which Kanye would hate to hear if only he followed Wiley on Twitter, as he has a bit of a sibling rivalry with Hov.
Jay Z new album pisses all over yeezus and what ever else is out there lol.

— Wiley (@WileyUpdates) July 4, 2013
He, quite surprisingly, likes Drake – someone who's been labelled the "softest player in the game".
Even @Drake is gonna have trouble outdoing this hov album ..but i am sure he will give it a good go.

— Wiley (@WileyUpdates) July 4, 2013
Lil Wayne is also in the long list of rappers Jay-Z is better than. This could go on for a while…
Magna Carter holy grail is better than carter 4 and i am a wayne fan firstly.

— Wiley (@WileyUpdates) July 4, 2013
He, again, really doesn't seem to like Kanye.
Jay Z is a badman and I can't believe he just pulled that off but I could hear it on watch the throne he was killing kanye .so yeh boom.

— Wiley (@WileyUpdates) July 4, 2013
Follow @WileyUpdates for some more, err, Wiley updates.
[via Gigwise]