Wild Flag's Carrie Brownstein stars in new 'American Express' advert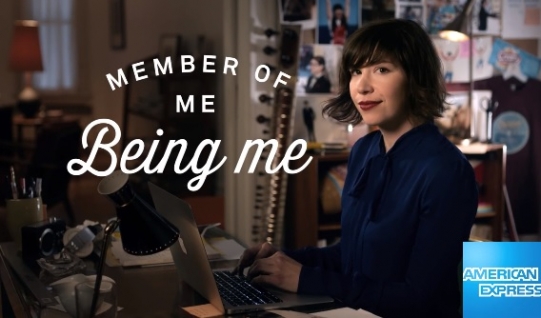 Musician, writer, actress and now new face of American Express. Carrie Brownstein quite literally can "be whoever she wants to be", as she points out in this new ad.
The new advertising campaign for the credit card company features the Wild Flag and Sleater-Kinney member, and Portlandia star, playing a host of different characters in various sketches and scenarios. There's a vinyl fetishist, a business man paying for ice cream on card and a shopping mom. It's basically like Portlandia with more product placement.
You can watch the entire clip in full below: