Watch: Siinai – Finish Line [Best Fit UK Premiere]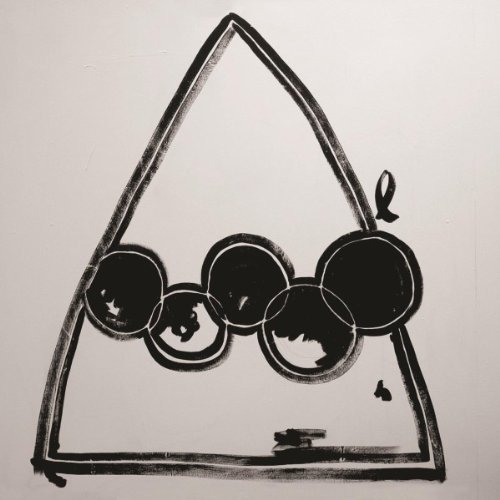 I can't wait for the Olympics. It'll be impossible to traverse London for a month. Protest is going to be banned. There will be 13,500 troops on the streets. Really, it's going to be just great.
Of course, there are positive elements to this absurd circus. It is at least partially about humans doing extraordinary things – and Siinai's Olympic Games will provide an excellent soundtrack to those feats of skill and strength. 'Finish Line', the closing track on the album, is an adrenaline-fuelled delight, and we are happy to premiere it here.