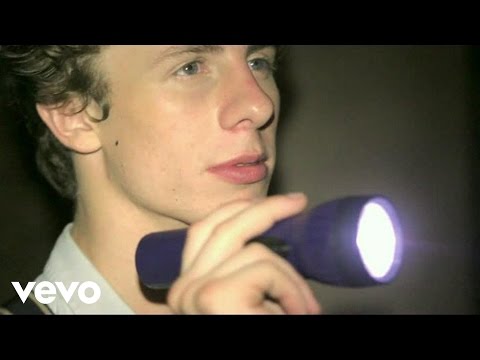 The new video from Lousiana's Givers sees the band – and their child doppelgangers, and a whole bunch of other people – have some good old-fashioned fun exploring a house and then jumping around holding torches.
It is stomping, jaunty and unpretentious pop made for good times, simple perhaps, but not simplistic. Musically, the shifting parts and bombastic drumming keep it breathless and interesting, but its four-minutes still disappear like a skip in a warm mouth.
'Meantime' is taken from Givers debut album In Light, which is out now.
More from Best Fit