Watch: Colours – Our Trip [Best Fit Premiere]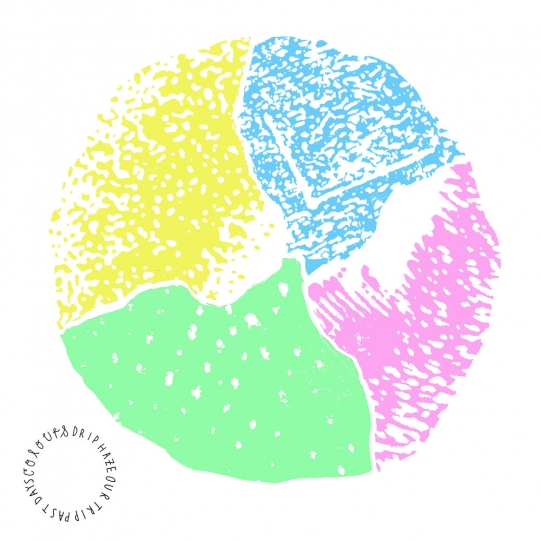 Lifted from the current 'Drip Haze' 7″, here's the brand new video from London based group Colours. 'Our Trip' sees the shoegaze hopefuls hit full throttle with an outbreak of surging guitars and powerhouse drums, coated sweetly with heavily reverbed vocals. The accompanying video was animated by the talented Jason Kerley.
Grab the 7″ via the Marshall Teller store. Highly recommended.