Vancouver two piece The Wind Whistles are having a busy 2009. The band are about to go on tour in support of their recent Animals Are People Too, the first of two albums they plan to release this year. In the meantime, the band have just released this video for the song 'Turtle'.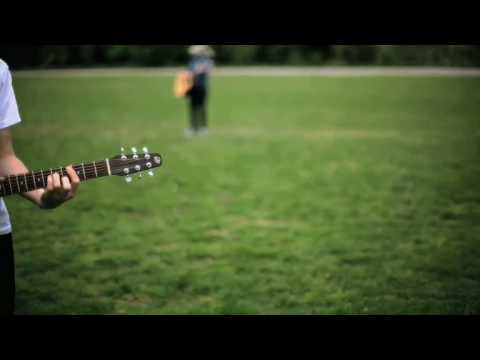 The Wind Whistles release their records on the brilliantly named
"aaahh-records". Aaahh are a netlabel who encourage the use of Creative Commons Licenses:
Although all of aaahh-records music will be free in price, we give everyone the possibility to donate a certain amount of money to our artists. That will also help them to keep up their work: to create wonderful music, that we all love. Therefore we will apply a donation-button on every release-site. We try to take an advantage of the new technologies and applications going along with the internet.
What this means is that if you like what you see in the video, you can head here and here to download there albums. If you enjoy what you hear, please do donate some money to support the artist!
More from Best Fit