Stream The Antlers' new album Familiars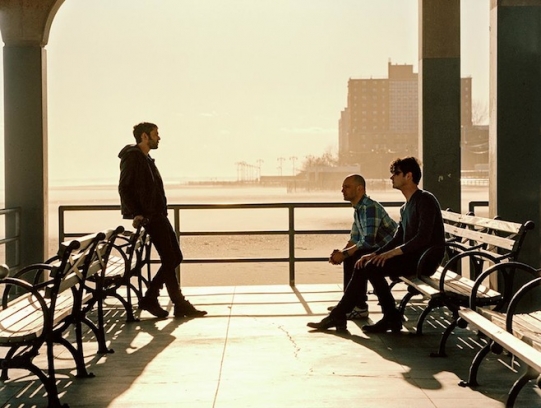 Ahead of its release next week, The Antlers are airing their new album online.
​The band's upcoming record, their fourth to date, Familiars is set to drop on 16 June in the UK / 17 June in North America. It follows on from 2011′s Burst Apart.
Before then though, take a listen below (via NPR):