Someone Still Loves You Boris Yeltsin have announced the UK release date for their latest album.
Let It Sway is their third album for Polyvinyl Records and is set for release on the 16th August.
The new album is produced by Chris Walla of Death Cab For Cutie (of course) and follows on from 2008's Pershing and their 2005 debut Broom.
You can download a taster from the new album in form of free track 'Sink'/'Let It Sway' here.
Watch this album trailer made by the band: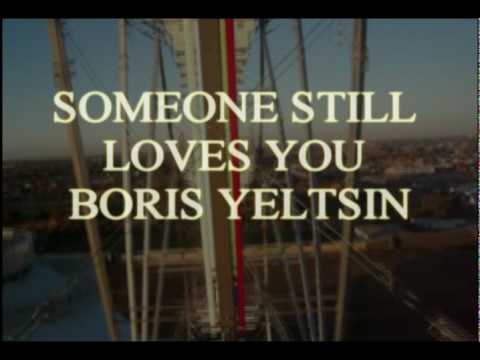 More from Best Fit