Snoretex – not your usual brand of electronica from Walls man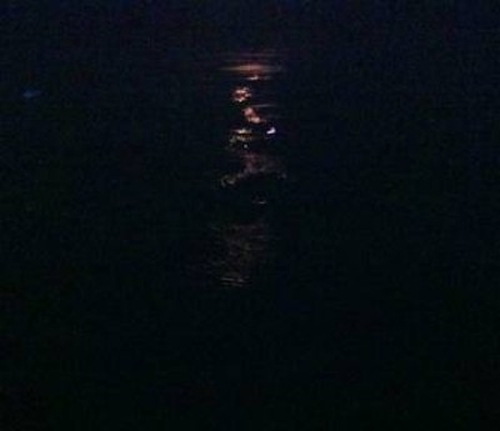 Get past the name. Snoretex. It's rubbish, I know. However, this is the project from Walls man Sam Willis. So, put the name behind you and take notice. This is some rather splendid, moody electronica.
There's currently two tracks that you can download for free over at the Snoretex soundcloud page. 'Gygax' is a slow, throbbing, heaving chest of twinkling, piercing synths with spacial, 2001-space-odyssey stylings. 'Strange Aeon's is a little more focused. It's cantering beats get augmented by a revolving, Emeralds-style riff. Well worth your time.