Sam Smith to perform on Saturday Night Live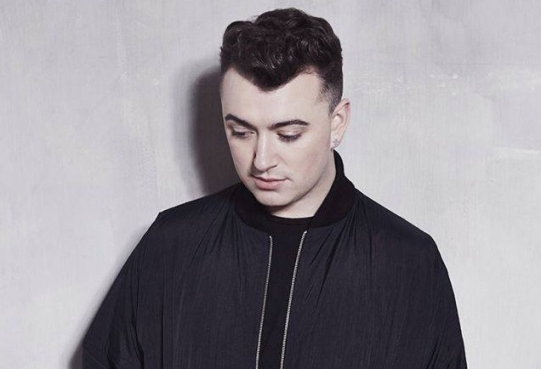 Being announced as a musical guest on Saturday Night Live has become something of a benchmark for having "broke America", with Sam Smith confirmed to appear on the U.S TV show later this month.
With his debut album In The Lonely Hour coming on 26 May, the British singer will perform live on SNL come 29 March. Pharrell Williams will also follow the week after on the 5 April episode.
Watch Smith's recent video for "Money On My Mind" beneath: