Saint Etienne reveal new track, ready new album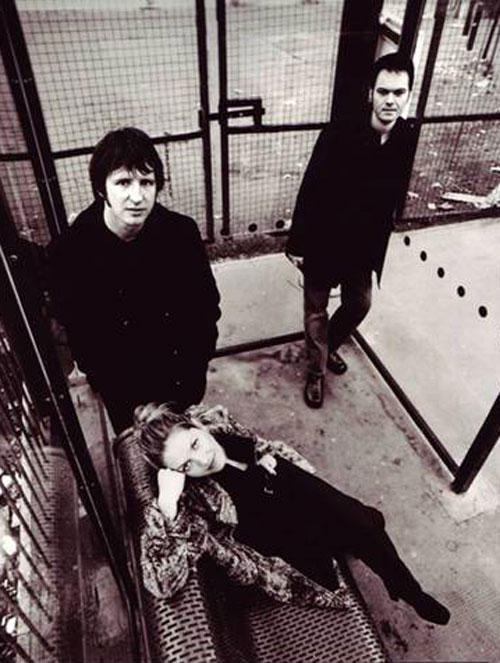 A glossy pop powerhouse, 'Tonight' is the first single to be taken from Saint Etienne's forthcoming album. Speaking about the new track Bob Stanley said it "is about the anticipation of going to see your favourite group. For some reason, I imagine this show is at the Forum in Kentish Town. The whole album is about the power of pop, how it affects and shapes your life". You can download the track for a limited time only from their website or listen in full below.
Produced by Xenomania's Tim Powell and mixed by Richard X the band's first full-length record since 2005's Tales from Turnpike will be released by Universal later this year.