R Kelly reveals album artwork and tracklist for Black Panties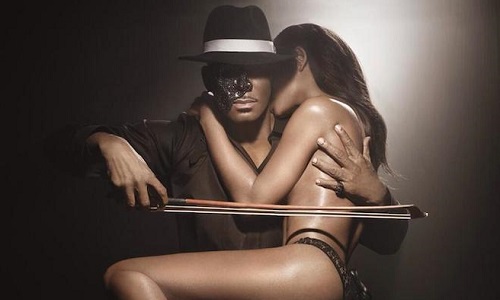 R Kelly is set to release a new album next month, his 12th studio release to date, entitled Black Panties.
As well as the god-awful title, it'll also include guest spots from Kelly Rowland, 2 Chainz, Ludacris and more. That's not all either, it will be accompanied by some pretty ridiculous artwork too.
Check out the confirmed covers above and below, as well as another leaked (possibly fake) version beneath.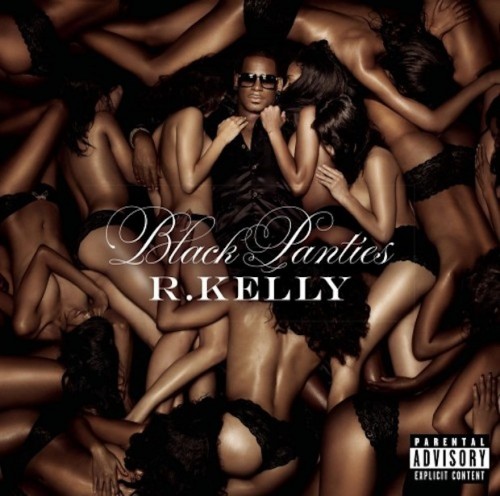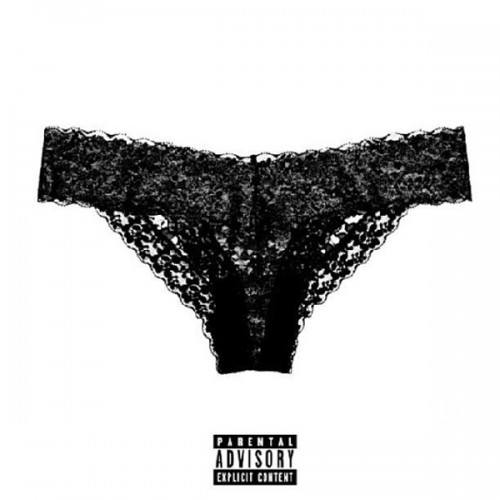 The LP's tracklisting is as follows:
1 Legs Shakin'
2 Cookie
3 Throw This Money on You
4 Prelude
5 Marry the Pussy
6 You Deserve Better
7 Genius
8 All the Way
9 My Story
10 Right Back
11 Spend That
12 Crazy Sex
13 Shut Up
14 Tear It Up
15 Show Ya Pussy  
16 Physical 
17 Every Position