Michael Cera recruits Das Racist and Kelis for new short film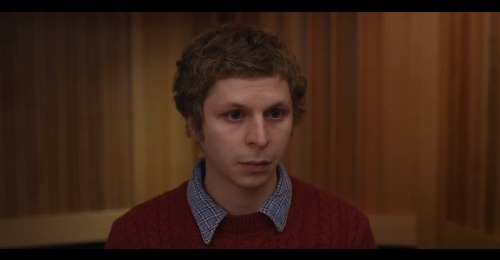 Arrested Development star and boy-next-door typecaster, Michael Cera recently launched a new Youtube channel called JASH during SXSW. Now, he's unveiled the first short film shot for the network.
Brazzaville Teen-ager, directed by Cera himself, is an adaptation of the short story of the same name by Bruce Jay Friedman. It also features a host of famous faces, including Kelis and former Das Racist member Heems, as a singer and sound engineer respectively.
Watch the film in full below:
[via CoS]